Humidity:

62%

Feels Like:

61°

Heat Index:

61°

Wind:

6 mph

Wind Chill:

61°
UV Index:

8 Very High

Sunrise:

05:22:34 AM

Sunset:

08:52:26 PM

Dew Point:

48°

Visibility:

10 mi
Today
A few isolated thunderstorms developing this afternoon under partly cloudy skies. High 88F. Winds W at 10 to 20 mph. Chance of rain 30%.
Tonight
A stray shower or thunderstorm is possible early. Partly cloudy skies. Low 56F. Winds WSW at 5 to 10 mph.
Tomorrow
Sunny, along with a few afternoon clouds. High 89F. Winds NNW at 10 to 20 mph.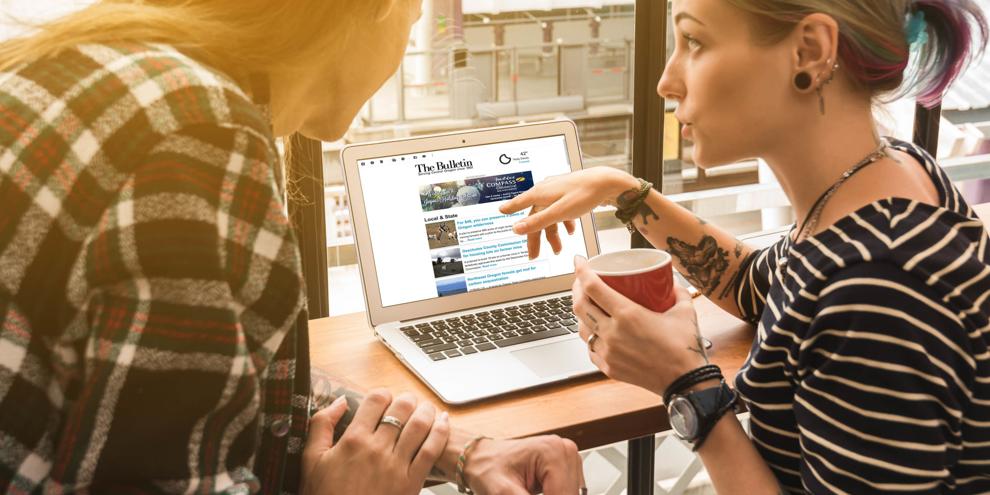 Sign up for our newsletters