Right Now
49°
Mostly Cloudy
Humidity:

64%

Feels Like:

46°

Heat Index:

49°

Wind:

9 mph

Wind Chill:

46°
UV Index:

0 Low

Sunrise:

07:32:03 AM

Sunset:

05:02:42 PM

Dew Point:

38°

Visibility:

9 mi
Today
Overcast. High 52F. Winds S at 10 to 15 mph.
Tonight
A steady rain this evening. Showers continuing overnight. Low 38F. Winds SSW at 5 to 10 mph. Chance of rain 80%.
Tomorrow
Intervals of clouds and sunshine in the morning with more clouds for later in the day. High 48F. Winds SSW at 10 to 15 mph.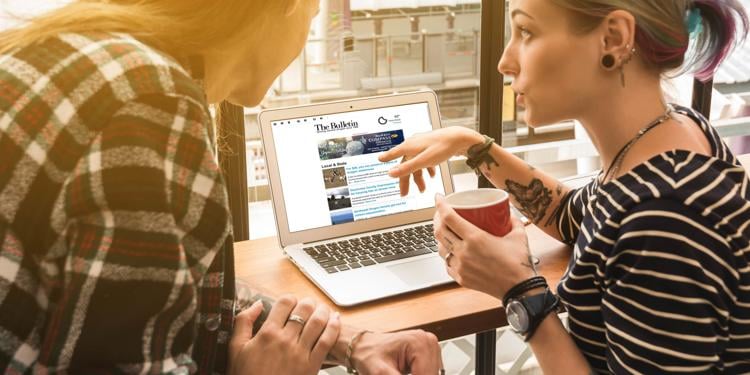 Sign up for our newsletters
Breaking News
Receive breaking news from our newsroom
GO! Magazine
Receive weekly entertainment news occurring in Central Oregon
Top Headlines
Start your day with our top stories in your inbox