Central Oregon residents looking to enroll in Medicare before the Dec. 7 deadline can receive a free consultation from one of Bend's leading Medicare experts.
Jeff Hale, owner-operator of Bend Medicare, knows how confusing Medicare enrollment can be. He's been helping people through the enrollment process since 2014, taking the time to get to know his clients in order to provide them with the exact coverage that fits their needs.
"My goal has been simple: provide trustworthy guidance, education, and clarity to those seeking Medicare assistance in Central Oregon," Hale said. "I believe in collaborating with and getting to know you in order to understand the whole picture of who you are and what you require."
As an independent agent, Hale is able to work with any insurance carrier and can build customized and affordable plans. He starts this process by having a conversation with each person he works with, getting to know their background and particular health priorities. With this information in mind, Hale draws from his eight years of insurance industry experience to craft a plan that's in harmony with the needs of the person it covers.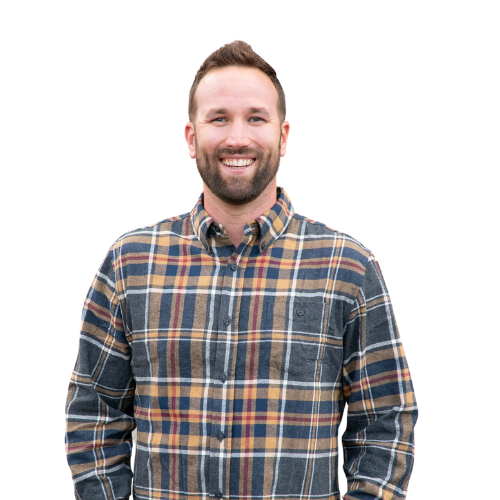 "I enjoy talking through all available options, plans, and sub-plans to ensure my clients not only have the right coverage, but the knowledge needed to make sense of it," Hale said. "With so many details to be aware of, it helps to have an expert guide."
Hale understands Medicare's myriad parts and nuances, skillfully navigating his clients through one of the most important health decisions of their lives. His full picture of the Medicare landscape gives him the ability to avoid pitfalls, like late fees and penalties, that cause many Medicare recipients unnecessary stress and anxiety.  
Hale specializes in Medicare Advantage Plans, which are offered by private companies but must follow rules set by Medicare, and Medicare Part D, which provides prescription drug coverage.
Enrollment Deadline Looms
Medicare's Open Enrollment period lasts from Oct. 15 to Dec. 7, a window of less than two months that closes just before the busy holiday season. Hale knows that the confusing nature of Medicare enrollment can be stressful and that procrastination is a common response, and he's grateful to be able to alleviate that headache for his clients.
"My clients rely on me for honest advice and guidance, and at the end of the day I'm happy if I can help someone get the health coverage they need," Hale said.  
Call For A Free Consultation
With the Dec.7 enrollment deadline just over the horizon, Hale is hoping to talk to Central Oregon residents who want to get covered by Medicare. He's eager to reduce the stress of enrollment and says that he is always a text or phone call away from a client who needs advice.
Anyone who thinks they may be eligible to sign up for Medicare is encouraged to call Bend Medicare's Jeff Hale at 541-301-7740.