During this ongoing pandemic, so many of our citizens are dealing with the loneliness and isolation it causes. Senior citizens are impacted by this isolation even more, as we are particularly vulnerable to the virus and potentially less mobile than others.
We would like to offer an option for dealing with this situation: it is called the Osher Lifelong Learning Institute at the University of Oregon, or "OLLI-UO" for short. We are part of a network of 124 Osher Lifelong Learning Institutes around the country, all associated with universities. Philanthropist Bernard Osher started the OLLI Institutes to encourage lifelong learning in adults aged 50 and better who want to learn for the joy of learning. We have hundreds of members in both Central Oregon and in the Eugene/Springfield area and recently expanded our reach to engage participants in Northwest Oregon. Although we are sponsored by UO, there is no requirement to have an affiliation with the University of Oregon or to be an alumnus.
OLLI-UO is an ideal choice for connecting via shared interests and learning everything you desire, from art, to science, history, international affairs, writing and book groups, and field trips. We have a modest number of dedicated staff who are critical to helping us run the programs, but our members all volunteer to help find speakers, lead classes, and make recommendations to improve our organization.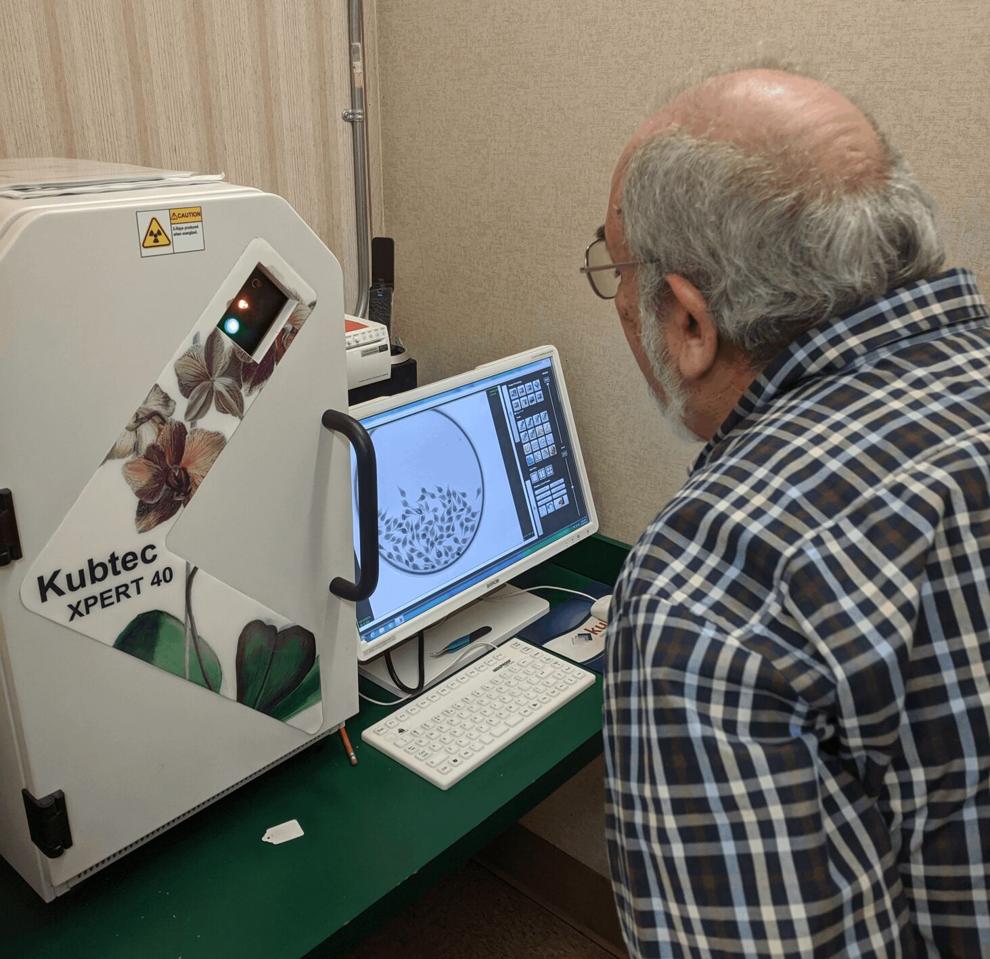 Pre-pandemic, we were meeting at the Elks Lodge in Bend and at the University of Oregon's Baker Downtown Center in Eugene. Now, we are holding all our classes and meetings on Zoom. While this was a bit of a challenge in the beginning, we have adapted to the new format and expect that when we once again meet in person, we will continue to share many programs in a hybrid model. The bright spot in this new format has been more sharing of classes with our counterparts in Eugene and Northwest Oregon, and now we don't want to give up those shared experiences. Engaging via video has also enabled people in remote locations to attend and provides a feeling of connection between members.
We OLLI-UO members welcome fellow lifelong learners with open arms. We know that curiosity never retires, and you will have the benefits of keeping your mind active and engaged, and have the opportunity to share with others what you have learned and experienced.
In fact, we are offering a chance to Discover OLLI-UO the week of March 15-19 with a sampler of classes all week, including art, history, science, international relations, music, and philosophy. Learn more about this unique year-round program for active Oregonians who know that curiosity is ageless.
This event is free, but advanced registration is required. Register today at https://osher.uoregon.edu/discover_olli, or call 800-824-2714. Participants are asked to register once for the entire week.
Loneliness is banished when you join us. We look forward to welcoming you!