Search / 1477 results found Showing: 1-10 of 1477
An electrical fire caused by heating tape damaged a commercial building in downtown Bend late Saturday night.
A house fire ignited Tuesday morning in northeast Bend after combustibles were left on a hot stovetop, according to Bend Fire & Rescue.
Look around: Bend is back and busy.
Beginning Friday, open recreational fires such as uncovered bonfires and burn barrels will be banned in and around Bend through the rest of th…
The city of Bend has launched a new podcast called "Inside Bend," which seeks to have in-depth discussion with city staff about important issu…
Several small wildfires started Tuesday across Central Oregon in the dry and hot conditions.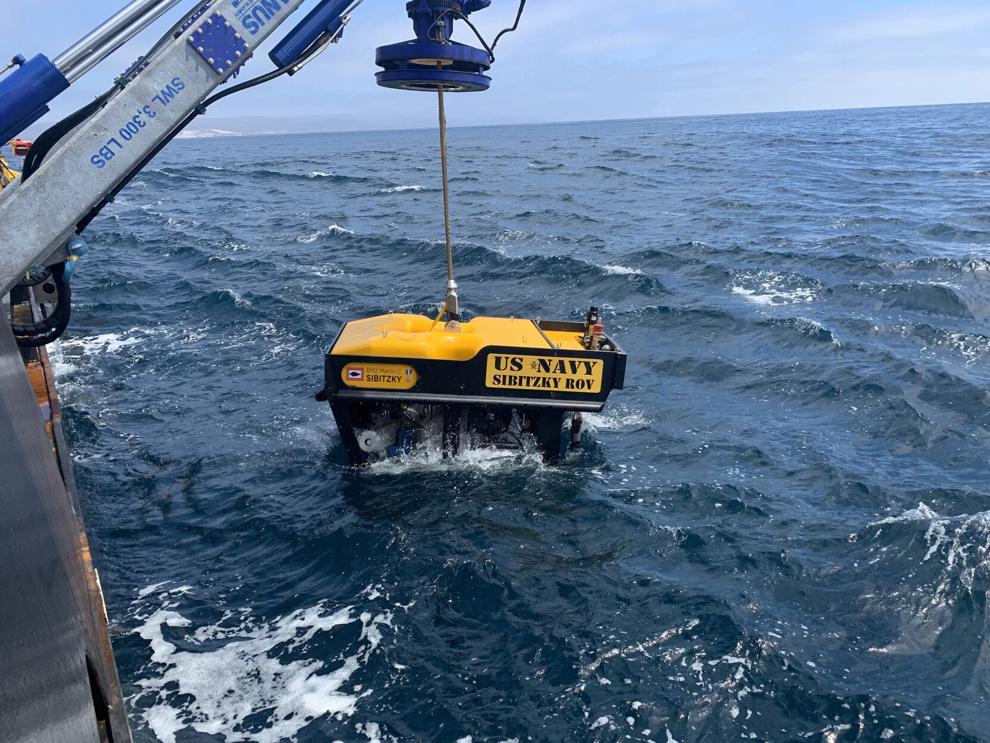 US-NEWS-CALIF-MISSING-SERVICEMEN-MCT
Undersea Rescue Command deploys the Sibitzky Remotely Operated Vehicle in the Pacific Ocean on Aug. 3, 2020, from the deck of the Military Sea…
In Sen. Jeff Merkley's recent virtual townhall, he dismisses concerns about rampant illegal immigration and repeats the adage that immigrants …
Bend Fire & Rescue is investigating a brush fire that started Monday evening in the Deschutes River Canyon near Sunshine Way in southwest Bend.
Bend firefighter Jared Hopper was off-duty Friday morning when he saw heavy smoke billowing out of a house in Prineville.