Search / 28 results found Showing: 1-10 of 28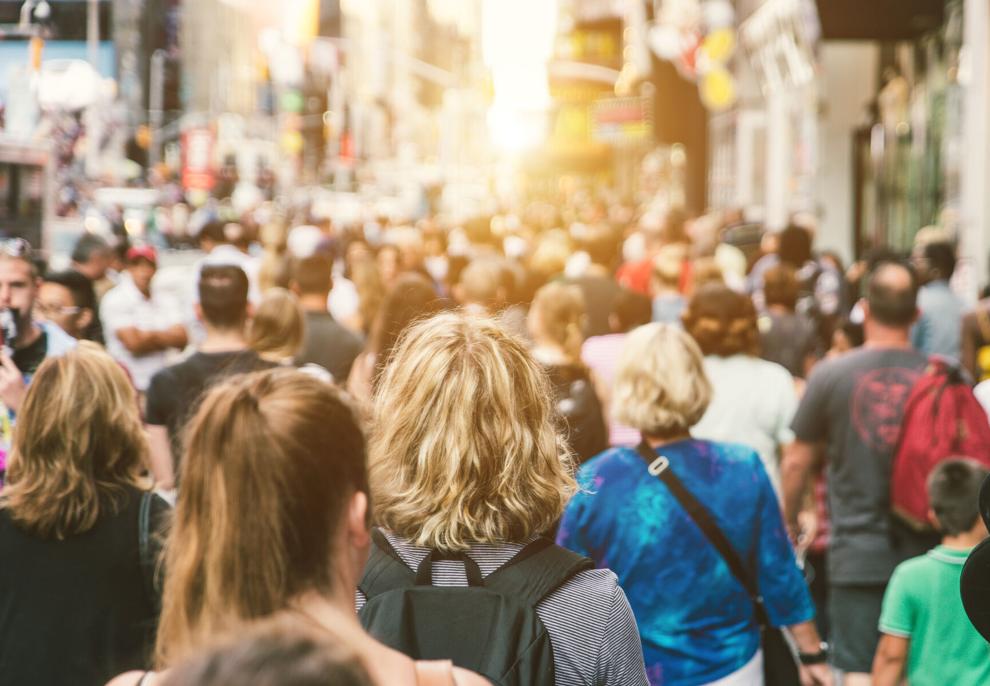 Unrecognizable mass of people walking in the city
As COVID-19 risks lessen and society moves forward, Bend psychotherapist Lara Schwartz urges people to be easy on themselves.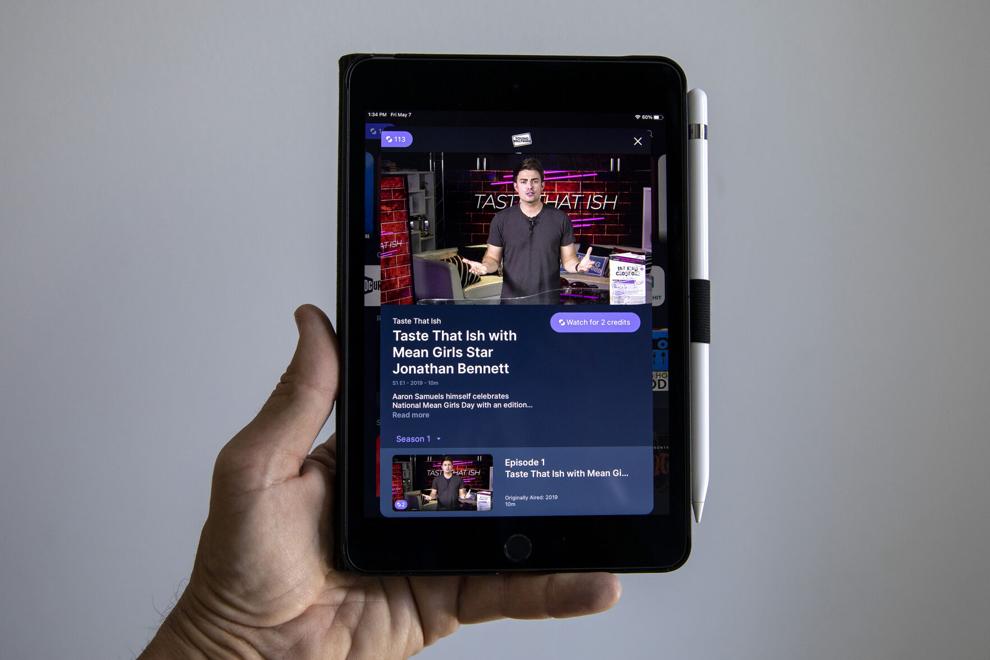 BIZ-CPT-STREAMING-STROOM-2-LA
With the new app Struum, users can purchase credits to watch individuals shows that appear on one of the many channels available in the app.
Film based on Sullivan's book debuts this month
For $19, you could buy two six-packs of craft brew in Bend. Once Central Oregon theaters reopen, that would also get you in to see a movi…
Penei Sewell is expected to be the first offensive lineman selected in the upcoming 2021 NFL draft. The question is which team will select the former Oregon Ducks' star in the draft, which begins April 29. According to one mock draft, the Los Angeles Chargers are projected to select Sewell with the No. 13 pick in the draft. In that scenario, Sewell would reunite with Chargers' quarterback ...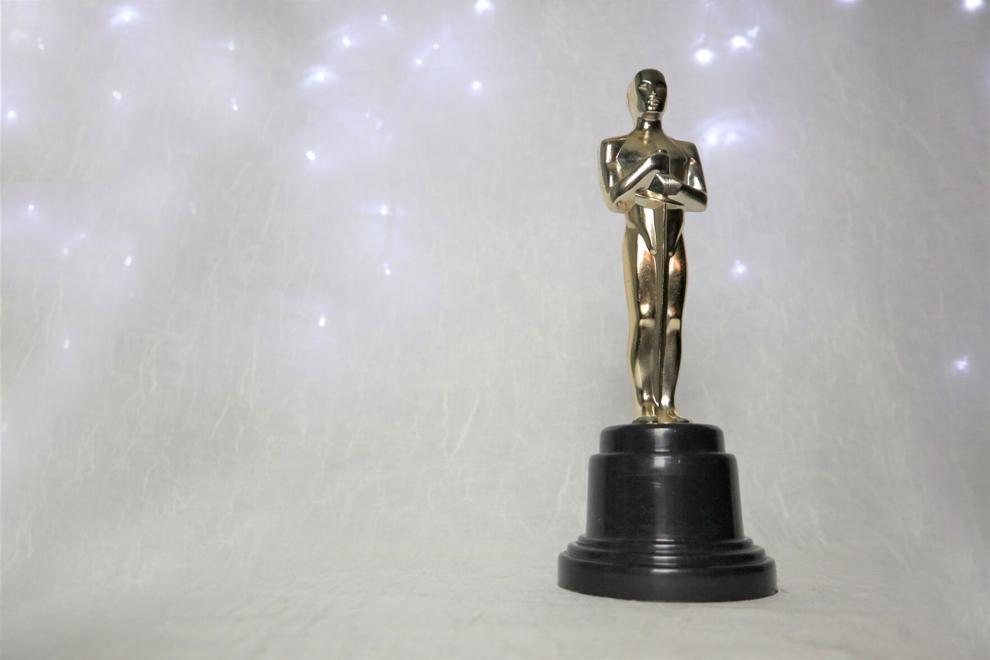 The golden statue of Success and victory on a white background (copy)
Randall Sullivan
Journalist Randall Sullivan in Gearhart. His book on the killing of the rapper Notorious B.I.G. has been made into a movie debuting this month.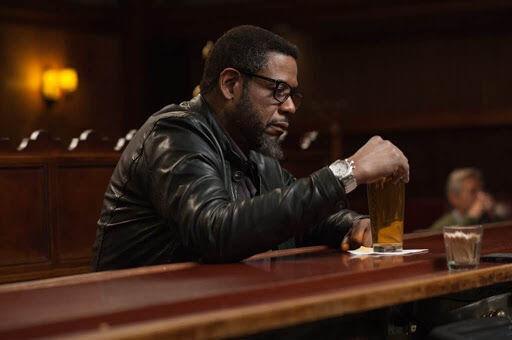 Forest Whitaker
Forest Whitaker plays a journalist in 'City of Lies.'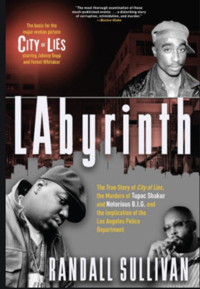 Book
Sullivan's book, 'LAbyrinth,' served as the basis for the film 'City of Lies.'