Search / 311 results found Showing: 1-10 of 311
The Bootleg Fire, Oregon's third-largest wildfire ever recorded, has devastated farm communities in Southern Oregon.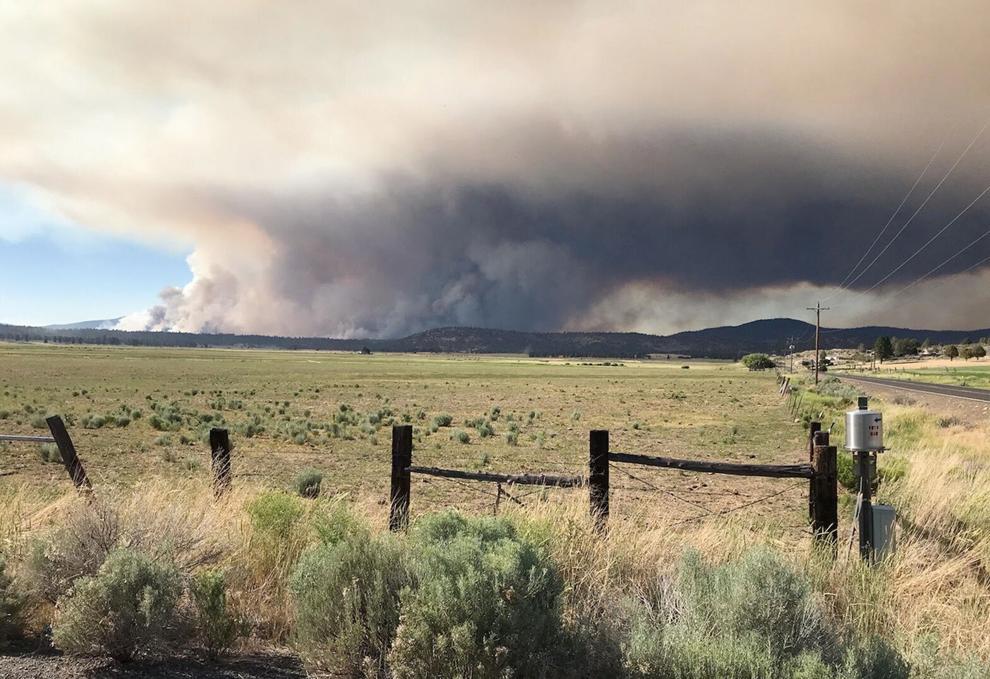 Courtesy of Claire Shields
The view from Beatty, looking north, on July 8.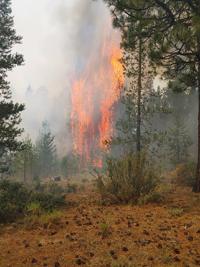 Courtesy of Jana Walker
Trees burn in a pasture bordering the Sycan River.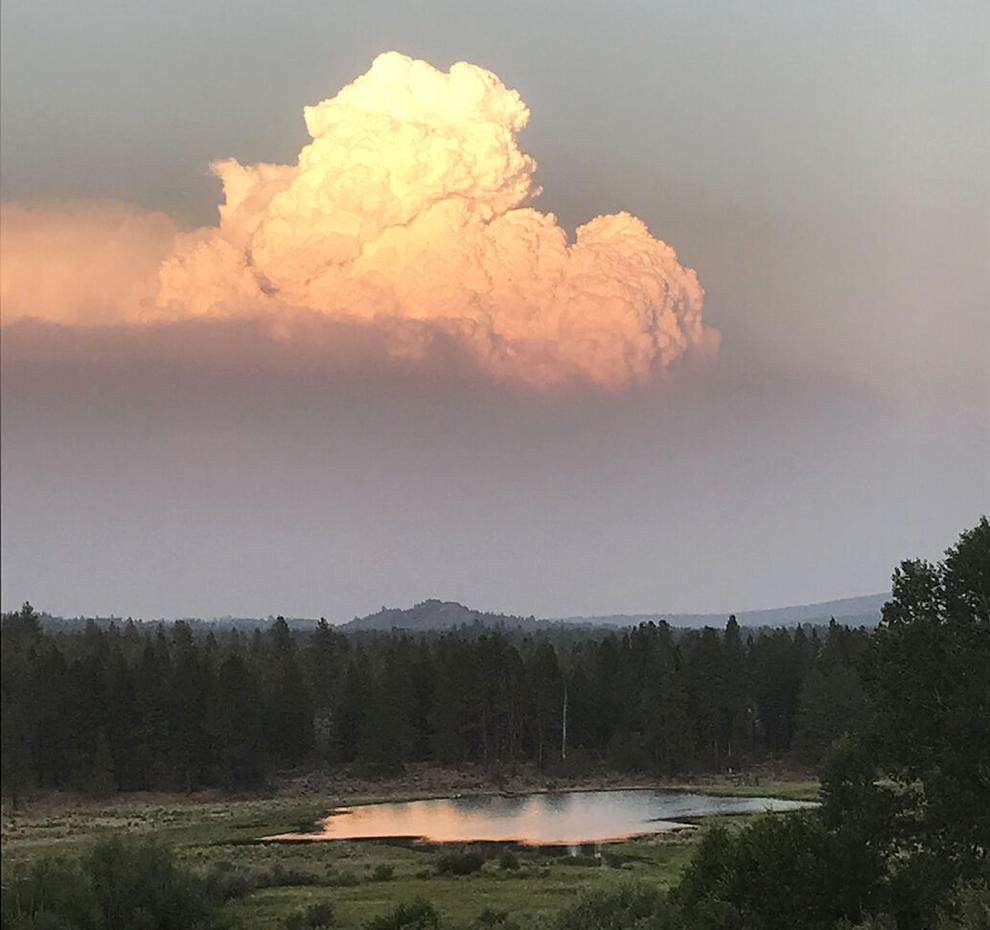 Courtesy of Claire Shields
The view from Beatty toward the Gearhart Mountain Wilderness Area.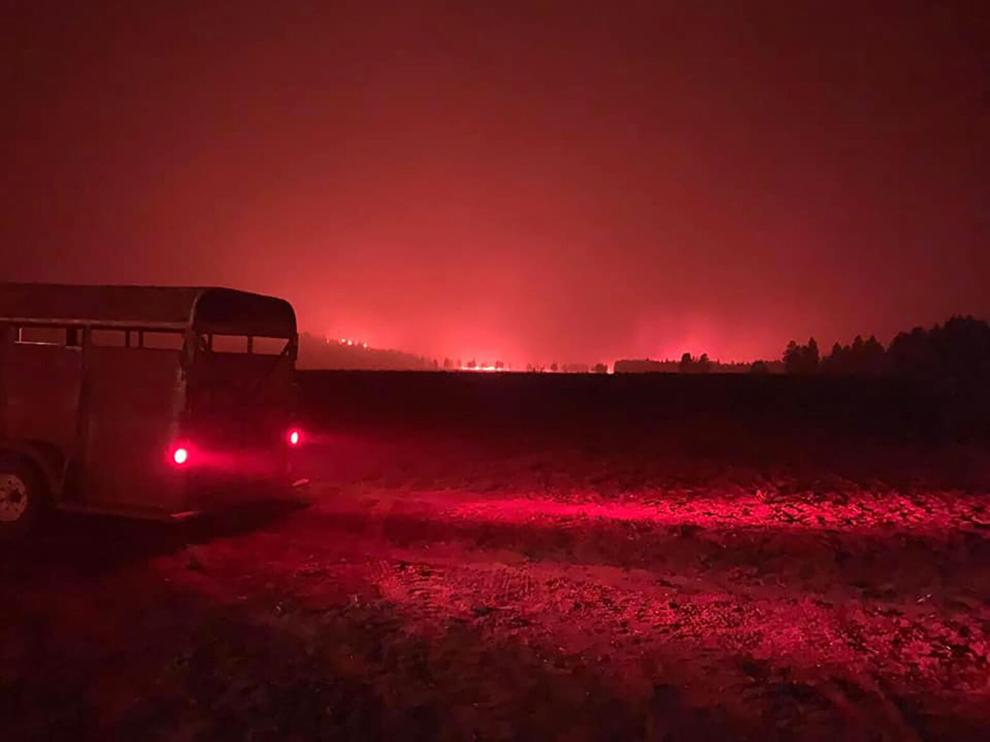 Courtesy of Project Spirit
A livestock evacuation takes place during the Bootleg Fire.
LA GRANDE — Nine confirmed attacks on lambs were attributed to the Ukiah Pack on private land eight miles south of Meacham — the first known report of this pack interacting with livestock.
Two weeks before the Deschutes County Fair and Rodeo, a barn at the fairgrounds was already filled with farm animals.
A ballot measure proposed for the Oregon ballot in November 2022 could mean a big change for the state's farmers. Many common farm practices s…
A Fox Valley rancher became the first rancher in Grant County to lose livestock to a confirmed wolf depredation this month.