Search / 147 results found Showing: 1-10 of 147
Eugene Police have arrested two teenagers following a shooting at the Lane County fairgrounds that left a bystander injured.
The breakfast rush at the Madras Truck Stop was interrupted abruptly Sunday morning when a 19-year-old man accidentally shot himself, blowing …
What is your reaction when you hear the words gun violence awareness, or gun safety, or gun sense? It is important to understand that none of …
The Jefferson County Commission approved a resolution Wednesday to make the county a Second Amendment sanctuary, a symbolic gesture to support…
Gov. Kate Brown is the final stop for the Oregon Legislature's major gun legislation of 2021.
Over the past month, high school students from across Oregon met virtually to hear from speakers and talk with each other about ending gun violence.
The Oregon House, on a largely party-line vote, approved a bill that combines storage requirements for firearms with a narrower ban on guns in some public places.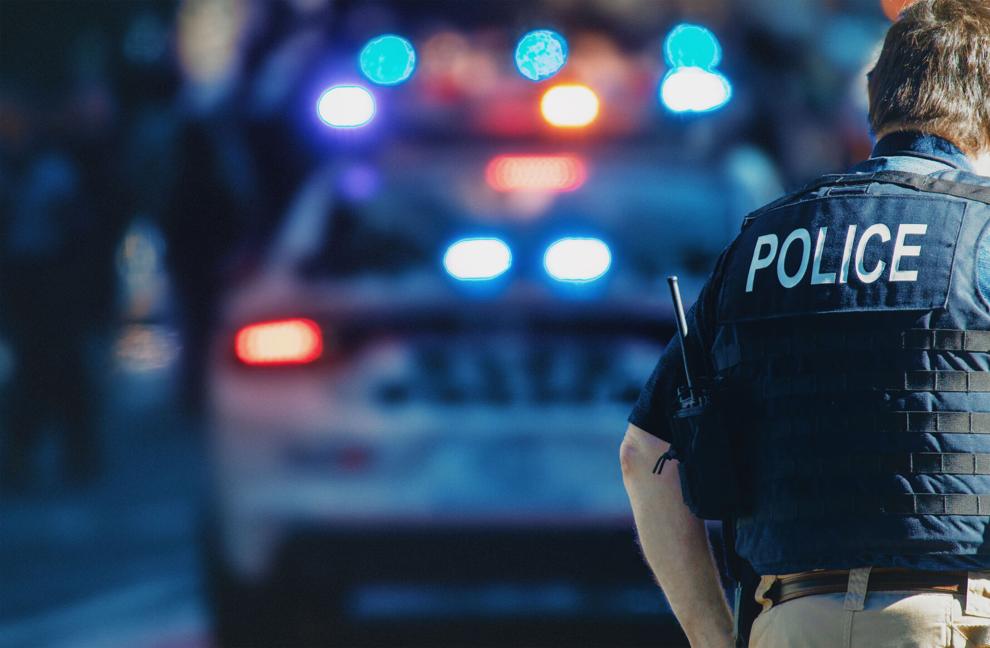 Manhattan 2019. Behind the police with gun belt
Legislation that combines proposed requirements for firearms locks and safe storage with a narrower ban on firearms in public buildings is gaining political momentum in the Oregon House.
In 2019, one of the nation's largest gunmakers, Sturm, Ruger and Company, was in trouble. Profits fell by half over three years. It shuttered …