Search / 798 results found Showing: 1-10 of 798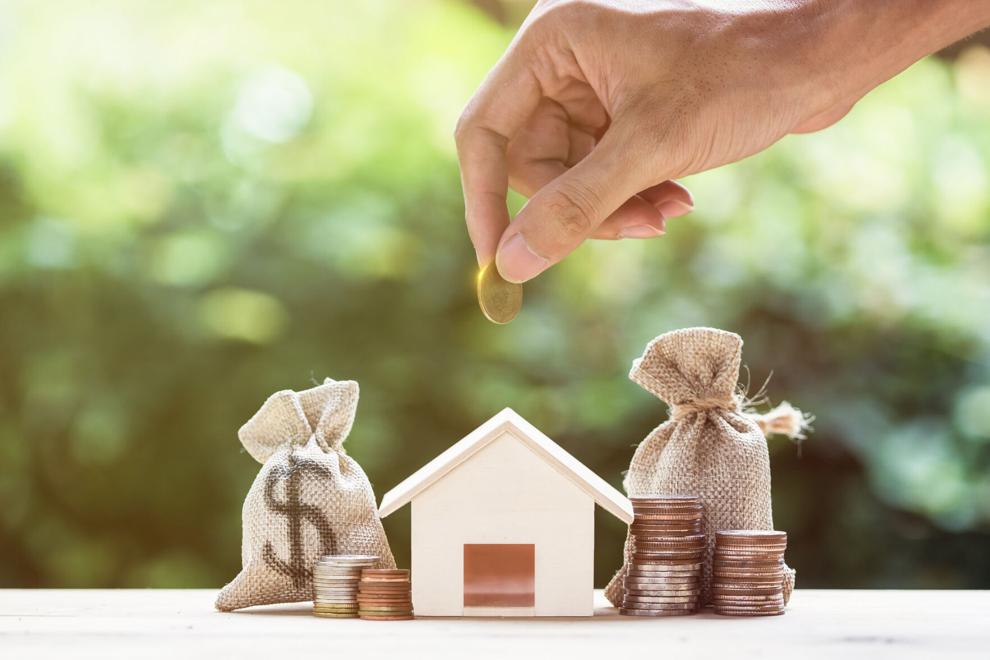 Saving money, home loan, mortgage, a property investment for future concept.
Mortgage concept by money house from coins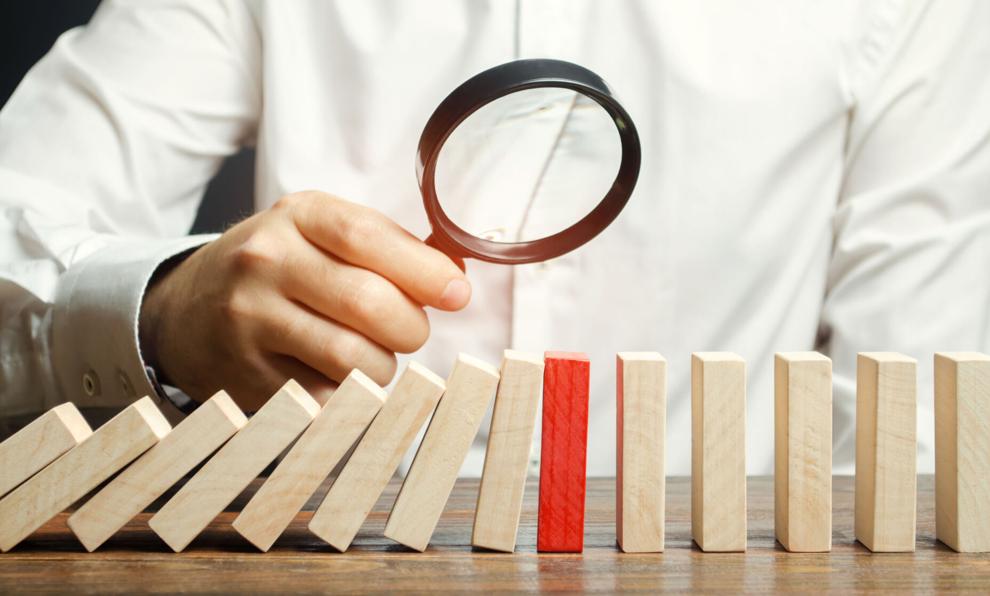 Businessman looks on collapse domino effect. Stress resistance business. Financial stability. Recovery business. Evaluation of cash risks. Creating a strategy. Management and planning. Decision making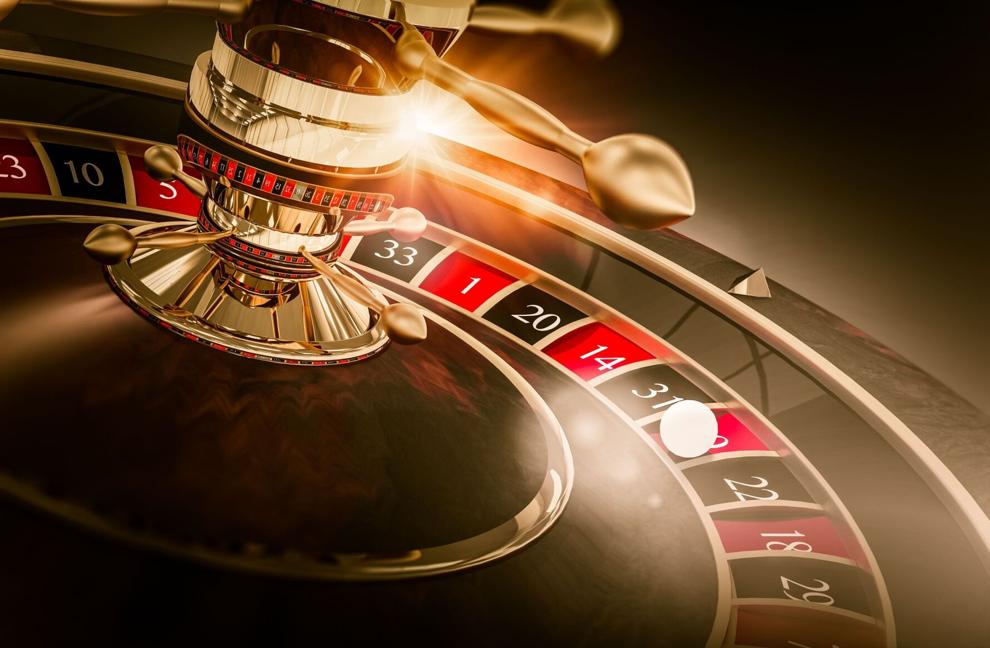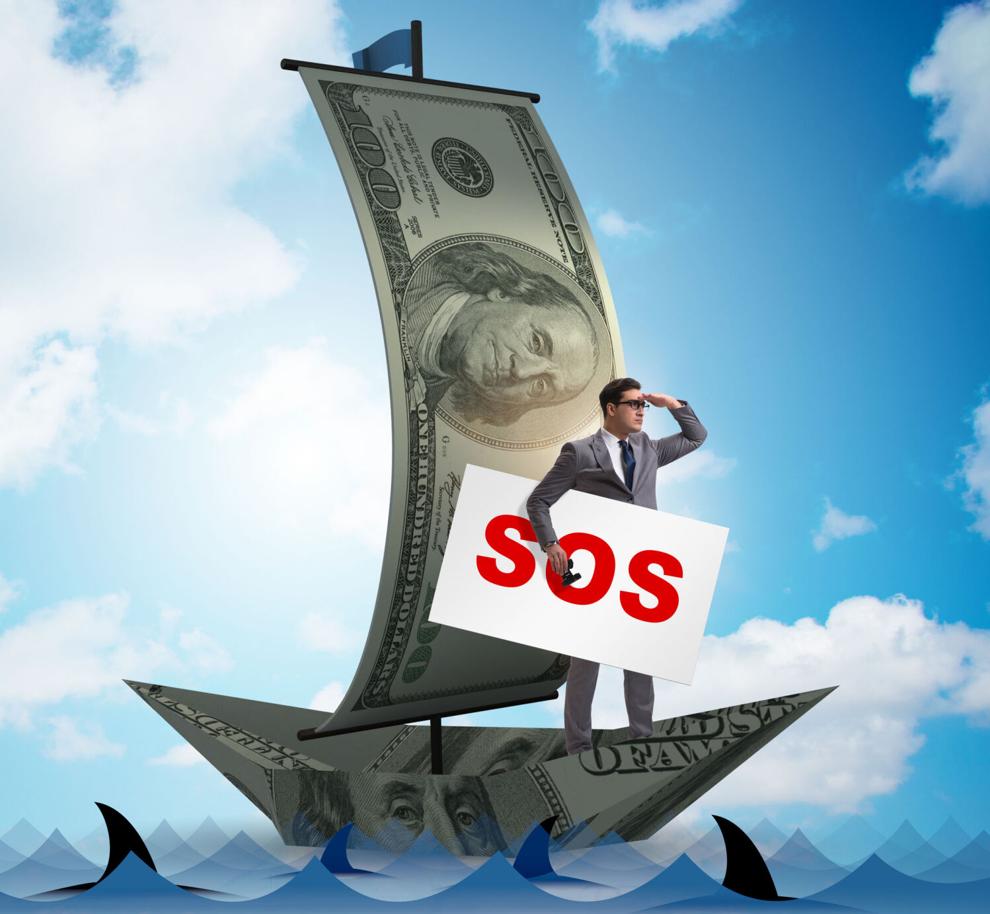 Businessman asking for help with SOS message on boat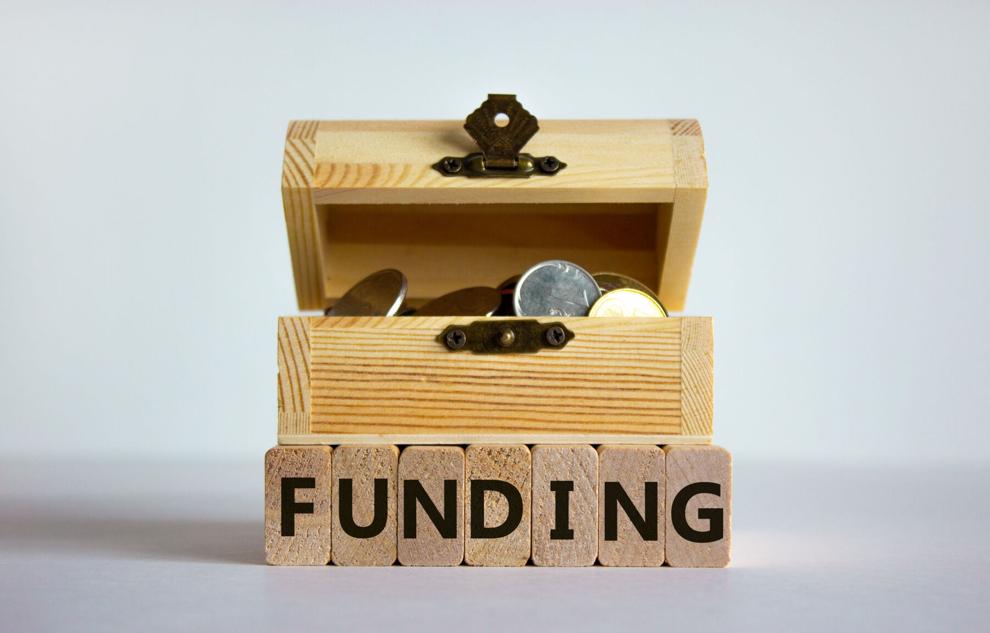 Concept word 'funding' on wooden blocks on a beautiful white background, small chest with coins. Business concept, copy space.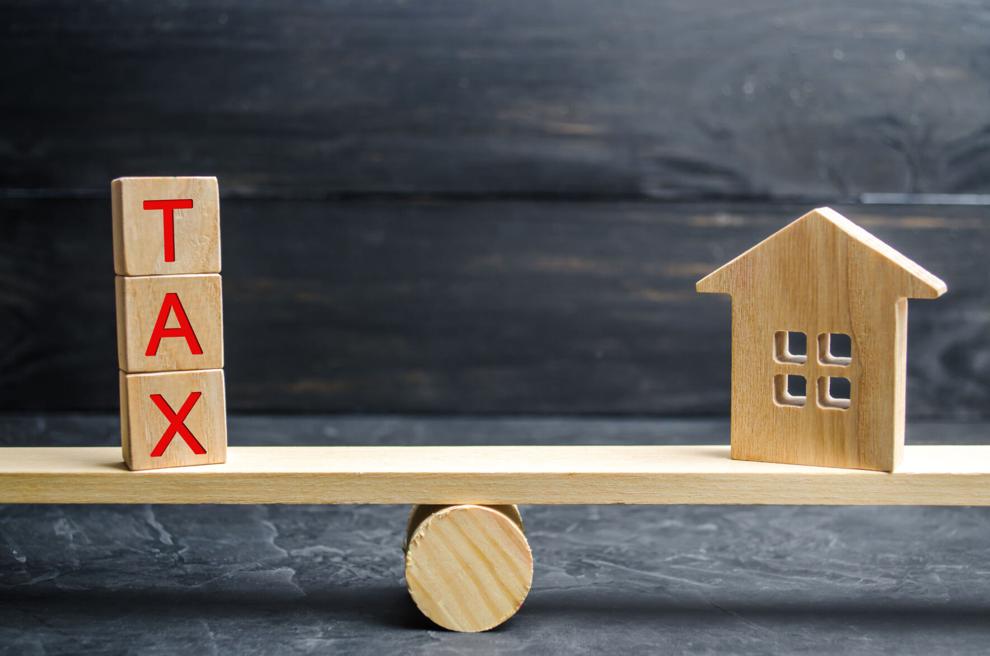 Wooden house with the inscription "Tax" on the scales. Taxes on real estate, payment. Penalty, arrears. Register of taxpayers for property. Law-abiding, evasion of payment. Court law
If you're still holding on to tickets for a canceled show from last year, it's time to get your refund.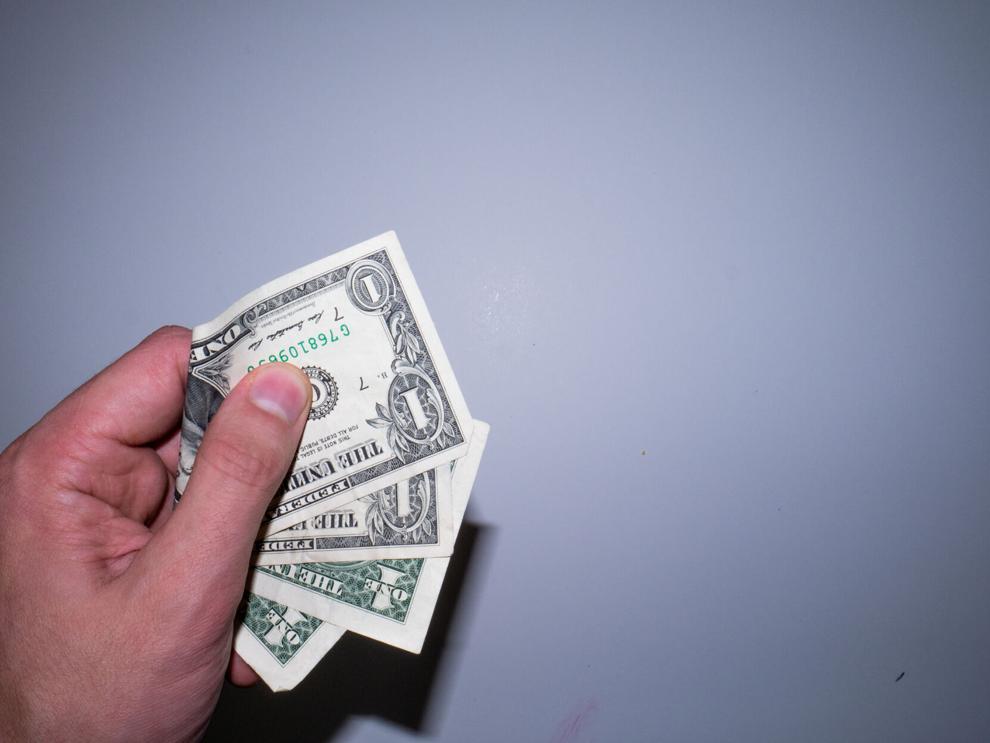 The hand holds and squeezes the dollars.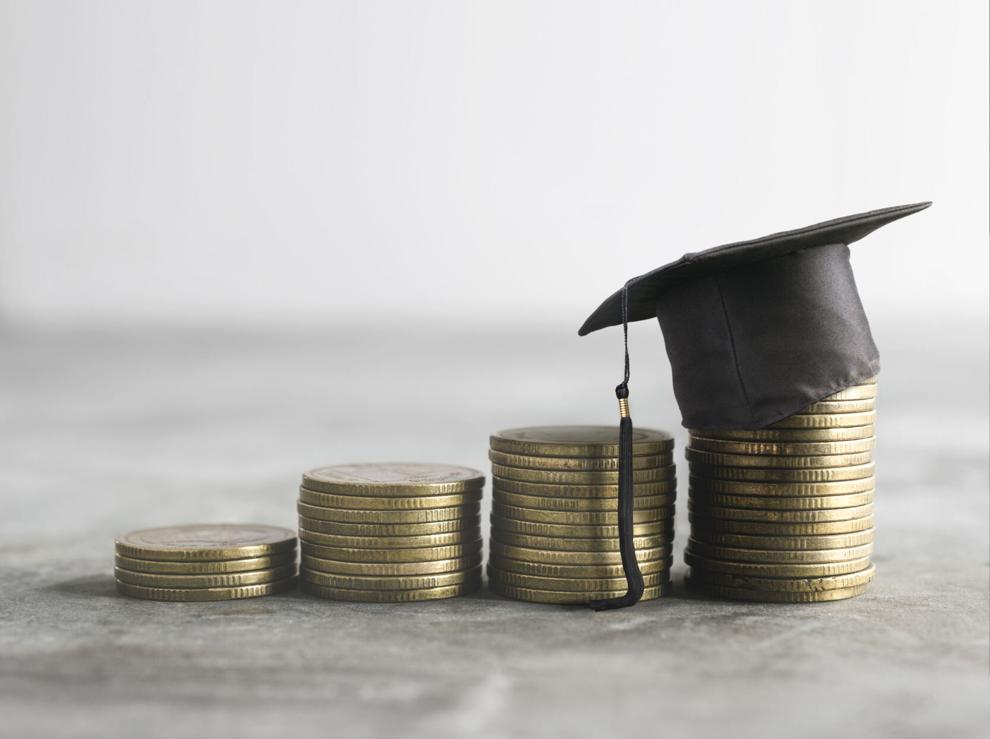 congratulations graduates on top of the money scholarship money background concept.