Search / 1621 results found Showing: 1-10 of 1621
ONTARIO — Three years ago, Ontario became the first city in Malheur County to overturn the ban of cannabis sales. The city has reaped the bene…
The John Day City Council voted unanimously to overturn its ban on retail marijuana sales within the city limits on July 13.
Beginning Friday, open recreational fires such as uncovered bonfires and burn barrels will be banned in and around Bend through the rest of th…
The fireworks bans in Bend and Redmond didn't sap the fun from the Fourth of July. They did muffle amateur displays. The show was mostly profe…
Officials in Bend and Redmond credited recent fireworks bans with helping keep things relatively quiet over Fourth of July weekend, but condit…
Deschutes County and the city of Redmond have joined Bend in banning the use of fireworks due to high fire danger.
The city of Bend is immediately banning the use of all fireworks, legal and illegal, in response to extremely high temperatures and drought co…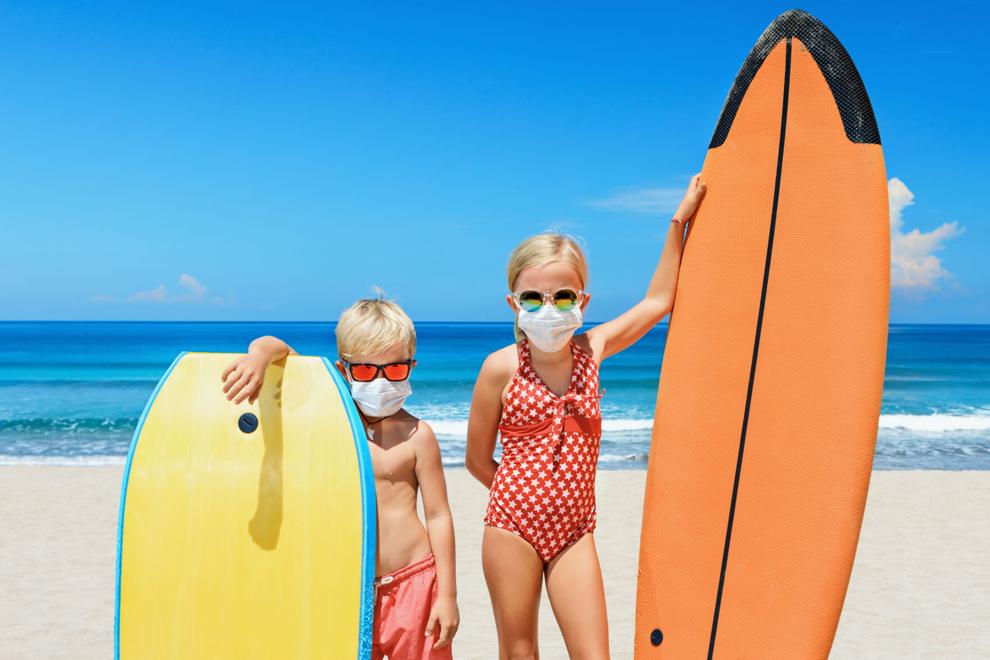 Gov. Kate Brown is the final stop for the Oregon Legislature's major gun legislation of 2021.
The indoor dining ban and other major restrictions under COVID-19 rules will be lifted Friday for 15 counties because a key metric was missed by .1%.