There are many reasons why we like living in Central Oregon. But there are issues that continue to fester and are far from being resolved. What is your top issue? Email us at news@bendbulletin.com
You voted: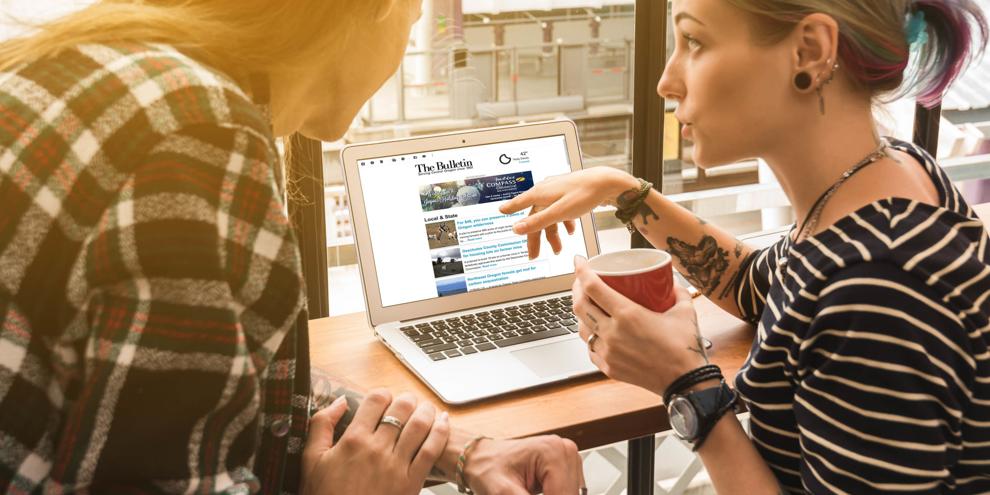 Sign up for our newsletters
Select any of the free newsletter below, enter your email address and click 'Sign Up."