Residents who live in the vicinity of Juniper Ridge are protesting the idea of a managed outdoor homeless shelter being hosted on the land, mainly citing concerns about safety and their general discomfort with being near unhoused people. If not there, where? Email us at letters@bendbulletin.com
You voted: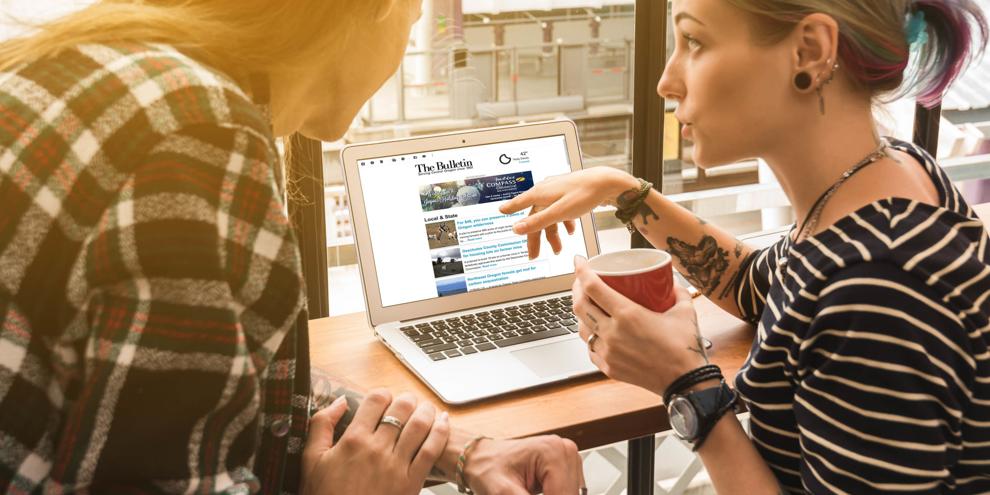 Sign up for our newsletters
Select any of the free newsletter below, enter your email address and click 'Sign Up."