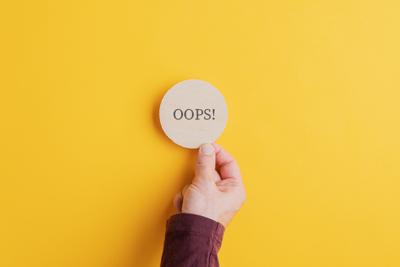 Editorial: What is good enough for Oregon government?
Bulletin Editorial Board

Updated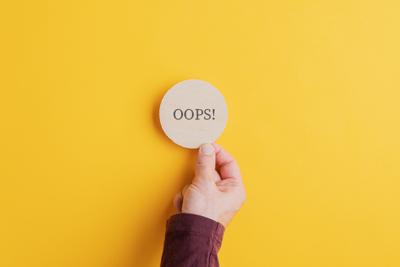 Good enough for Oregon government. That should not be a thing.
Tell the Bend City Council what you think. You can email councilors at council@bendoregon.gov. If it decides to get involved, we think it should reach out to TC Energy to allow the company to present its perspective.
You voted: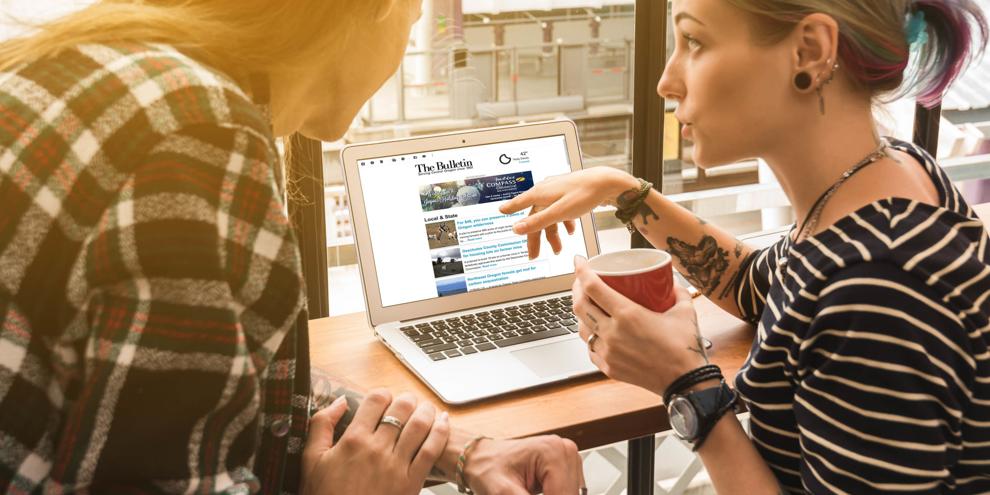 Sign up for our newsletters
Select any of the free newsletter below, enter your email address and click 'Sign Up."