Jesse Durham, co-owner of Sisters Coffee Co., was named the Woman of the Year at the annual ceremony Friday hosted by the Bend Chamber.
Durham was among several women honored at the 2020 Women of the Year Awards at the Eagle Mountain Event Center in Bend. The event honors exceptional women of all ages, of diverse cultures and roles, celebrating their power to improve their community, according to the chamber.
In her nominee entry, Durham described 2019 as a banner year for Sisters Coffee. The company, which Durham runs with her brothers, Justin and Jared Durham, successfully launched a new biodegradable packaging into its distribution channels. The packaging is made from wood pulp and sugar cane.
In addition, Sisters Coffee started a coffee blend last year that dedicated 10% of its profits to the Partnership for Gender Equity.
The lifetime achievement award went to Lawnae Hunter, founder of PLUS Property Management in Bend.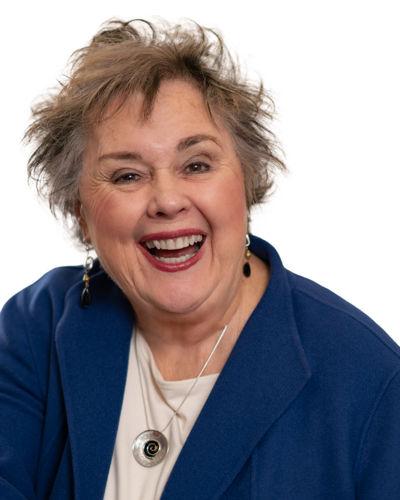 In her more than 50-year career, Hunter developed and owned the largest regional real estate company on the Central Oregon Coast, D.B.A. Prudential Hunter Realty.
Hunter moved to Bend in 2003, and established Plus Property Management and Windermere Central Oregon Real Estate. In 2009, she founded the Central Oregon Economic Forecast Project.
Hunter has also served as president of Central Oregon Rental Owners Association, and chairperson of the Oregon Real Estate Agency, a governor-appointed position.
Karina Smith, director of regional migrant education services at High Desert Education Service District, was honored with the advancing women award.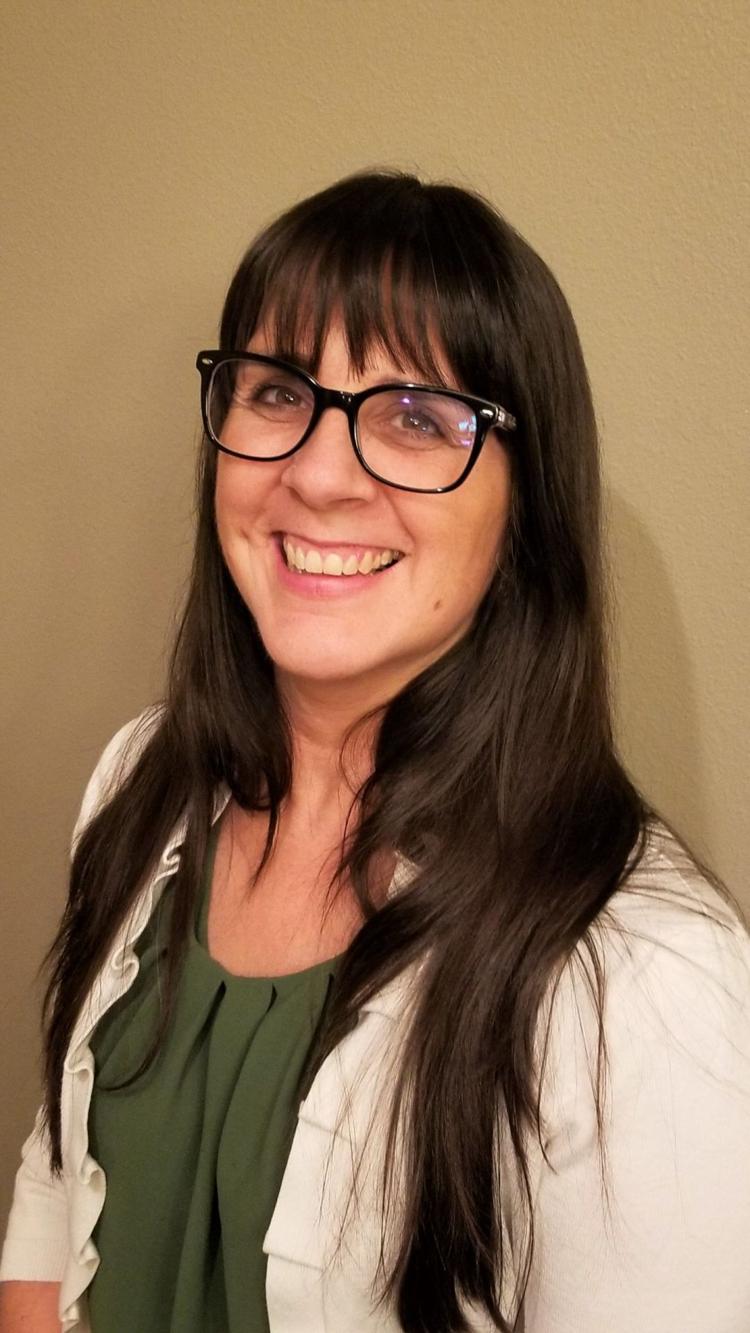 Smith described challenges she faced when moving to the United States from Argentina.
"I was asked to take acting lessons as my accent was too strong," Smith wrote, "and I experienced countless micro-aggressions and micro-invalidations due to my race, ethnicity, gender and culture."
Smith credits many other women in her life, including her daughter and mother, for encouraging her to pursue her education and achieve her goals.
Ruth Jones, a Latino program coordinator at Oregon State University Open Campus, was honored with the community hero award.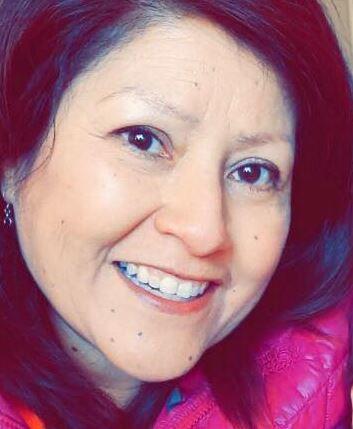 Jones works for a program called Juntos, which is in every middle school and high school in the region. She communicates with Spanish-speaking families to help them understand the educational system and gives them post-secondary education information.
The program has a 100% graduation rate for every student who has participated, according to Jones.
The young hero award went to Angie Acevedo, a 2019 graduate of Bend High School.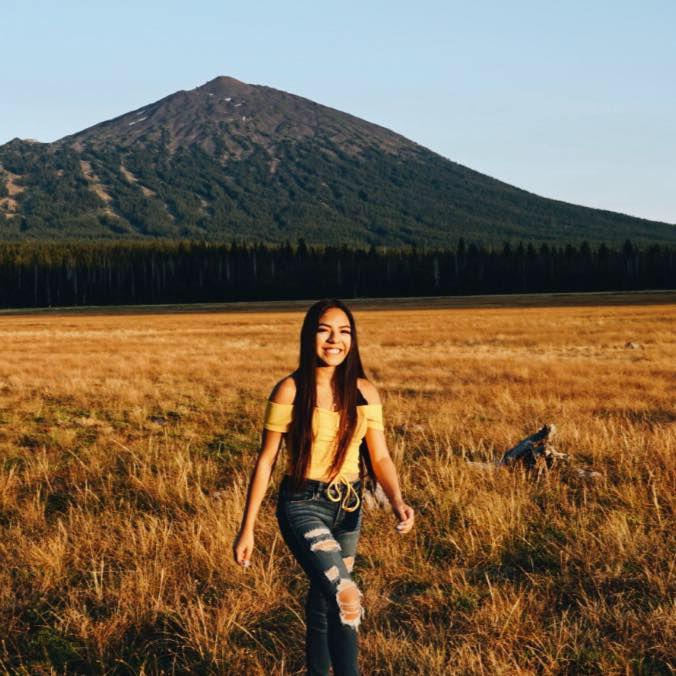 Acevedo, a first generation Mexican American, was the vice president of the Cross Cultural Club, a club made to promote cultural equity at schools.
In school, Acevedo took a class called, "Design Justice," which had students work on projects to help the community. Her project was to advocate for access to feminine hygiene products for girls in poverty. She presented her project at a school board meeting, encouraging the district to provide feminine products in schools.
Acevedo was the first Hispanic to give the senior speech at Bend High School in the 111 graduating classes in the school's history.