The Sisters School Board could have two new members after the May 18 special district election.
Incumbent Edie Jones is being challenged by architect and builder Kevin Eckert for the Position 5 seat, and two newcomers, Jenica Cogdill and Rodney Cooper, are facing each other for the Position 1 seat, which opened when board member Jay Wilkins did not seek reelection.
Board member David Thorsett is running unopposed for his Position 2 seat.
Position 1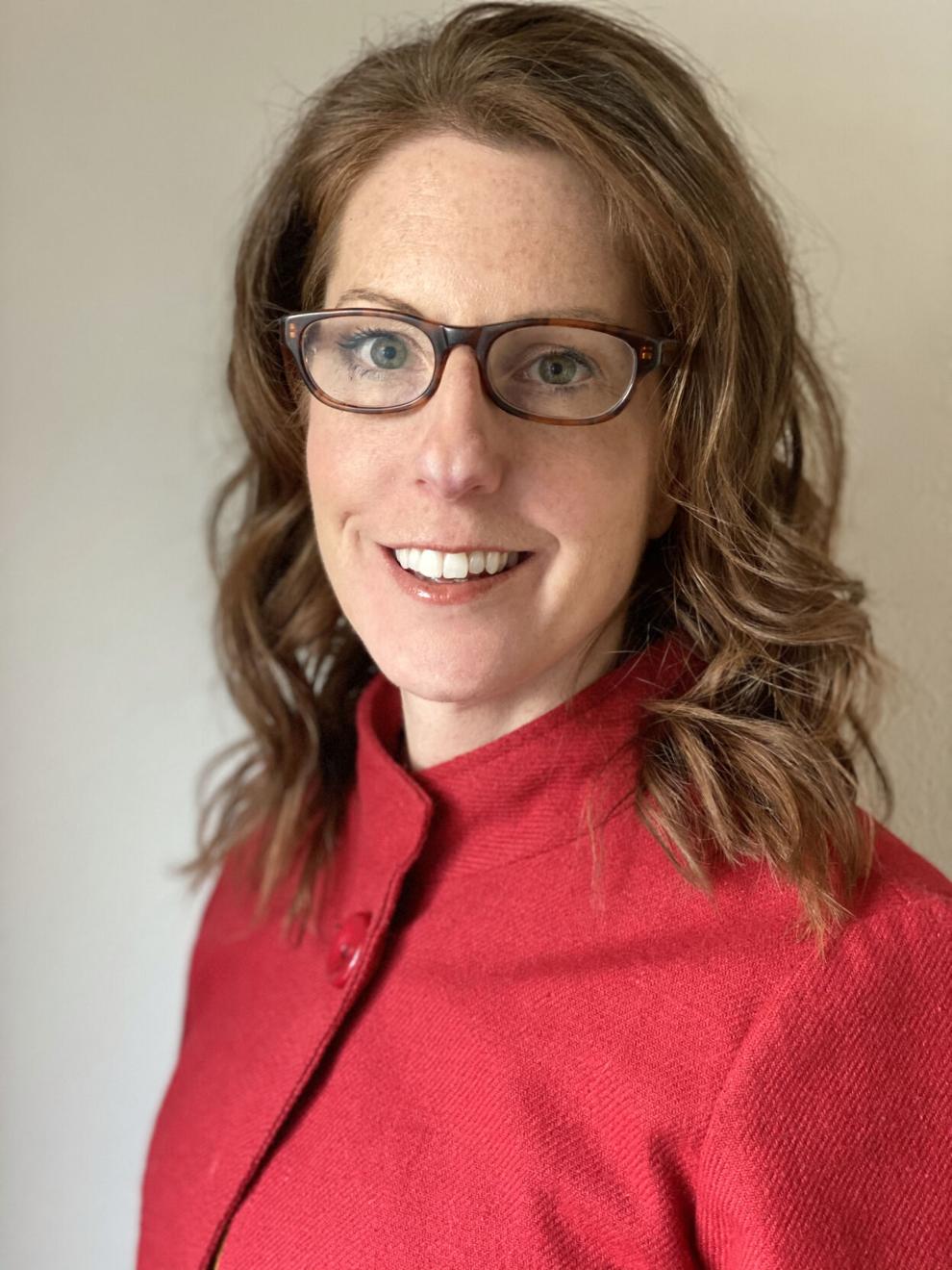 Cogdill, 43, manager of customer experience at Les Schwab Tire Center, said she was motivated to run for office for the first time because she has a daughter in the fourth grade and felt the school board needed more representation from local parents.
"I just see there is a need for that voice and that perspective," Cogdill said.
Cogdill has a background in marketing and consulting while living in Eugene and Portland. She and her family moved to Sisters about three years ago.
Cogdill said she has been impressed with the Sisters School District and hopes to use her experience with budgets and finances to help continue the district's successes.
"This is a community that really values and supports education," Cogdill said. "I'm not looking to make big sweeping changes. I respect the culture and the norms of the Sisters School District."
As a parent, Cogdill has seen firsthand how the COVID-19 pandemic has affected her daughter's education with having to do remote learning away from the classroom. The challenges of the pandemic also gave students an opportunity to share their thoughts and experiences. Cogdill hopes to keep an open communication with students well past the pandemic.
"I think the students have had a lot more say and they have had a stronger voice in the last year," Cogdill said. "There have been a lot of surveys and getting feedback from the kids. I would like to see that continue. It's so important to have that connection with their viewpoints."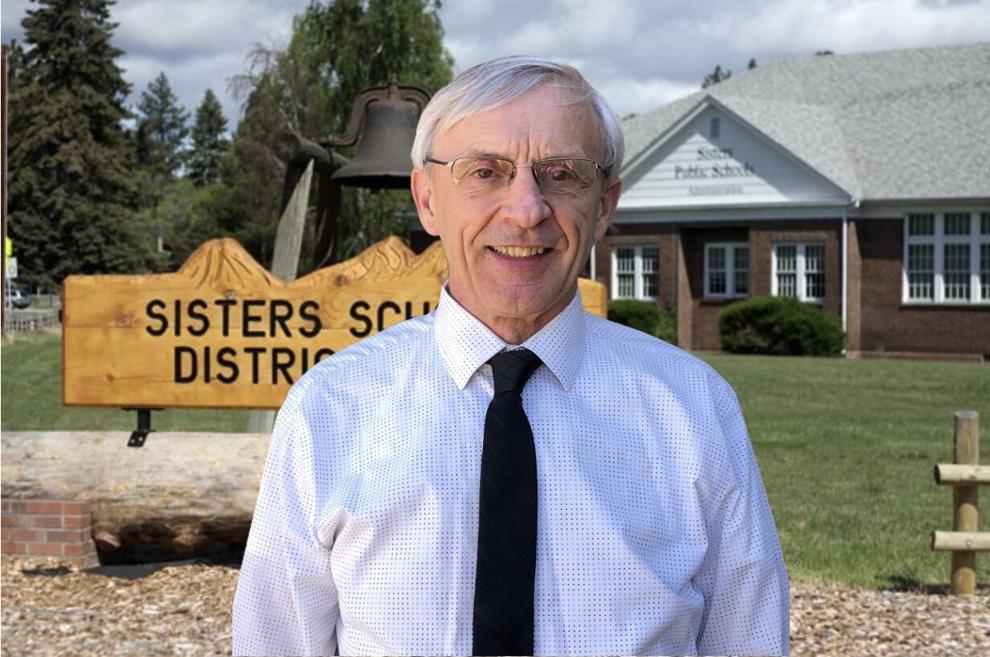 Cooper, a 66-year-old retired grade school teacher, works as a substitute teacher for the Sisters School District.
Cooper said he wanted to take his 32-year teaching experience in Lane County, plus 11 years of substitute teaching, and bring that to the school board.
He spent his entire career teaching kindergarten through eighth grade in the small town of Crow, west of Eugene. He moved to Sisters in 2019 and has been substitute teaching in kindergarten through 12th grade.
"Education has been my life," Cooper said. "Just the fact that I have all that experience about education from the inside. And most school board members I've ever met were always people from the outside."
During his teaching career, Cooper also owned a trophy, T-shirt and hat business and grew and sold Christmas trees. The mix of teaching and owning small businesses is good experience for being on the school board because members have to balance the district budget and hire staff, Cooper said.
"I think I have a unique skill set in that manner," he said.
Working directly inside the classrooms at the Sisters School District gives Cooper a direct perspective to what the students need, he said.
"If something comes up that is just wrong, I'll know it," Cooper said. "I think we have good schools here. The teachers are great and all dedicated. I'm not in this race because I think there's a problem in our schools. I just want to make sure we don't have problems."
Position 5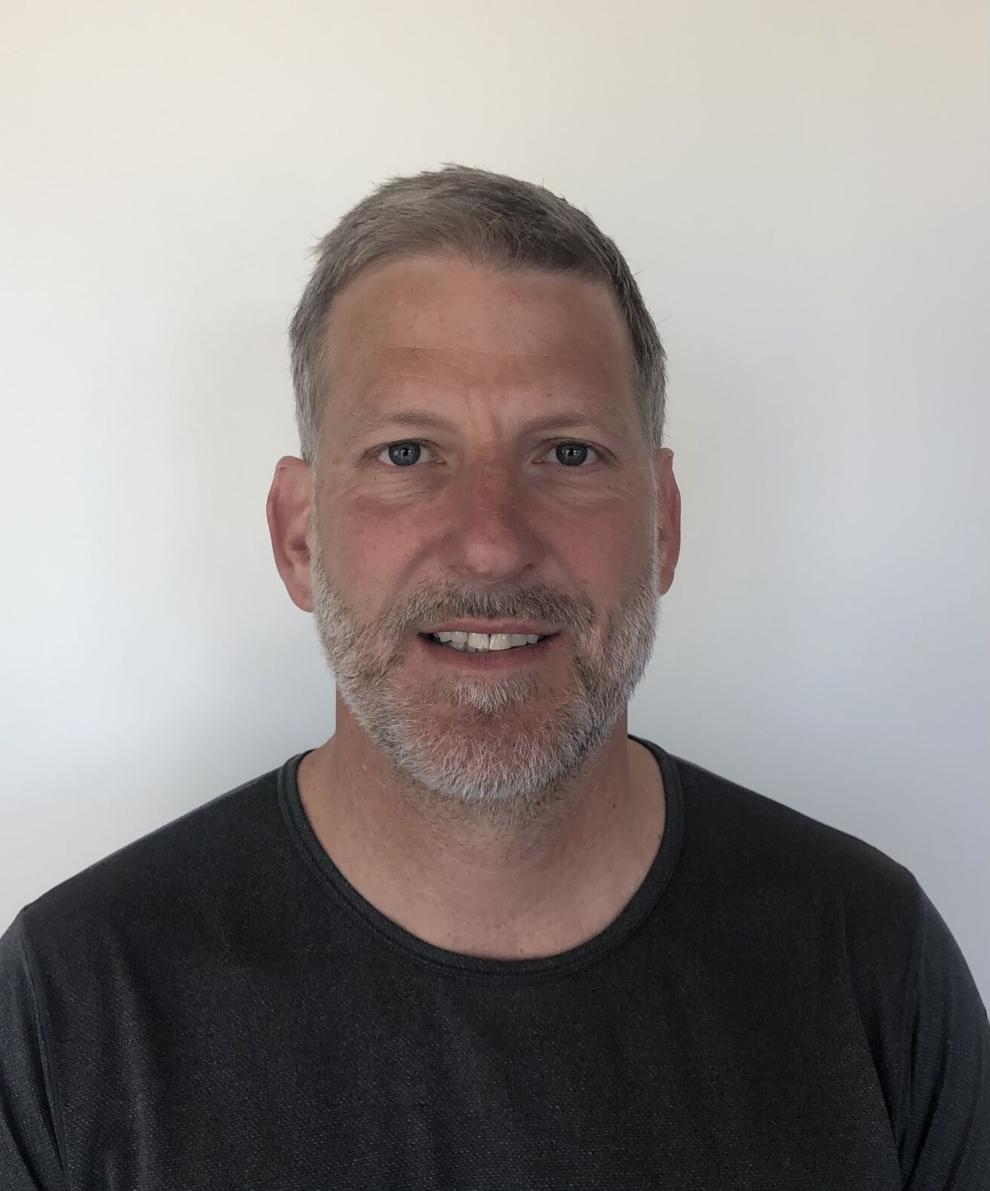 Eckert, 48, an architect and builder who owns Build LLC, based in Seattle and Sisters, is running for the first time to share his professional experience with the board, especially because a bond is on the ballot this year to build a new elementary school in the district.
"My professional experience would really serve the board well," Eckert said. "I can offer some planning and some expertise that is currently not represented on the board."
As the population of Sisters continues to grow and the school district keeps building new schools, it is an important time for the school board to help guide that growth, Eckert said.
"The reason I jumped in is our little town is going through a lot of change, and that brings with it some concerns, and what I see more as opportunities," Eckert said. "For better or worse, our town is going to undergo even more change and more acceleration of growth."
Eckert has one child who graduated high school last year and another who is a sophomore. He is invested in opportunities for high school students, such as more vocational programs. He envisions having more builders and construction companies offer lessons to students and prepare them for various careers.
"There are a lot of folks around who could help with internships," Eckert said. "But there just hasn't been bandwidth or interest in accelerating that."
A majority of the current school board members are retired from careers in education. Eckert said he believes there is value in having other backgrounds on the board.
"I think the balance of having a couple board members who don't have an educational background just helps fill out a board," he said. "Let voters have a choice and see what composition they want for the board."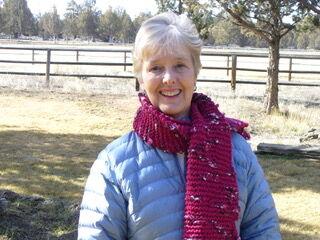 Jones, 82, was appointed to the school board in February 2020.
The 30-year resident of Sisters said she was called to public service last year after a long career in early childhood education. She served as the executive director of Together for Children, a nonprofit organization in Sisters that serves children and their families. She is the current board chair for the organization.
"My entire adult life has been in education," Jones said. "I understand the importance of real quality preschools and kindergartens."
Jones felt her expertise in early childhood education was especially important last year when the school district received funding for a preschool inside the elementary school.
"I'm really so excited that Sisters School District can offer that to kids, especially in the lower income groups that cannot afford the cost of preschool," Jones said. "That's what really drove me to run again and be a part of it again."
Prior to joining the school board, Jones served on several boards and committees for the Girl Scouts and Bend International School.
"That gives me a unique position of understanding the role of the board and the relationship with the superintendent and staff, which I think is a really important piece to know," Jones said.
In addition to supporting early childhood education, Jones hopes to guide more civic education in the school district to teach children about local elections and how governments function.
"I think that is one of the things that has been missing from education," Jones said. "It needs to be something all kids learn about. That's another piece I would really be encouraging."