Bulletin staff photographers Ryan Brennecke and Dean Guernsey traveled thousands of miles in 2019 to showcase the lives of the people who call Central Oregon their home.
They photographed triumphs, tragedies and history in the making. 
They selected the following photos not solely based on their news value, but for a combination of aesthetic qualities, such as composition, use of light and color, emotion, perspective and elements of visual information within the photo along with the caliber of the news event.
And of course, some were chosen because they're just really fun to look at.
The Bulletin's best photos of 2019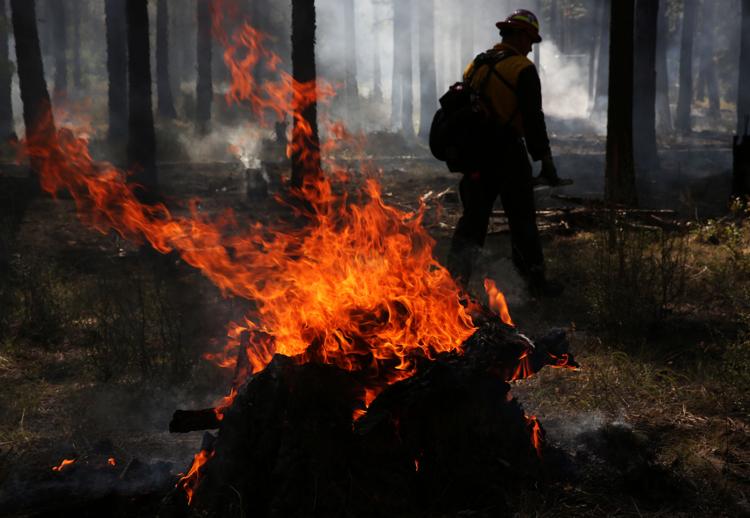 The Bulletin's best photos of 2019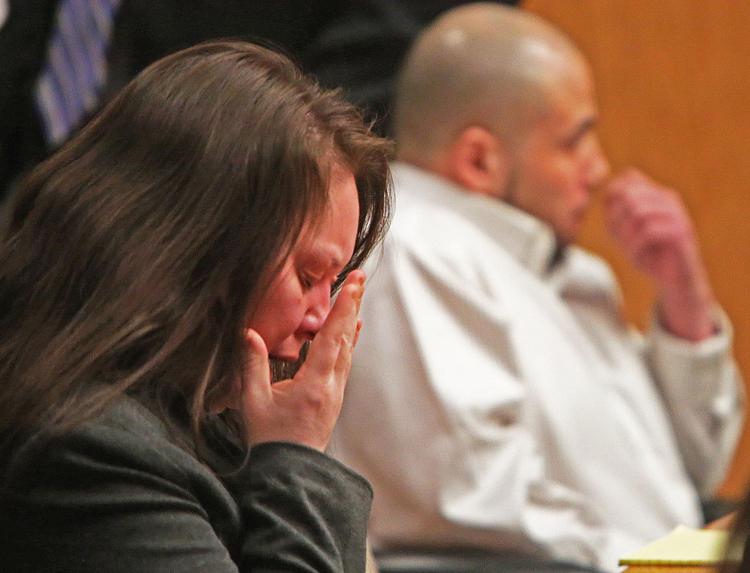 The Bulletin's best photos of 2019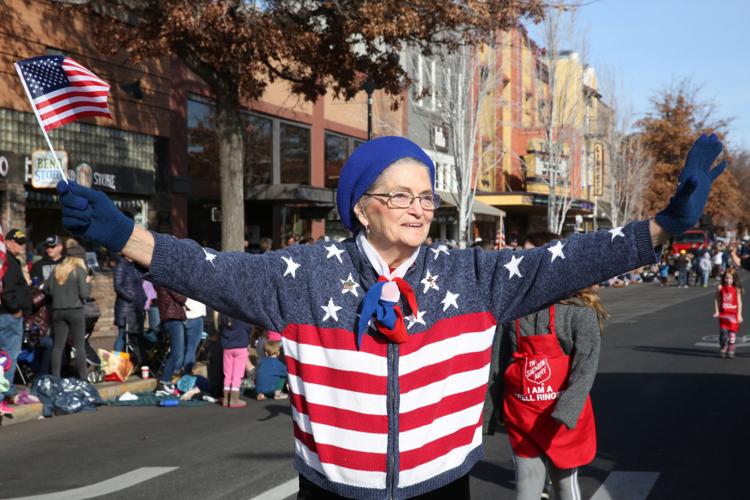 The Bulletin's best photos of 2019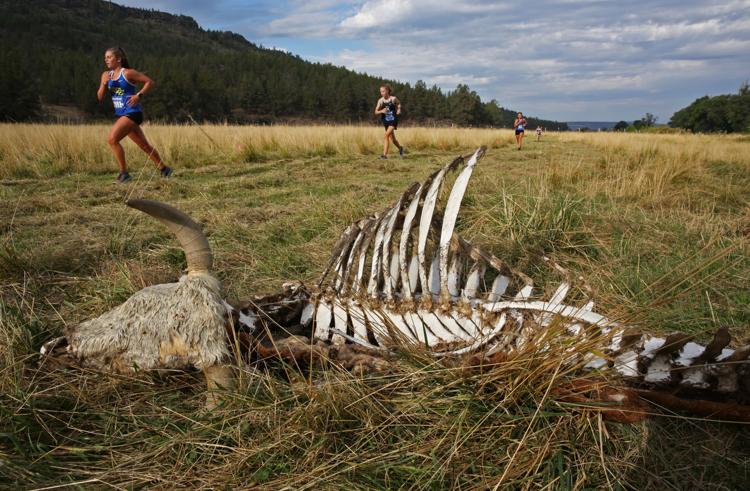 The Bulletin's best photos of 2019
The Bulletin's best photos of 2019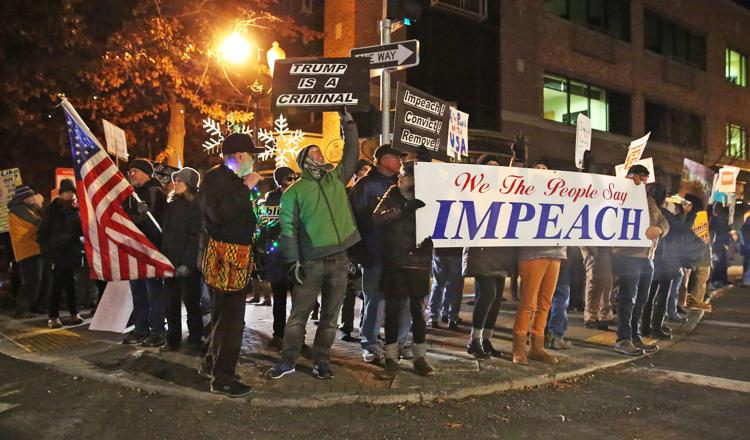 The Bulletin's best photos of 2019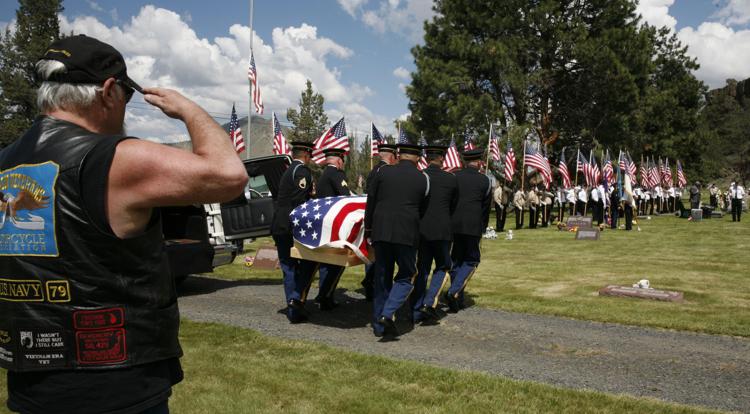 The Bulletin's best photos of 2019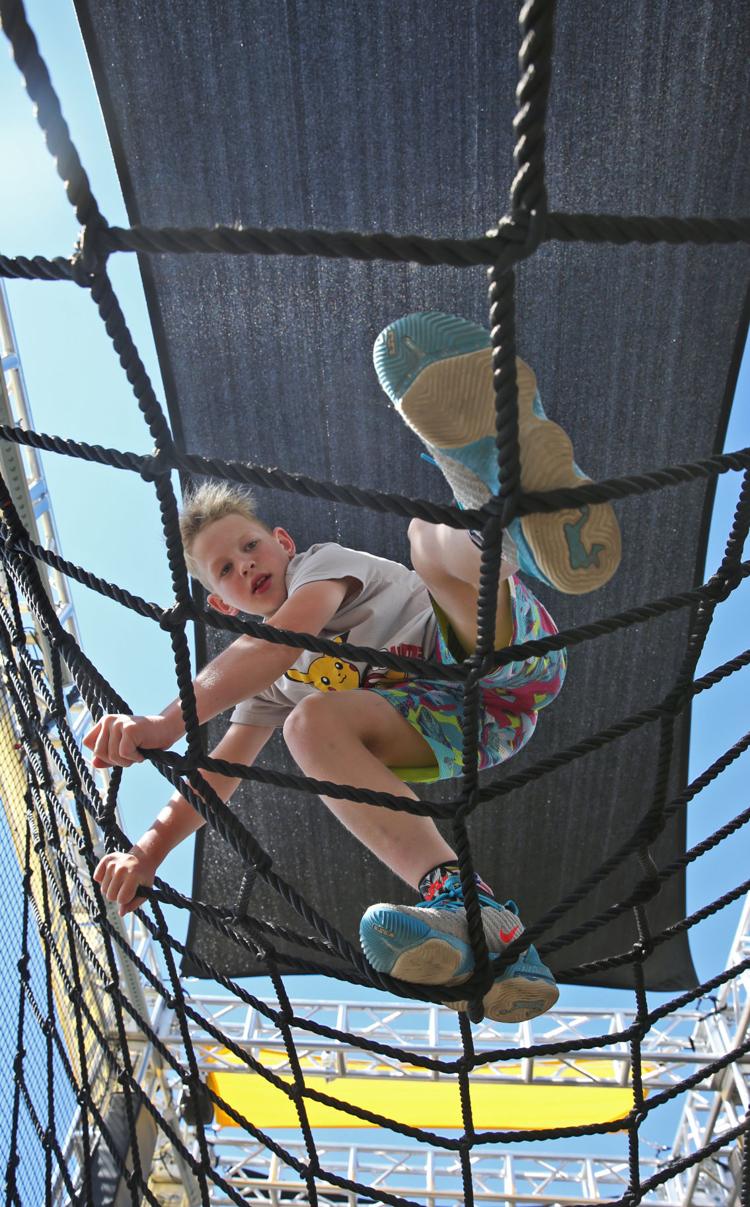 The Bulletin's best photos of 2019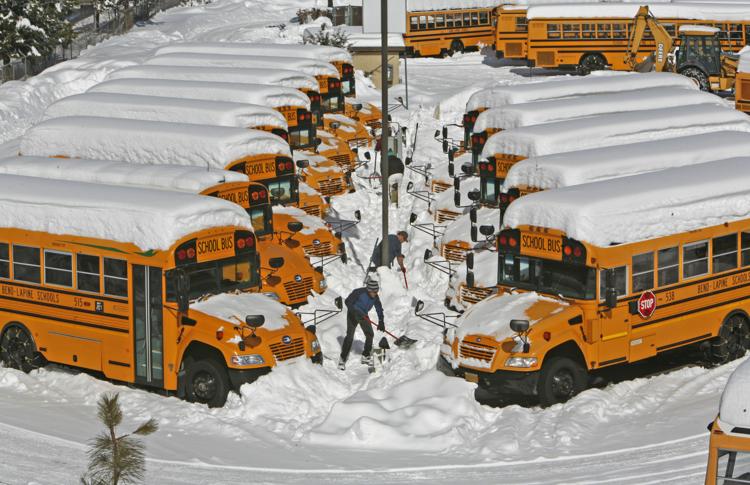 The Bulletin's best photos of 2019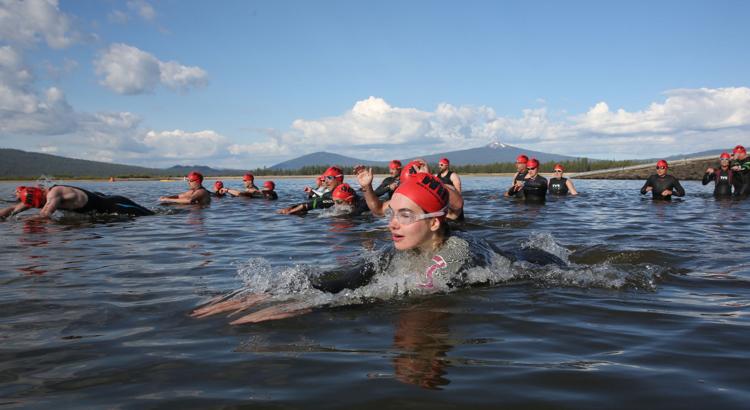 The Bulletin's best photos of 2019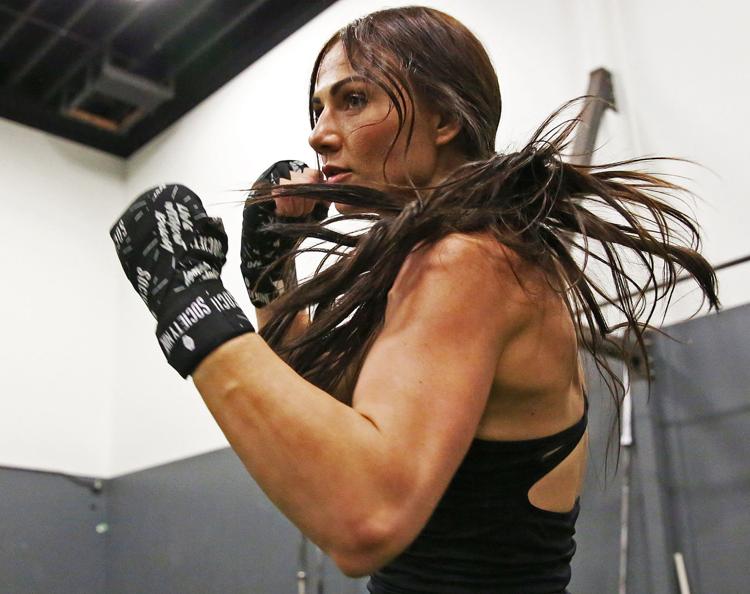 The Bulletin's best photos of 2019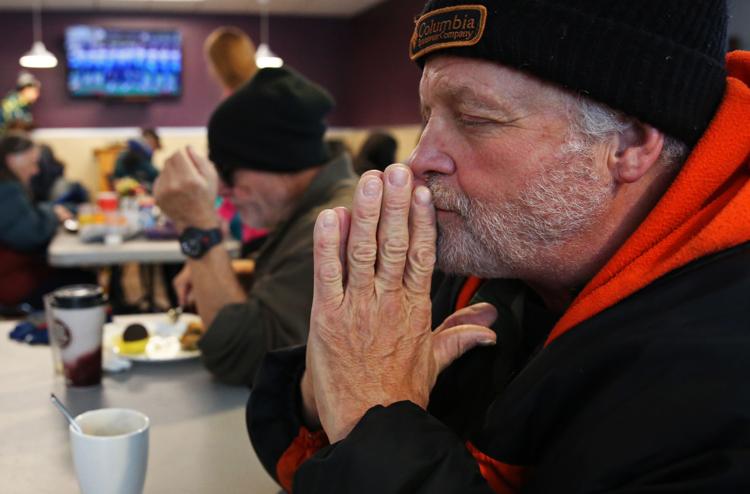 The Bulletin's best photos of 2019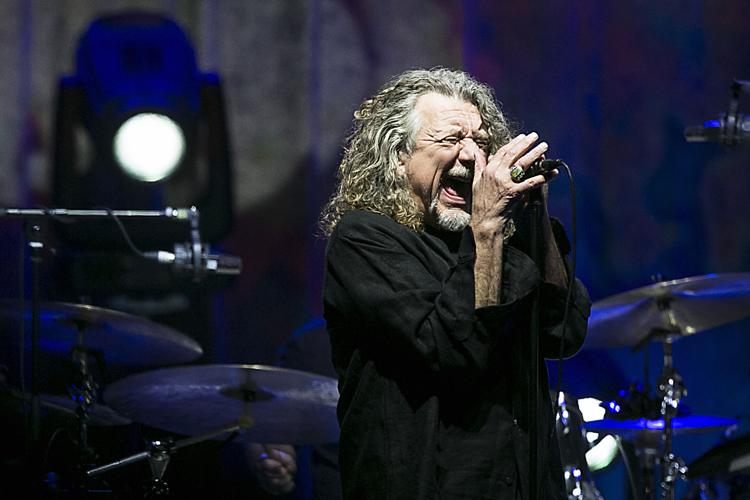 The Bulletin's best photos of 2019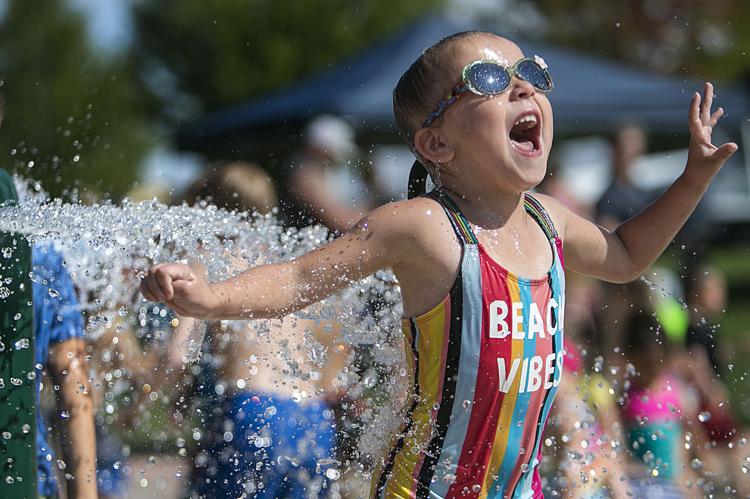 The Bulletin's best photos of 2019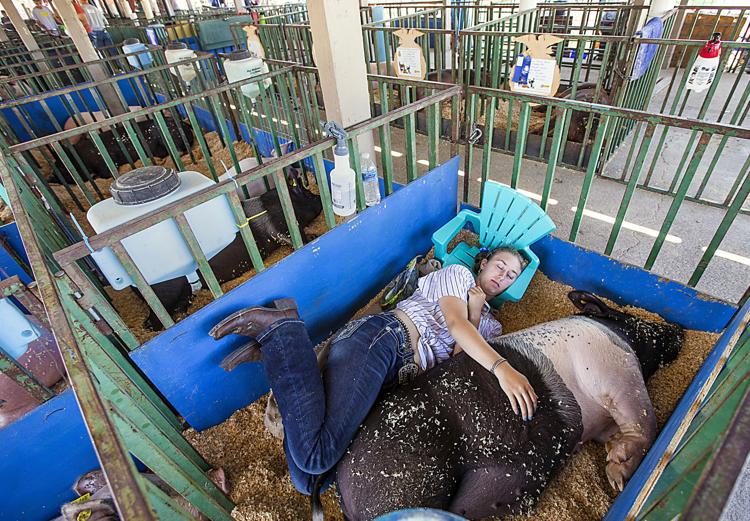 The Bulletin's best photos of 2019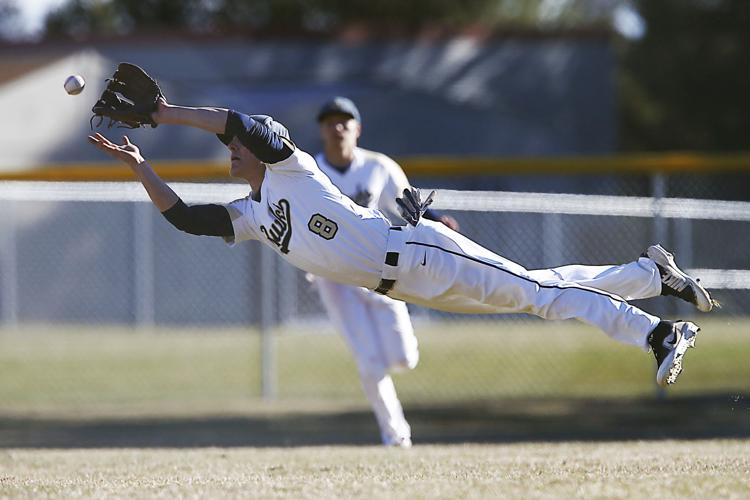 The Bulletin's best photos of 2019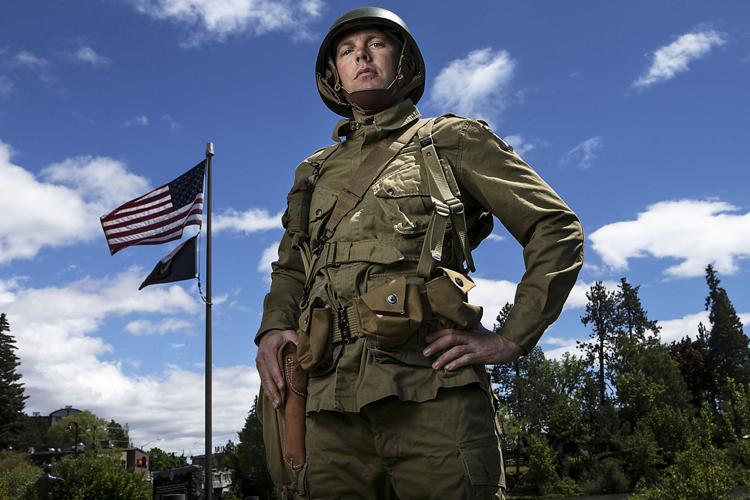 The Bulletin's best photos of 2019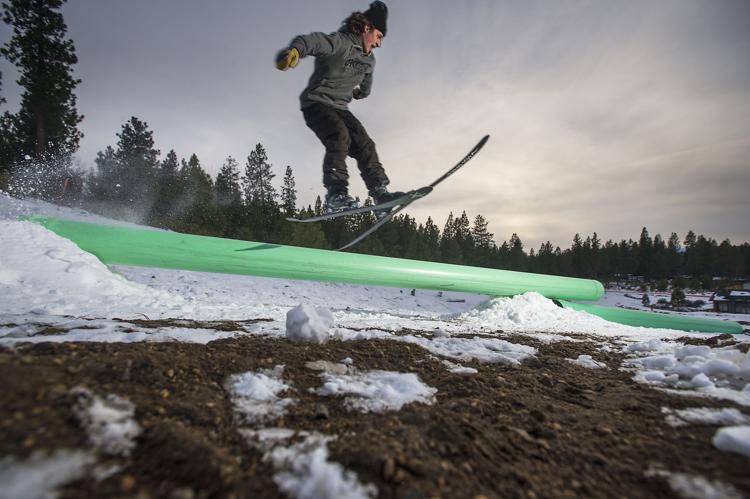 The Bulletin's best photos of 2019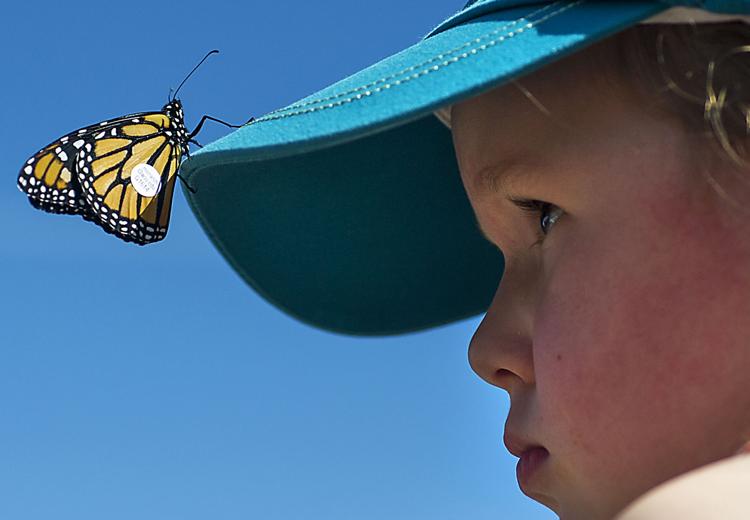 The Bulletin's best photos of 2019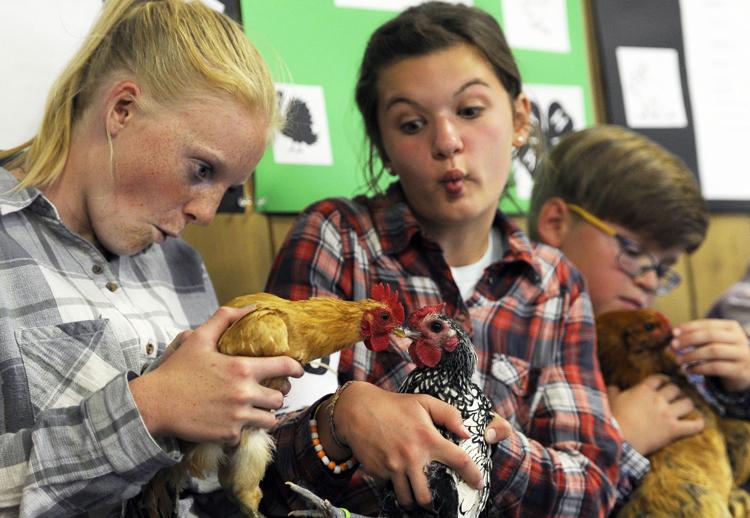 The Bulletin's best photos of 2019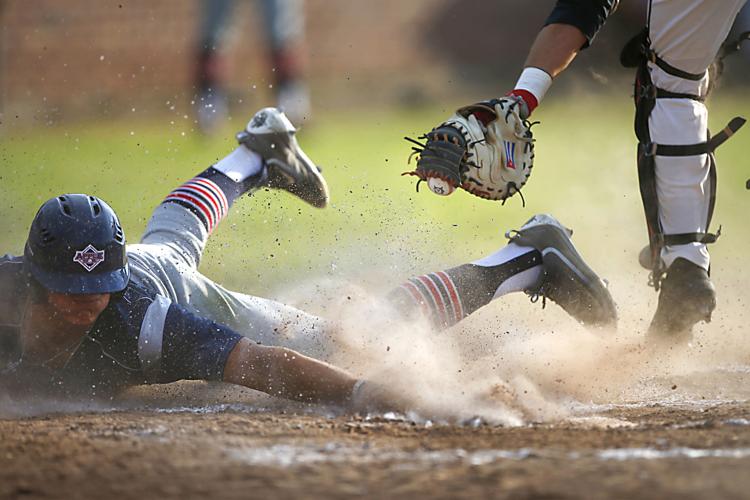 The Bulletin's best photos of 2019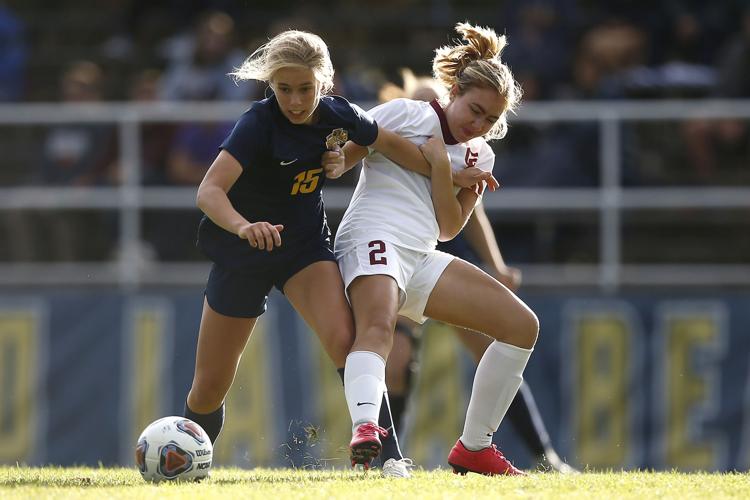 The Bulletin's best photos of 2019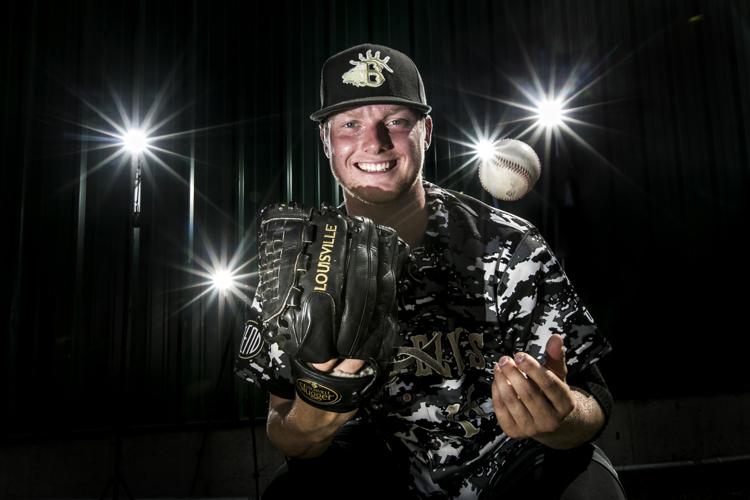 The Bulletin's best photos of 2019