Logan Wheeler knew coalition forces had "mortally wounded" the Taliban by pushing them out of Afghanistan's Panjwai district.
So the Bend resident felt insulted and confused as the insurgent force quickly regained power across Afghanistan this summer and retook control of the district, once a Taliban haven and a place he'd fought to keep them out of as a U.S. Army cavalry scout in 2011 and 2012. "It was just a really big blow out of left field. Everything's fine, everything's going well, then I just got sucker punched in the jaw," Wheeler, 30, said last week.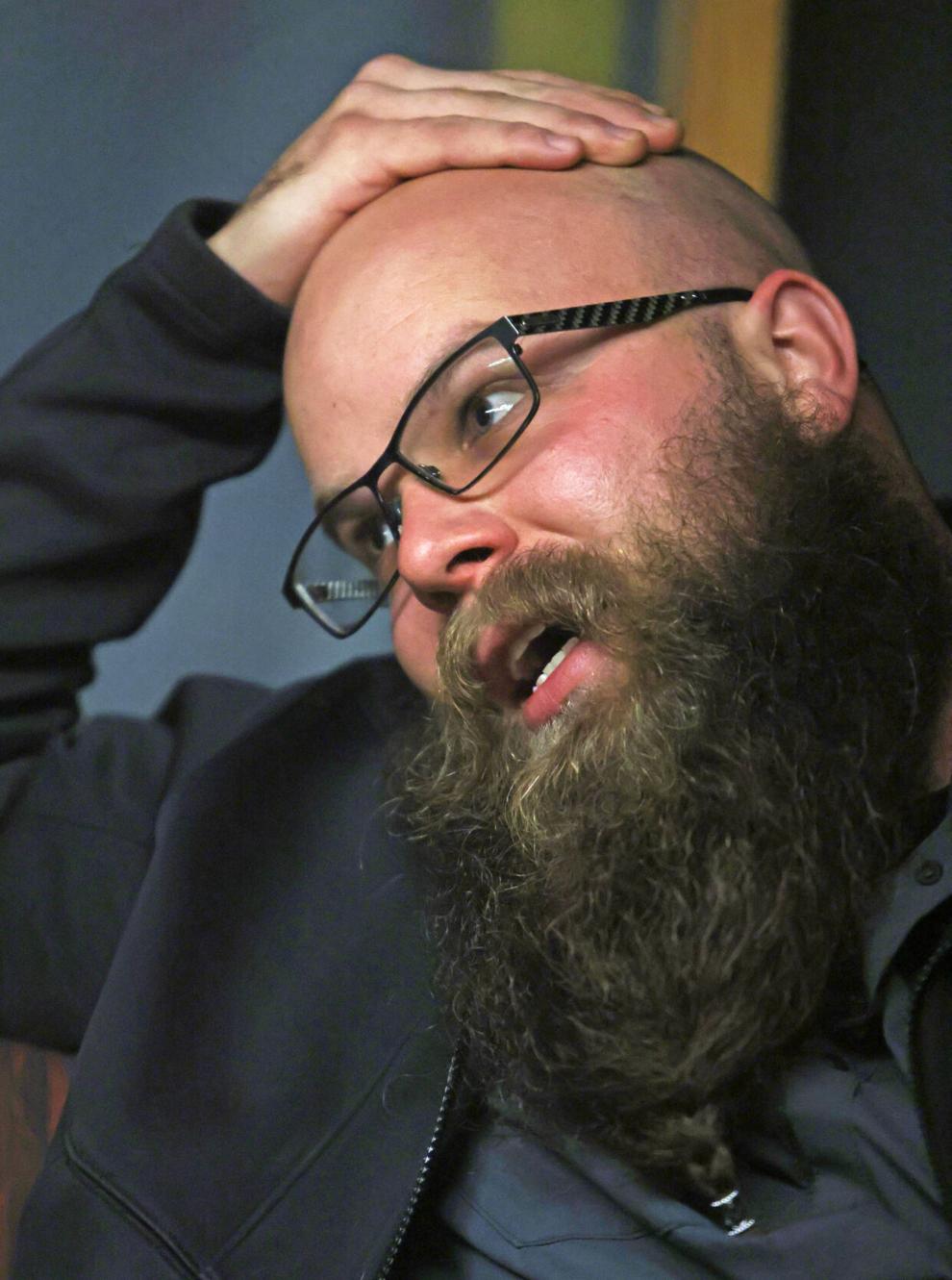 Other veterans shared Wheeler's feelings. Ryan Muhler, 41, felt helpless. Eric Hardin, 33, wondered about the value of his service. Tony Cox, 42, was angry.
While many Americans experienced the U.S. military's withdrawal from 20 years of war in Afghanistan as a scene in national headlines, Central Oregon veterans who served there searched for answers and reflected on reasons to be hopeful.
The Taliban, stripped of power by a U.S.-led military coalition in 2001, surged across Afghanistan as U.S. military forces left over the summer. On Aug. 15, Afghan President Ashraf Ghani fled the country as the Taliban took control, stoking fears they would reimpose their oppressive regime against women, dissidents and others.
Muhler, who was deployed to Kabul with a National Guard infantry unit between August 2014 and May 2015, felt helpless thinking about the combat interpreters and Afghan allies left in the country who could face persecution by the Taliban for having assisted the U.S. military.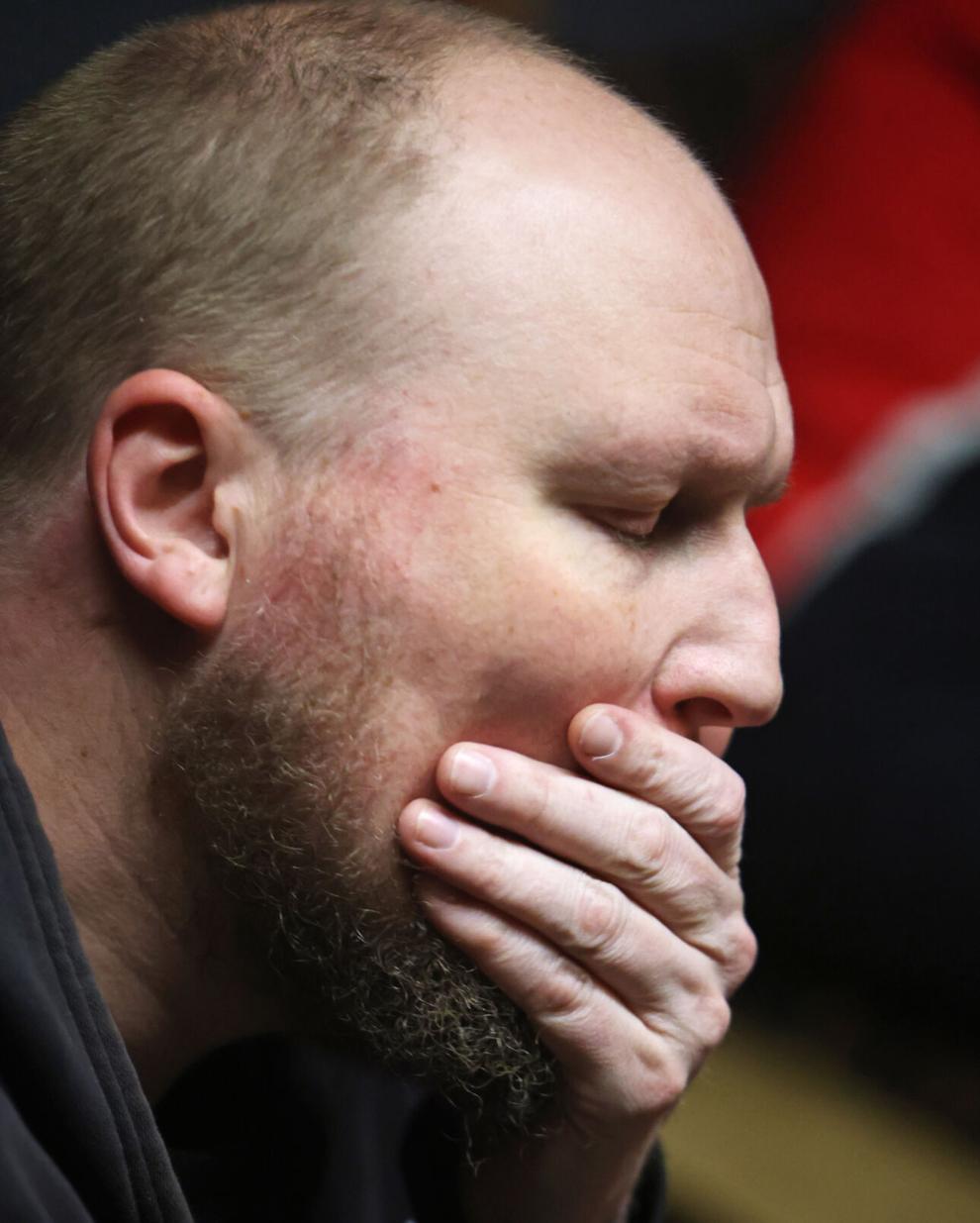 From 7,000 miles away, the most he could do was write letters of recommendation for the interpreters he knew to get them evacuated from the country. But he wishes he could do more.
"If I was physically able and logistically could, I would go back over there, and I would help support that resistance, I absolutely would," Muhler said.
Some veterans were triggered watching evacuees rush to planes at Kabul's airport while Taliban officials held press conferences after their faster-than-expected return to power, bringing the trauma they'd experienced overseas back to the surface.
The memories brought the physical and psychological symptoms of post-traumatic stress disorder — depression, irritability, sleep terrors, suicidal ideation.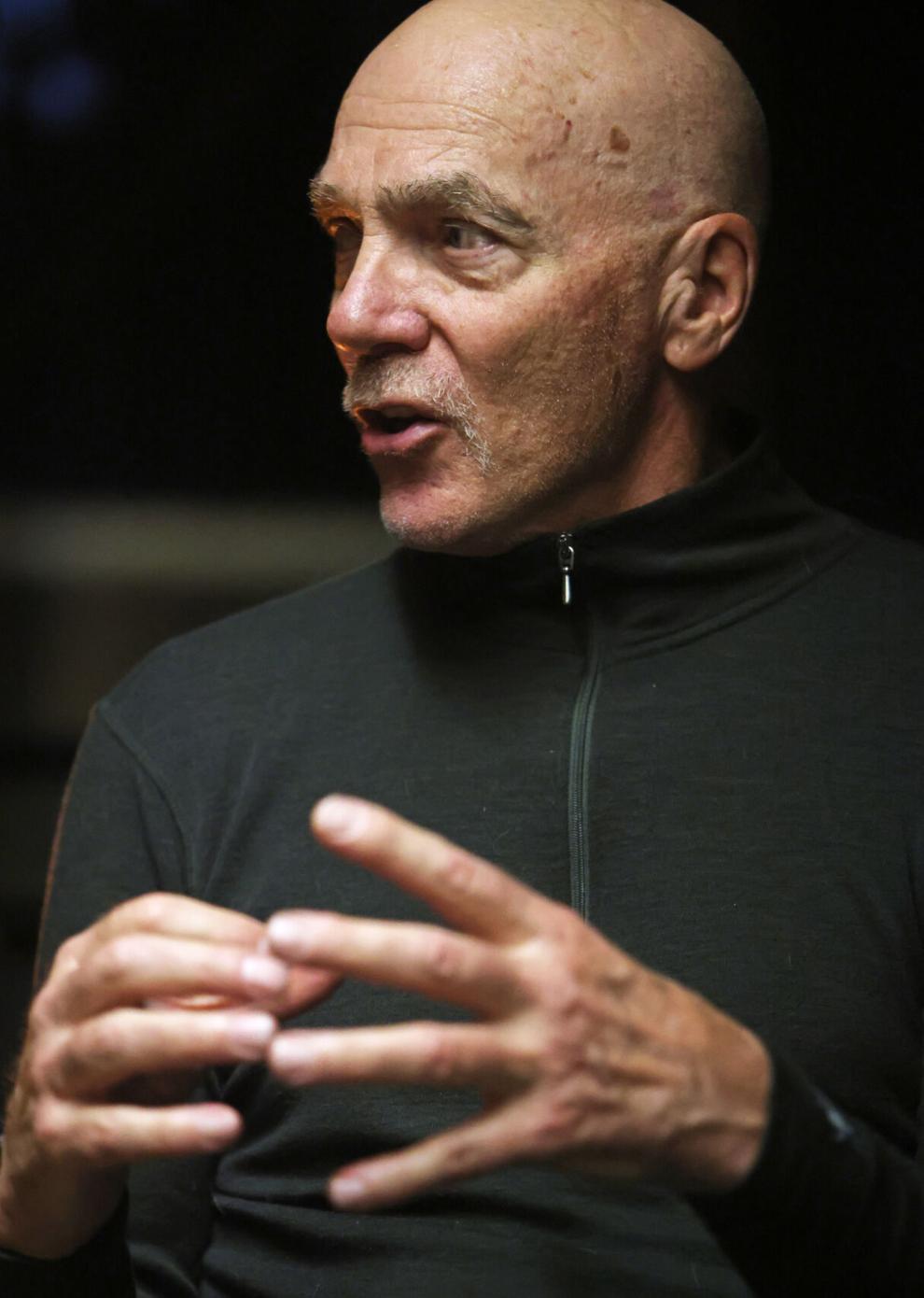 It wasn't just veterans who served in Afghanistan, either. Bend's Gary Bridwell, 73, was a helicopter crew chief in the Vietnam War from 1967 to 1968. The American departure from Afghanistan reminded him of the country's hurried exit from Vietnam, the communist victory that followed and the harsh treatment that awaited veterans at home.
"It just brought back 50 years of nightmares. I didn't sleep for days after we did what we did," Bridwell said of this year's withdrawal. "They promised they would never do something like that again, and they did it again. I had to go get counseling. I couldn't handle it."
Since the fall of Kabul, Bridwell has joined Wheeler and others in caring for themselves and their fellow veterans in light of harsh memories. Turning post-traumatic stress into post-traumatic growth, they meet at the Central Oregon Veterans Ranch, a 19-acre farm just north of Bend that brings veterans together for agricultural therapy.
Many of the veterans who shared their story with The Bulletin agreed the U.S. needed to get out of Afghanistan, but that it should have happened a different way.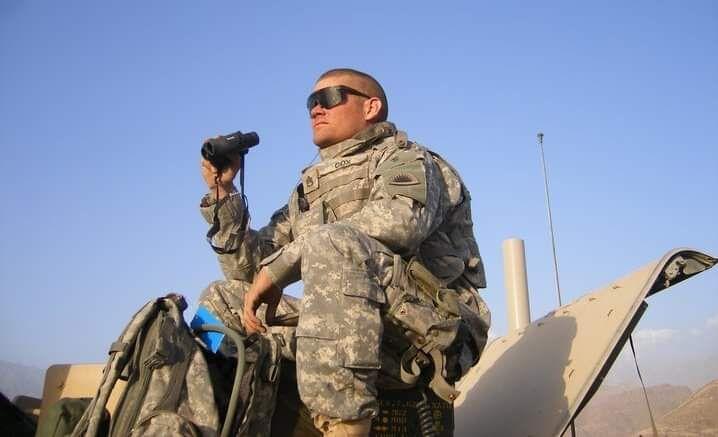 "To me, it was a slap in the face," said Cox, a Redmond resident who served as a National Guard adviser to the Afghan armed forces in 2006 and 2007. "It was an absolute slap in the face to anybody that was over there (to hear), 'we don't know what else we could have done.' A specialist that was in the 82nd Airborne could've told you a better plan." More than a singular political failure, veterans pointed to multiple presidential administrations that dropped the ball on closing out U.S. involvement in Afghanistan. Some saw mistakes in both former President Donald Trump's direct negotiation with the Taliban and, under President Joe Biden, a quick Taliban resurgence and chaotic evacuation.
For Hardin, who served as an Army forward observer in Kandahar in 2008, one of the challenges of returning to civilian life has been hearing well-meaning people thank him for his service — service he's been trying to understand the purpose of in recent months.
"It's hard being thanked, especially now that we've pulled out and abandoned people," Hardin said. "It feels forced. It feels pointless. And it's not that what we did was pointless, but it feels like we won't know what we did for the next 50 years."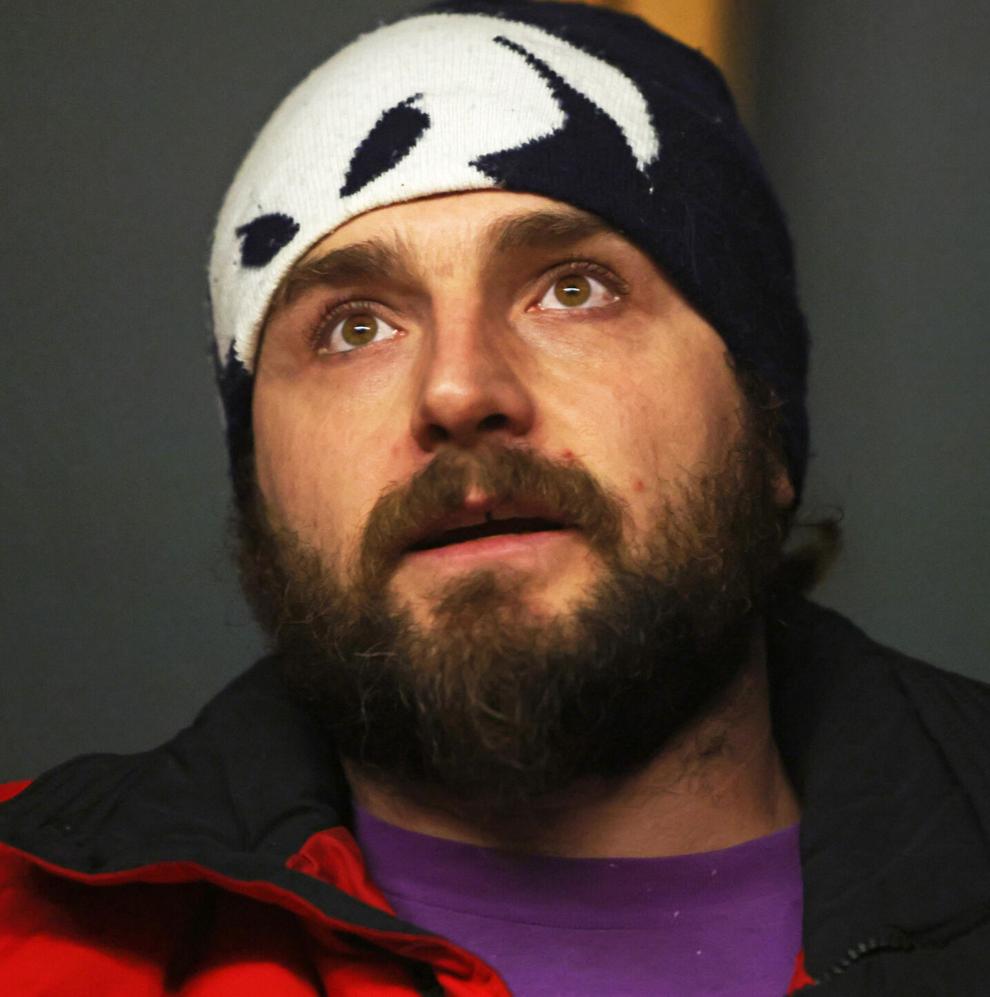 Moving beyond their despair, the veterans who spoke to The Bulletin find hope in the possibility that resistance to the Taliban could succeed after 20 years of American forces in the country.
And while the country might now be back under Taliban control, some see silver linings in the tasks focused more on nation- and relationship-building than on combat operations, like school and road construction projects, medical clinics and things as small as soldiers sharing pens, paper and candy with locals while deployed.
"At one point I made a joke about how I should be writing pen purchases off on my taxes; I was using that to help build a better world," Wheeler said.
Muhler thinks of Afghans who were 10 years old when the American occupation began. Thirty years old now, those Afghans are young adults who can compare the Taliban's new rule to the relative freedom experienced while U.S. forces provided security over an elected Afghan government since the Taliban's fall.He just hopes the sacrifices he made in the country prove inspirational.
"We provided 20 years of security so that 20 years of kids could grow up with a taste, and hopefully, hopefully, hopefully they will step up and start helping the resistance — because it won't change unless the people want it to change," Muhler said.
Editor's note: If you or a loved one experiences thoughts of suicide, you're not alone. Help is available from the National Suicide Prevention Lifeline by calling 1-800-273-TALK. Veterans can press 1 for the Veterans Crisis Line.