I've neglected a very prominent section of movie/comic book/pop culture for years by avoiding most films in the DC Extended Universe.
With a few exceptions, the films never looked particularly intriguing beyond the chiseled jawline of a certain hero and the empowering look of "Wonder Woman," so I avoided these "dark and gritty" takes on the comics.
That all changed this past weekend when I set out to watch them all culminating with the "Snyder Cut."
The biggest and most obvious problem I have with the series of movies is most of them have interesting concepts and plots but are generally overly long and poorly written.
Like every good nerd, I will now rank the DCEU, all of which can be streamed on HBO Max.
Note: "Joker," starring Joaquin Phoenix, is not a part of the DCEU and is a side universe that exists on its own and, as such, will not be listed.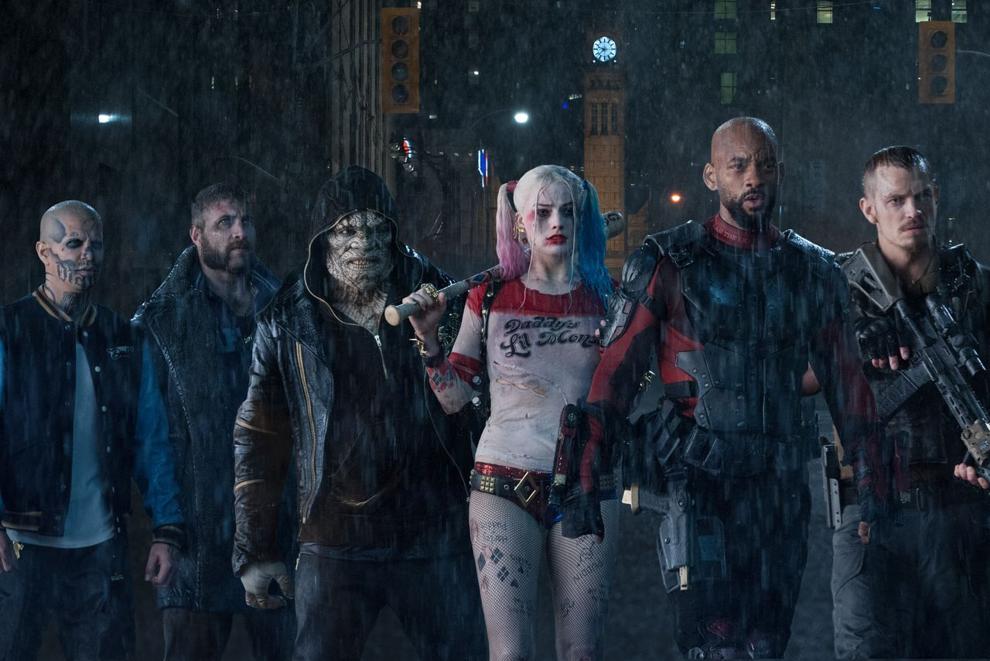 10) "Suicide Squad" (2016) — It's really not a great leap to wonder why Warner Bros. is doing a semi-do-over with writer-director James Gunn in this summer's release of "The Suicide Squad," because the first one was rough. David Ayer's film tries and fails to really capture the audience's attention this band of too many villains brought together. Instead, with a clunky pace, excruciatingly bad exposition and flat performances from pretty much everyone except Margot Robbie's Harley Quinn, it's the worst of the bunch.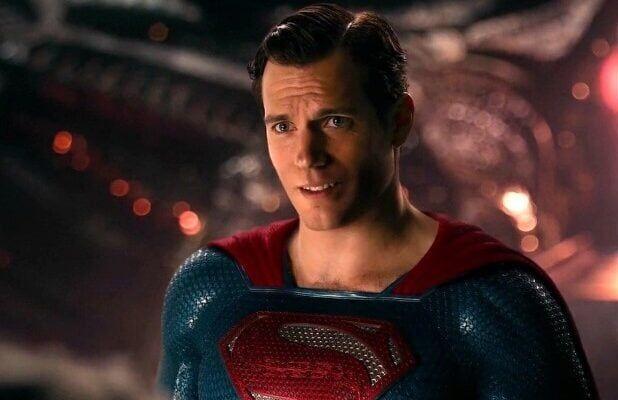 9) "Justice League" (2017) Theatrical Cut — Closely following the villain team-up movie is what should have been the antithesis: the big hero team-up movie. Most of the problems come from the uneven tone and the rushed pace that leaves gaping holes in the plot. Yes, most of this stems from the departure of director Zack Snyder and the studio's hiring of Joss Whedon to finish the film in his place. Well, Whedon marked his territory, doing reshoots and adding enough dialogue to give him a co-writing credit. The additions are just bad and the script suffers from the tired Whedon-ese tacked on.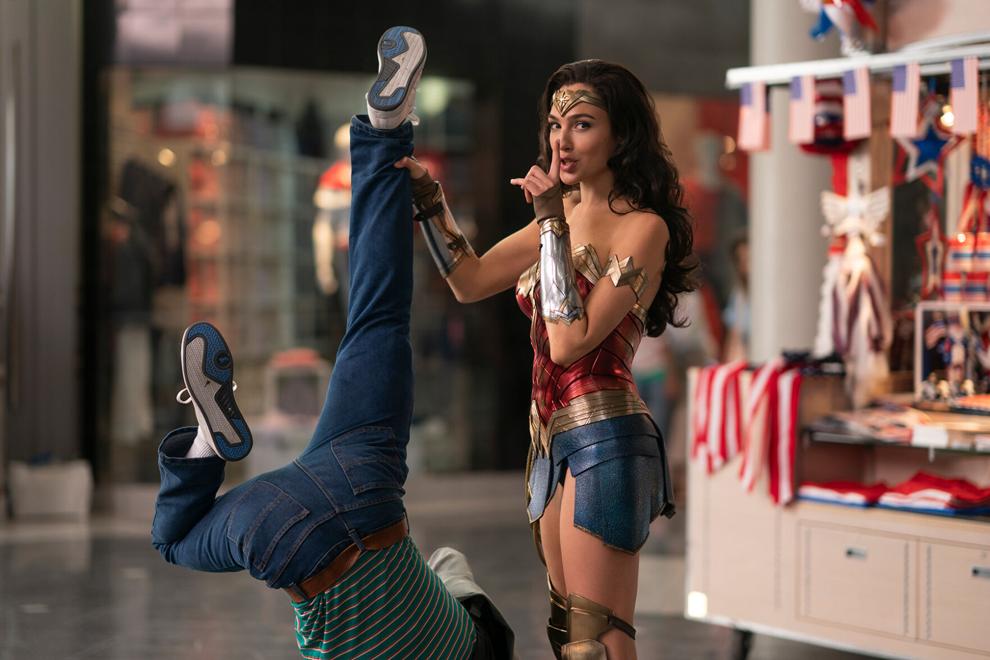 8) "Wonder Woman 1984" (2020) — I still don't know how they messed up so badly with this one. While the first installment is pretty incredible, the follow-up misses the mark on so many levels. First, the story is all over the place. Second, it highlights how poor of an actor Gal Gadot is. Third, it has a crummy script. Fourth and fifth, they criminally underuse Chris Pine and Pedro Pascal while completely miscasting Kristen Wiig. It's just a mess.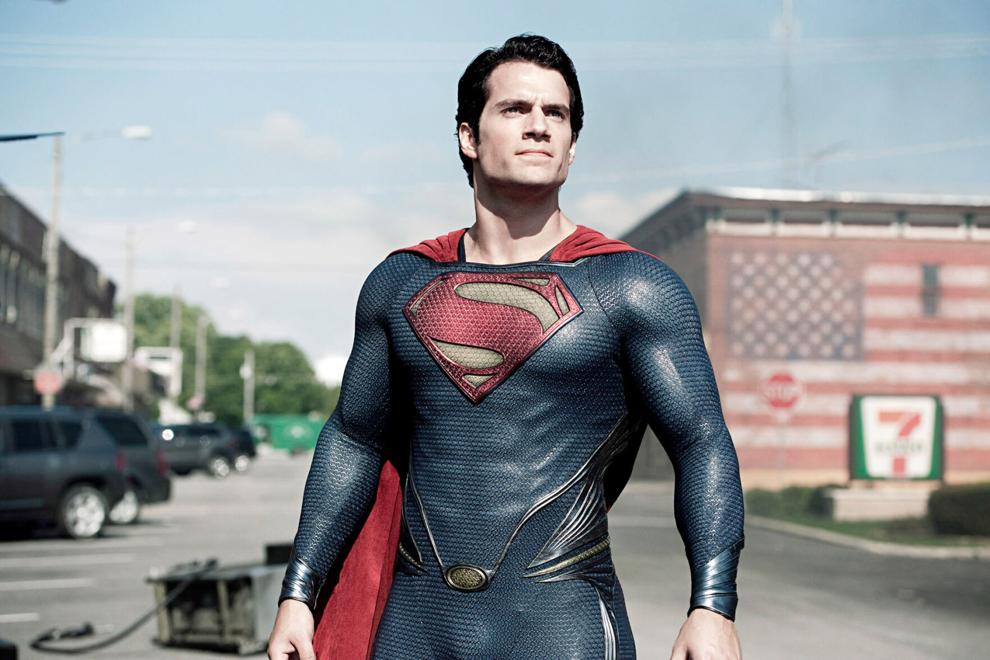 7) "Man of Steel" (2013) — When I sat down to watch this last week, I soon realized that I had in fact seen it before, but completely forgot about it. So, this rewatch gave me a better insight into the world Snyder wanted to create, which is good but with a pretty forgettable premise (writing this now, I still don't really remember specifics other than Henry Cavill's Dorito-shaped physique). From what I do remember, Cavill actually makes a pretty decent Superman; he just isn't utilized enough or given good enough material to work with, which is a shame.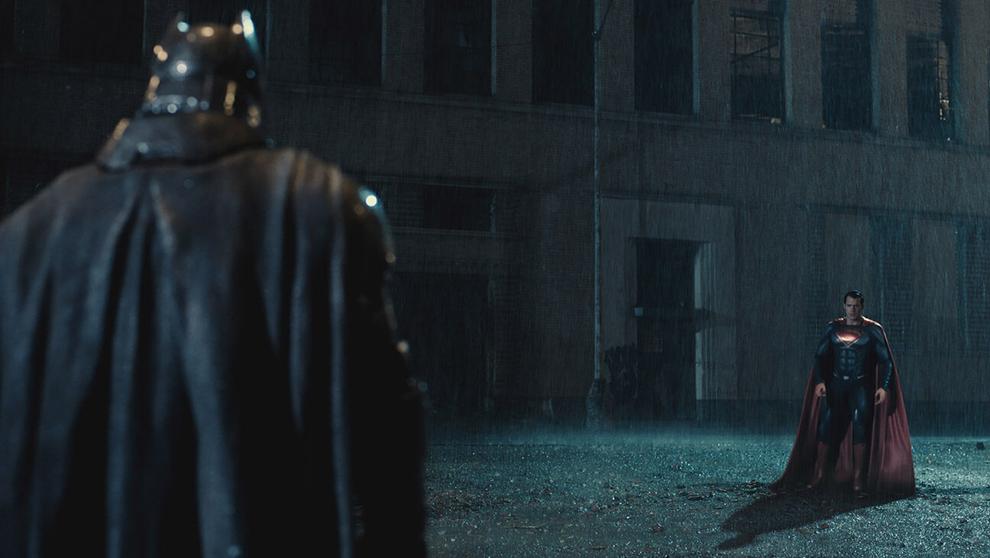 6) "Batman v. Superman: Dawn of Justice — Ultimate Cut" (2016) — The only reason this tips slightly higher than "Man of Steel" is because of the premise the extended cut lays out. It grapples with the aftermath of the citywide destruction of Metropolis from the end of the previous film and gives us Batman (Ben Affleck) and Superman (Cavill) together. Otherwise, it suffers from the same bad dialogue and poorly plotted story that the others have.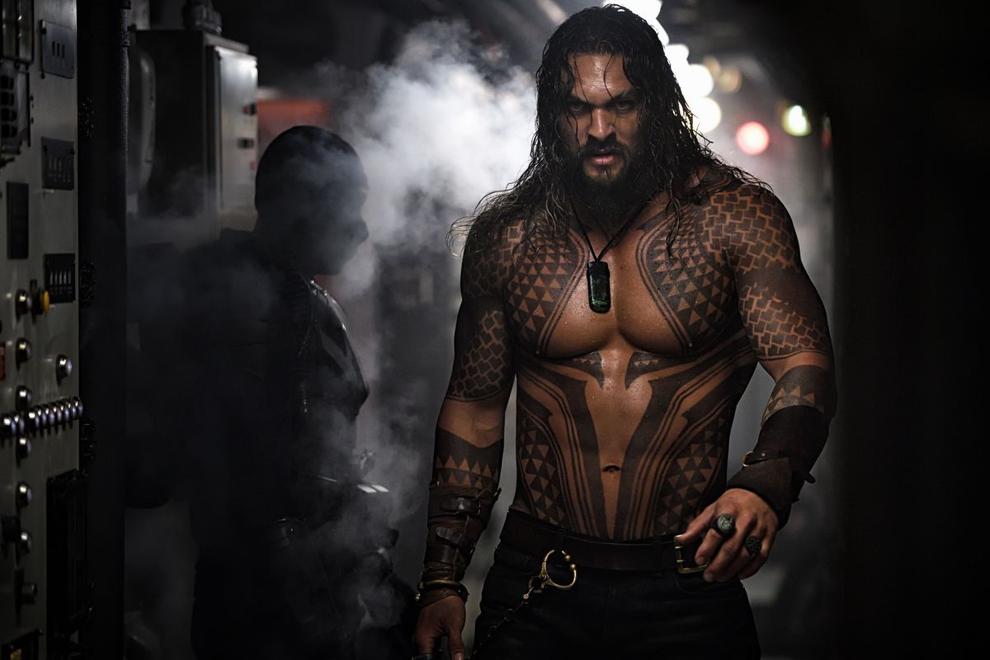 5) "Aquaman" (2018) — If you watch it like you're watching a comedy, then it's actually pretty good. James Wan did an admirable job taking the stand-alone story of the half-Atlantean Arthur Curry/Aquaman (Jason Momoa) and splashing it on the screen. It knows what movie it is, everyone in it knows what movie they're in and Momoa is a treat to watch. The fight scenes are also worth noting.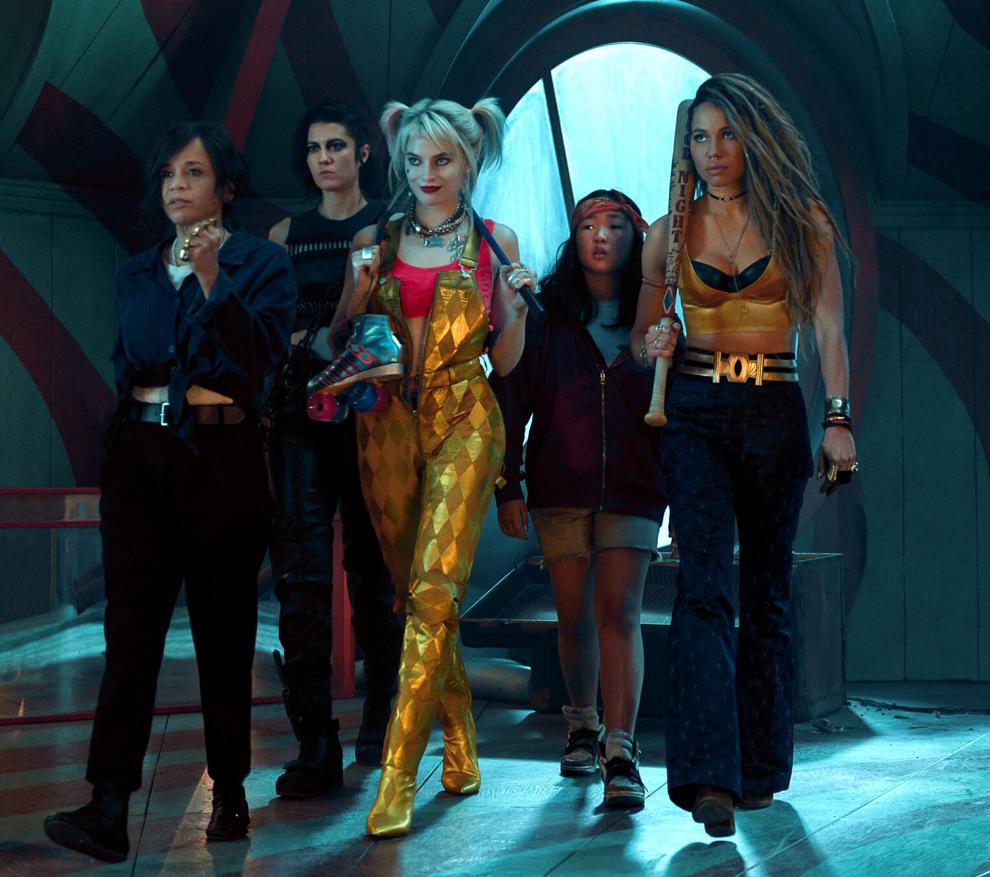 4) "Birds of Prey" (2020) — It's way more lighthearted and fun than any other DC movie to date and is filled with themes of empowerment. Margot Robbie reprises her role as Harley Quinn — and honestly, no one should ever recast her, she is perfect. But we don't get a lot of screen time with the other characters that make up the Birds of Prey team, and the movie suffers slightly because of it.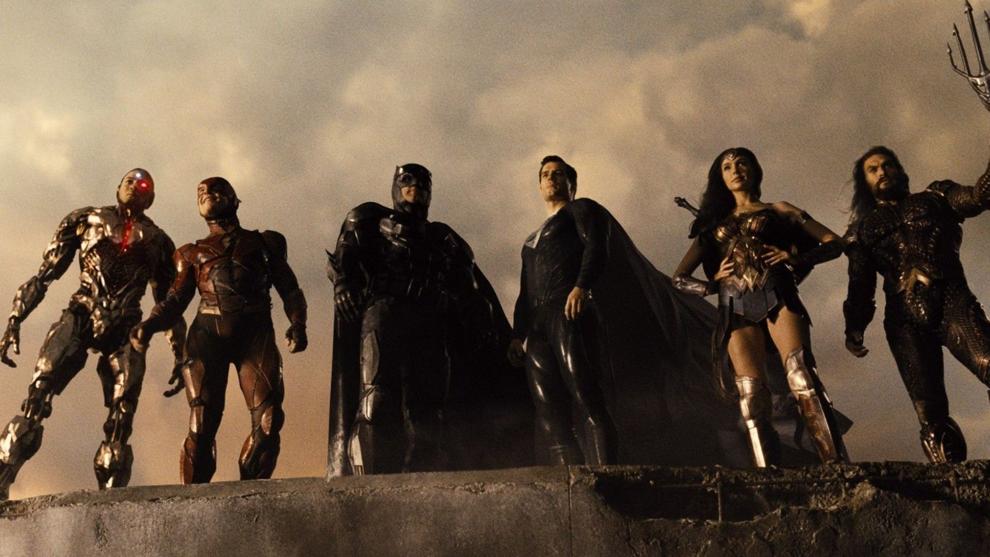 3) "Zack Snyder's Justice League" (2021) — Clocking in at four hours, it is a marathon to get through, and a lot of it is made up of expositional plotting, but it more than fixes many of the issues of the original theatrical release of the film. See my full review for specifics.
2) "Shazam!" (2019) — It's really a wonderful surprise of a movie in how it somehow finds a good balance between being kind of kid-y and having those darker themes the overall DCEU is famous for. Zachary Levi is great as the teenager-turned-adult superhero with the mention of the word "Shazam!" and it ends on such a good note that I really can't wait for the sequel.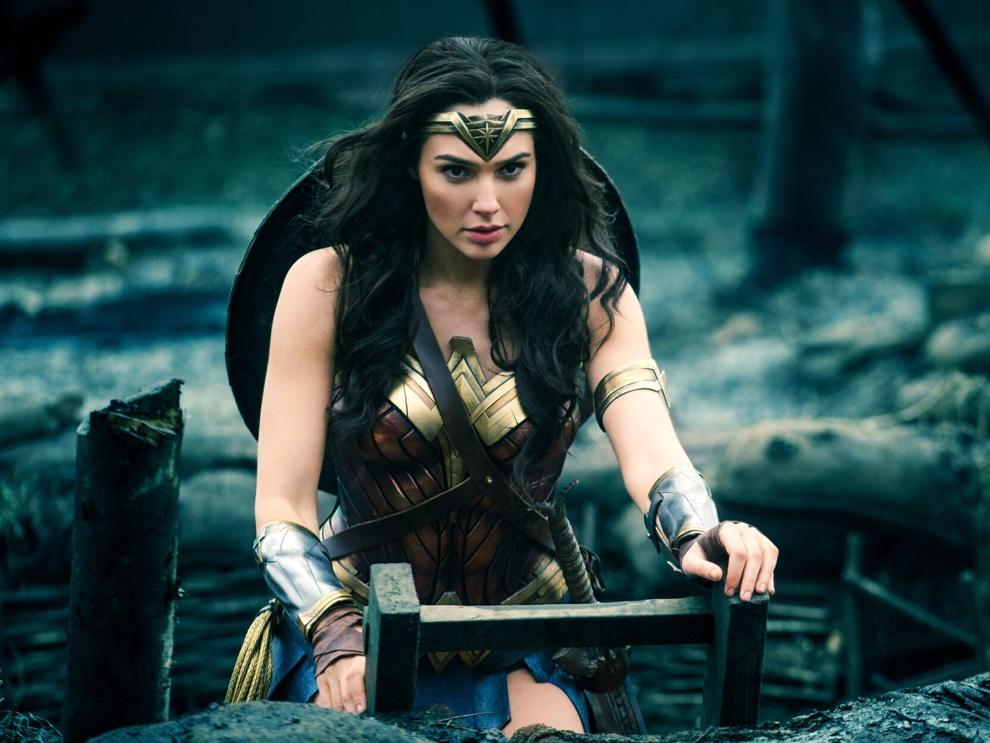 1) "Wonder Woman" (2017) — Up until the very end, this is a near-perfect superhero movie. It plays to Gal Gadot's strengths well and teams her up with the very talented and surprisingly funny Chris Pine when the mythic Amazonian princess journeys to the realms of men to stop the destruction of the world. Setting it during World War I, also gives it a hefty dose of gravitas while the overall story works well within it.