It would be easy to fill an entire list of great superhero movies — there are a lot of them out there, especially in the last 15 years or so. This sonic boom in the superhero genre since "Iron Man" broke the mold redefined "nerd culture" and turned it into pop culture, gaining a sizeable following and making a few million along the way.
Nowadays it seems like everyone has seen "Avengers" and most people have an opinion on "Justice League" (which will have its storied "Snyder Cut" released next year on HBO Max).
Besides Marvel and DC's output, there have been other films in the genre that are typically overlooked because of budget restrictions, or even something as simple as coming out at the wrong time.
Here are some that are worth checking out: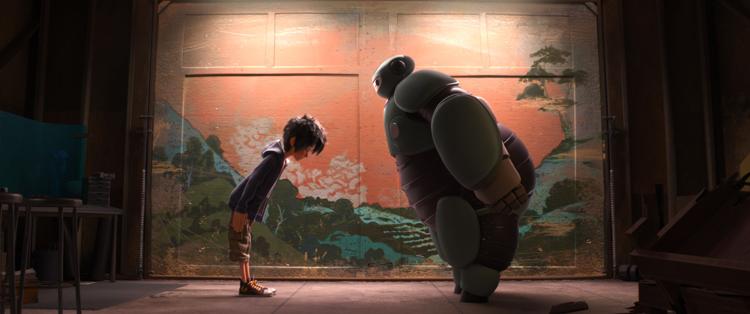 "Big Hero 6" (2014) — A pretty generic superhero/supergroup origin story from the House of Mouse but still incredibly delightful. Hiro is a 14-year-old tech genius and is urged by his older brother, Tadashi, to attend his university and join its tech program to put his skills to use. Just when Hiro is accepted to the school, a major fire kills his brother. Devastated, Hiro finds Tadashi's project, Bymax, a huggable healthcare robot, who helps him discover the fire was no accident. Assembling Tadashi's schoolmates, they use their incredible tech skills to create a band of heroes to save the city from the one responsible. Stream it on Disney Plus or rent it from Amazon Prime, Google Play, iTunes, Vudu or YouTube.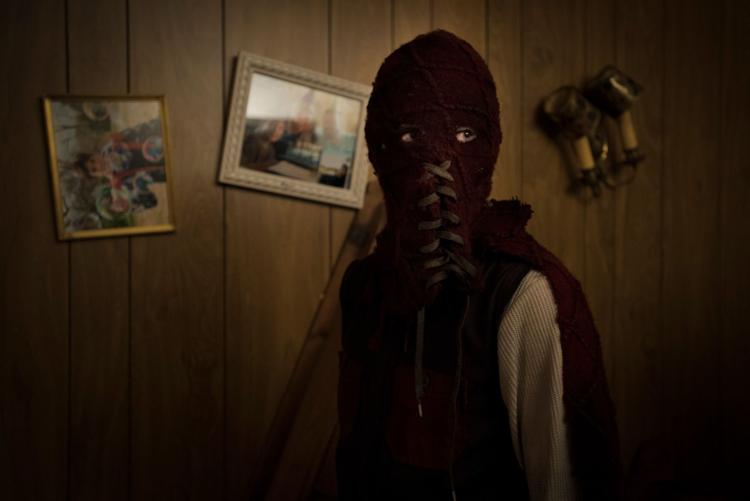 "Brightburn" (2019) — Before "New Mutants" (maybe) graces screens, take a look at last year's superhero-horror entry from producer James Gunn. While maybe not as dark and scary as it was advertised as, there is certainly a lot of gore, suspense and darkness. The premise is basically this: what if Superman's origin story ended with him being a supervillain? We follow the story of 12-year-old Brandon Breyer (Jackson A. Dunn) who discovers he was rescued from a spaceship by his parents (Elizabeth Banks and David Denman). When the ship and his powers come to light, Brandon can't help but wreak havoc, mayhem and murder on the small Kansas town with the ultimate goal of taking over the world. Stream it on Starz or rent it on Amazon Prime, Google Play, Vudu or YouTube.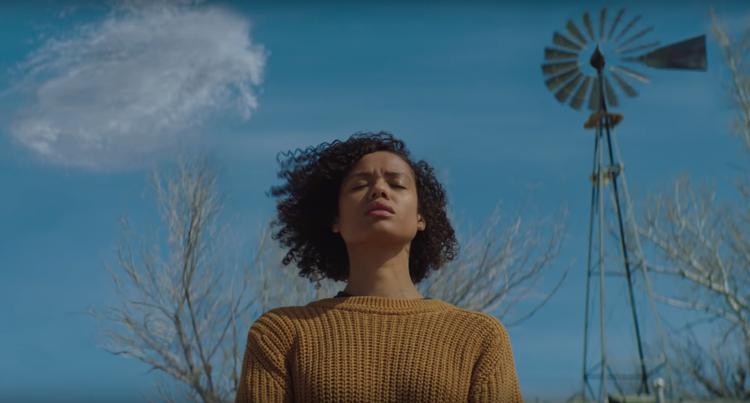 "Fast Color" (2018) — While not fully in hero mode, the film features three generations of super-powered women who have hidden their abilities from the world. When daughter Ruth's (Gugu Mbatha-Raw) powers are discovered by a vague and shady government agency she goes on the run and returns to her family home and mother, Bo (Lorraine Toussaint), whom Ruth hasn't seen since leaving her own daughter Lila (Saniyyya Sidney) there when she was an infant. The three come to terms and heal old wounds while trying to stay safe and off the radar of government forces that have tracked Ruth to the area. "Fast Color" moves a bit slowly and suffers slightly from being two different movies in one — a family melodrama and a fantasy with some post-apocalyptic vibes. As of last year, a TV series based on the movie was being developed at Amazon Studios. With so much backstory possible and threads to future adventures, a series might fit the story better, though the film is still well-acted and has some gorgeous visuals. Stream it on Hulu or Amazon Prime.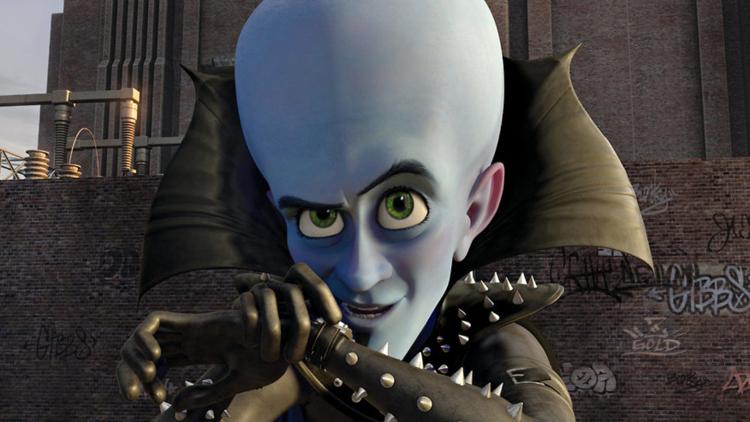 "Megamind" (2010) — With a storyline similar to "Despicable Me" and released just three months after it, "Megamind" got swept under the rug, unfairly, on its release. The brilliant supervillain Megamind (voiced by Will Ferrell) finally defeats his arch-nemesis, superhero Metro Man (voiced by Brad Pitt) and then discovers he has nothing to do, so he makes his own hero to fight. Unfortunately the hero he makes decides to become the villain and Megamind has to take up the heroic mantel. Stream it on Hulu or rent it from Amazon Prime, Google Play, iTunes, Vudu or YouTube.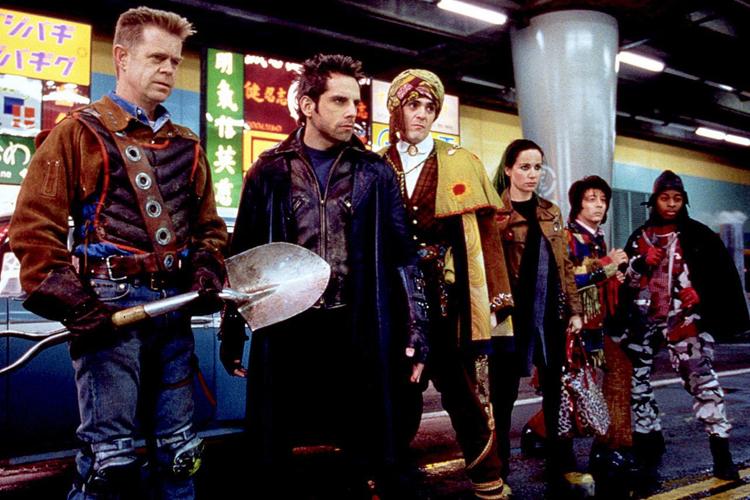 "Mystery Men" (1999) — This one definitely came out at the wrong time. Before superheroes were cool, this comedy making fun of them was made. Unfortunately, it didn't really work when it was released, but rewatching it today after the surge of hero-generated content is kind of delightful. The premise is this: When Captain Amazing (Greg Kinnear) is captured by villain Casanova Frankenstein (Geoffrey Rush), it's up to a ragtag team of amateur supers to save the day. Unfortunately, their powers are less than stellar. Stream it on Starz, or rent it on Amazon Prime, Google Play, iTunes, Vudu or YouTube.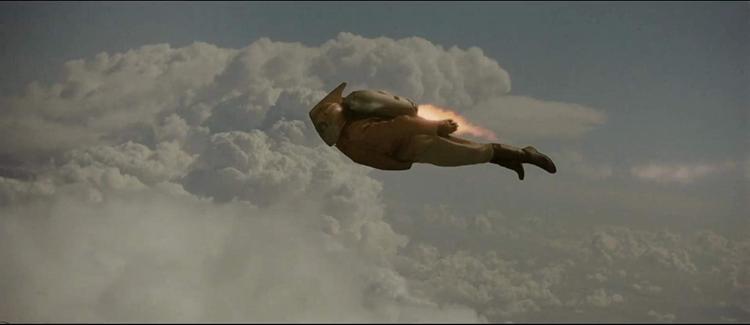 "The Rocketeer" (1991) — Set during World War II, Hollywood stunt pilot Cliff discovers a jet pack, and then assumes the persona of The Rocketeer once Nazis want to get their hands on it. Fighting Nazis in '40s-style La La Land is the bee's knees alone, but the story can stand on its own in a fun and easy movie that's great for all ages. I personally loved this one as a kid and it's a shame that it didn't have the same staying power as others from the time. Stream it on Disney Plus or rent it from Amazon Prime, Google Play, iTunes, Vudu or YouTube.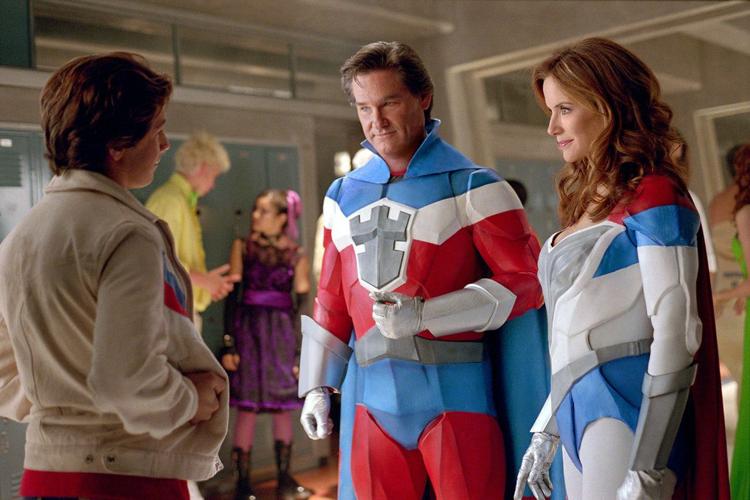 "Sky High" (2005) — A fun school-aged movie about where future superheroes learn how to, well, be superheroes. Centering around Will (Michael Angarano), the son of top heroes The Commander and Jetstream (Kurt Russell and Kelly Preston, respectively) and his entrance to the elite hero school. The problem for him is he has no apparent special powers. But he does discover a plot from a schoolmate (Mary Elizabeth Winstead) to enact revenge on his dad, leaving it up to the kids to save the day. The movie features a lot of trope-related jokes and even has Wonder Woman Lynda Carter in the role of Sky High Principal Powers. It's not highly artistic cinema, but it's a fun watch for the family on a Saturday afternoon. Stream it on Hulu or rent it from Amazon Prime, Google Play, iTunes, Vudu or YouTube.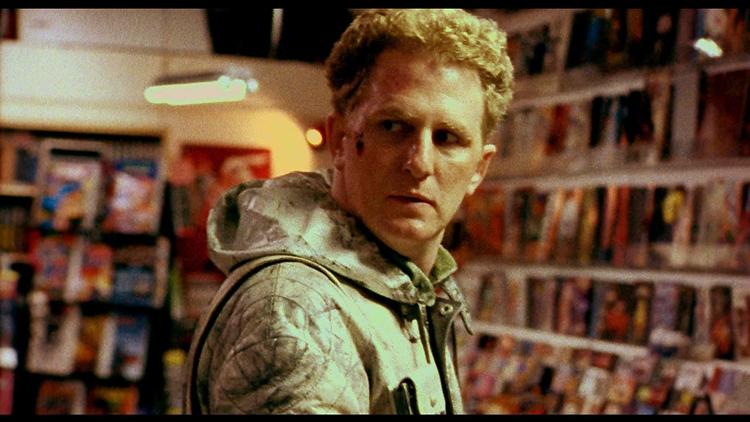 "Special" (2006) — An average guy, Les Franken (Michael Rapaport) takes part in a drug trial meant to help elevate self-doubt in its participants. When Les takes it, however, it has such a strong effect on him that he believes he is endowed with superpowers like levitation, telepathy, teleportation and more. He's not, and his claims and eventual call to action (like all good heroes) get the attention of the financiers of the drug, who believe that his outrageous and dangerous behavior will lead to the massive failure of the drug. While he's not an actual superhero, Les' journey follows the same trajectory of any Spiderman-esque hero. A dark, sometimes funny, sometimes devastating and all around honest look at how everyone wants to feel or be a little bit special. Stream it on Tubi (with ads) or rent it on Amazon Prime, Google Play, Vudu or YouTube.