Just in time for Lockdown, Part 2, here's the second installment of the latest local music reviews. Read on for some new quarantunes, and stay tuned for part three next week.
"Ian Cook and the Brightest Light," Ian Cook
Self-released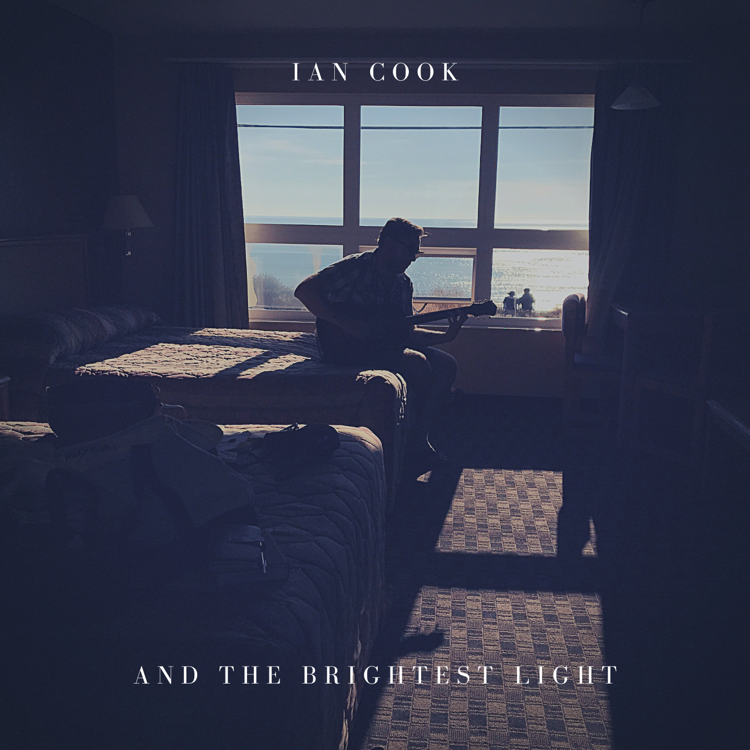 Ian Cook, best known for his work fronting Larry and His Flask and Woebegone, used quarantine to create his first solo album, "Ian Cook and the Brightest Light," which dropped early last month. Despite the band name, Cook is the album's sole force, having performed and recorded everything on these 10 tracks in his Bend home studio.
That said, each song here is a recording and engineering feat. Cook layers multiple instruments to create rich, orchestrated slabs of classic-minded rock 'n' roll — lead single "Just for Fun" alone goes through multiple movements and rhythm changes, and includes a horn section for good measure.
Before the album's release, Cook described it as an indie-pop record, and mellower than the material he's known for. Indie-pop is a pretty good starting point ("Take Back Yesterday" sounds like the best Shins single The Shins never got around to writing), but '70s folk rock and The Beatles' more psychedelic moments are fine post markers as well, especially on the sprawling rocker "Keep it at Bay" or the jazzier "Head Above the Doubt" or "Compass Rose."
Cook seems to be in a reflective mood throughout, ruminating on love (lead track "Beside You," "See it Grow") and taking stock of life after the punk-rock party has dissipated ("Mountain Home," "Stare All You Want"). These are perhaps the most mature songs Cook has written and released, building on the classic-rock foundations of Woebegone and some of the gentler elements of Larry's most recent album, "This Remedy."
"Fleetwood Stacks," Amsterdam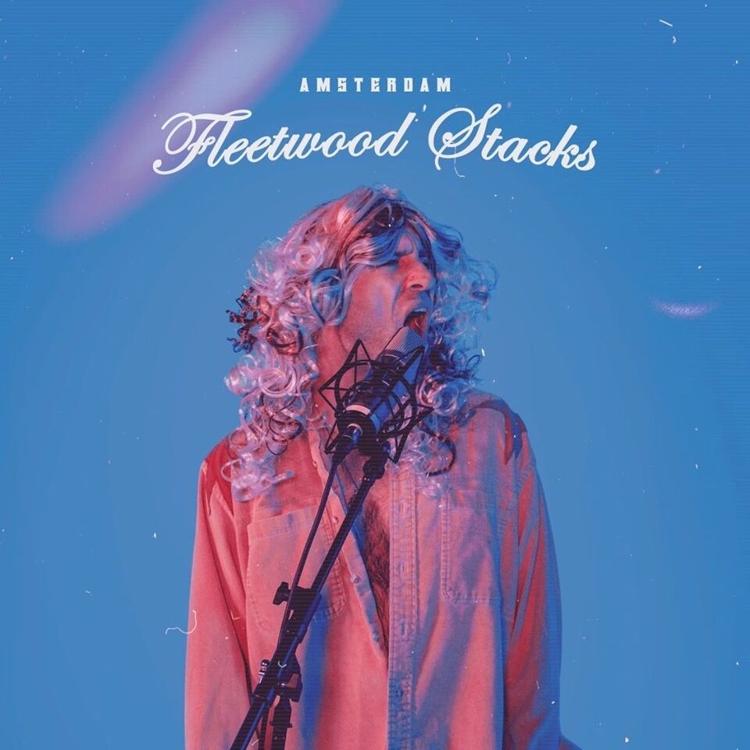 Longtime Bend rapper Gabriel van Eikeren, better known as Amsterdam, stares down his demons on "Fleetwood Stacks," the follow-up to last year's two-album cycle on relationships, "Crush" and "Yrstruly." The album is framed almost as a conversation with the artist's baser instincts; as Amsterdam puts it on the album's title track, "I should probably leave my demons alone." Closer "Honeymoon Phase" comes full-circle: "Been meaning to get clean but these demons keep calling me."
The half-hour in between floats by in a druggy haze. Chi Duly produces the bulk of the tracks here, and the album takes its cue from his bass-heavy beats and pop sensibilities. Songs such as "Vibe on TEN," "Flight Risk" and "Surprise Yrself" feature some of the catchiest hooks Amsterdam has recorded.
For the album's finest moment, it's a tie. "All Gold" features contributions from Anthony Danza, Hanif the Barber and DJ Fatboy and quotes The Rolling Stones in the midst of a heavy groove. Then there's the final three tracks, which start in earnest love-song territory ("Best Damn Thing"), move into jaded anger ("Bright Enough") and finally end in resignation (the aforementioned "Honeymoon Phase").
"Up From the Ground," LeftSlide
Track and Trailer Records


One of Bend's newer bands, LeftSlide serves up big rock 'n' roll fun with generous sides of blues, reggae and funk on its debut full-length, "Up from the Ground." The album has been in the works since 2018, and showcases the group's rapid growth from a duo featuring vocalist/songwriter/guitarist Sam McQuate and drummer Kris Carpenter, to the hard-rocking quartet it is today.
From opener "No Menace," the foursome makes its intentions known, delivering a grinding riff behind McQuate's gruff singing. Slide guitar provides an appropriately boozy feel to "Full Pint Lady," a blues-rock shuffle in full party mode.
Signs of darkness show up on "Finish Bleeding," one of the album's more somber (but no less rocking) numbers. It segues immediately into the lighter "Stray Dog," a fun reggae riff that turns "Bleeding's" hook on its head.
Other highlights include the funky "Pressing Buttons," which explains that "buttons are made for pressing," and the pseudo-Southern rock of "Red Blooded." "All Damn Day" goes reggae again, a la Led Zeppelin's "D'yer Mak'er," for a rail against modern-day monotony (fitting with the lockdowns).