Children's books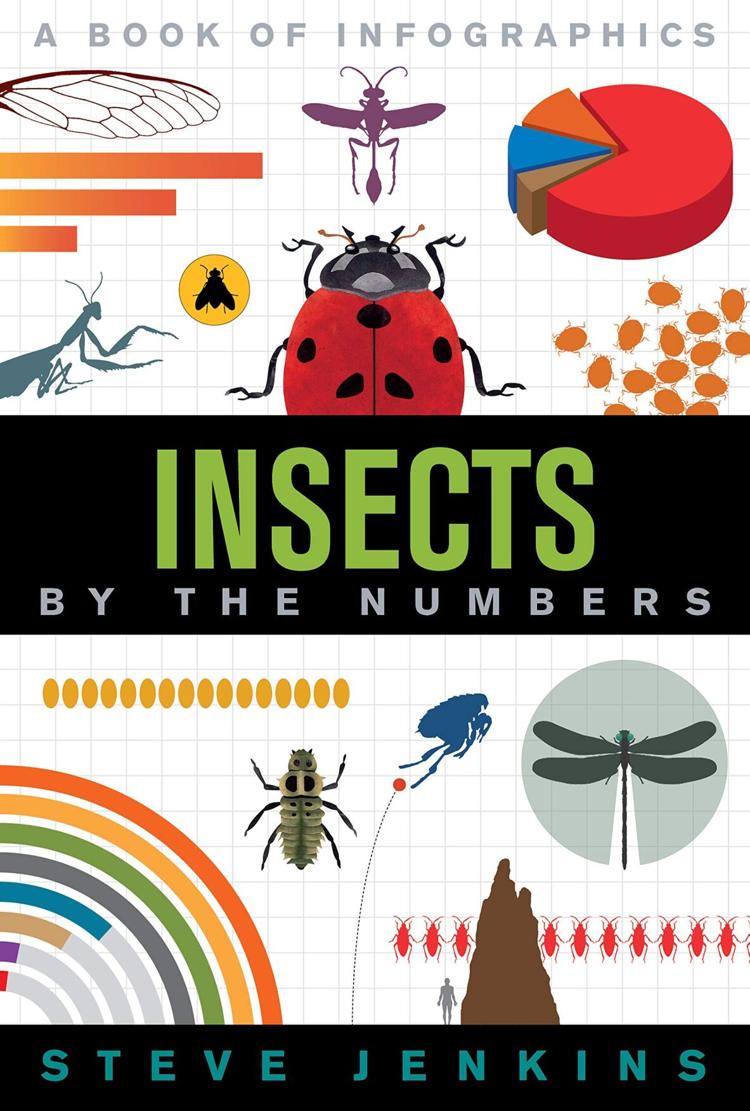 "Insects by the Numbers," by Steve JenkinsIf you love numbers and bugs, then this book is for you. Pictures and infographics make this a fun read; we learn fascinating statistics and facts on bugs as well as a few gross facts, such as a female termite being able to lay 30,000 eggs a day for 20 years. That is more than 200 million eggs! Author Jenkins writes amazing nonfiction for kids, and "Insects by the Numbers" is the newest in his Book of Infographics series. For ages 6 and up.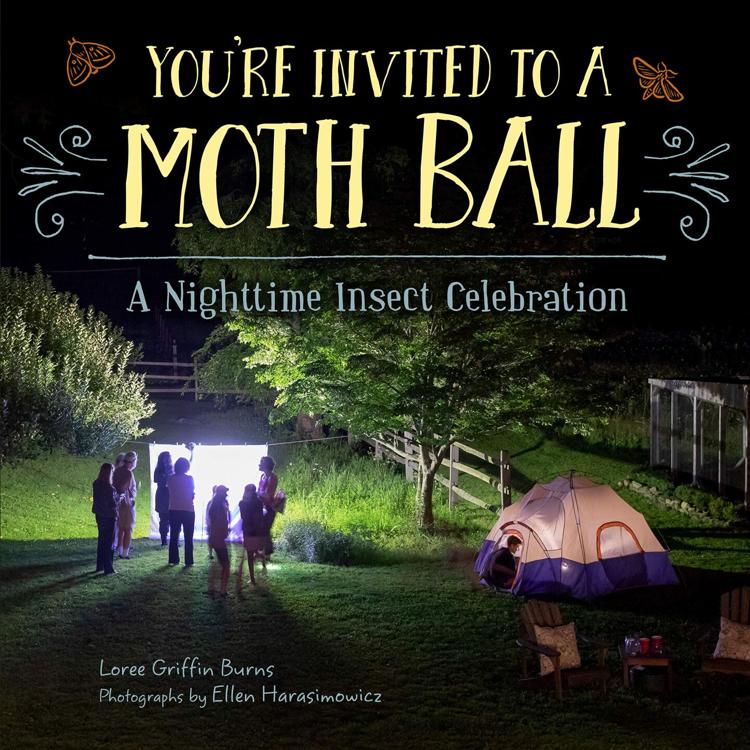 "You're Invited to a Moth Ball a Nighttime Insect Celebration," by Lorrie Griffin BurnsHave you ever wanted to attend a ball? Perhaps one with moths? If so, read You're Invited to a Moth Ball. This easy and well-written book is full of information on how to host a moth ball. The photographs on the pages are clear and help us understand how to set up for the viewing of moths along with what to feed them and how to interact with them safely. For Ages 6 and up.
"I'm Trying to Love Rocks," by Bethany Barton
Bethany Barton has created a series that is perfect for readers that are in-between loving a topic or a little unsure on the topic. The newest book in the series talks about rocks. The pages are drawn colorfully and the information is just enough, which makes it perfect for the younger readers who are wondering about rocks. An expressive young girl tries to convince the reader that rocks are not boring by taking us on a journey with facts about geology. Will you love rocks at the end? Only you will know if you take the journey. Ages 3 and up.
Teen books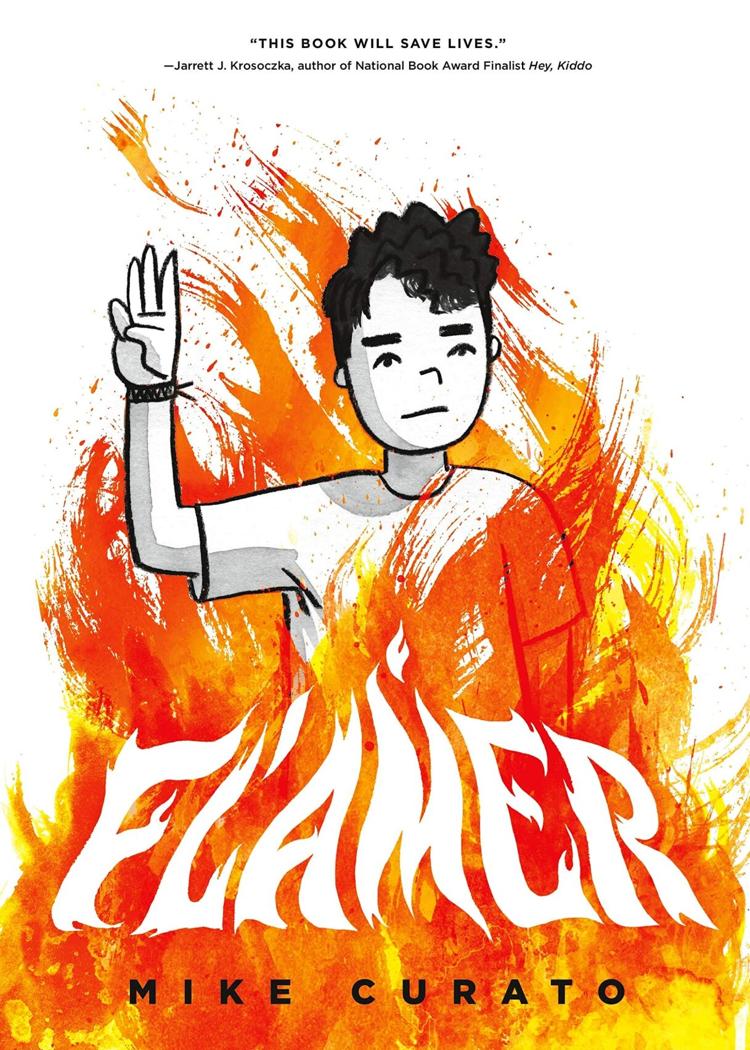 "Flamer,"
by Mike Curato
This book is an important addition to the teen graphic novel cannon. Curato is most well-known for his work on picture books, which include "Little Elliot Big City," dives into his own personal history to create this powerful teen graphic memoir. The main character Aiden, struggles with his insecurities around his body, sexuality and the color of his skin. Some of the boys at scout camp pick on him, and his other friends don't understand why he can't "just deal." Aiden struggles to cope with bullying, trouble at home and coming to terms with rocky terrain of teen romance; but finds hope through self-love. Flamer is Curato's first graphic novel and the illustration is a departure from his picture book work. He employs the intricate black and white sketching that lay the base for his previous works but contrasts with the punch of color bursting from the flames. Content warning: This book deals with the issue of self-harm and may be triggering.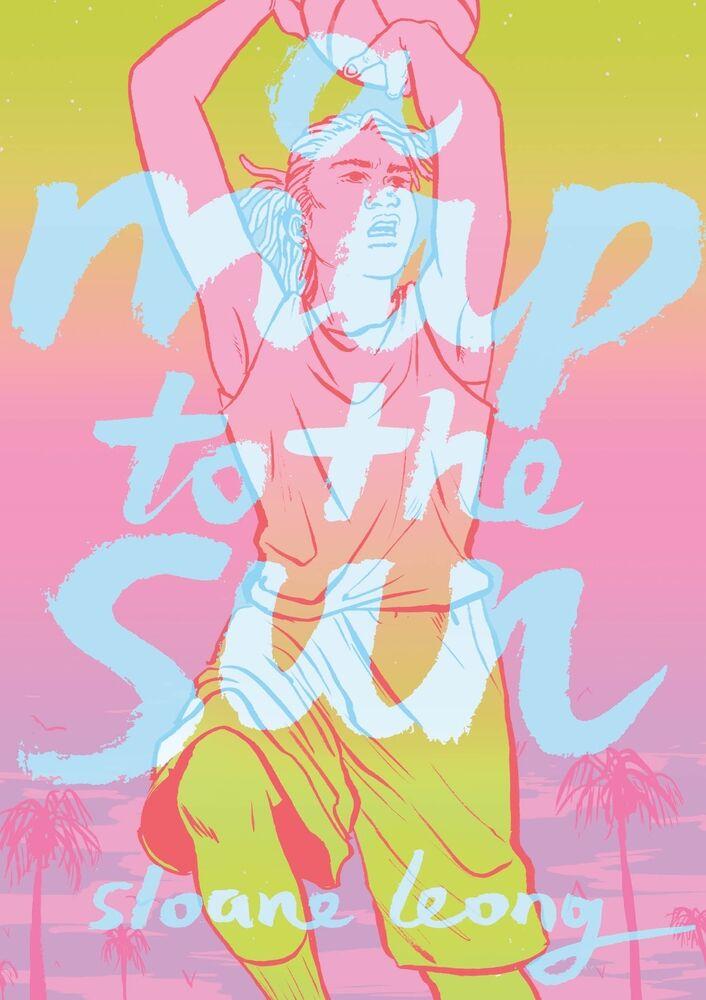 "A Map to the Sun," by Sloane Leong
This bright romp will add some color to these dark days, "A Map to the Sun," follows the stories of 5 friends living in a beach adjacent community and their struggles on and off the court as they form their high school's first female basketball team. The protagonists of this teen graphic novel face sexism, addiction, assault, racism, interpersonal conflict through teamwork. They fight for the right to succeed on the court, simultaneously navigating their own teen journeys filled with jealousy, fear, mistrust and the myriad of teen emotions and we root for them the whole way. Sloane evokes a deep emotional response through her use of a limited color palate of illustrations and unique overtones. This book will engage teens and remind adults the challenges and growth and youth are never fully come to an end.
Adult books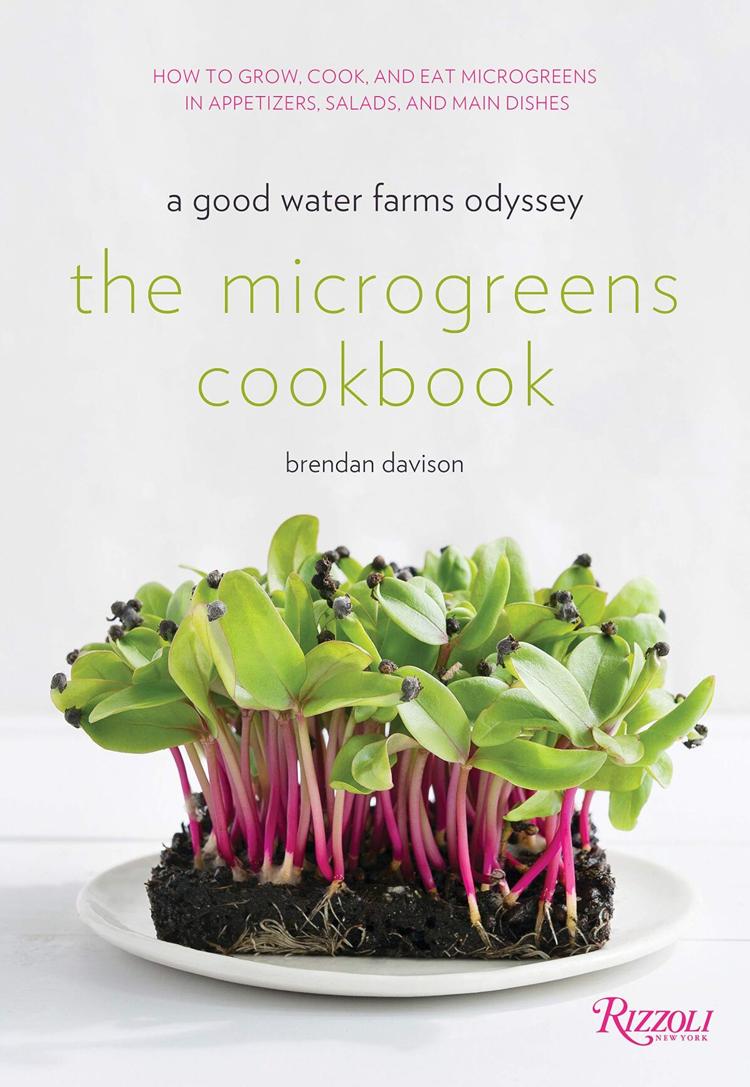 "The Microgreens Cookbook: A Good Water Farms Odyssey,"
by Brendan Davison
Microgreens are addictive. This deliciously engaging cookbook, featuring ample photographs of fully plated dishes, moves beyond using microgreens as garnish in salads and smoothies. Davison, of Good Water Farms fame, teamed up with a variety of food bloggers to reveal how to incorporate over 20 varieties of microgreens into 60 different recipes including appetizers, main dishes and desserts. Recipes feel approachable, and can be easily adapted for alternative diets. The volume is arranged by course, and includes an overview of how to grow microgreens affordably at home, year round. Overall, an informative addition to what amounts to an under-published subject area. Impress your taste buds, start with the roasted and smashed potatoes with goddess-style Tahini dressing; or the black bean "meatballs" with creamy chipotle dipping sauce.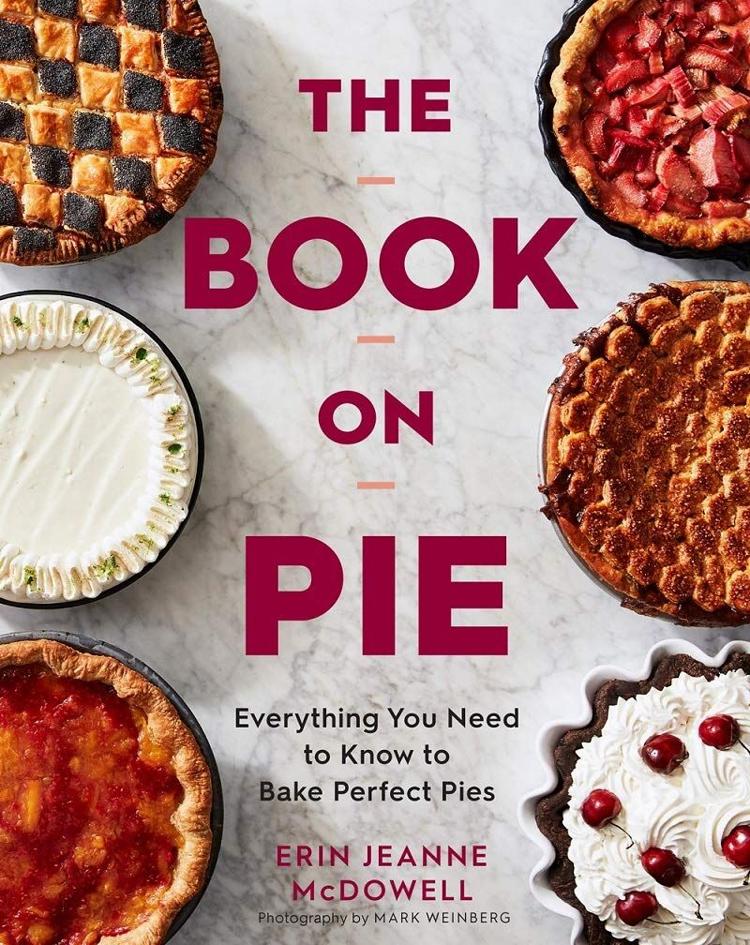 "The Book on Pie: Everything You Need to Know to Bake Perfect Pies," by Erin Jeanne McDowell
This award-winning food stylist, NYT contributor and Food52 baking consultant has put together a comprehensive guide to pies. The book details every step of the pie-baking process, from the basics of mixing super flaky dough to storage and freezing, preparing the filling, as well as tips and tricks for decorating and presenting. Pie recipes are arranged by category — fruit, custard, cream, chiffon, coldest pies and savory pies—and run the gamut from tried and true classics such as apple, rhubarb, and pumpkin pie to heartier and surprising fare such as forager's mushroom pie or avocado galette. Each recipe featured in the book includes variations on crusts and toppings for vegans and lactose intolerant bakers. With a bounty of photos, conversion charts and 100 recipes this book is bound to please newbies and seasoned bakers alike. Pick this up on Nov. 10—just in time for the holiday baking season.