When it comes to marijuana-related reading, there are many options: There are numerous cannabis cookbooks, how-to manuals and more general guides to pot culture.
Lane Jacobson, owner of Paulina Springs Books in Sisters, had several titles he recommends for cannabis-curious readers.
First on Jacobson's list: "The Cannabis Manifesto: A New Paradigm for Wellness," by Steve DeAngelo, founder of Harborside Health Center in Oakland, California. According to the book's jacket, "'The Cannabis Manifesto' is both a call to action and a radical vision of humans' relationship with this healing but controversial plant. Steve DeAngelo … presents a compelling case for cannabis as a wellness catalyst that must be legalized. His view that there is no such thing as recreational cannabis use challenges readers to rethink everything they thought they knew about marijuana."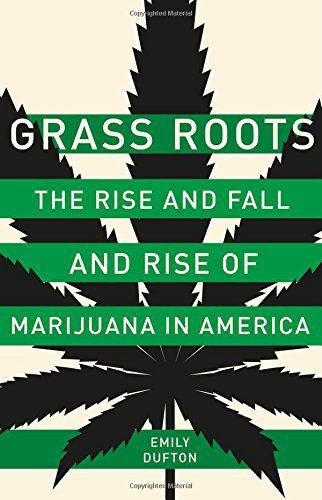 Jacobson also recommends "Grass Roots: The Rise and Fall and Rise of Marijuana in America," in which author Emily Dufton traces the historic turns of marijuana in the U.S., and how it went from widespread acceptance to vilification to largely being accepted again. Dufton also looks into the work of the grassroots activists who labored long and hard to rehabilitate weed's image.
Another book worth considering is "Marijuana: The Unbiased Truth about the World's Most Popular Weed," by Kevin Hill. Hill is a medical doctor who dispels the myths and drops the science on readers. Published in 2015, the book earned raves from reviewers, other MDs as well as the chair of the National Organization for the Reformation of Marijuana Laws.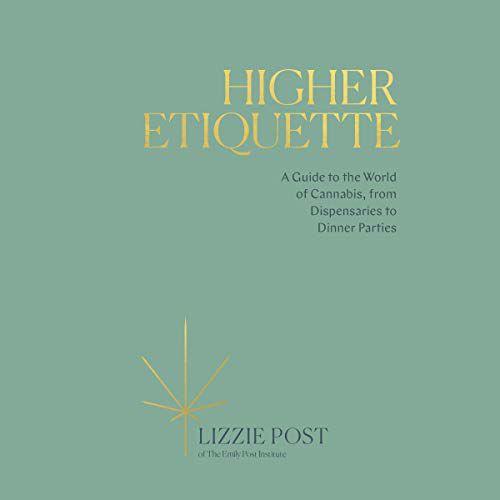 Once you're pondered pot's place in the wider world and possibly your life, you may want to mingle with other partakers of the devil's lettuce. For this, Jacobson points the way to "Higher Etiquette," a guide book by Lizzie Post, the great-great granddaughter of the proto-politeness expert Emily Post and heir to the throne. Geared toward newbies to the world of marijuana, Post covers the dos and don'ts of weed, and how to behave when smoking with others. The New York Times called Post's 2019 toking tome a "friendly" book: "the one to give to your cousin who is about to visit her first dispensary … or your aunt who wants to learn about CBD oil. … If this book's prose had a tail, it would always be wagging."
Once Post has set you straight on how the effects of eating weed differ from smoking it, you may be interested in "Bong Appétit: Mastering the Art of Cooking with Weed (A Cookbook)," written by the folks who brought the Viceland show "Bong App{span}é{/span}tit" to life, as well as a previous book "MUNCHIES Guide to Dinner." Publisher Penguin Random House describes the book as "(breaking) down the science of infusing (oils, butters, milks, alcohol and more) with cannabis, and offers recipes ranging from weed butter-basted chicken to weed chimichurri to weed brownie sundaes."
Jacobson even recommended a few books that, while not directly related to marijuana, but could be fun to attempt reading while high. In no particular order: "Telegraph Avenue," an Oakland- and Berkeley-set novel by Pulitzer Prize-winning author Michael Chabon, which Jacobson suggested "could be a fun stoner-ish read."
He also recommended the cult classic graphic novel "Watchmen," by Alan Moore, describing it as "slightly dark but classic and good for stoned reading — also goes with (the) new HBO series."
Then there's "Cloud Atlas," by David Mitchell, a sprawling novel you could really sink an altered mind into, and which Jacobson calls "epic and beautiful." Don't let the mixed reviews of the 2012 film version starring Tom Hanks and Halle Berry was made into a
Author Robert Macfarlane's 2019 nonfiction book "Underland: A Deep Time Journey," is another potentially riveting read after consuming cannabis, Jacobson said. "Sort of the book equivalent of a 'Planet Earth' or something except focused on the earth rather than wildlife." The book jacket describes it as an "epic exploration of the Earth's underworlds as they exist in myth, literature, memory, and the land itself."
And if it's laughs you're seeking — because, well, it's fun and easy to laugh when you're high — there are books for that too. Jacobson's quick list of suggestions includes not one but two irreverent bird-watching books: "The Field Guide to Dumb Birds of North America" and "Effin' Birds: A Field Guide to Identification."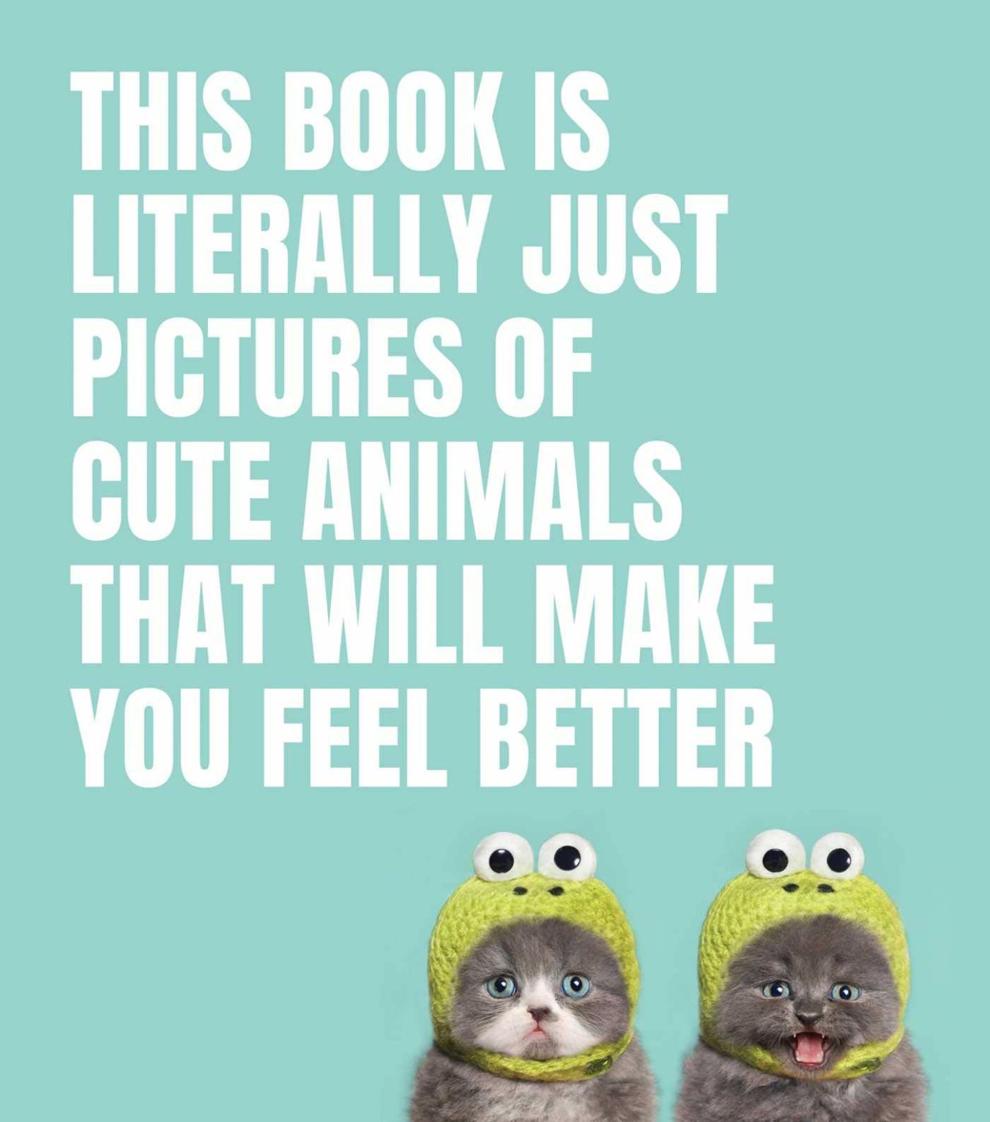 Sticking with an animal theme, Jacobson also recommends "Animal Anatomy: Sniff Tips, Running Sticks, and Other Accurately Named Animal Parts," by Sophie Corrigan"; "T-Rex Trying," by Hugh Murphy; "This Book is Literally Just Pictures of Cute Animals That Will Make You Feel Better"; and "Proper Animal Names."