Who: Dana Whitelaw is the executive director of the High Desert Museum in Bend. On Saturday, the museum, dedicated to the wildlife, culture and history of the High Desert, will open the visiting exhibit "The Image Hunter," featuring works by Italian artist Hitnes (one word, a la Bono or Cher). For three months in 2011, Hitnes retraced the steps of naturalist and illustrator James J. Audubon, who traveled the country for over a decade in the 19th century to create "The Birds of America," a color-plate book of 435 watercolors reproduced from hand-engraved plates. During his own travels, Hitnes created miniature etchings, large murals and other works. "The Image Hunter" displays through Jan. 31 and is free to view with museum admission. At 6 p.m. on Oct. 28, Autumn-Lynn Harrison, program manager of the Migratory Connectivity Project and a research scientist at the Smithsonian Migratory Bird Center, will present the talk "Unraveling the Mysteries of Migration." Register at highdesertmuseum.org/smithsonian-guest-lecture.
Q: James Audubon crossed the country and captured birds' images, and then Hitnes retraced his steps?
A: Yeah, retraced most of his steps and focused on a couple of areas, like New Orleans, Charleston, Miami, Philadelphia, New York City, and he would go into the natural areas around those urban areas and search for the birds that Audubon helped make famous. Those are sort of iconic images. … Probably all of us have seen an Audubon image. I think they're just ubiquitous. His work was so comprehensive, it's just sort of unavoidable.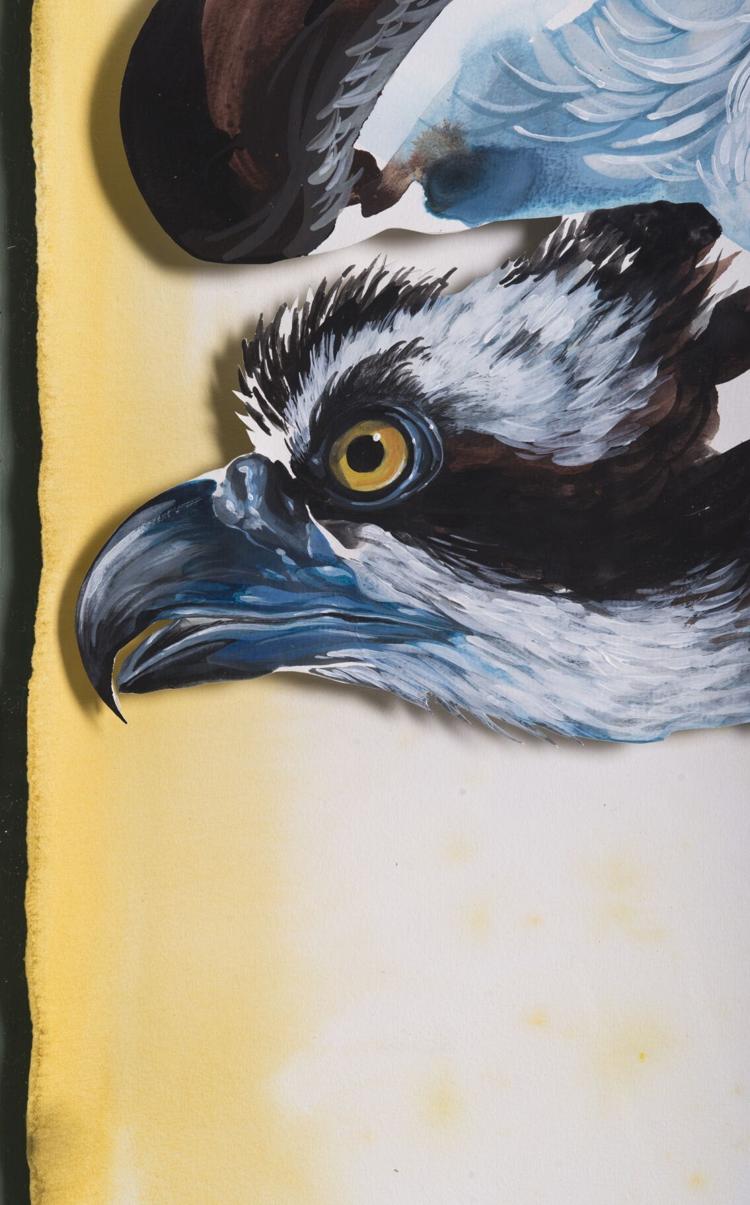 Q: Hitnes is a street artist from Italy?
A: Yeah, he's done some really fabulous large-scale murals, and he lives in Rome. We're going to have him Zoom in for a lecture in early December. He is charming and funny and quirky. Like anybody who takes on a mission like that — Audubon was one of the original ones — and to re-create that in contemporary times, it takes a certain type of person.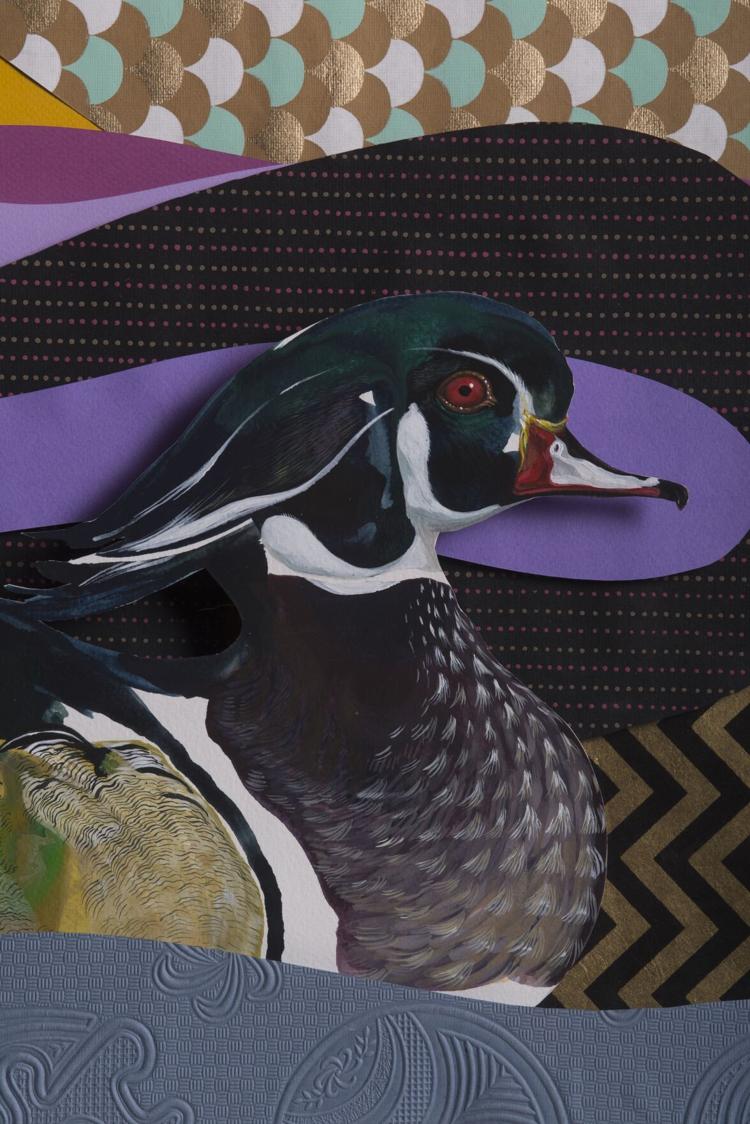 Q: How did this exhibit end up coming to the museum?
A: Our exhibition planning process (is) at least three years out, if not five years, in planning what's going into the galleries. We came across this traveling exhibition and it's organized by the Halsey Institute of Contemporary Art. We have some Audubon work in our collection, and obviously being a museum having a heavy focus on natural history, Audubon is a core part of the historical documentation of species, and so much more in terms of just the artistic contribution (and) comprehensively documenting species. One of the things that are really interesting that museums' collections do is, as our environment and species are changing when they have dead specimens in a collection, you can go back and look and see and take samples to see what those species ate and compare it to contemporary populations and understand, why a population is declining? … You think museums just have these stuffy old dead things in drawers, but it can really help document what historically happened, and similarly with artwork, if we know that Audubon created this osprey painting in 1829 in a certain place, and there are no osprey there now — and I'm just making this up — that's a kind of historical documentation that is so valuable to have that record. It is one of the things that Hitnes is trying to do — inspired by Audubon's work from 200 years ago, and re-create it, but show some of the challenges that these populations are facing. … There's a narrative there that these populations have changed because of human impact. It's subtle, but it's there.