If you've noticed yourself feeling a bit nostalgic lately, you're not alone. Stress and loneliness can trigger feelings of nostalgia, according to Krystine Batcho, who researches nostalgia as a psychologist and educator at Le Moyne College in Syracuse, New York. Batcho says that humans may be hardwired to feel the emotion and nostalgia has been a part of human experience across cultures and historical periods.
Expressions of nostalgia in literature date back hundreds of years.
Though there are different kinds of nostalgia for the most part, what we are referring to when we talk about feeling nostalgic is "personal nostalgia," Batcho said via email. "Personal nostalgia is missing aspects of our past. It can be defined as yearning for or longing for people, things, or the way life was at some time in our past."
According to research, nostalgia serves critical psychological and social functions in dealing with change.
"We change throughout our lives developmentally, physically and psychologically. We are impacted by constant societal and technological change," she said. "Change, both good and bad, is stressful, as we need to adapt. By motivating us to remember our past, nostalgia addresses our need for continuity that keeps us grounded despite constant change."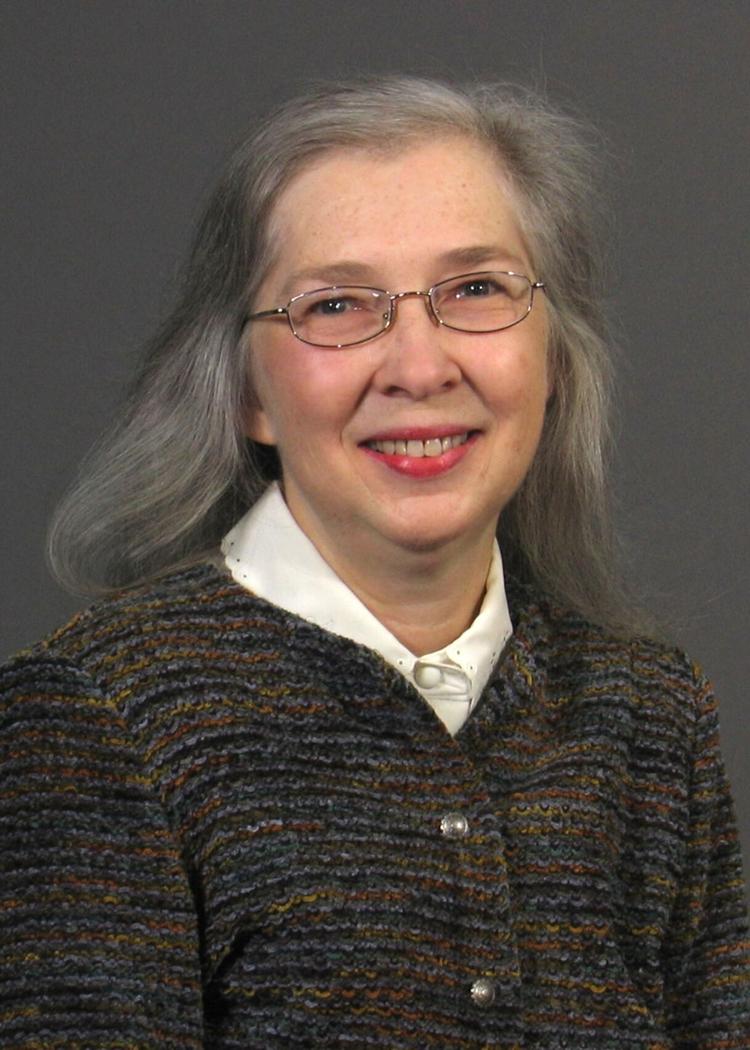 Along with life's more ordinary stressors, events such as COVID-19 or the wildfires raging across our state can trigger feelings of nostalgia.
"Nostalgia can be particularly helpful during the stressful conditions imposed by the pandemic and the fires in Oregon," she said. "Nostalgia supports a feeling of control during times of uncertainty and adversity. It is important to maintain confidence in our ability to cope with serious challenges and to feel the reassurance that we are not in this alone, despite the social distancing imposed by the pandemic and in some cases, being evacuated from home in areas under threat."
When she became interested in studying nostalgia, Batcho found that the literature presented a very unfavorable image of the emotion.
"The word nostalgia itself had been coined as a label for a medical disease in 1688," Batcho said. However, nostalgia was not really something that had been examined much by the social sciences. There was little in the way of empirical evidence to either support or contradict the negative views of nostalgia she encountered elsewhere.
Because investigating nostalgia from a social science perspective required a way to measure it, Batcho began developing the Nostalgia Inventory in 1995. The Inventory measures a person's tendency to be nostalgic by asking an individual to rate the extent to which they miss a list of common aspects from their past — things such as family, music and not having to worry, for example.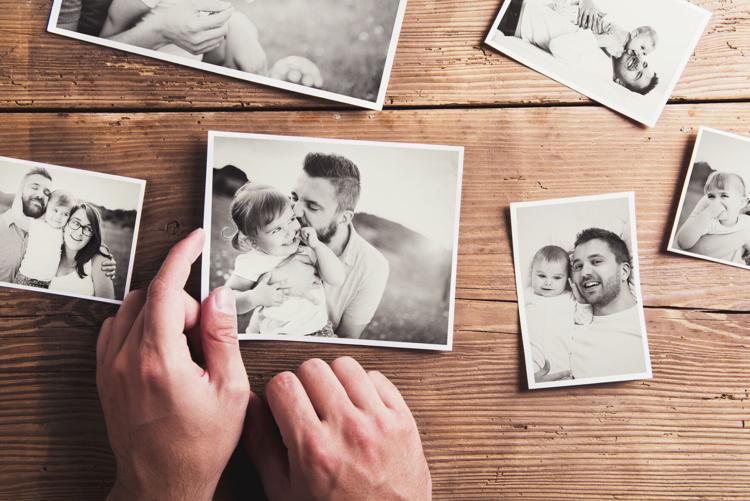 Contrary to negative portrayals elsewhere, "studies showed nostalgia to be primarily a beneficial experience. People who are highly nostalgic are likely to value their relationships, be socially connected, and cope with stress in healthy ways," Batcho said. "Substantial research has since been done and has shown nostalgia to be associated with a greater sense of belonging and meaningfulness in life, prosocial emotions and behaviors such as empathy and altruism, and optimism."
Batcho's research has suggested that nostalgia plays a key role in understanding our own identity, and that it helps us manage adversity in healthy ways. It's a comforting emotion that can help people feel calm in stressful situations, deal with loss, and feel emotionally supported by others, she said.
"Recent research suggests that nostalgia is associated with activation of areas of the brain related to memory and reward. A comforting experience, nostalgia can even help us feel warmer, perhaps by reminding us of pleasant feelings we enjoyed when we were warm, secure, and cozy during good times in our past," she said.
Along with moments of stress or loneliness, nostalgic feelings can also burble to the surface when we're engaged in tasks that allow our minds to wander, such as cleaning.
"We don't often have time to pause and reflect on our past or on existential questions such as the purpose of our life," she said. "(But) a boring task like scrubbing the tub offers our mind a bit of a break from the heavy demands of ordinary living. Since the task doesn't require complex thinking, our mind is free for memories to surface, and of course, it's more likely that pleasant memories will be revived. It's one simple way the mind balances the unpleasant parts of our lives with the pleasant, at times from our memories of the past."
You may be wondering if, despite the positives, there's a point at which too much nostalgia can be unhealthy. As of now, there isn't quite enough empirical research to conclusively determine that answer.
However, she said, "Recent studies have suggested that nostalgia can become excessive, especially for people with certain personality traits. For example, people who habitually worry do not seem to experience all the healthy benefits of nostalgia that most people enjoy."
If a person comes to depend upon it to the exclusion of dealing with stress or problems in daily life, then nostalgia would be considered unhealthy.
"It would be maladaptive if an individual became isolated and retreated into nostalgic living in the past," Batcho said. "Unhealthy nostalgia would be evident if a person began to avoid others, or their relatives and friends started to avoid them."
Better yet, drag them into feeling it with you — nostalgia is best experienced when shared with others, Batcho said:
"Today there are many opportunities to share nostalgic memories with others, especially over social media."