Georgia approved a massive tax incentive for film and television productions in 2008, giving a 30% uncapped credit to studios filming there. For the handful of projects that have been filmed in the state since 1972's "Deliverance," Georgia is now being called the Hollywood of the South, with many productions choosing to film there — more than 1,300 since 2008. For a full list of TV shows (reality, specials, pilots and series) and films that have used the Peach State as a backdrop visit georgia.org, you'd be surprised with some of the titles. Here are a few on that list.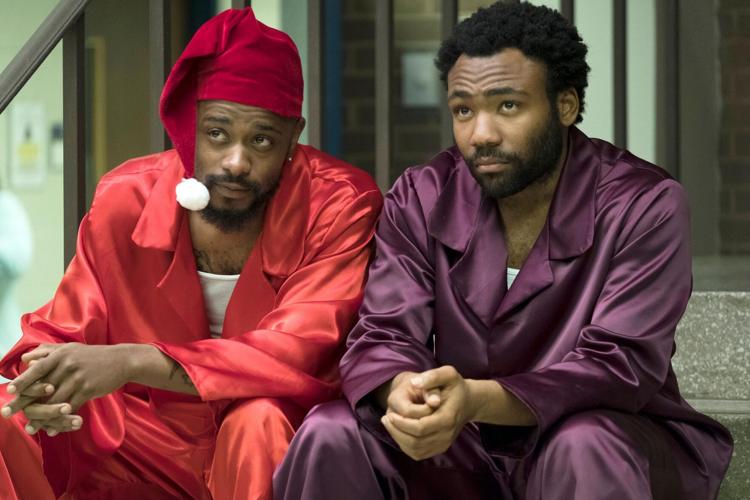 "Atlanta" (2016-present) — The show created by and starring Donald Glover has had a lot of love for the two seasons that have been released garnering two Golden Globes and two Emmy's in its freshman season picking up another two Emmys for its second. Filmed, fittingly, in Atlanta, it follows Earn (Donald Glover) and his cousin Alfred (Brian Tyree Henry) as they make their way through the city's rap scene. But the show touches on much broader issues like socio-economic issues, race and parenthood. Stream it on Hulu.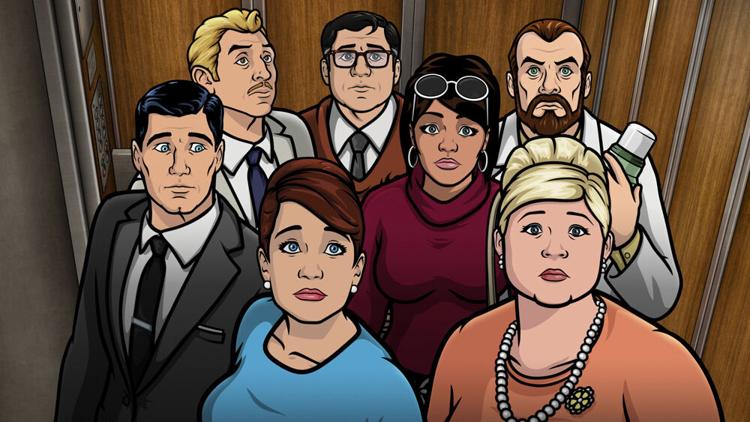 "Archer" (2009-present) — The animated adult comedy made in Georgia could have gotten grading with basically every character being a jerk, but the creators of the show did something interesting in season five by creating an alternate setting for the same characters with takes on "Miami Vice," a 1940s noir, jungle island adventure and space travel. Each episode is full of ridiculous, laugh out loud dialogue and phraseology that will probably sneak its way into your vernacular. Stream it on Hulu.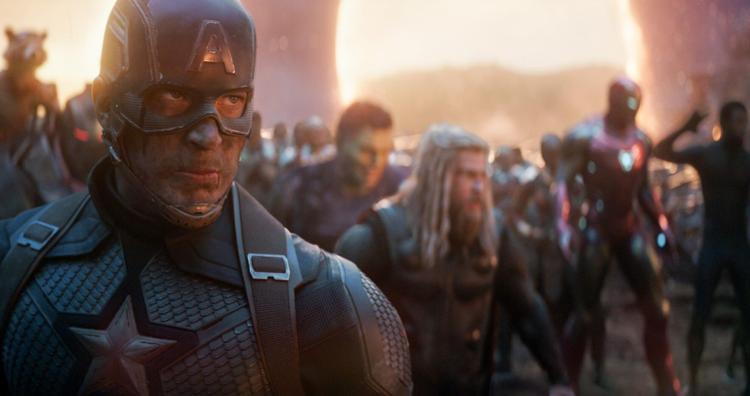 "Avengers: Endgame" (2019) and just about every Marvel movie since 2014 — The highest-grossing movie of all time (not adjusted for inflation), and one of the best comic book movies ever made was filmed in Marvel's Pinewood Atlanta Studios. In fact, most of the Marvel movies starting with "Ant-Man" have been filmed there, even if just for a few scenes. Stream every Marvel Cinematic Universe movie on Disney Plus except for "Spider-Man: Homecoming" and "Spider-Man: Far From Home" which can be streamed on Hulu (with Live TV) and Starz respectively.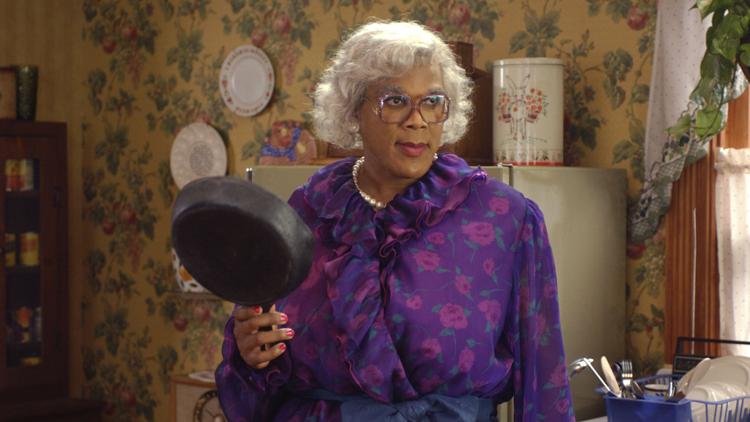 Every Tyler Perry Movie and TV show — Writer, director, actor, producer and film giant Tyler Perry's home state has been the home base of all of his productions since 2005's "Diary of a Mad Black Woman." Perry is one of the highest-paid and most prolific voices in Hollywood and in 2019 expanded his production studio to a new home at the former Fort McPherson complex in Atlanta. This new studio is the largest in the U.S. and its formation made Perry the first African American to own a studio outright.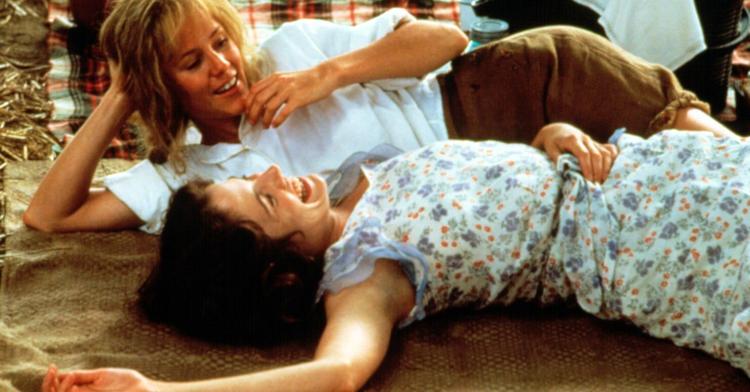 "Fried Green Tomatoes" (1991) — While it's pretty sappy when you think back on it, "Fried Green Tomatoes is still a stunning epic about the love between women and the lengths they'll go for one another. An unhappy housewife (Kathy Bates) befriends an elderly lady in a nursing home (Jessica Tandy) who then goes on to tell the story of two women, Idgie (Mary Stuart Masterson) and Ruth (Mary-Louise Parker). While the film doesn't dive fully into Idgie and Ruth's romantic relationship — as is in the book — it's still hard to deny the love they have each other thanks to Masterson and Parker's chemistry. Rent it on Amazon Prime, Google Play, iTunes and YouTube.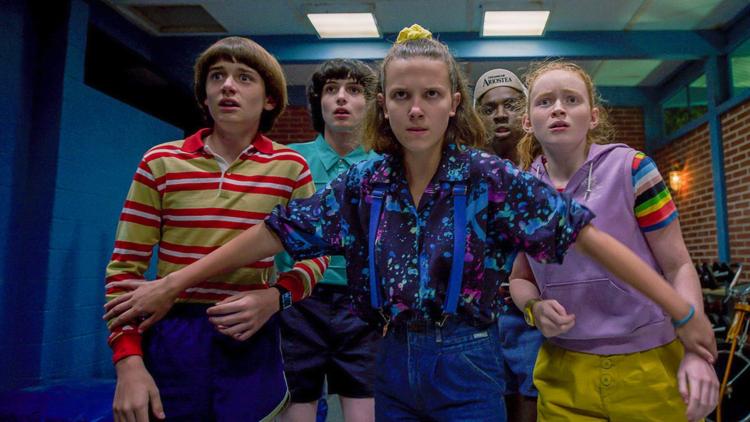 "Stranger Things" (2016-present) — It may take place in a small town in Indiana, but the '80s nostalgia-driven sci-fi show is filmed in Georgia. While the fourth season had been delayed due to the coronavirus, production has resumed and hopefully, we'll see the new episodes later this year with an answer to the biggest cliffhanger the show has delivered to us. Stream it on Netflix.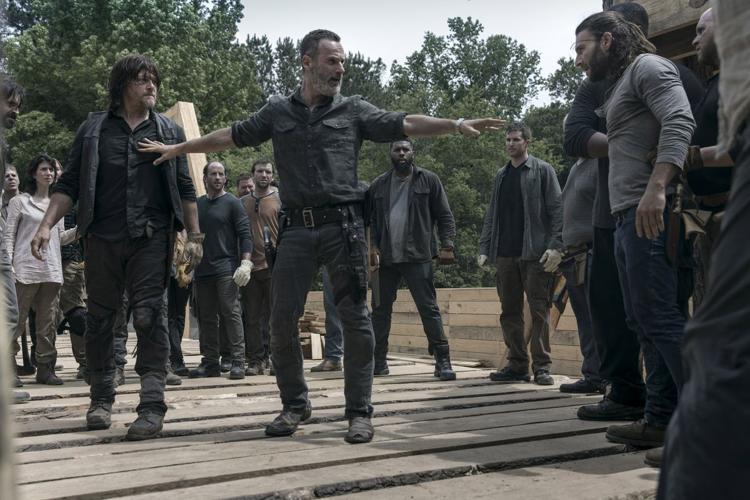 "The Walking Dead" (2010-22) — The zombie series that launched a thousand other zombie-related shows and movies is coming to an end after its 11th season. While it has certainly had better moments earlier in its run, the new season may prove to be a return to form. Based on the comic book series of the same name by Robert Kirkman, the show follows the survivors of a zombie apocalypse as they try to stay alive and reach a secure place to live. Stream it on Netflix.