Lock the door and hoard your candy this year for a good, old-fashioned movie night. Whether your Halloween tastes are macabre or docile, and you want classic scares or new horrors the following list has got you covered in all the creepy and kooky feelings you may want leading up to Sunday.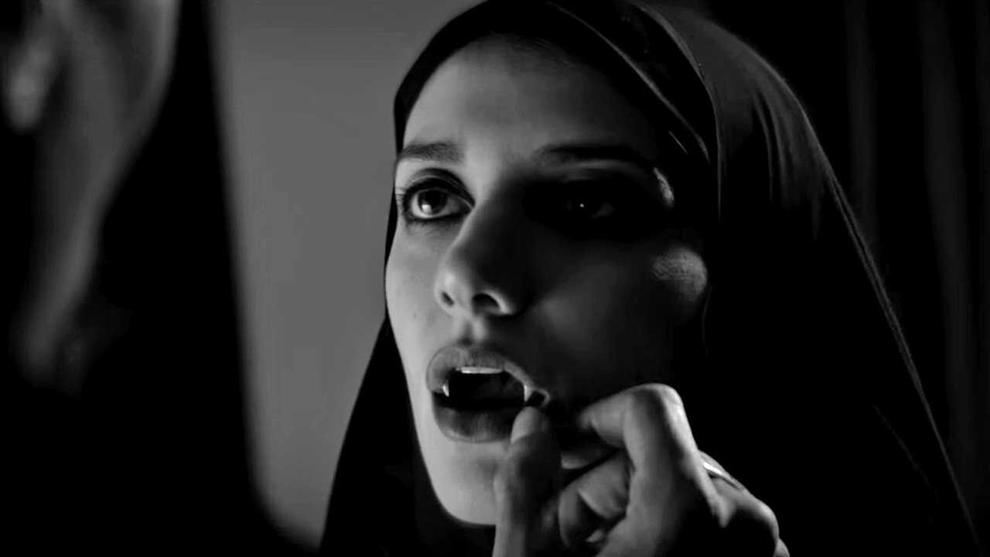 "A Girl Walks Home Alone at Night" (2014) — The Iranian, spaghetti western-inspired vampire movie feels like a grab bag of genres but manages to blend them all together seamlessly. A girl (Sheila Vand) walks alone at night, but is revealed to be a kind of vigilante vampire, selecting bad men as her victims and helping out those who they've wronged. She meets Arash (Arash Marandi), a hardworking but adrift man who cares for his addict father. But when his dad's dealer takes his car, then ends up dead, it sets in motion events that lead both wandering souls to meet. Stream it on Amazon Prime or rent it on Apple TV, Google Play, Vudu or YouTube.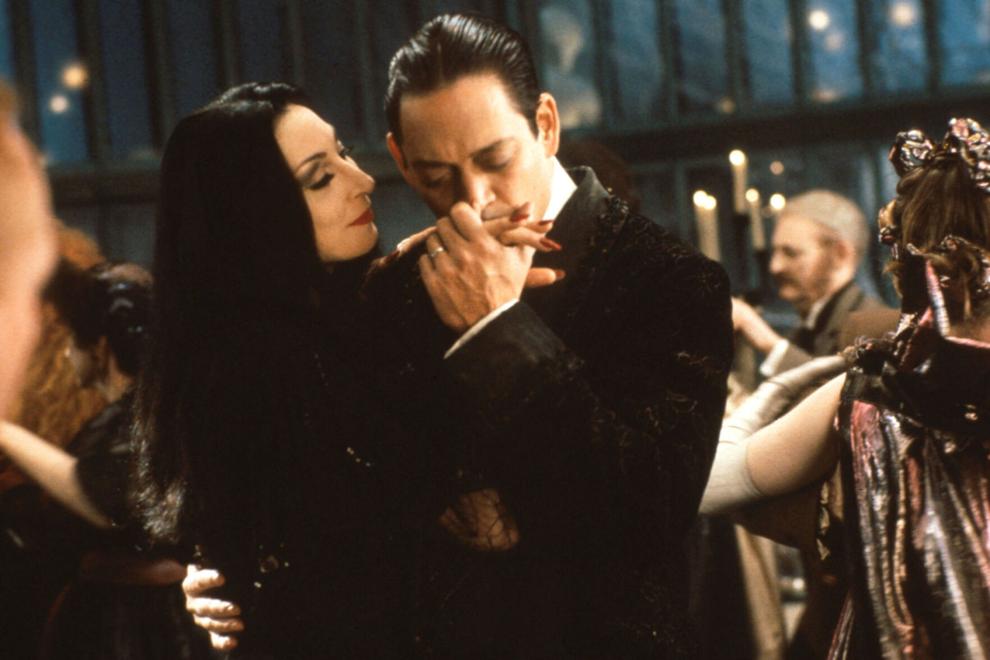 "The Addams Family" (1991) — The perfectly cast version of the comic strip-turned TV show-turned cinema classic is a staple of the season if ever there was one. Raul Julia and Anjelica Huston nail Gomez and Morticia Addams as they and the family reunite with a long-lost brother (Christopher Lloyd) — or is he? The film is a campy and darkly funny ride with this altogether ooky group of people. Rent it on Amazon Prime, Apple TV, Google Play, Vudu or YouTube.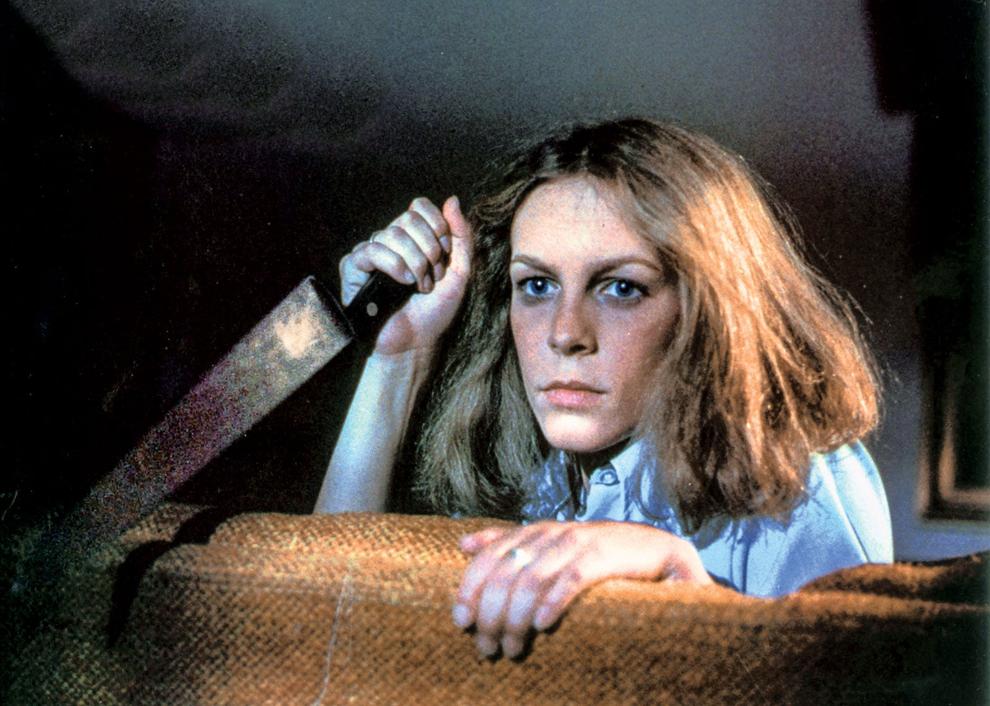 "Halloween" (1978) — No not the sequels, remakes or reboots that have come after (and pale in comparison), but the OG that kicked off the teenage horror films that would inundate the decade that followed. Putting both director John Carpenter and star Jamie Lee Curtis on the map, the movie takes place 15 years after the 6-year-old Michael Myers (Nick Castle/Tony Moran) killed his teenage sister. When he escapes the sanitarium he is incarcerated in, he returns to his hometown to kill again and has his sights set on Laurie (Curtis). If you want a fun little history lesson on the film too, check out its episode on Netflix's "The Movies that Made Us." Stream "Halloween" on AMC+ or rent it on Amazon Prime.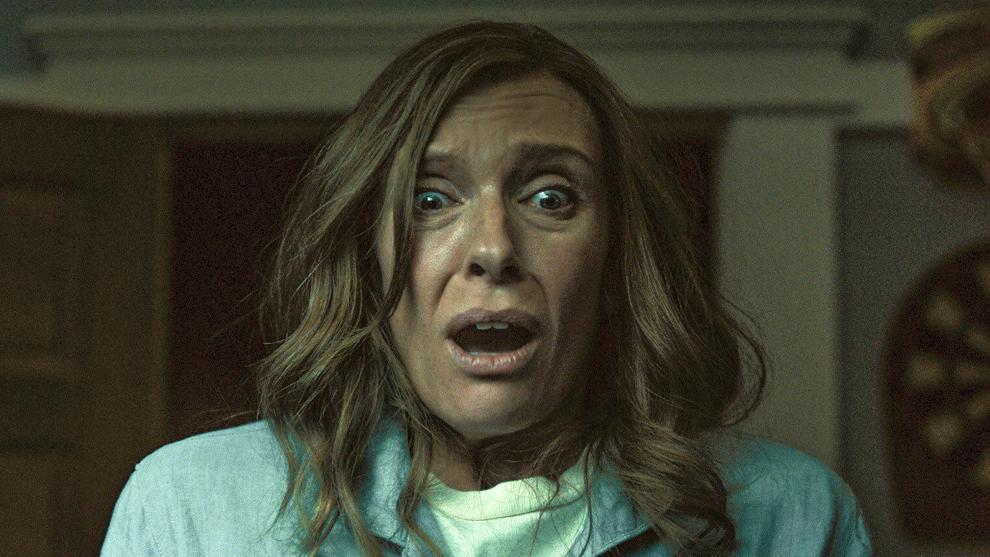 "Hereditary" (2018) — Toni Collette shines in this psychological horror film that centers around the Graham family, their connections to the mystical arts, covens and demonic possession. When Peter (Alex Wolff) accidentally kills little sister Charlie (Milly Shapiro) in a car accident, mother Annie (Collette) feels that Charlie is trying to reach out to them. After a seance, Peter begins to be tormented by supernatural forces, which lead Annie to discover that her own late mother was involved in trying to conjure a demon-king named Paimon through Charlie, and it seems that the demon is now trying to come through once and for all. Stream it on Showtime or rent it on Amazon Prime, Apple TV, Google Play, Vudu or YouTube.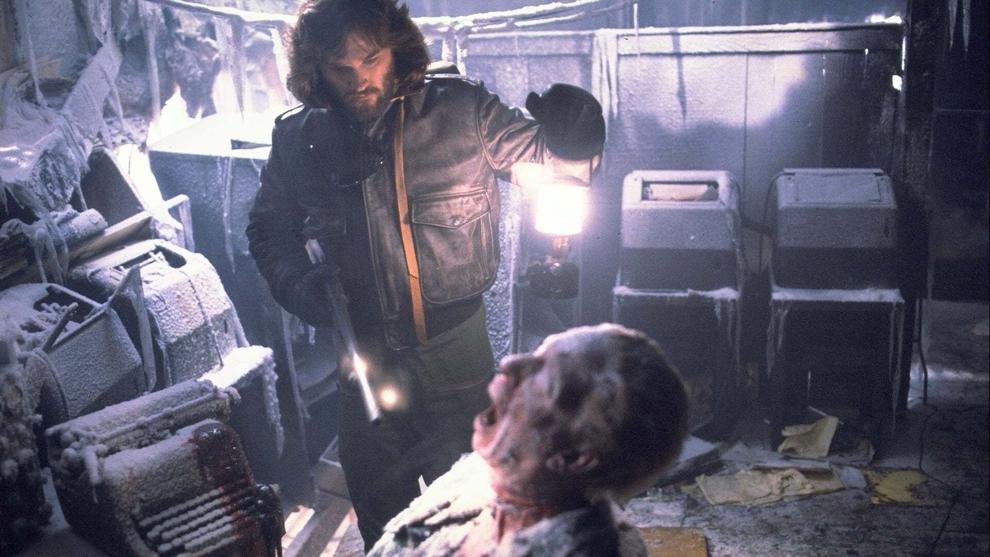 "The Thing" (1982) — What's scarier than isolation in one of the coldest places on earth, not knowing who is your friend and who just looks like your friend? Well, John Carpenter's film is chilling in every sense. He directs Kurt Russell as the roguish MacReady and his fellow team of researchers in Antarctica as they are hunted by a shape-shifting alien who takes on the appearance of its victims. It's spooky and ends on a perfectly ambiguous note. Stream it on Starz or rent it on Amazon Prime, Apple TV, Google Play, Vudu or YouTube.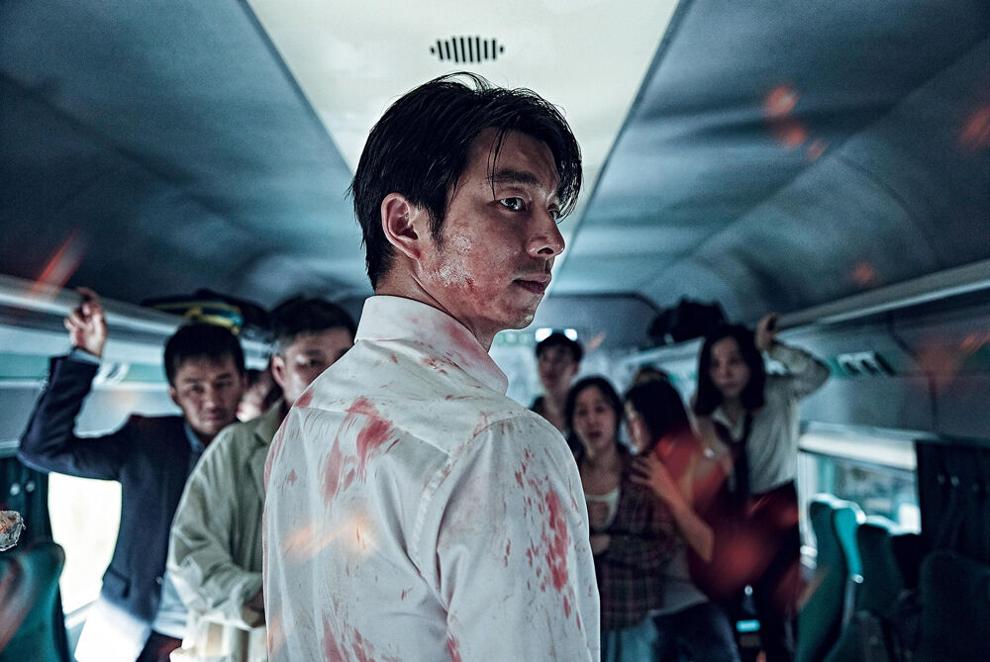 "Train to Busan" (2016) — The South Korean zombie movie is action-packed and has been hailed as one of the best in the genre with its emotionally driven and overall tense plot. It mainly follows Seo Seok-woo (Gong Yoo), a workaholic and a father who can't find time for his daughter Su-an (Kim Su-an), so he decides to take her on a trip to visit her mother in Busan. Well, as they get on the train, they find out that a chemical spill has caused a zombie outbreak and one of the infected has boarded with them. Stream it on Crackle, Tubi, Peacock or Vudu or rent it on Amazon Prime, Apple TV, Google Play or YouTube.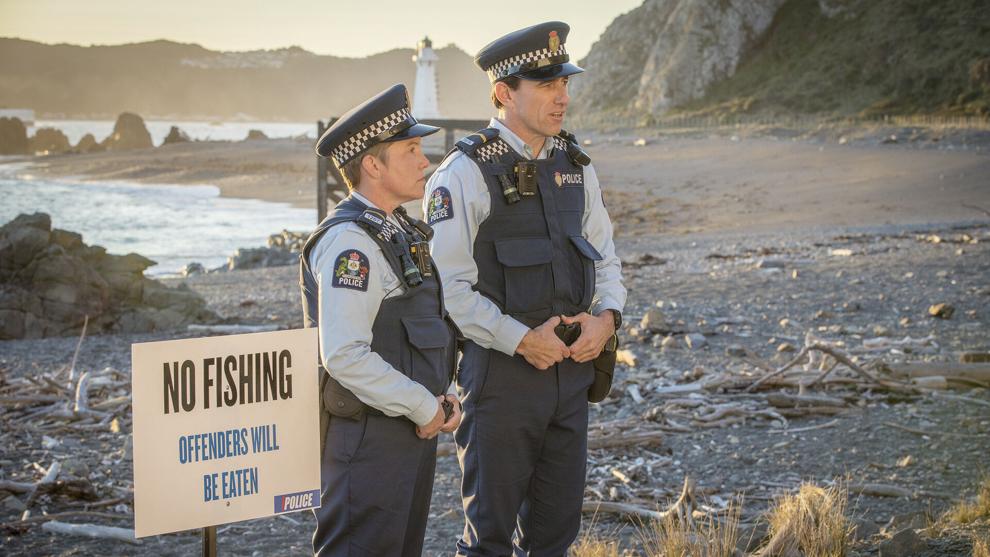 "Wellington Paranormal" (2018- present) — While it's not a movie, the New Zealand comedy series comes as a spin-off to Jemaine Clement and Taika Waititi's "What We Do in the Shadows." The show, however, follows the two cops, O'Leary and Minogue (Karen O'Leary and Mike Minogue) from the film who investigate a disturbance in the house. The series, also filmed in the same mockumentary style, focuses on their paranormal investigations alongside Sergeant Maaka (Maaka Pohatu). While it's not scary, it's still a little spooky sometimes, but with a lot of laughs throughout. Stream it on HBO Max.