Children's books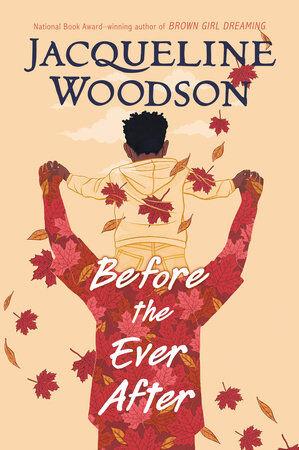 "Before the Ever After," by Jacqueline Woodson
Woodson's book unfurls like a leaf in spring, slowly bringing us into ZJ's world as his pro-football father's health declines. Growing up in the shadow of an American hero was sometimes challenging for ZJ, but he loves his father dearly and as things start to change, ZJ struggles to comprehend the new world that he doesn't understand and can't control. Woodson uses lyrical prose poetry to share the world of a family suffering from chronic traumatic encephalopathy. Recommended for ages 10 and up, plus anyone who wants a unique view of the game.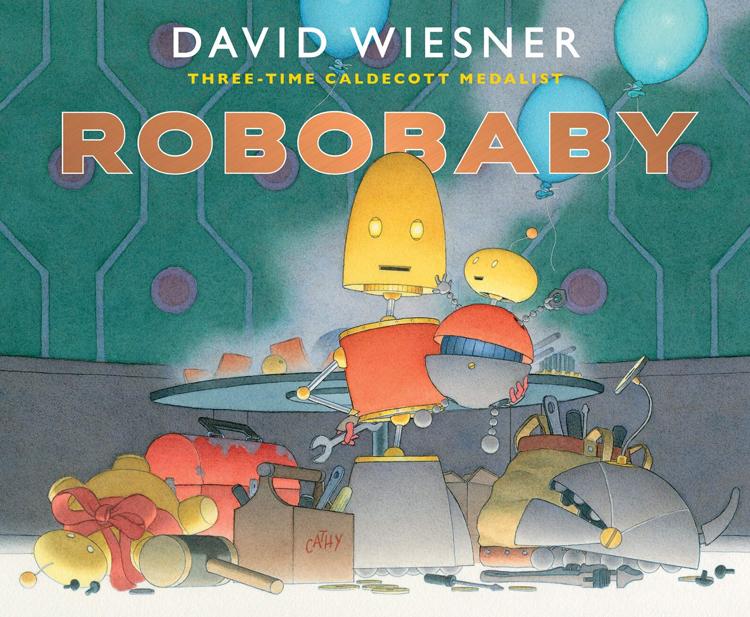 Your baby kit has arrived in the mail, instructions included! It's easy to put together, and voila, you have a robobaby! Not so fast: Our roboparents find the components a bit more complicated than they expected. Family and neighbors are called in to help, and everything goes awry. The new robobaby, Flange, blasts off with exciting new improvements, but sans important updates. Wiesner peppers mechanical terms throughout, and gives our older robosister, Cathode, the accomplishment of saving the day in this funny picture book. There's a nod and a wink to keeping up with technology in these ever-changing times and a pleasant surprise ending. Great for ages 4-7 with older kids getting more of the jokes while younger kids will still enjoy the silliness of the story.
Teen books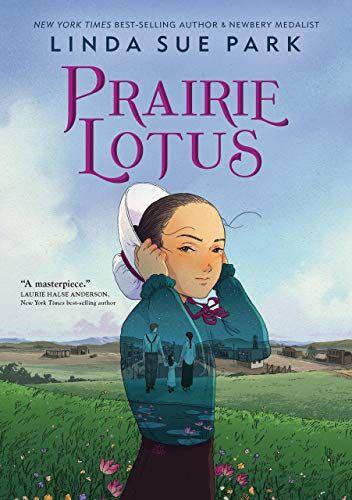 "Prairie Lotus," by Linda Sue Park
Dakota Territory, the 1880s. Sound like a familiar setting? Laura Ingalls Wilder set her last four Little House on the Prairie titles here. While the frontier days may have offered wide open spaces and new opportunities for white pioneers, they were settling on land taken from Native American tribes. Other non-Caucasian populations were also unwelcome, including Chinese immigrants. Half-Chinese Hanna and her white father move to town with hopes of opening a dry goods store. Can Hanna's dreams for friendship and her future overcome the racist treatment she endures?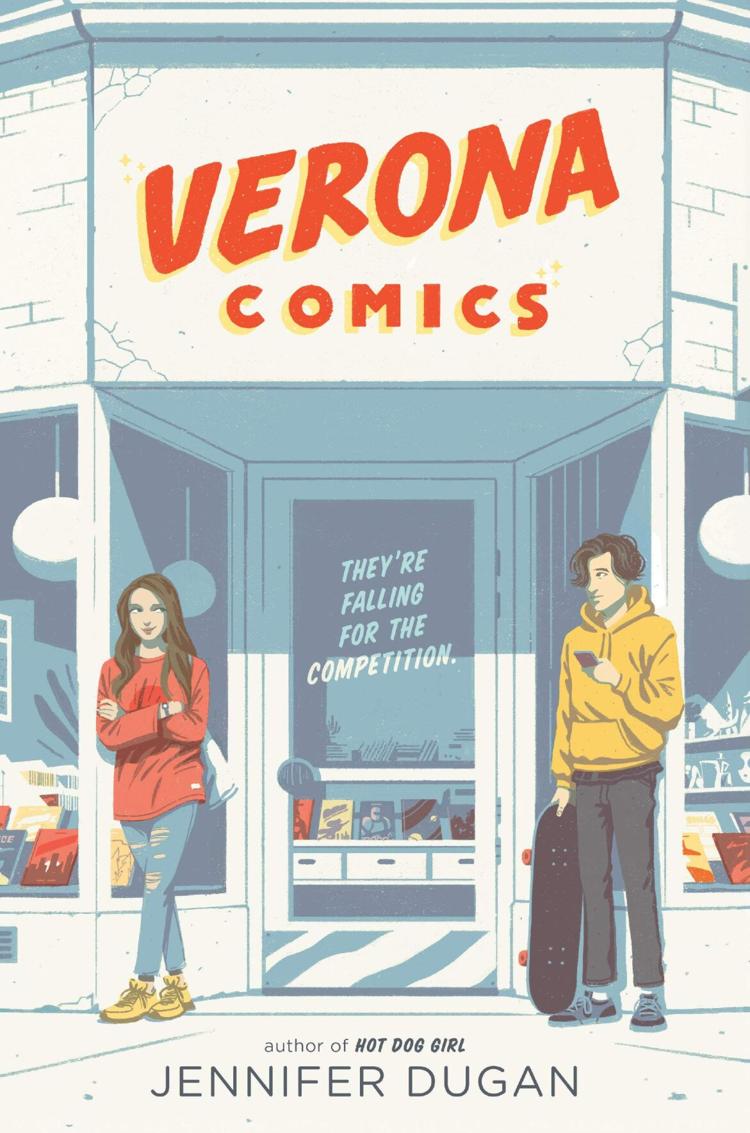 Teen comic geeks Jubilee and Ridley meet (in costume) at a comics convention where their families run competing vendor booths. Jubilee's moms run an independent comics bookstore, while Ridley's father is the high-powered exec in charge of a multi-chain comic book store franchise. As the two incognito teens begin falling for each other via text message, the secrets they hold may be too much for one relationship to handle. This is a great, quirky romance for high schoolers that additionally explores themes of mental illness and sexual identity.
Adult books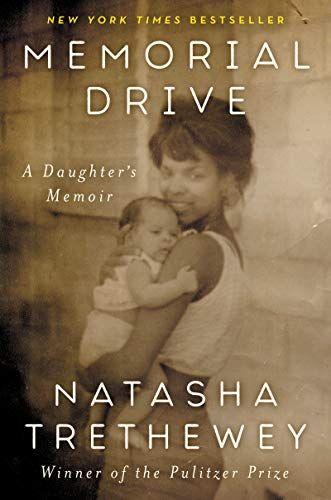 "Memorial Drive," by Natasha Trethewey
On June 5, 1985, Natasha's stepfather shot and killed her mother on Memorial Drive in Atlanta. "The young woman I'd become, walking out of that apartment hours later, was not the same one that went into it." Pulitzer Prize-winning poet Natasha Trethewey's experience is seared in her past yet, when she decides to write about her mother, dreams and stories flow to the surface. With each memory, readers discover her mother's voice and strength along with learning about Natasha's own writing journey, the challenges of racism and seeking an "understanding of self." Her stories are combined with joy and fear, from her mother's upbringing in the deep south to her father's childhood in rural Nova Scotia. A photograph brings back a dark memory while a song reminds her to celebrate her mother's accomplishments, including a master's degree in social work. Readers will appreciate the intimate look into her family life including the mother-daughter Saturday outings to the library and how school was the first place that felt like home. A moving and emotional biography that captures how powerful writing can be.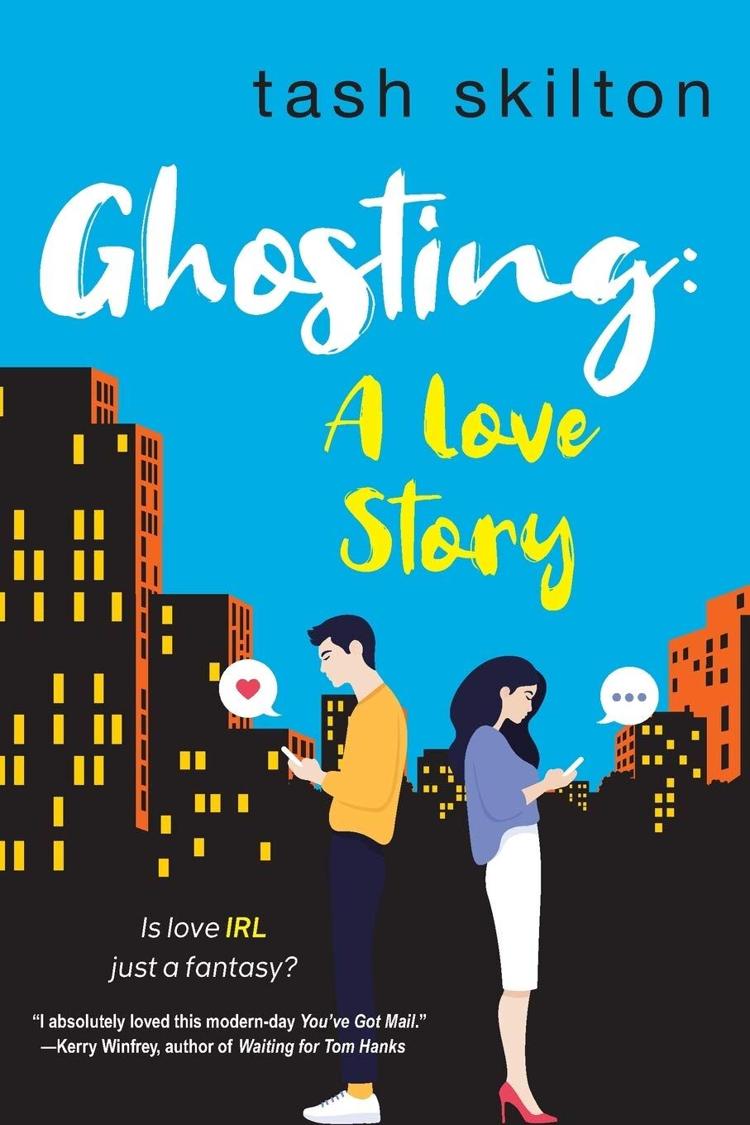 Do you believe in love at first sight or, perhaps, first text? Zoey is a writer whose boss moved her from L.A. to New York City to "grow." But she's terrified of exploring on her own. Miles, also a writer, was recently dumped by his fiancee and is couch surfing across NYC. Every morning, Zoey and Miles race to Cafe Crudite to nab day-old biscotti and the perfect work table. Little do they know, they are both ghostwriters of client profiles for rival online dating companies. They meet anonymously online while working to help their clients date and fall in love but their clients' first date turns into a disaster. As they continue to work daily at the cafe, they start to notice things they like about each other. They even start to support each other — traveling together on the subway to new places, learning about each other's cultural traditions, and sharing one incredible kiss (to make the ex-fiancee jealous). A rom-com "multicultural millennial" romance filled with laughs and love. Readers will appreciate the dating dilemmas, frustrating yet funny conversations, and touring around New York City.