Children's books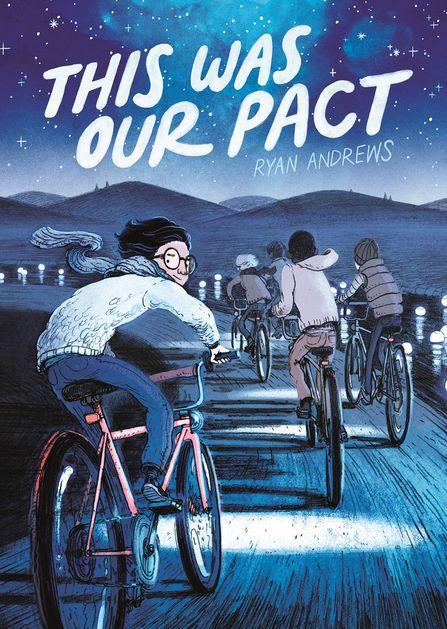 "This Was Our Pact"
by Ryan Andrews
Every year during the autumn equinox, a small community sends paper lanterns down the river. And every year Ben and his friends hop on their bikes to chase the lanterns to see where they end up, but the kids always give up or have to go home. This year will be different. Rule One: No one turns to head home. Rule Two: No one looks back. For ages 9 and up.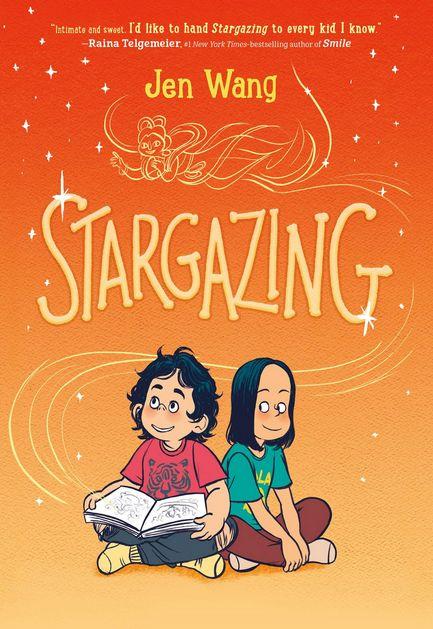 "Stargazing"
by Jen Wang
When new girl Moon moves into Christine's parents' rental house in this graphic novel, an unlikely friendship begins between shy girl Christine and the confident, artistic Moon. Moon loves K-pop and convinces Christine to dance with her in the school talent show, but can their friendship survive just how different they are? A wonderful graphic novel about friendship, loving who you are and not always being perfect. For Ages 8 and up.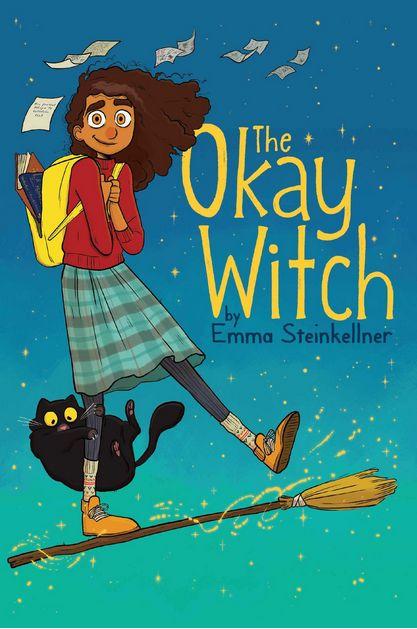 "The Okay Witch"
by Emma Steinkellner
It's Halloween in Founders Bluff, Massachusetts and Moth Hush is dressing up as a witch. Moth loves everything about witches in this graphic novel. What she does not know, but soon finds out, is that she's an actual witch. Moth's mother hides her magic and past from Moth, who faces difficult challenges in middle school when her magic starts having a mind of its own. Her mother must teach her how to harness it before Moth wreaks havoc on the school play. Ages 9 and up.
—Sheila Grier, Deschutes Public Library community librarian
Teen books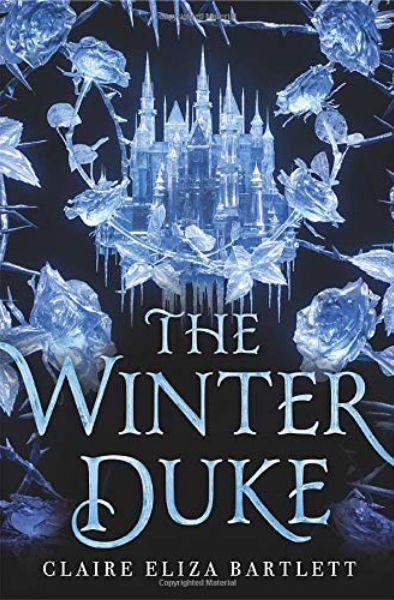 "The Winter Duke"
by Claire Eliza Bartlett
Ekata Avenko doesn't want to rule, but when her 12 siblings fall into a magical sleep that evokes Sleeping Beauty, things change. She must ascend her father's throne, take on her brother's prospective bride, find a cure for her siblings and catch the culprit who caused their debilitating disease. Averse to intrigue and ill-equipped to rule, she nevertheless uses her intelligence and tenacity to unravel the maze of deception and clues. Ekata's failures make her more relatable and her less-than-purposeful rise to power show a different side to leadership than we normally see in such a story. Recommended for high school students.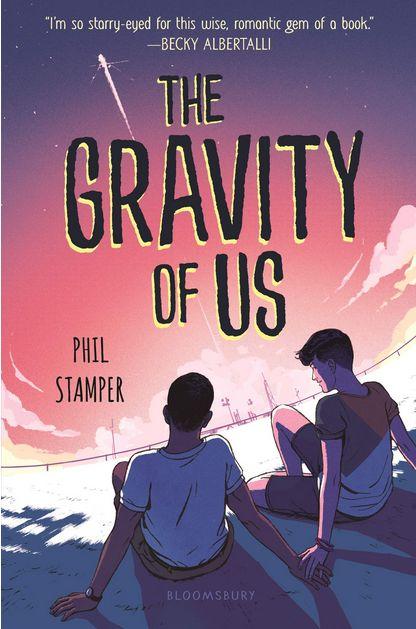 "The Gravity of Us"
by Phil Stamper
When Cal's family moves from Brooklyn to Houston so his father can enroll in NASA's Mars training program, his life is turned upside down. As an "astrokid," his dreams of being a journalist help him navigate the social scene, an appearance on a reality television show and the constant gossip that make up his life. A relationship with another astronaut's son, Leon, leads to further complications, but grounds the story in a sweetly romantic way. The focus on aspects such as mental health, depression and the media's responsibility to report honestly are a little heavy-handed, but the overall effect is romantic and satisfying. Recommended for high school students.
—Josie Hanneman, Deschutes Public Library community librarian
Adult books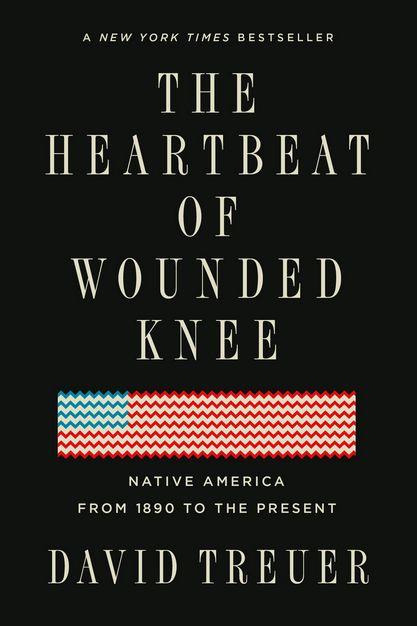 "The Heartbeat of Wounded Knee"
by David Treuer
A comprehensive and award-winning history of the past and future of Native Americans in North America, David Treuer's thesis in "The Heartbeat of Wounded Knee" is that life did not end for Native Americans once disease, war and conflict led up to Wounded Knee. The struggle for life, a future on reservations, and for independence from non-native eyes continued. For 100-plus years the government has been trying solve the "Indian Problem" through a long series of misguided and hardheaded policy decisions. Treuer paints a rich picture of how Native American tribes have grown, developed responses to policies and laws, and become stronger despite incredible adversity. Comprehensive yet easy to understand and digest — this is a must read.
"Brilliant Maps for Curious Minds: 100 New Ways to See the World"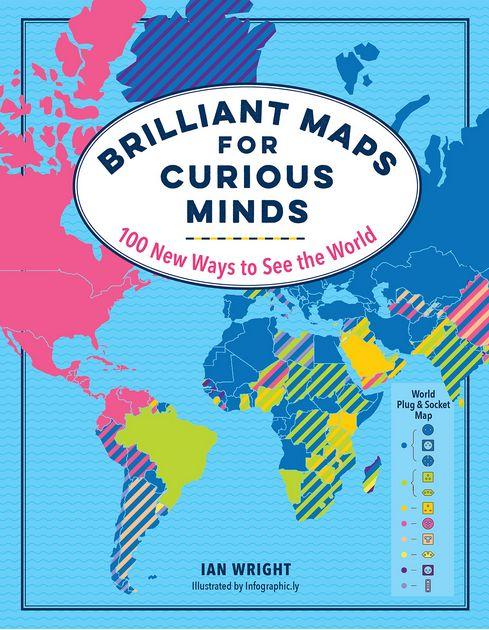 by Ian Wright
Want to look at the world in new and amazing ways? Do you love data visualization? How about maps that combine those two? In "Brilliant Maps for Curious Minds," Ian Wright takes data and turns it into mind-blowing and startling maps of the world. How would the population of European countries fit into the United States? What about the reverse? How have fertility rates changed across the world? Where does most of Canada's population live? Learn all this and much more as you peruse these incredible maps.
—Graham Fox, Deschutes Public Library community librarian