Opening ceremonies for the Olympics begin Friday, but why should athletes and nations have all the fun? Right here in Central Oregon, a number of organizations are holding their own opening ceremonies for summer and early fall of artistic fun. We start with the returning Sunriver Music Festival. Though the festival's four classical concerts, as well as pops and solo piano concerts, begin in August, the premier classical series' symbolic start has long been Festival Faire, a fundraising auction and general good time, replete with a live auction, food, music and wandering minstrels.
Alas, it's too late to get tickets to Festival Faire, which takes place Saturday, but take hope, said SRMF Executive Director Meagan Iverson.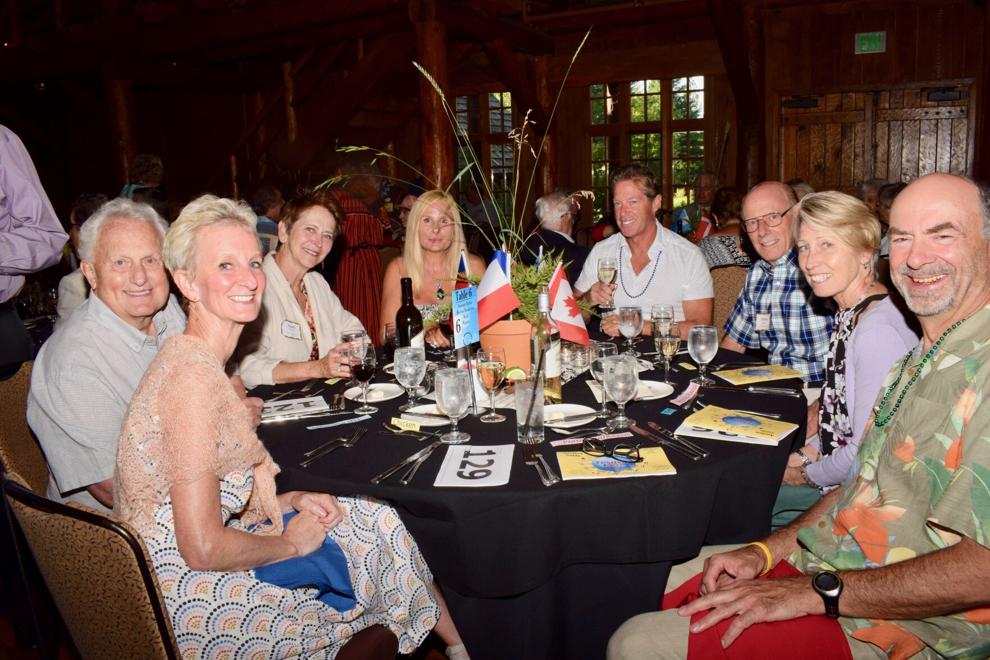 "There's also an online auction, because Festival Faire is our premier fundraiser for the Young Artists Scholarships, and so in addition to the live auctions at the event, dinner and performances, there's also a whole week of online auction," she said. Join the online auction, in progress now, through Saturday at sunriver2021.ggo.bid.
In keeping with this week's Olympian theme, Iverson noted, there's the theme of this year's festival is "Outdoor Overture," and there's even a spirit of competition ahead: Maestros Brett Mitchell and Kelly Kuo, two worthy artistic director, are essentially conducting (yes pun intended) a public job interview to see who will wield the baton in seasons to come. Kuo will lead the first two concerts of the series, then join forces with Mitchell for the Pops Concert, with Mitchell leading the final two classical concerts of the season.
With the cancellation of last year's concert series, SRMF and its ardent supporters didn't get to give George Hanson, SRMF's outgoing conductor of 10 years, a proper farewell. While at the same time acknowledging the sadness of that fact, Iverson is looking ahead.
With more limited seating than in years past, Classical Concerts III and IV have already sold out, and the others are getting close, Iverson said.
"The interest level is high. We know people are ready to celebrate and soak up beautiful music surrounded by people they like to spend time with." Don't miss out — visit sunrivermusic.org or call 541-593-9310 for tickets.
Art in the West
Also kicking off this week is High Desert Museum's own annual fundraiser Art in the West. The invitation-only, juried exhibition and silent auction features traditional and contemporary art by regional and national artists. The exhibit and online auction open July 29, but the auction guide goes live Thursday at highdesertmuseum.org/art-in-the-west.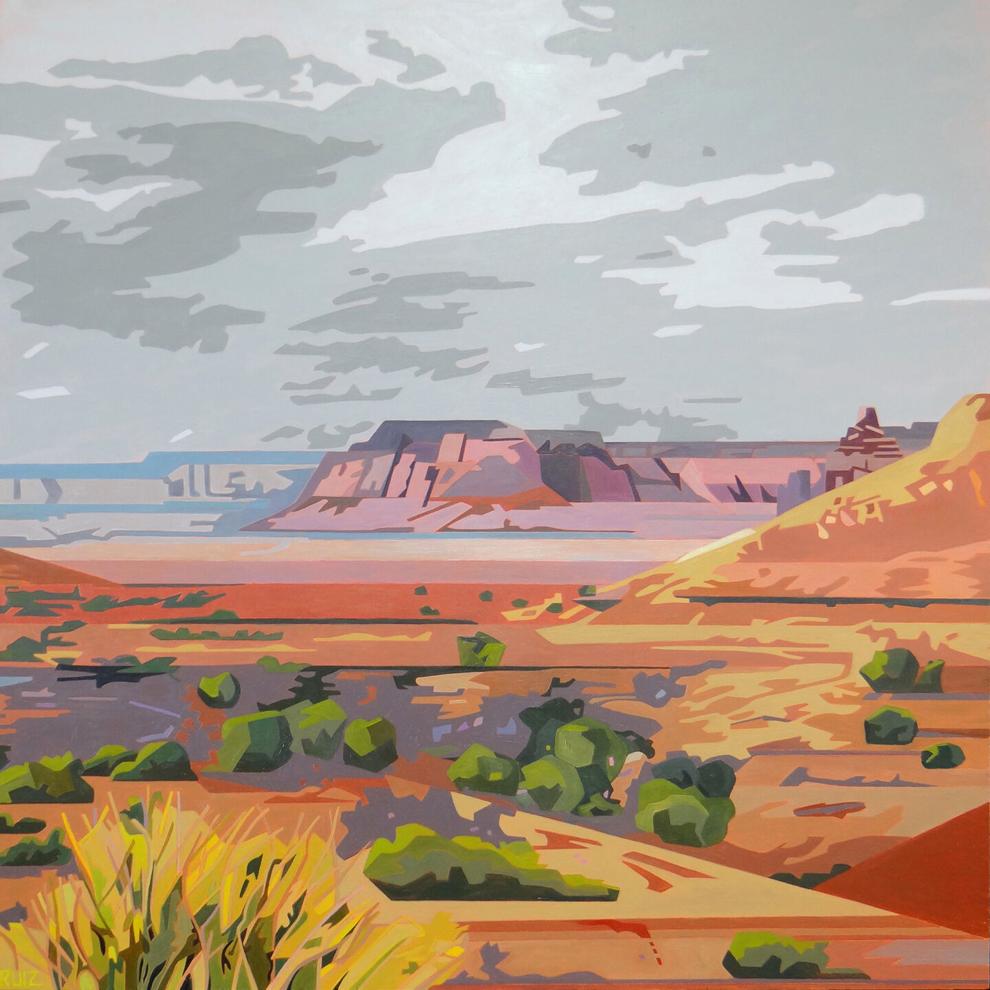 Opening bids range from $100 to $5,000, and proceeds from the Art in the West auction help support the museum's educational programs in science, art and history.
Cascades Theatrical Company season announced
Another kick-off: CTC has announced its 2021-22 season, starting with Oscar Wilde's final play, "The Importance of Being Earnest." Emily Cady directs the comedy, in performance Sept. 3 through 19.
Next up is the Cascades Teen Theatre presentation of the Neil Bartram musical "The Theory of Relativity." Directed by Justin Tilton, it runs Oct. 8 through 17.
Other offerings to look forward to: "The Rocky Horror Picture Show," presented with a shadow cast, will screen Oct. 22-31, and "Miracle on 34th Street" will get you into the holiday mood Nov. 26 through Dec. 19.
And what would get you through the long nights of winter better than a Ken Ludwig adaptation of Agatha Christie's "Murder on the Orient Express"? Expect that Rob Flanagan-directed show Jan. 14 through 30. Mejaski Choreography and Productions will present the musical "Something Rotten" Feb. 11 through 27.
Next up is the Ludwig comedy "Shakespeare in Hollywood." Directed by Sandy Silver, the play was just about to open last year when quarantine began. It will finally arrive March 18 through April 3, 2022.
But wait, there's more. The popular Cascades 10, featuring 10-minute plays by Northwest playwrights, returns April 22 through 24. Finally, "bare: a pop opera," co-presented by Limelight Entertainment, whose Brad Ruder directs, wraps up the season June 10 through 26.
Remember, it was the Greeks who gave us the Olympics, and you can return the favor by seeing local playwright Persephone Vandegrift's Greek tragedy "Revenge and Sorrow in Thebes," on stage through Sunday. For tickets and more information on current and future shows, visit cascadestheatrical.org
Tower Theatre
The Tower Theatre is gearing up to announce its season ahead, but it's already in on the opening ceremonies fun with Creedence Clearwater Revelation featuring Randy Linder, coming July 31. It will be followed by the Full Draw Film Tour, a bow hunting film festival, screening Aug. 11.
The film "Godspeed, Los Polacos!" which tells of the international adventure of Polish students who formed a kayak club to get out from behind the Iron Curtain, will make its Northwest Premiere Aug. 22 through 24.
Limelight Entertainment returns Aug. 27 with its latest Cocktail Cabaret featuring duets by 12 talented local musical theater performers. And on Sept. 3, The Only Cash Band, a tribute to none other than The Man in Black, performs Sept. 3. For tickets and info, visit towertheatre.org.