Looks like movie releases are finally back on track, and what better way to spend those hot summer days than hanging out in a dark and well-air-conditioned movie theater? Summer and movies have gone hand in hand since 1975 when the release of "Jaws" ushered in the idea of the blockbuster and with it the herds of audience members clamoring to get out of the heat. Here are a few upcoming films to check out this summer.
"A Quiet Place Part II" (May 28) — This one is already out and one that should be enjoyed on a big screen. The follow-up to the 2018 smash adds more depth and drama to the action-horror story that immerses the audience in the world of the film so well you'll be afraid to make a sound too.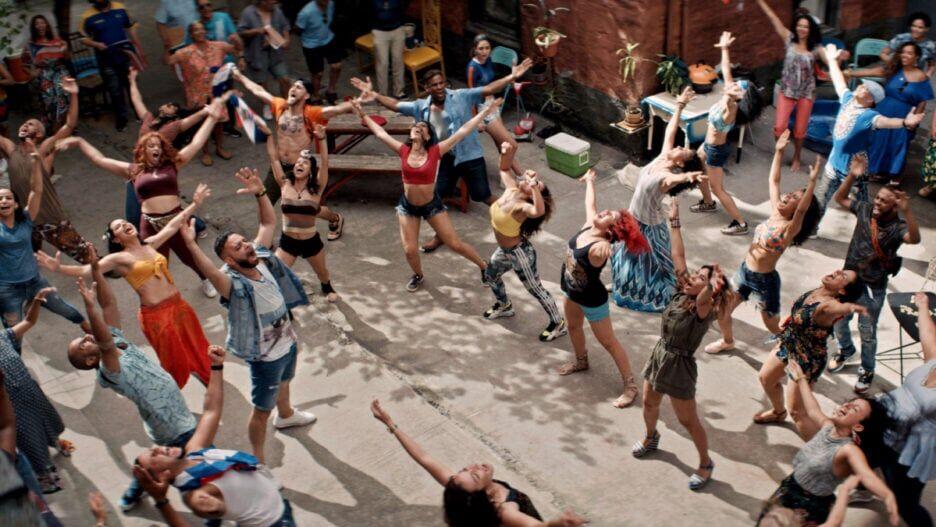 "In The Heights" (June 11) — If you're a fan of Broadway or movie musicals in general, this adaptation of Lin-Manuel Miranda's hit of the same name is for you. The film weaves the lives of the tight-knit Puerto Rican community of Washington Heights, New York with the dreams of one bodega owner as he sings and imagines a better life. The first eight minutes are online now and the film will also be available to stream on HBO Max for one month.
"The Hitman's Wife's Bodyguard" (June 16) — The 2017 action-comedy "The Hitman's Bodyguard" didn't do much in terms of breaking the mold but it was exactly the kind of fun, popcorn-munching movie made for the summer box office. This second installment looks to be about the same caliber of a fun night out but this time giving Salma Hayek, the wife to hitman Samuel L. Jackson, a bigger role. The cast alone is worth the price of admission.
"F9" (June 25) — It's another "Fast and Furious" movie, this time with more family drama mixed into the high octane, fast car genre that the franchise has shined in. Don't expect a great script or great acting, just a fun time.
"Summer of Soul" (July 2) — Ahmir "Questlove" Thompson adds another line to his impressive resume with his directorial debut with this film that documents the 1969 Harlem Cultural Festival, aka "Black Woodstock." With archival footage of the performances that were stuck in a basement for 50 years and recent interviews with musicians and historians, the nearly forgotten festival once again can see the light of day.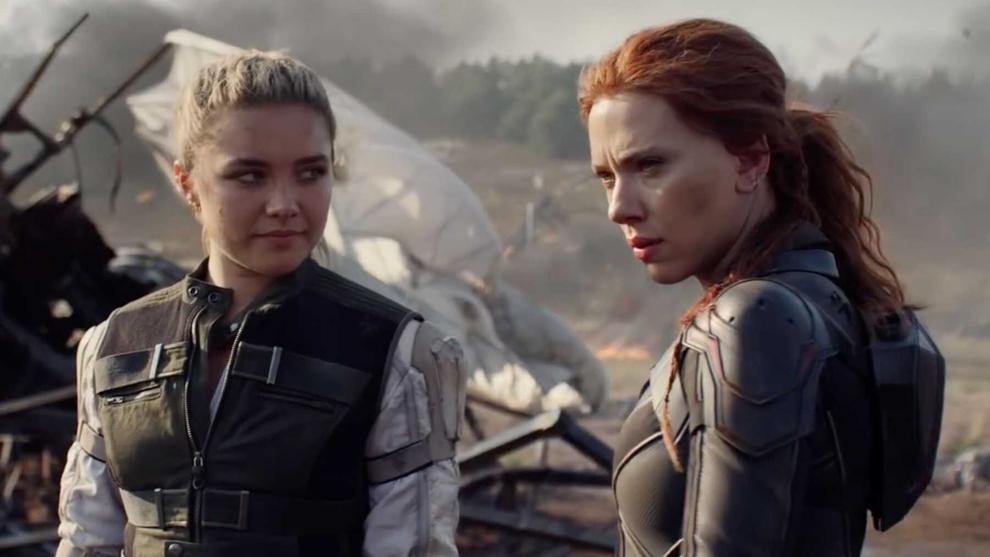 "Black Widow" (July 9) — Many of us Marvel fans have been waiting for this one for literally years, so to be this close to a release is thrilling. See this in a theater, it was meant for it. But if you can't, it will be available as a Premier Access title ($29.99) on Disney+.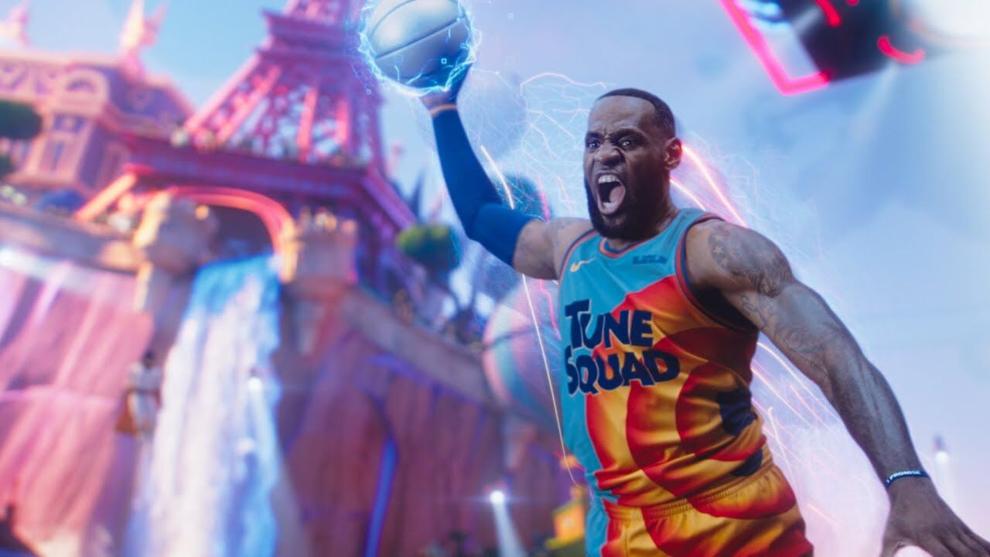 "Space Jam: A New Legacy" (July 16) — Millennials rejoice, it's time to slam again! Was the 1996 Michael Jordan-led film good? Probably not, but it's hard to see through rose-colored nostalgia glasses sometimes. Will the sequel be any good? I don't care, take my money already. The film will also stream for one month on HBO Max.
"Snake Eyes: G.I. Joe Origins" (July 23) — Henry Golding, the dreamboat from "Crazy Rich Asians," picks up a katana and kicks everyone's butt in the trailer for the upcoming origin story. Based on the G.I. Joe comic book character, Snake Eyes joins a ninja dynasty and learns to become a warrior but then loyalties are tested as his past is revealed (isn't it always?).
"Jungle Cruise" (July 30) — Disney is at it again by turning a beloved ride at Disneyland and turning it into a full-length movie. Based on the recent trailer it looks fun, and there's no denying that Dwayne "The Rock" Johnson and Emily Blunt aren't well suited for the bantering-romp through the jungle.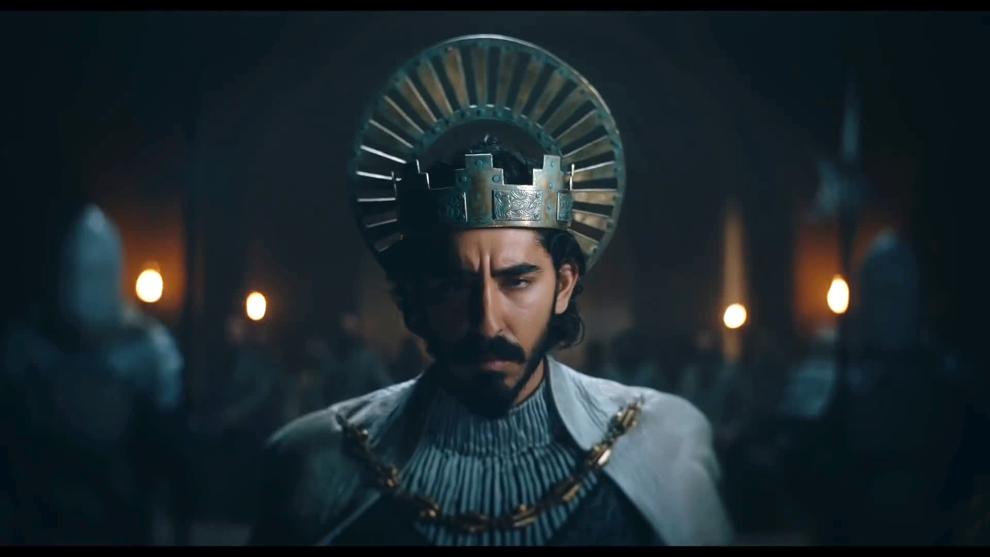 "The Green Knight" (July 30) — Dev Patel takes on the Arthurian legend that looks epically amazing and beautifully shot.
"The Suicide Squad" (Aug. 6) — Part reboot, part sequel but this time the film is helmed by James Gunn who better knows the tones of this kind of team-up movie. Chockablock with stars who will probably die quick and bloody deaths, it's also got John Cena as Peacemaker who's excitement for the upcoming release is infectious. It will also stream on HBO Max for one month.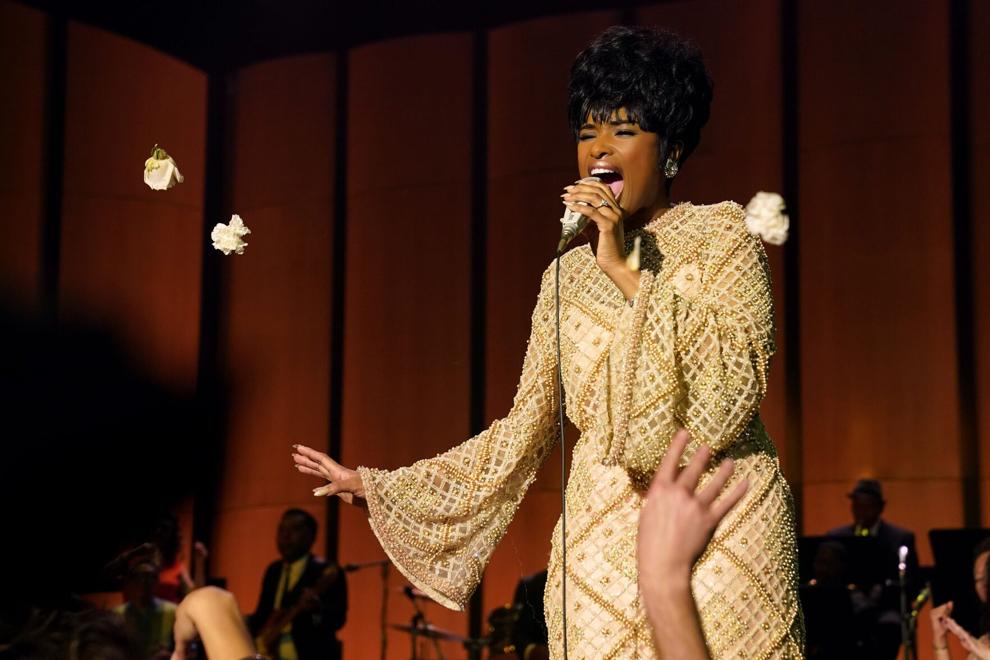 "Respect" (Aug. 13) — Jennifer Hudson takes on the Queen of Soul in the first big-screen biopic of Aretha Franklin's life.
"The Beatles: Get Back" (Aug. 27) — Another music documentary worth checking out this summer is the one about one of the greatest bands of all time as they reach their end. What director Peter Jackson has done a little differently is taken unseen footage filmed during the recording of the "Let it Be" album and is able to paint a more complete picture of the bandmates and their true affinity and love for each other.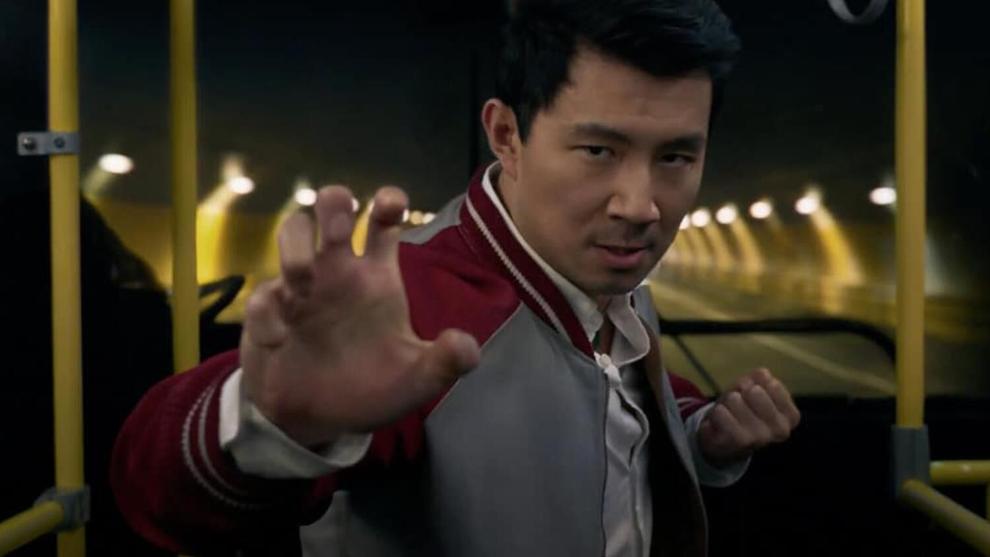 "Shang-Chi and the Legend of the Ten Rings" (Sept. 3) — It's a double Marvel summer! This time, we get an entirely new character in a master martial artist Shang-Chi (Simu Liu) and, of course, he has to confront the shady organization of the Ten Rings and also his past.