Ah, autumn. Many a millennial's favorite season and one of the most stunning backdrops that can be captured on film. With the warm tones from foliage and the fashions that accompany the changing weather, films set during the fall months, along with ones that simply feel autumnal, are perfect additions to your weekend movie marathons.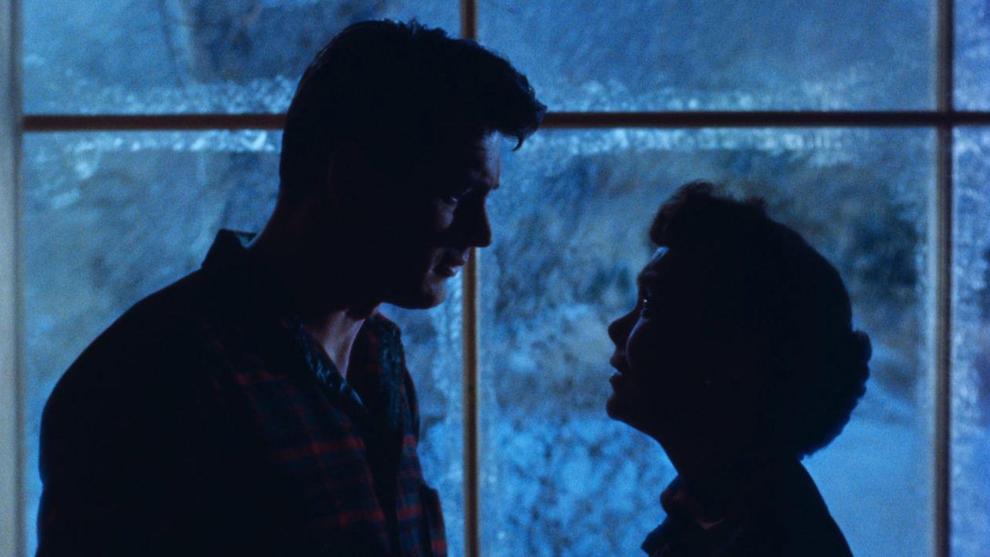 "All That Heaven Allows" (1955) — On the first day of fall, the running joke on film Twitter was that it was official Douglas Sirk season. The director's melodramatic and beautiful style lends itself to the overall feeling of the season and the film even takes place for a short time during autumn. Jayne Wyman stars as wealthy widow Cary Scott who begins a romance with her arborist Ron Kirby (played by Rock Hudson). The tension is palpable for the 1950s, and their different socioeconomic backgrounds lead to much more drama than either of them realize. This title is not currently available to stream or rent digitally.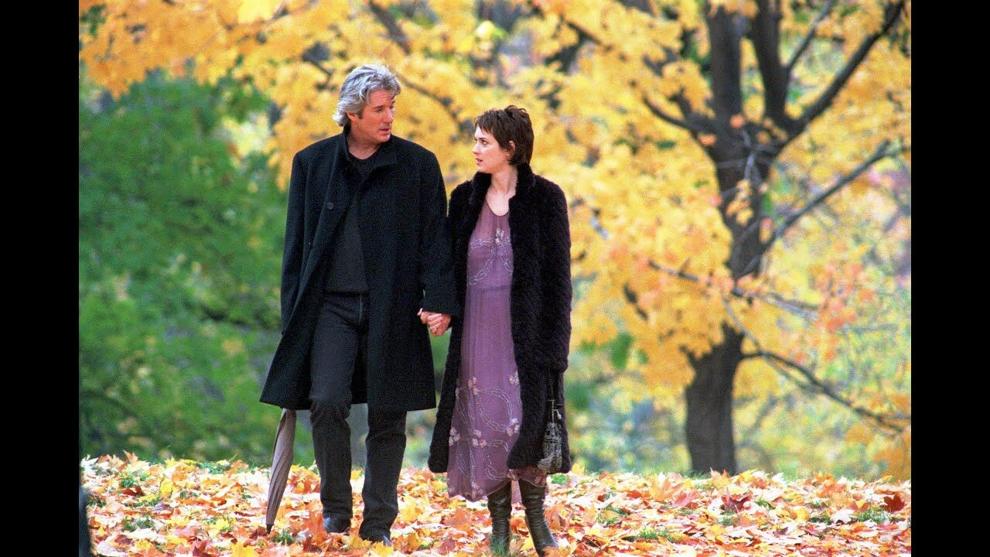 "Autumn in New York" (2000) — I mean, the fall connection is in the title. This incredibly sappy movie is actually cringingly bad, but can offer a fun viewing experience with a running commentary from you and your friends and … let's say, enhancements. It follows Will Keane (Richard Gere) as a New York City playboy on the edge of 50, and the relationship he forms with 22-year-old free-spirit Charlotte Fielding (Winona Ryder) — who also happens to have a fatal heart condition. You can see where this is going. It does have some nice shots of fall leaves. Rent it on Amazon Prime or Vudu.
"Dead Poets Society" (1989) — Movies about schooling always have an undeniable autumn quality about them, and when they take place at a prep school, that feeling amplifies a hefty percentage. The tear-jerker starring Robin Williams as the unorthodox and inspiring teacher John Keating has great fall foliage, which sets the overall tone of the transformation the student characters will ultimately go through. It is a bit heavy-handed in its drama, but many of the themes push through the schmaltz. Stream it on YouTube or rent it on Amazon Prime, Apple TV, Google Play, or Vudu.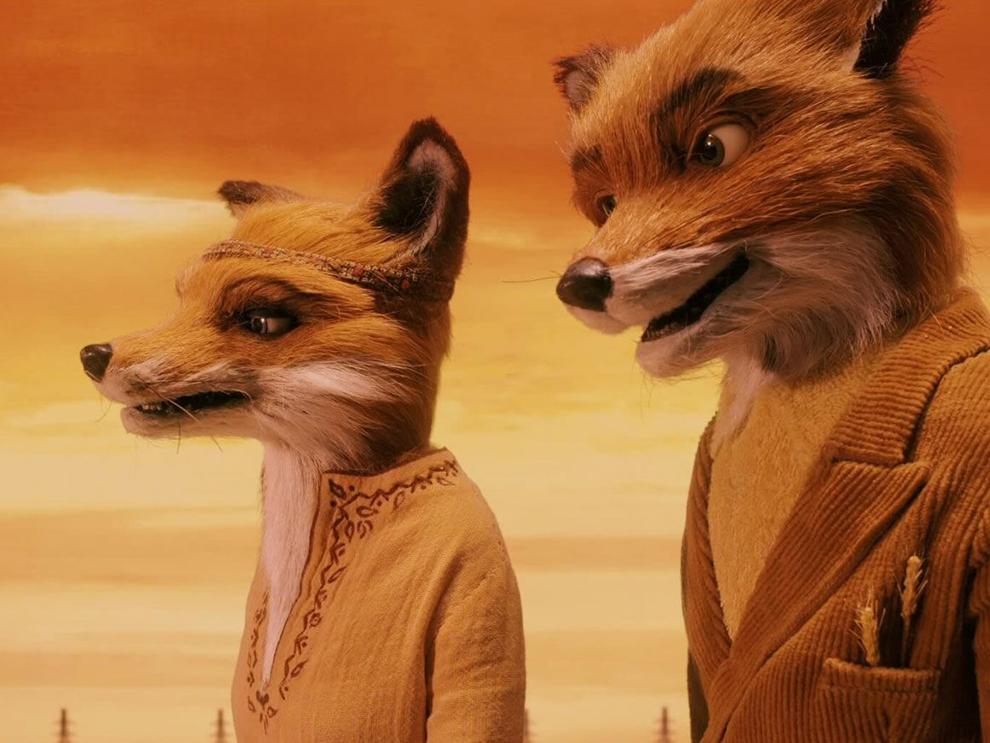 "Fantastic Mr. Fox" (2009) — While not specifically seasonal, the color scheme used in the Wes Anderson stop-motion animated comedy lends itself to those fall vibes you may be looking for. Anderson blends his twee and symmetrical style with the Roald Dahl story and packs it with an all-star voice cast headed by George Clooney as the crafty thief and family canidae, Mr. Fox, and Meryl Streep as his wife, plus a few of the director's common collaborators including Jason Schwartzman, Owen Wilson, Bill Murray and Willem Dafoe. Stream it on Disney+ or rent it on Amazon Prime, Apple TV, Google Play, Vudu or YouTube.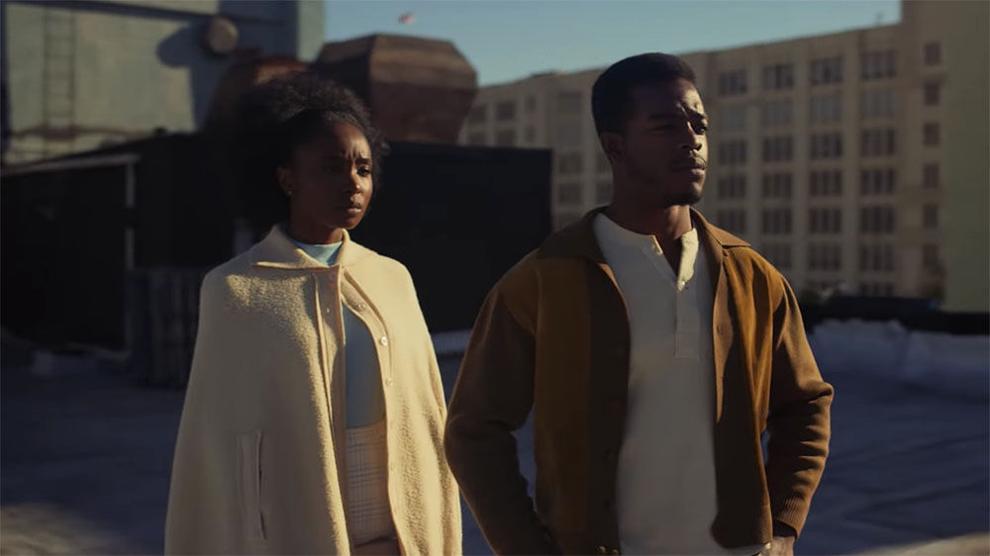 "If Beale Street Could Talk" (2018) — Another entry in the, "It may not take place in fall, but it feels very fall-y" category. The Berry Jenkins adaptation of James Baldwin's novel is lusciously filled with warm tones, vintage clothing and a dramatically romantic story. In it, childhood sweethearts Tish and Fonny (KiKi Layne and Stephan James) dream of a better life. But it comes crashing down around them when Fonny is arrested for a crime he didn't commit, and Tish finds out she's pregnant. Stream it on Hulu or rent it on Amazon Prime, Apple TV, Google Play, Vudu or YouTube.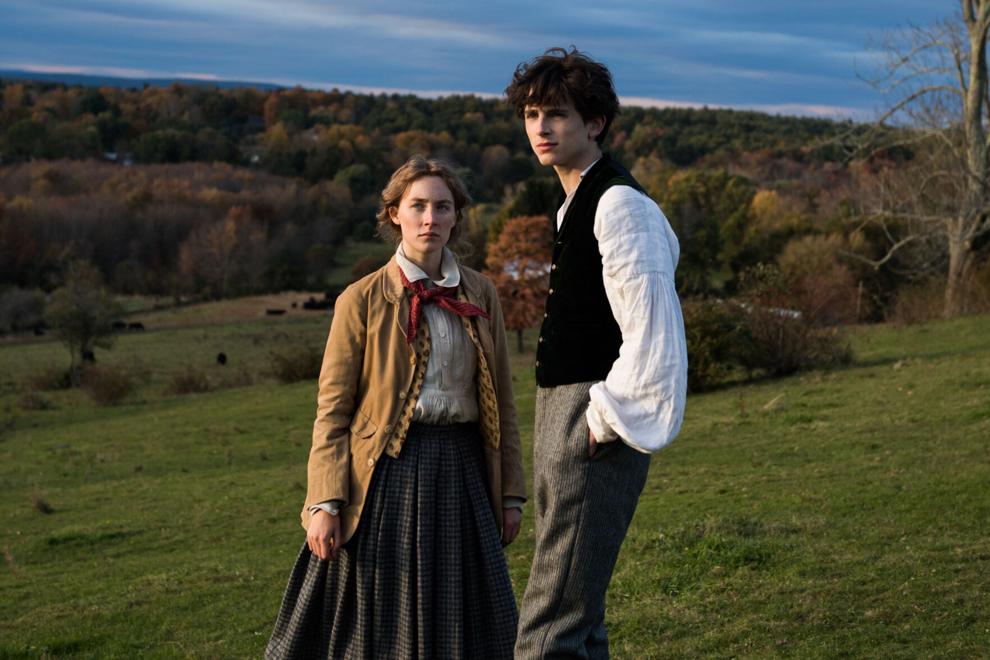 "Little Women" (2019) — This might be the adaptation of Louisa May Alcott's book that feels the most like autumn. It's the only one that expands the character arcs of all of the March daughters, giving them all depth rather than focusing only on Jo's (Saoirse Ronan) story. Director and screenwriter Greta Gerwig delivers a heartwarming and sometimes heartbreaking story in a fresh way. Plus Bob Odenkirk is an absolute delight to see as Father March. Stream it on Starz.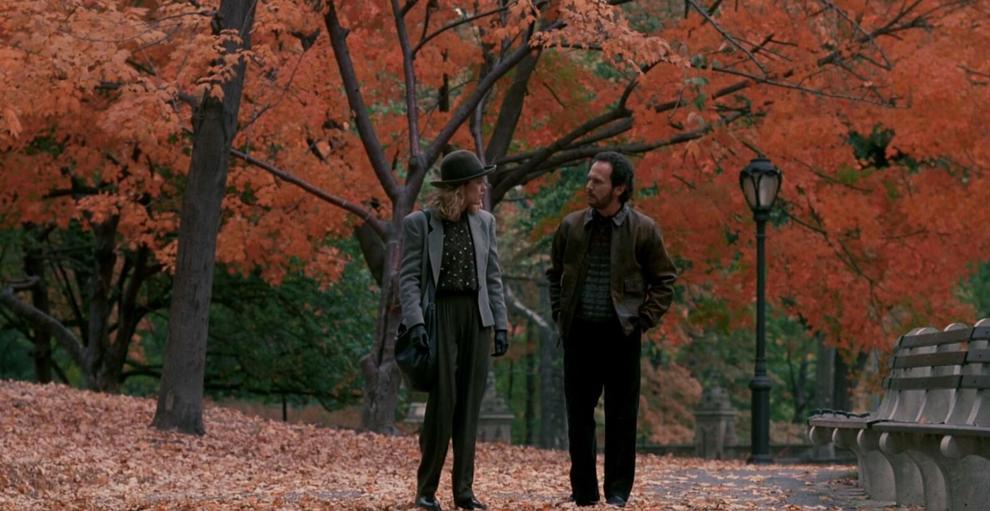 "When Harry Met Sally" (1989) — The seminal rom-com begs the question: Can men and women be friends and remain strictly platonic? In reality, yes, but in the film Harry and Sally (Billy Crystal and Meg Ryan) try and fail to toe that line that leads to them falling hard for each other. This movie is stacked with talent beyond the leads, too, including supporting performances from Bruno Kirby and Carrie Fisher, a script by Nora Ephron, cinematography by Barry Sonnenfeld and directed by Rob Reiner. Stream it on HBO Max or rent it on Amazon Prime.