As film festival darlings make their way to local theaters and your favorite streaming sites, here's what's buzzing and what to look forward to on the silver screen for the remainder of 2021. As always, because of the ongoing pandemic and the uncertainty of it all, release dates may still shift going forward. It should also be noted that some films may not be released in Central Oregon theaters until a later date.
"No Time To Die" (Oct. 8) — It's James Bond, what more can you want?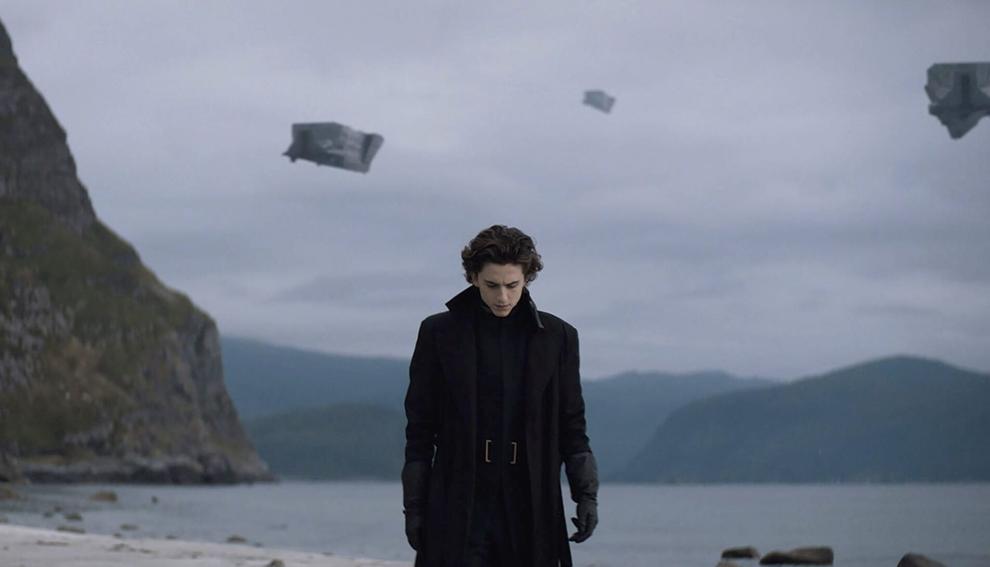 "Dune" (Oct. 22 in theaters and HBO Max) — Science fiction fans have long awaited a good adaptation of Frank Herbert's epic story about House Atreides, and director Denis Villeneuve's style could mean the book finally gets the big-screen version it deserves — especially as the movie will not tell the full story in one installment.
"Last Night in Soho" (Oct. 29) — After being delayed a year due to the pandemic, Edgar Wright's thriller will finally be released. The trailer offers a little light as to the plot, but not too much as to give everything away as it seems to be mixing time travel, murder, intrigue and London in the swinging '60s.
"Titane" (Oct. 1) — Fans of both international films and body horror can look towards this project helmed by Julia Ducournau ("Raw"). Based on festival reactions, it's not for the faint of heart, but it is intriguing nonetheless.
"The French Dispatch" (Oct. 22) — Another Wes Anderson flick packed with all the usual suspects and a few new additions to the writer/director's roster. This takes a bit of a turn and looks more vignette-y than a cut-and-dry narrative.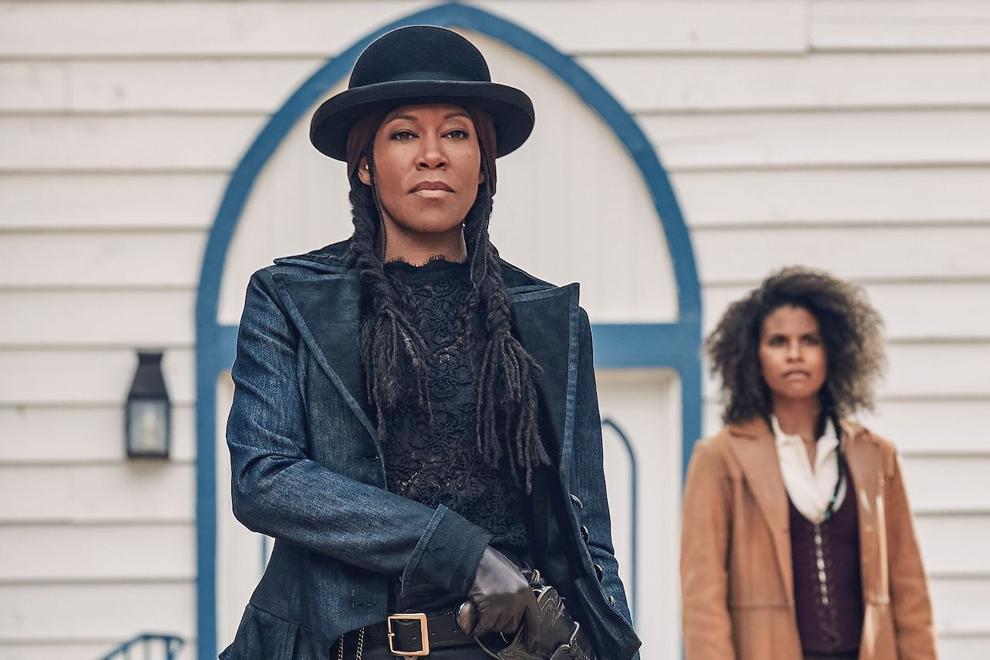 "The Harder They Fall" (Nov. 3 select theaters and Netflix) — The bloody and hip-sounding trailer sets this star-studded cast featuring Idris Elba and Regina King, among others, firmly in this quintessential Western world complete with outlaws, train robberies, revenge, snarky remarks and so much more. Put it in my eyeballs Netflix!
"Eternals" (Nov. 5) — The next big Marvel movie looks beautiful. This might be to the fact that director Chloe Zhao favored on-location shooting over a green screen, or it could just be the dazzling cast.
"Spencer" (Nov. 5) — It seems like the world has once again gone Diana crazy, but this one has the People's Princess played by Kristen Stewart. The film focuses on the Christmas at Sandringham where she decided to divorce Prince Charles. The film was directed by Pablo Larrain who also directed 2016's "Jackie."
"Tick, Tick...Boom!" (limited Nov. 12, Netflix Nov. 19) — While I have a serious case of exhaustion when it comes to Lin-Manuel Miranda, I am excited for his directorial turn with this adaptation of the Jonathan Larson musical. The semi-biographical piece stars Andrew Garfield as Larson as he struggles through love, friendship and the pressures of his artistic life in New York before his 30th birthday.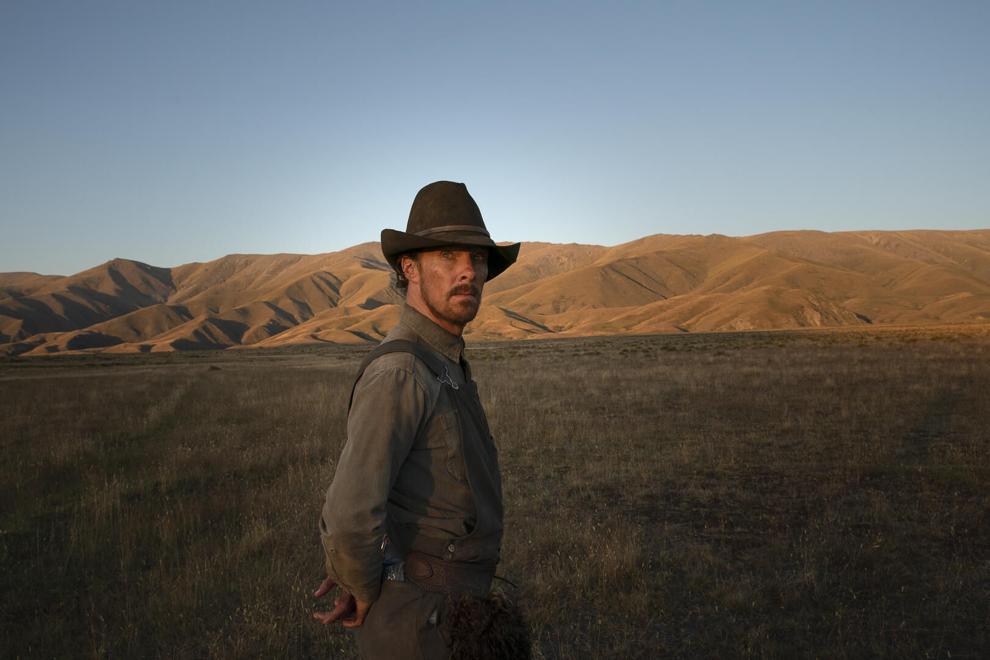 "The Power of the Dog" (limited Nov. 17, on Netflix Dec. 1) — This calculating Western adapted and directed by Joan Campion puts Thomas Savage's 1967 story on the big screen. Benedict Cumberbatch plays the cruel and homophobic rancher Phil Burbank, who at first delights in tormenting his brother's new wife and stepson. Jesse Plemons, Kirsten Dunst and Kodi Smit-McPhee co-star.
"House of Gucci" (Nov. 24) — The costume and makeup department on this movie alone deserves to have everyone see this drama starring Lady Gaga and Adam Driver as Patrizia Reggiani and Maurizio Gucci. The film spans decades of their relationship leading up to Gucci's murder at the behest of Reggiani.
"Spider-Man: No Way Home" (Dec. 17) — It's Spider-Man, what more could you want.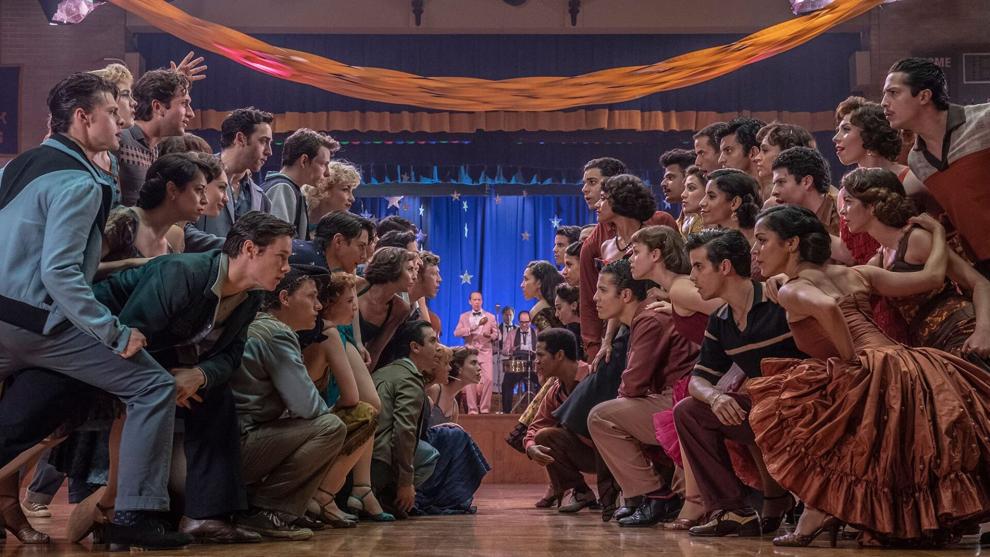 "West Side Story" (Dec. 10 in theaters and HBO Max) — This new adaptation of the classic play/movie brings the might of director Steven Spielberg and writer Tony Kushner to the Sharks and the Jets. The recent trailer doesn't focus too much on the fact that it's a musical, but then again, they probably figured we all already know that.
"The Matrix Resurrections" (Dec. 22) — While this isn't a reboot, it sure feels like there are elements of actual rebooting in that Neo and Trinity (Keanu Reeves and Carrie-Anne Moss) seem to have forgotten the events of the other three films and are blissfully living within "The Matrix" again. Who knows what's in store, but Lana Wachowski always delivers some stunning-looking action.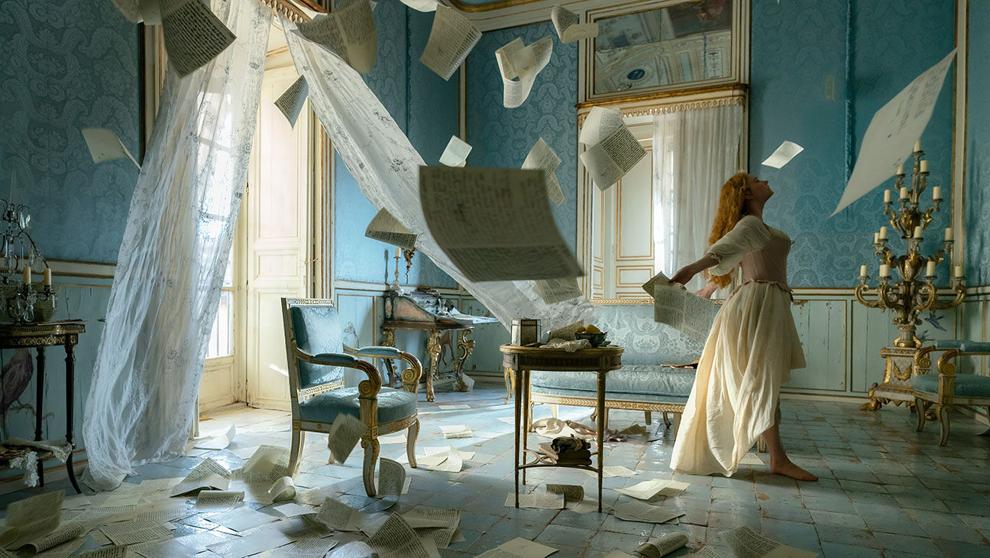 "Cyrano" (Dec. 25) — Master of lush visuals and lingering romantic stares, this adaptation of Rostand's play features Peter Dinklage in the title role as the self-conscious man too afraid to woo his love Roxanne (Haley Bennett), so he helps the young Christian (Kevin Harrison Jr.) instead by giving him the words to speak.