So far, this fall has been the season of laughter in Central Oregon. Regional and local performers are back to the business of providing in-person laughs regularly at smaller venues — see Saturday's four-comedian bill at Craft Kitchen & Brewing as an example. The last few weeks have been particularly active, seeing the likes of Bob Saget and Matt Braunger on local stages.
The same promotion company that brought the two of them, Comedy and a Cause, will host former "MADtv" player Pablo Francisco on Oct. 27 at Volcanic Theatre Pub.
Thursday, the Tower Theatre will host "An Evening with Paula Poundstone," featuring the unique comedy stylings of the longtime stand-up comedian, who mixes highly entertaining crowd work in with her practiced material. A regular panelist on "Wait, Wait … Don't Tell Me," as well as the host of her own podcast, "Nobody Listens to Paula Poundstone," Poundstone began making Bend a regular stopover a decade ago.
That is, Bend was a regular stop before the COVID-19 pandemic and the dispiriting lurch of life it engendered the past nearly two years of life.
Like many, Poundstone found ways to keep busy during quarantine and an extended period at home.
"Oh my God. I worked my ass off," she said. "I think so many people had the idea that because I couldn't be on the road, that I was just sitting around binge-watching (stuff)."
At first, she thought it might be a matter of weeks, maybe a couple of months at most, away from the theaters and comedy venues where she plies her trade.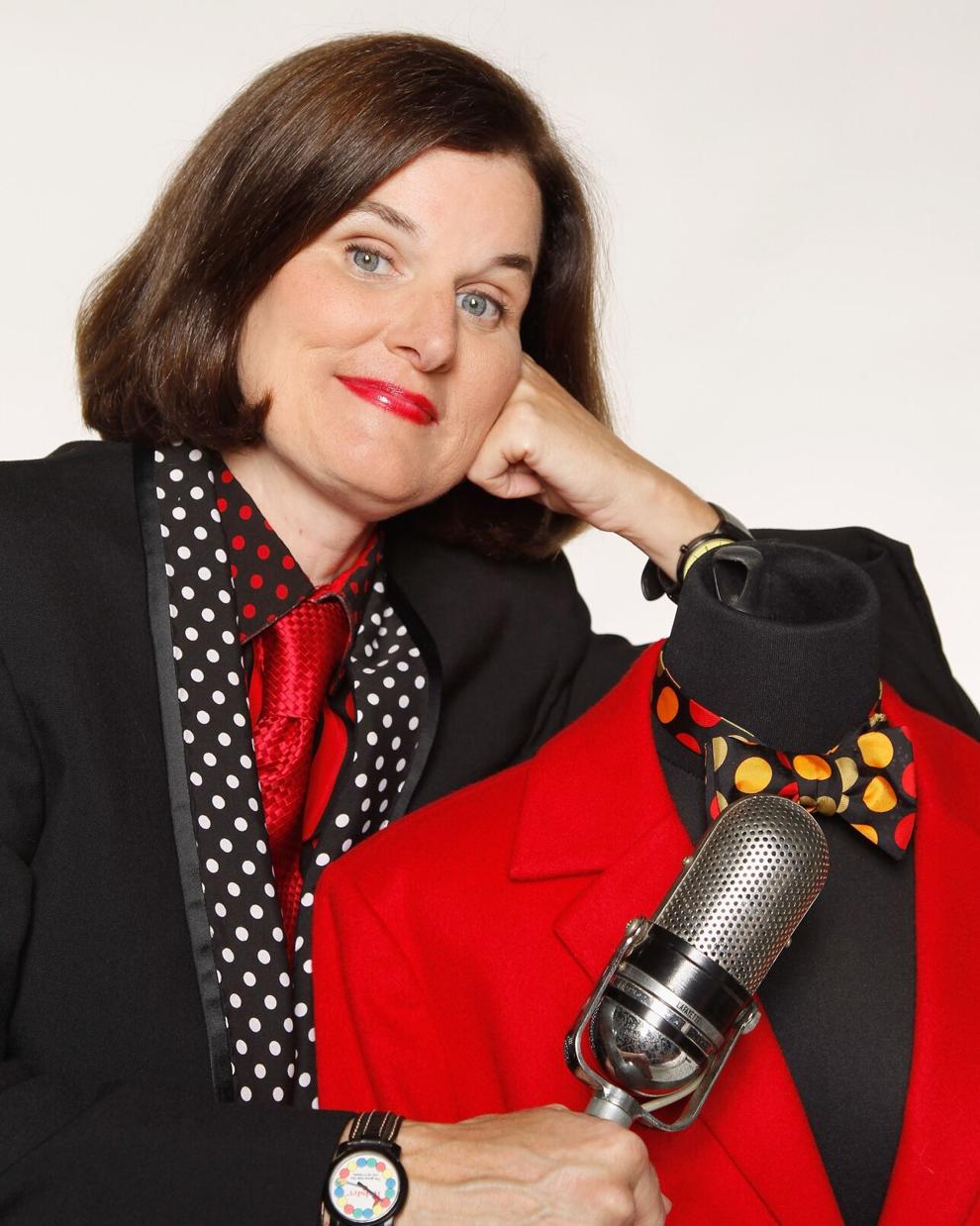 "In the very beginning, my concern was just my audience, wanting to do stuff that would entertain them and give them some relief," she said. "So I started making videos — just comedy videos simply for that purpose."
In return, Poundstone's fans gave her something: "Reading the comments was such an elixir for me, you know," she said. "It was really fun to do, and so I did that for a little while. And then it slowly dawned on me that I had no income."
So she set up a tip jar on her website for the videos.
"Audience members, I have to say, were very generous," Poundstone said. "I'm still writing thank you notes."
She also had to figure out recording her podcast with Adam Felber and other regulars and guests remotely. And it was by way of the program that she found her way to another quarantine undertaking: worm farming.
A longtime home composter herself, Poundstone asked producer Toni Anita Hall to find an expert composter for the podcast.
"And then it turns out that the woman was not a regular composter; she was a vermi-composter, which is worm composting," Poundstone said.
"She was such an enthusiastic spokesperson that I started worm farming," Poundstone said. "I gotta say, I enjoy the heck out of it."
Specifically, it's the worm castings — manure, that is — that is valuable for its soil-enriching nutrients. Worms downing food waste is also environmentally sound, she said, as an alternative to letting food just rot in a landfill, which creates methane gas and contributes to greenhouse gas.
"I'm like, You know what, this is another way of getting rid of this food waste without it being part of the methane problem," Poundstone said. "I think that's part of what makes me enjoy it so much."
Well, there is one other thing she enjoys.
"You can hear the worms. I take the lid off the bin, I can hear them," Poundstone said. "I don't know if I'm hearing them slithering or I'm hearing them eating. It's f---ing amazing."