Let's get ready to tremble. With two of the most frightening days of the year ahead — Halloween, and election night right behind it — GO! Magazine checked in with a few area bookshop owners Deon Stonehouse, of Sunriver Books and Music; Duncan McGeary of Pegasus Books of Bend; and Cassie Clemans of Roundabout Books, also in Bend — to see what books they recommend to their customers looking to have the bejesus scared out of them.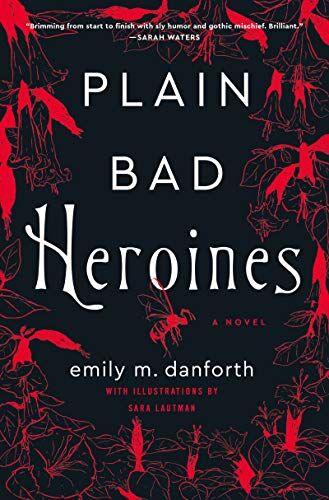 Clemans suggested a couple of gothic novels, including "Mexican Gothic," set in 1950s Mexico, where a young woman learns the secrets of a haunting old mansion. Clemans said the book, which was published in June, is among her favorite books, and "Great for people who don't normally read horror."
The other book, which she called "more gothic than horror," was "Plain Bad Heroines," by Emily M. Danforth, in which a history book about the gruesome death of students at a New England girls' school, leads a horror film crew to the long-abandoned building, where events rekindle suspicions of a curse.
Clemans also urges readers toward Stephen King's recent collection "If It Bleeds," which offers "four chilling new novellas from the master," continuing the tradition of "The Body" and "Rita Hayworth and the Shawshank Redemption," two of his novellas that became the films "Stand by Me" and "The Shawshank Redemption," respectively.
At Pegasus Books, McGeary is fond of "The Haunting of Hill House," the 1959 Shirley Jackson classic about a group of people who take up residency, for paranormal investigation purposes, in a purportedly haunted house.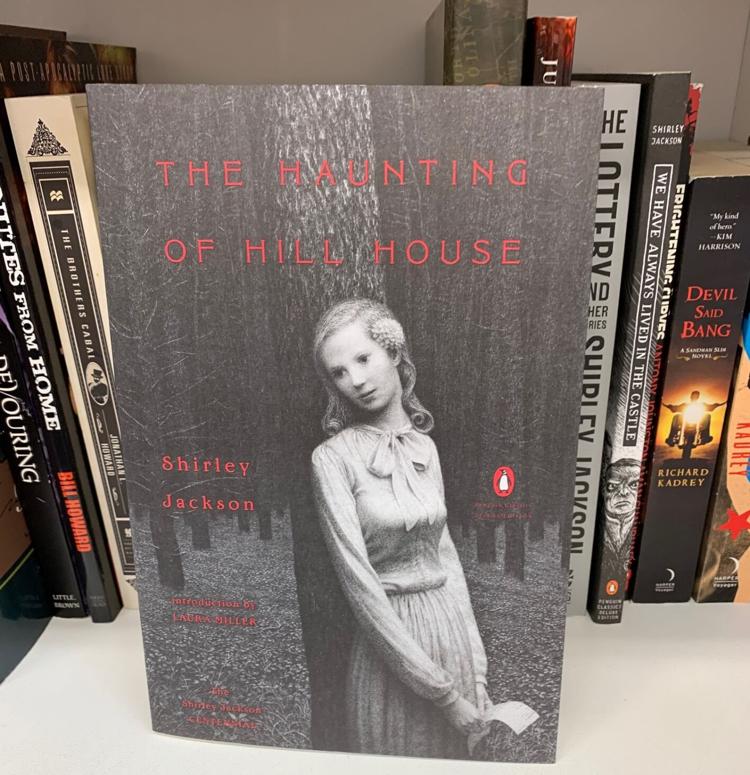 "I read that years ago," said McGeary, who leaves the book face-out on the shelf at Pegasus, "and it sells constantly."
"She's considered a great writer now. It's really interesting, she just rises higher and higher in everybody's esteem as a writer," McGeary said. "She's very subtle and she's very good with characters. She's not a jump-out-scare person. She's more of a creeping dread, and it's really well done."
Going even farther back, he suggests people read Mary Shelley's 1818 novel "Frankenstein," about Victor Frankenstein and his
Due to its longstanding presence in film, that title needs little introduction, and yet, "It has nothing to do with any of the movies," McGeary said with a laugh. "None of the movies are the book, and the book is none of the movies. It's very different. I don't know if it would translate well as a movie, but it's great as a book."
Among McGeary's three personal favorites is Stephen King's "The Stand," a sprawling novel about survivors of a "superflu" pandemic that wipes out most humans. Though it came out in 1978, it feels relevant in 2020
"I love where he goes in that. What he does with the characters is totally unexpected," McGeary said.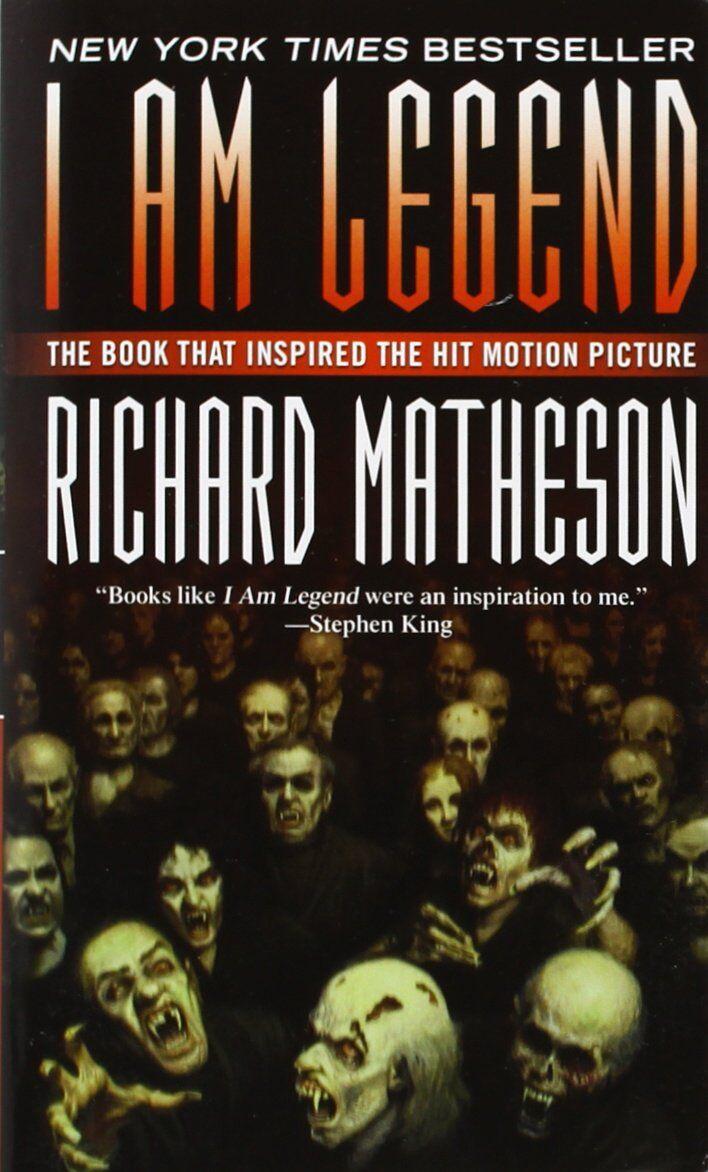 He's also a fan of Richard Matheson's 1954 novel "I Am Legend," the story of a survivor of a pandemic that turns people into vampires. The influential novel was adapted into a few films, including the 2007 Will Smith vehicle of the same title.
"None of the movies are able to do the great twist at the end of that book. None of them have pulled it off, and it just makes that book a great book," he said.
His third horror pick: "Song of Kali," a 1985 novel by Dan Simmons.
"It has just shocking scenes in it. He goes there — beyond what you think he's gonna go. So those three books are memorable to me," McGeary said.
For someone looking for some horror books written by a local, McGeary has penned a few himself, including "Snaked," about a coastal Washington town besieged by giant serpents, "Led to the Slaughter," his historical horror novel about werewolves and the Donner Party, and "Tuskers," his series about hyper-intelligent pigs at war with the human race.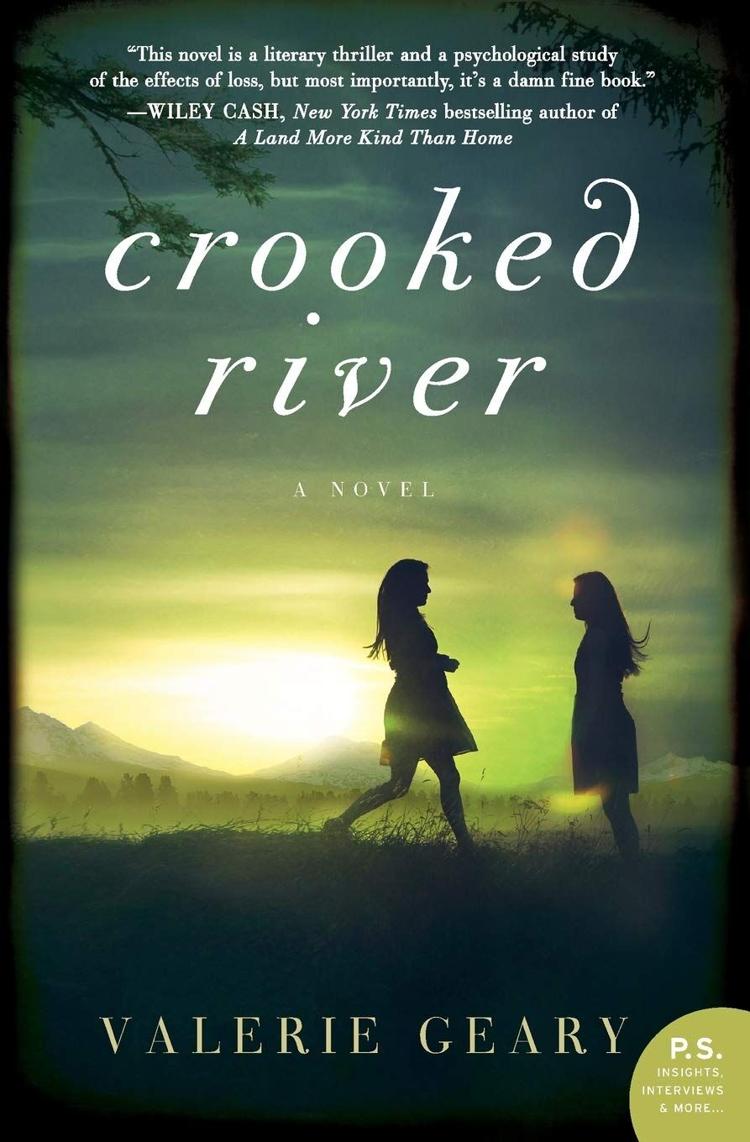 Stonehouse at Sunriver Books also recommends a scary read that might interest locals: "Crooked River," by Portland author Valerie Geary, is the story of two girls who after the death of their mother, move in with their dad, who lives in a meadow on the edge of the Crooked River. When a woman's body is found in the river, their father is a prime suspect. And the girls must prove their father innocent.
"A killer is loose, their father on a fast track to jail, and two young girls are alone in their quest to make things right," Stonehouse writes in her recommendation at sunriverbooks.com. "Geary uses the spectacular landscape of Central Oregon beautifully."
Stonehouse is also fond of "The Night Tiger," by Yangsze Choo.
"A young boy in southeast Asia is taking care of his employer, a doctor, in the final raving days of the man's life," Stonehouse told GO! "He demands a promise from the young boy, that he will travel to a distant town, take employment with another doctor there, and search for the man's missing finger before it is too late! Meanwhile a tiger is prowling a nearby plantation, a tiger with a taste for human flesh and the ability to disappear in an instant."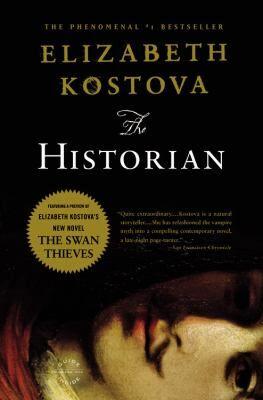 Stonehouse's third and final book recommendation for those wanting to make their hair stand on end is Elizabeth Kostova's "The Historian."
"'The Historian' brings Vlad Dracula to life! A young girl opens a book in her father's study, inside is the image of a dragon. From this beginning her life changes forever," Stonehouse said. "The story uses real details from history, goes all over Europe, and the writing is sublime."