We survived the smoke here in Bend, but fires rage on throughout the state. Many have been left homeless and help is needed, but the music community is stepping up. Read on for details, and lots more music news.
Singing songs and planting trees
Calling all Mother Nature's sons (and daughters, and nonbinary folks as well). Worthy Brewing will host a Forest Revival Concert for Operation Appleseed at 6 p.m. Friday featuring long-running Bend Beatles cover band, Juju Eyeball.
The show will raise donations and promote awareness for Operation Appleseed, a project launched in November 2019 by Worthy Brewing's philanthropic organization, the Worthy Garden Club, per press materials on Operation Appleseed's website. The project aims to plant one million trees in Oregon by 2023 and 500,000 trees by the end of 2021 in cooperation with the U.S. Forestry Service, watershed councils, soil and land conservation districts and land trusts throughout the state, according to the Facebook event page for the show (facebook.com/events/735003360390135).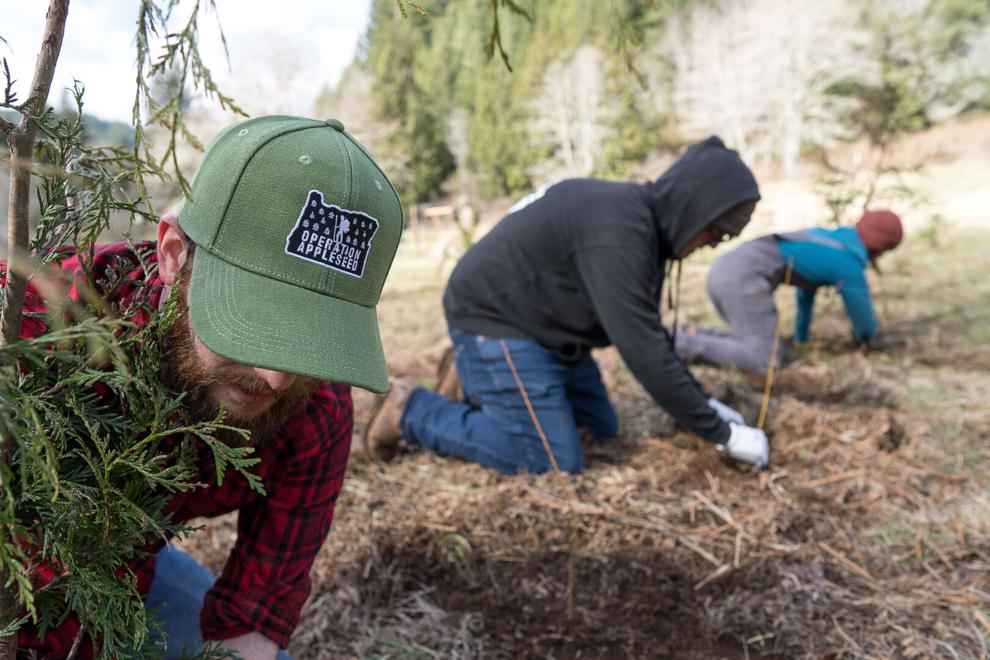 Before COVID-19 shut down the state, Operation Appleseed planted more than 150,000 trees in Yachats (part of the Tenmile Restoration Project), the Willamette Valley and in Central Oregon, said Kody Osborne, executive director of the Worthy Garden Club. The pandemic, along with recent wildfires throughout the state, has slowed planting work down.
"We're figuring out what our focus needs to be," Osborne said. "We promised $1 million of our own money in the beginning to seed this campaign, and we want to make the best use out of that money. So we're trying to figure out as a team and working with our partners what's the best use of those funds and where can we get trees in the ground. And one of the things that we're discussing right now is of course these burnt-out areas in the national forest areas in Willamette National Forest, Deschutes National Forest and abroad, and how many trees can we get in there and how fast can we get them in."
JuJu Eyeball, which recently welcomed back founding guitarist/keyboardist Paul Eddy and added drummer Matt Fletcher and second guitarist Kye Kennedy, is an ideal fit for the show, considering The Beatles' activism and concern for the natural world. Bassist Dan Larrson said the band might pull out a cover of "Norwegian Wood" for the show.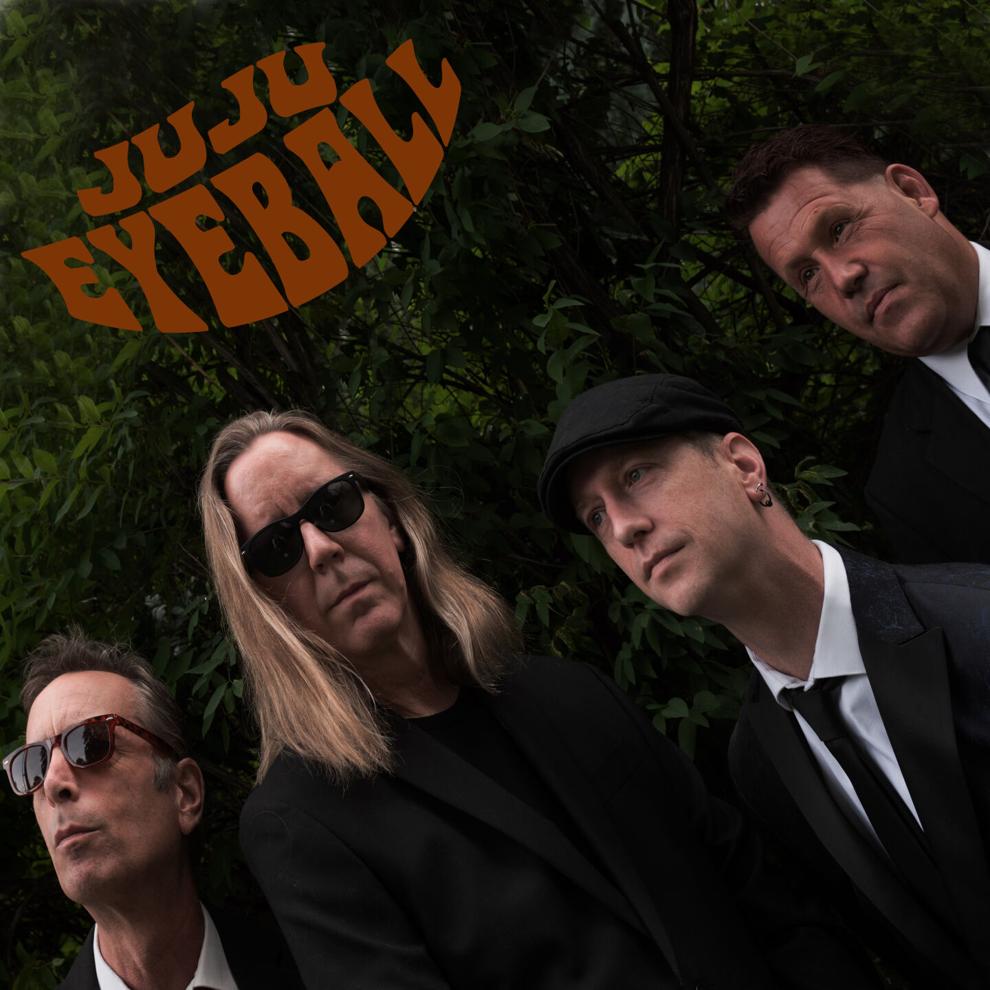 "I'm really appreciative of how far venues and the local community have strived to make this work and make it safe for people," Larrson said. "I think music and community (are) more needed than ever."
The show is free and all-ages. Donations can be made and more information about volunteering can be found at operationappleseed.com. But the main goal of the event is to raise awareness about the operation and the plight of Oregon's forests, Osborne said.
"We wanted to let people know that, yes, it's a hard time and things are rough for the forest," Osborne said. "But there's hope. We're planting those seeds of hope and we do that by getting the people involved and celebrating the forest and talking about the forest and how important it still remains for us."
Wildfire benefit
Speaking of wildfire relief, The Open Door will feature a concert, Sisters Support Oregon, benefiting the American Red Cross NW Response Fund at 5:30 p.m. Friday. Paulina Springs Books, the High Desert Music Collective, Sisters Coffee Company and The Nugget Newspaper partnered with The Open Door for the show and the fundraising effort, which also included donations of a percentage of sales from local businesses last weekend.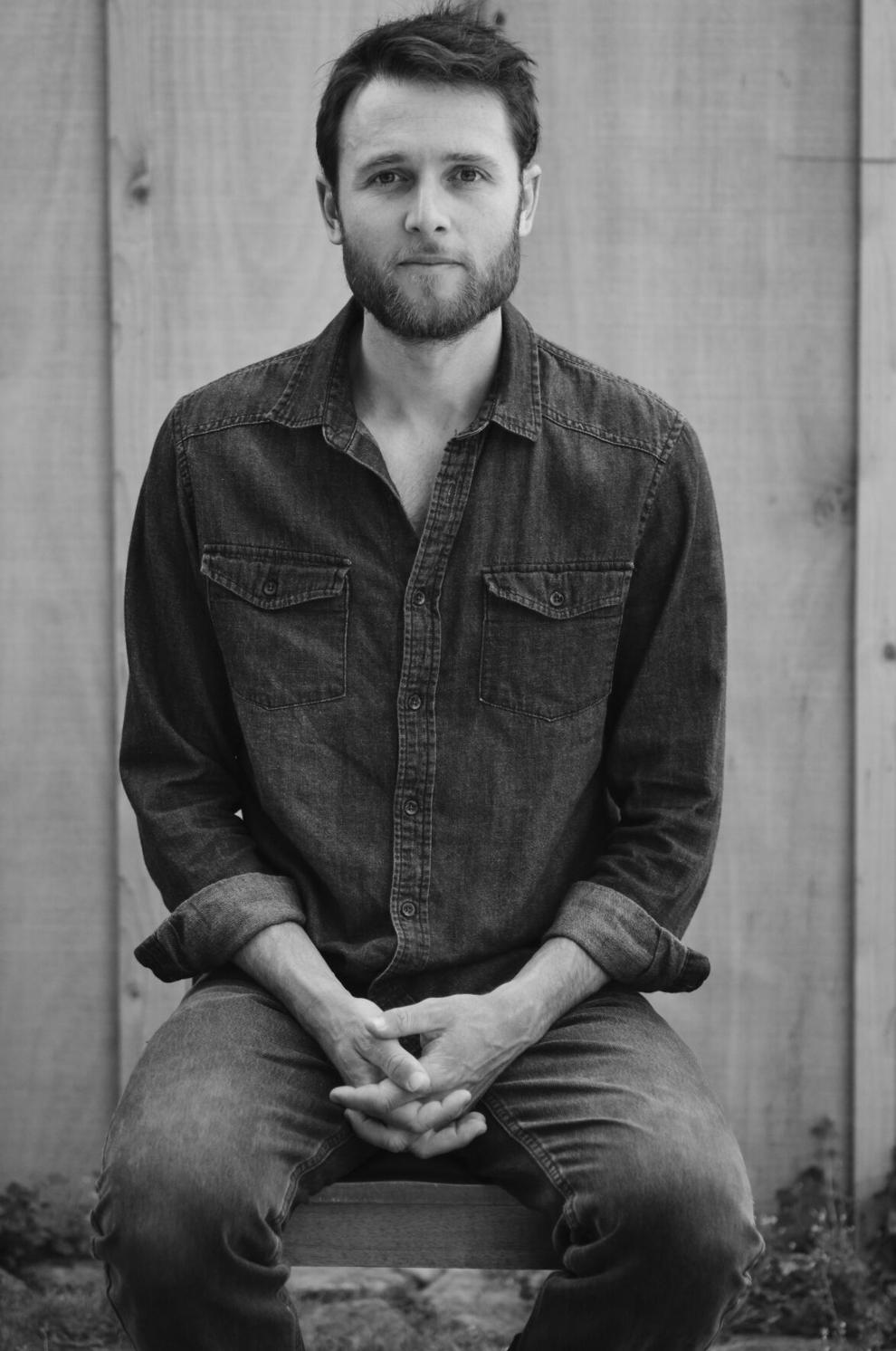 The $75 tickets have sold out, but folks can tune into the livestream of the show, presented by High Desert Music Collective, at paulinaspringsbooks.com/sisters-support-oregon. Donations can also be made at that link, and all funds will go to the American Red Cross.
Performers include longtime Sisters artist Dennis McGregor & the Spoilers, as well as The Jenner Fox Band and The Woodsmen.
High Desert Music Collective surges on
When this column last checked in with the High Desert Music Collective in July, it had just released a massive compilation of local artists from all genres, "High Desert Calling, Volume One." Since then, the organization has hosted numerous weekly shows at Silver Moon Brewing (Tuesdays and Saturdays) and at Riff Taproom (Thursdays).
The group also recently rolled out its membership levels and is planning a membership drive for November, according to the collective's founder, musician Charlie Utter.
People can sign up as a founding artist or a community member for a monthly fee of $10 or an annual fee of $100. Benefits for both levels include access to archival shows, podcasts and interviews at highdesertmusiccollective.com, 10% off purchases at Oregrown by showing an HDMC card, $1 off purchases at Riff Taproom, $2 off six-packs at Silver Moon Brewing and a $20 gift card to El Sancho. Community members are eligible for house concert giveaways and merchandise giveaways.
Founding artists receive free Humm Kombucha at all HDMC events. They are also eligible for a quarterly studio package giveaway for five hours of recording time at Central Oregon Recording, as well as recording time at Local Oracle Records. Also, founding artists are invited to the organization's biannual meetings.
"The biggest benefit is that you get to be like, 'Oh, I can actually put money toward what I care about, and know that it's going to artists and know that it's going to something bigger than just what my money can do alone,'" Utter said.
The exclusive content on the website includes interviews and performances from monthly spotlight artists. Last month's artist was Jake Soto, leader of Bend folk/country group Larkspur Stand. October will spotlight singer-songwriters Olivia Knox and Eric Leadbetter, who will each do an interview and in-studio performance. They will also play a spotlight show together at Silver Moon at 6 p.m. Oct. 23.
The organization will also host a stage at the upcoming livestream version of the Bend Roots Revival, which will take place Oct. 30-Nov. 1 (stay tuned to these pages for more information on that). HDMC will host one of two stages at Silver Moon for the festival.
Moving into winter, Utter hopes to create networking for house concerts to help connect artists and people willing to host them.
"We would just be able to connect dots so that then artists and individuals can take on responsibility as they see fit," Utter said. "Because what seems to be a common thread is, yeah, it's uncertain, and yeah, it's hard to do house show bookings. It's hard to get connected with people who want to do house shows. … Not everyone is gonna be OK with it. So we're not encouraging this from a perspective of, we'll take care of it all; we think it could be really supportive to help connect those dots."