In early March, when COVID-19 seemed a distant threat, few in Central Oregon could predict the impact of the deadly, highly contagious virus. 
Months later, nothing remains untouched by the novel coronavirus. Schools, businesses, the health profession, even the open space around each of us, have all come under a shroud of fear, caution and anxiety. 
Here, through an evolving collection of photographs taken by Bulletin staffers, is a look at how the crisis unfolded in Bend. Please note that each photo caption includes a link to the Bulletin story that was published when the photo first appeared.
High schools find unique ways to honor graduates during pandemic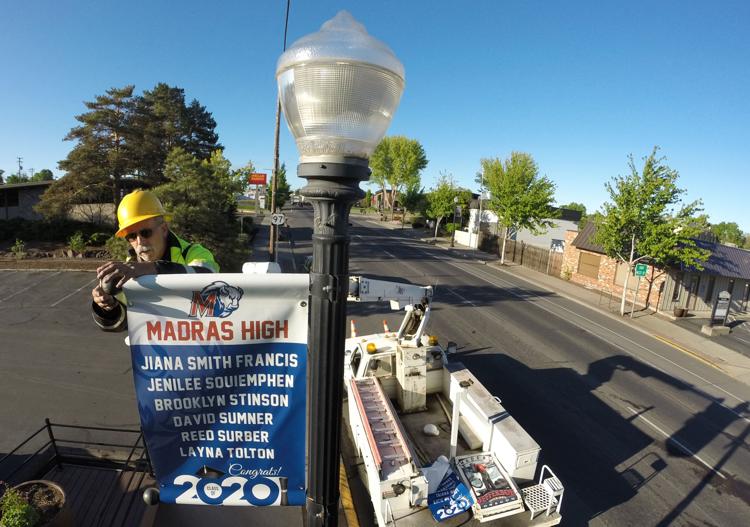 Beer sales surge as stay-at-home refugees cope with COVID-19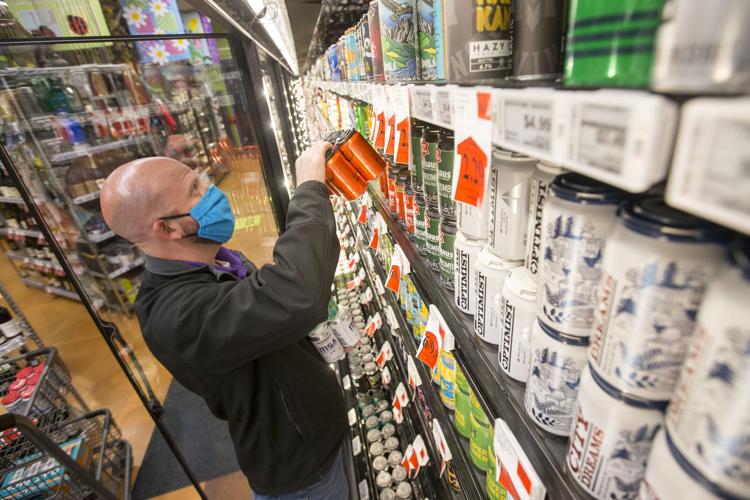 Pandemic forces primary election candidates to Zoom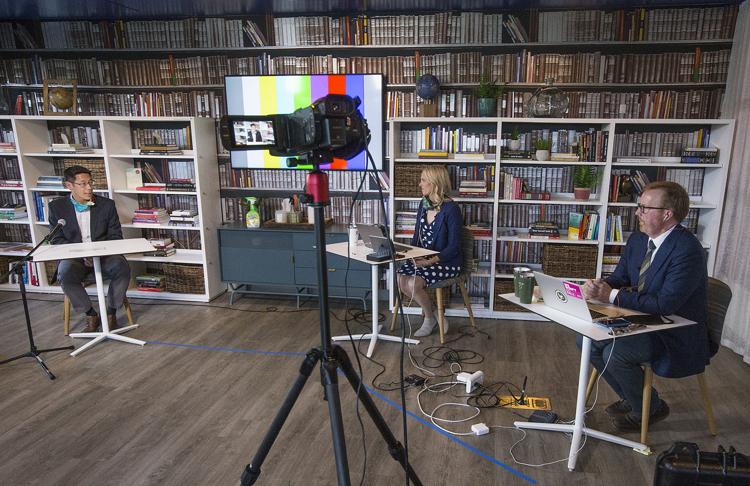 On trial during a pandemic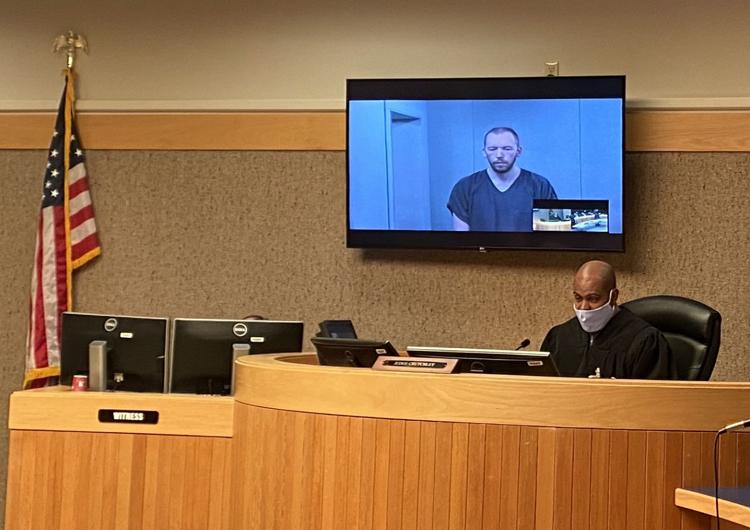 Businesses reopen in Bend, but it wasn't business as usual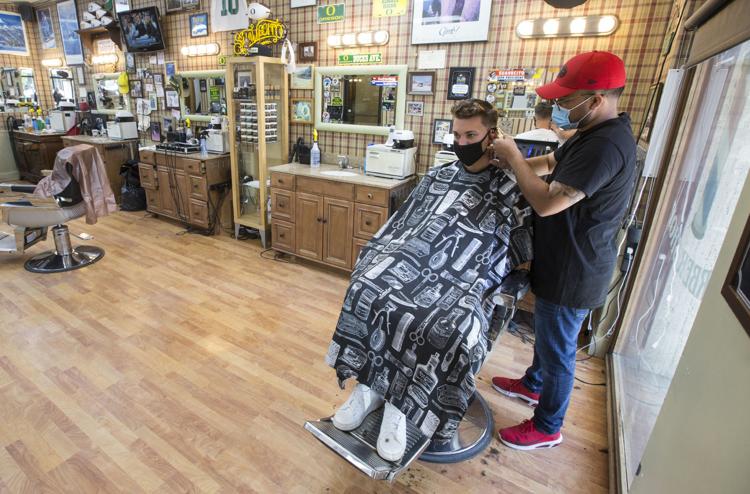 Bend businesses open, but pandemic prompts changes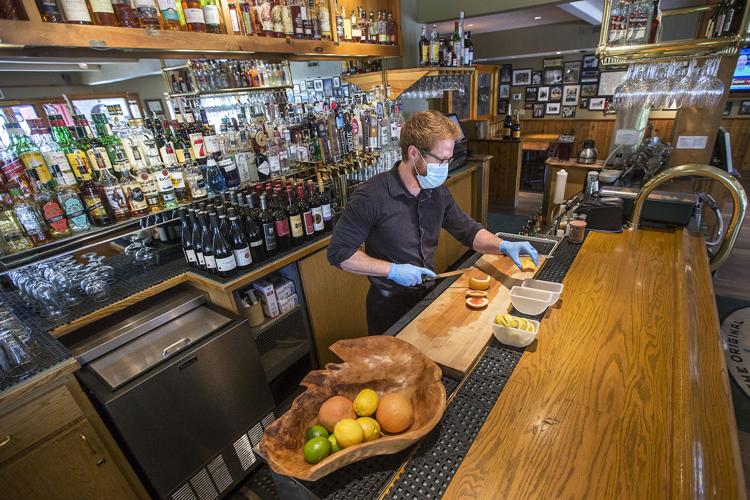 Open for business: A COVID-19 cautionary tale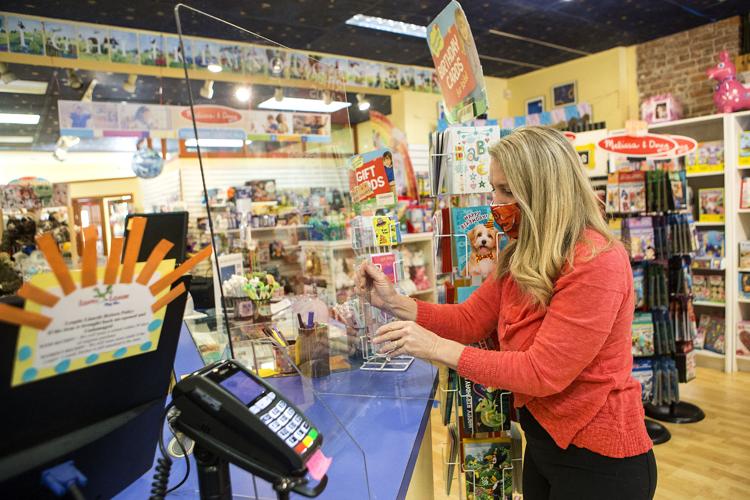 The joy of a new baby tainted by realities of the pandemic
Surrogate faces faces pregnancy amid COVID-19 risks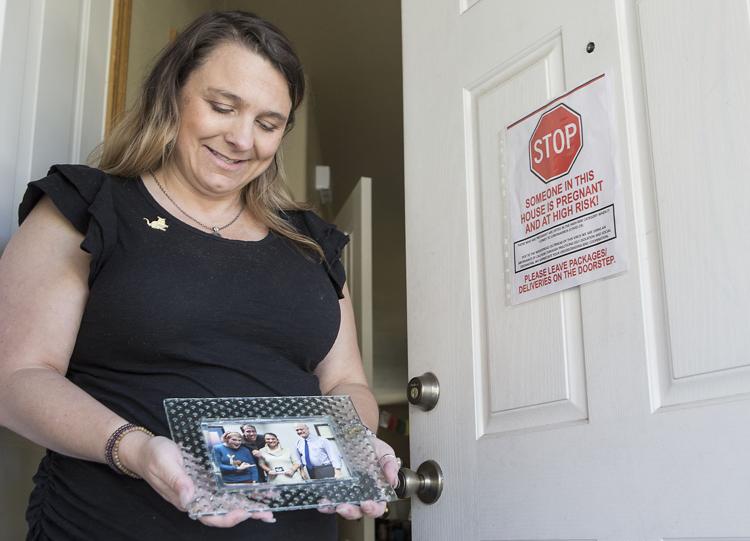 Flyover salutes pandemic's frontline personnel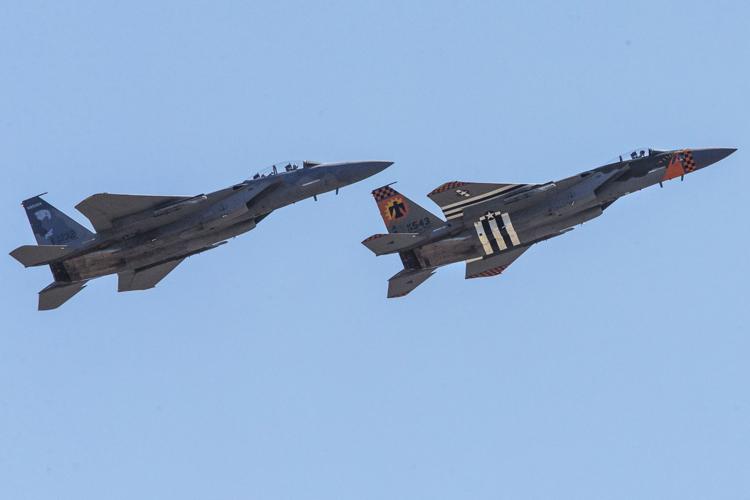 Closed schools wouldn't stop teachers, students, from appreciating each other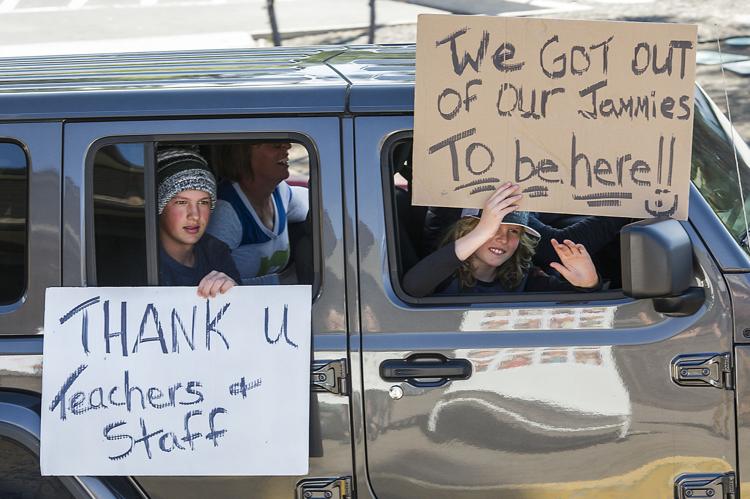 Pandemic lockdown gave Bend businesses a chance to remodel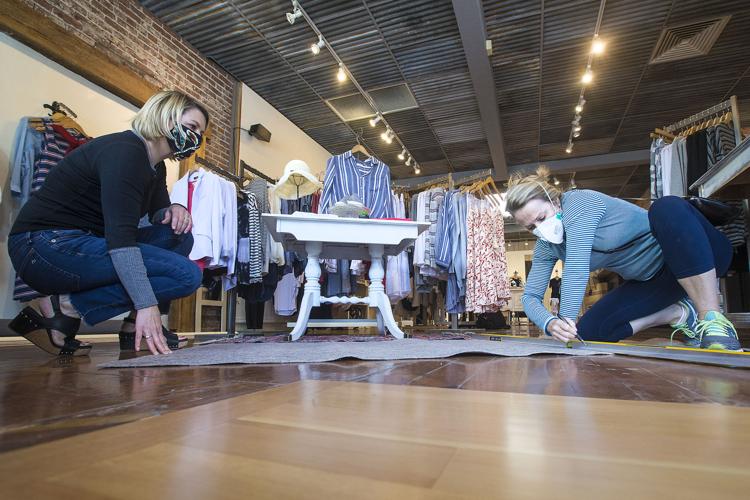 Business owners used pandemic lockdown to spruce up stores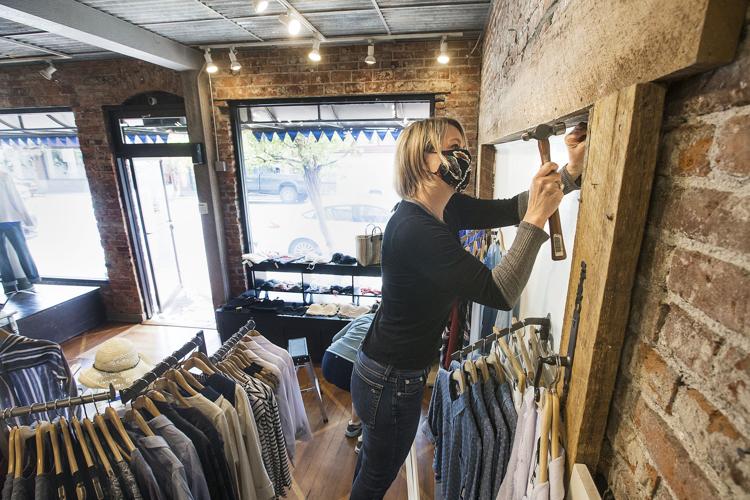 Walk this way: Hikers given one-way trails to promote social distancing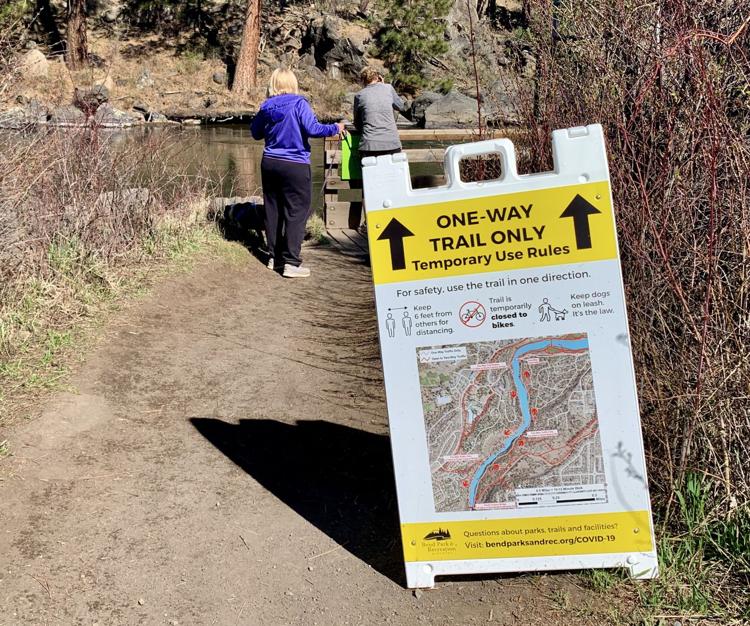 Reader submitted: Send us your photos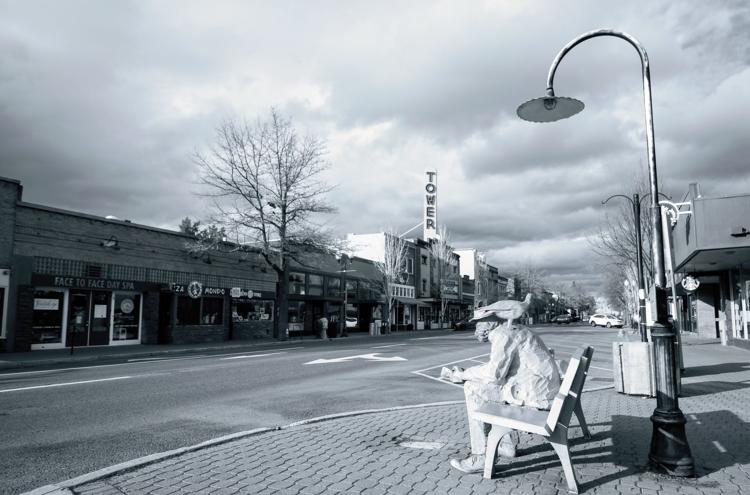 Protestors say they are tired of governor's stay-at-home order
Protest organizer asks: 'How does it feel to be deemed non-essential?'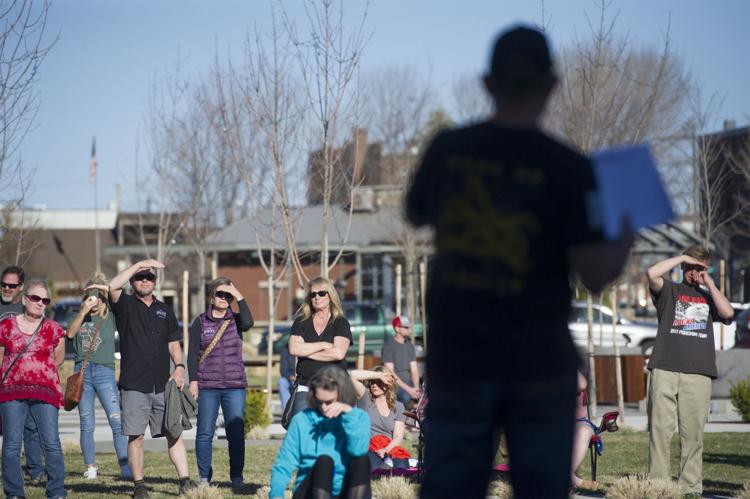 Rally brings angry crowd to Redmond to protest stay-at-home order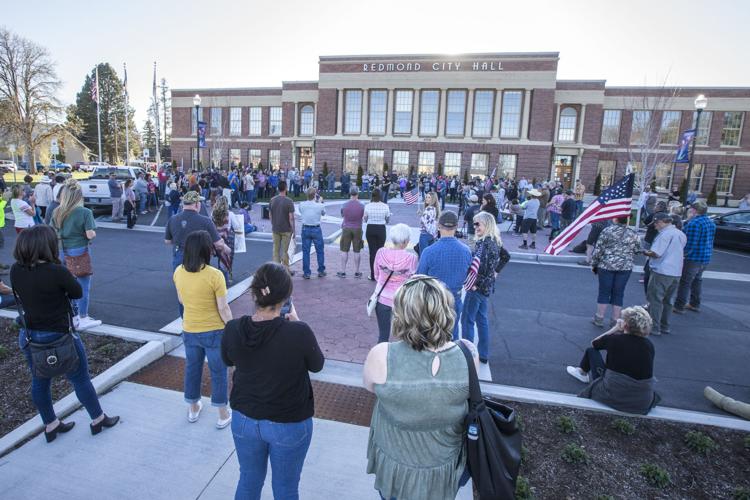 Web developers try to help Bend businesses with web platform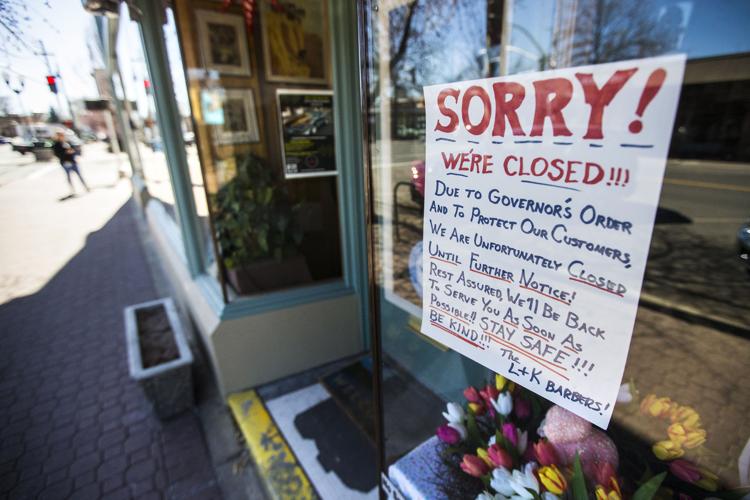 Bend's Pearl Harbor survivor shares stories in quarantine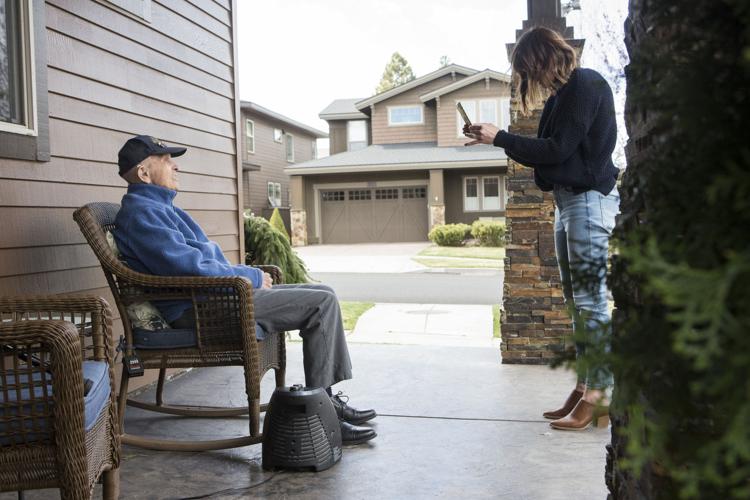 In a pandemic, it's safe to play with Fido and Fluffy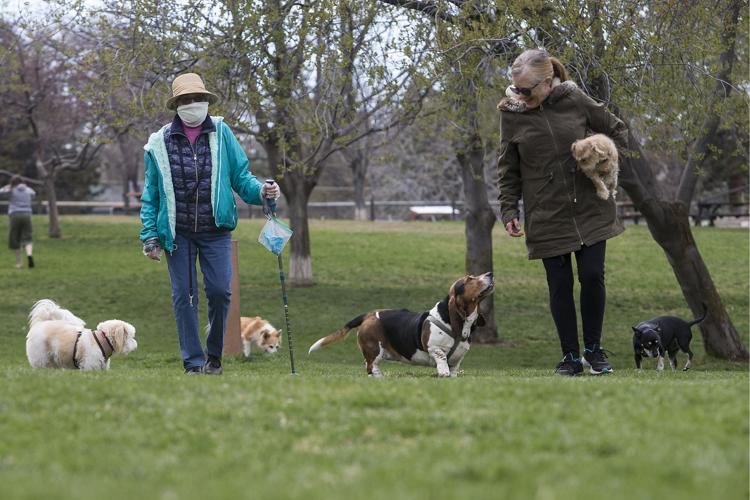 Meals on Wheels volunteers may be the only people isolated seniors see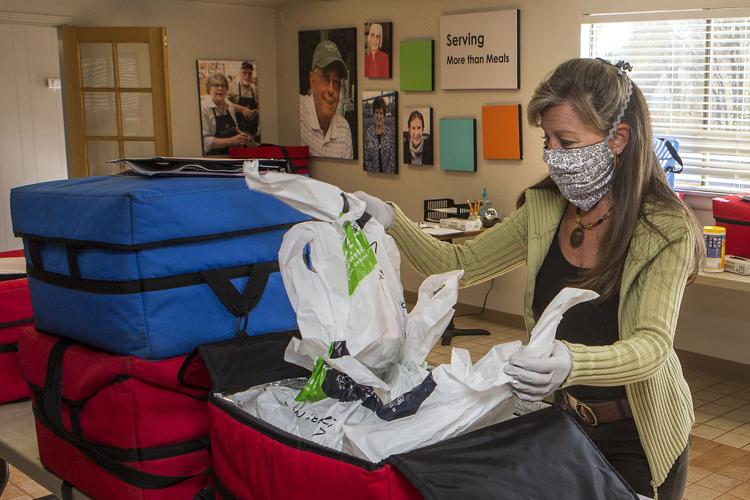 Bend stays home: Traffic lighter during pandemic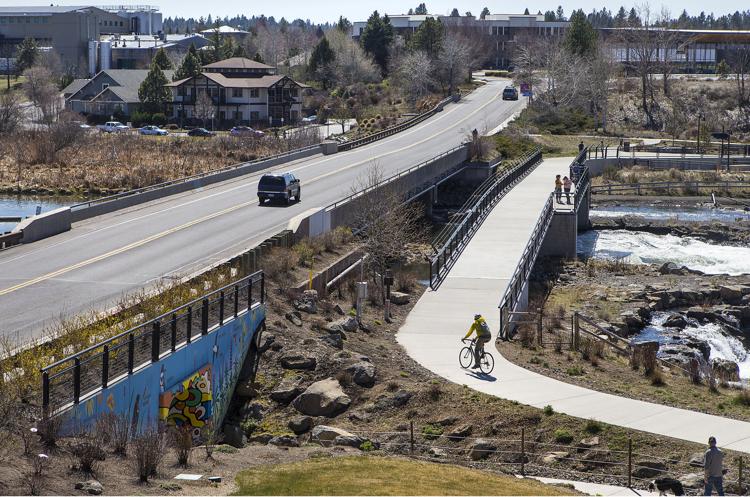 Bend businesses pivot to sew face masks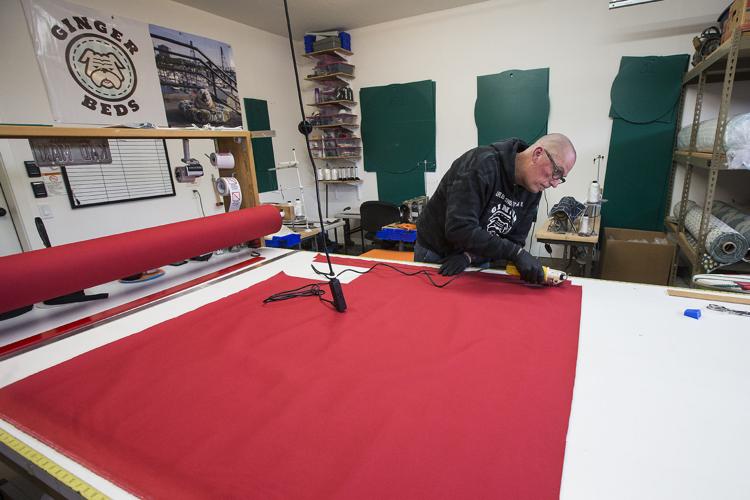 Food banks find ways to provide during pandemic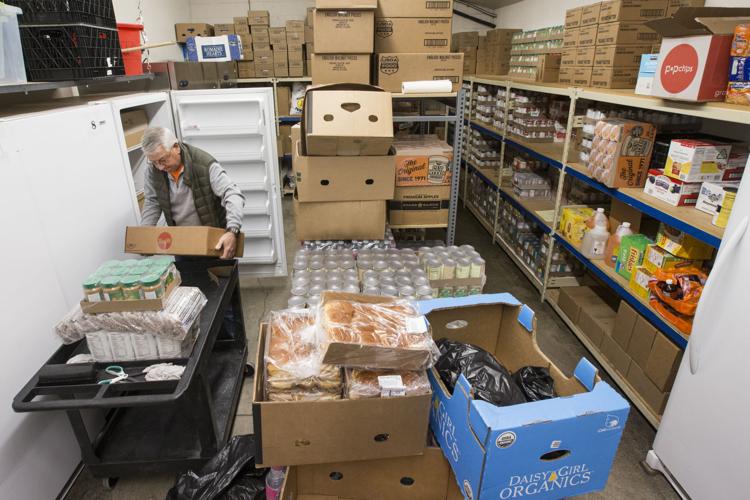 Firefighters, paramedics change routines to battle COVID-19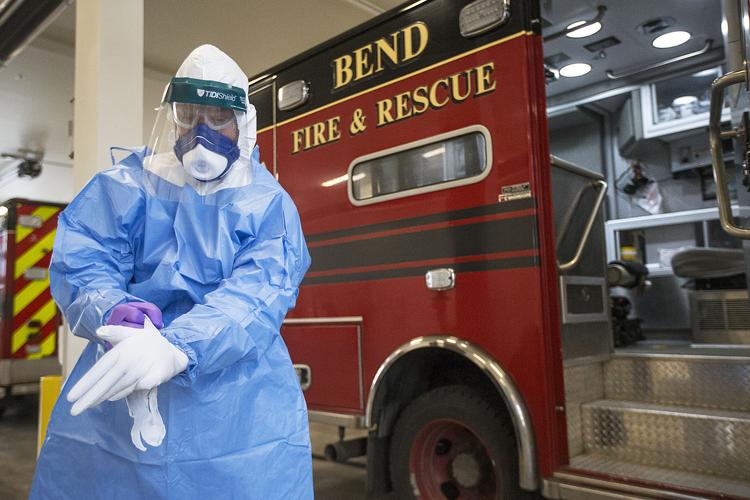 Health care workers fight fear, stress as they cope with COVID-19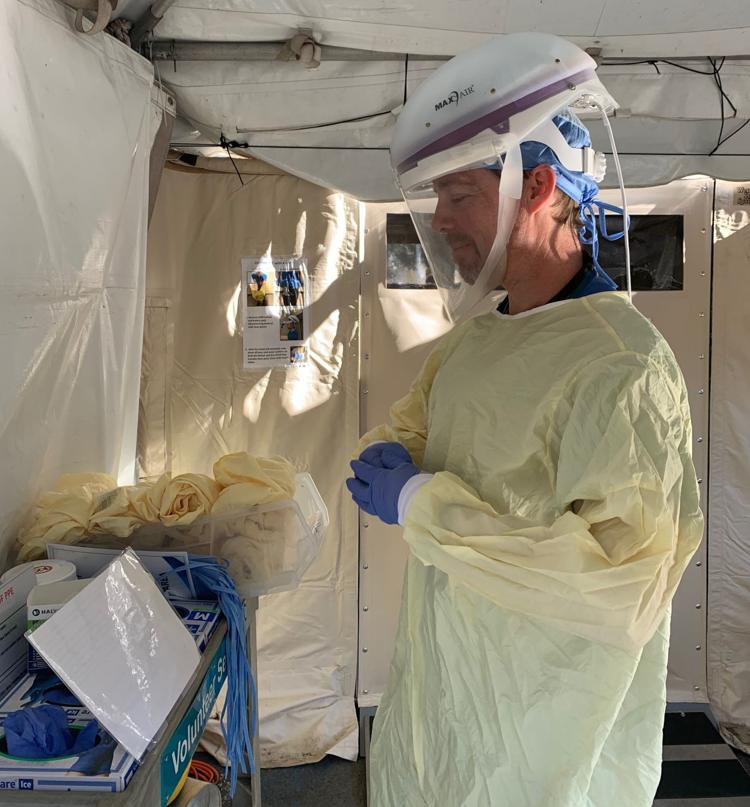 Window artist brings a bit of joy to elderly care facility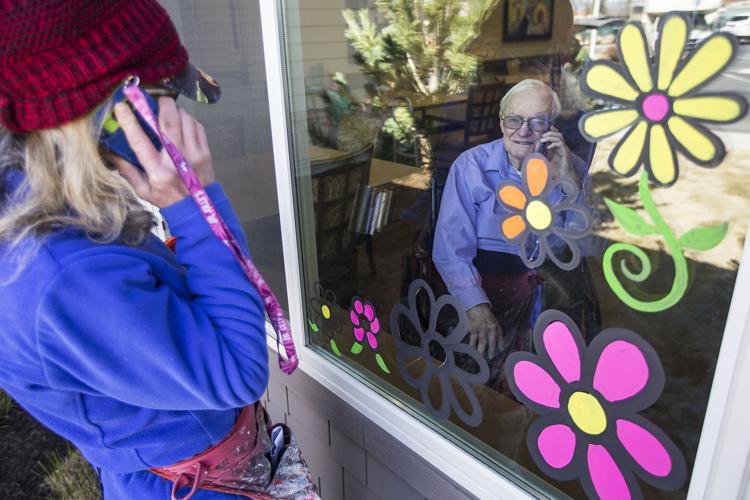 Central Oregon distilleries switch from spirits to sanitizer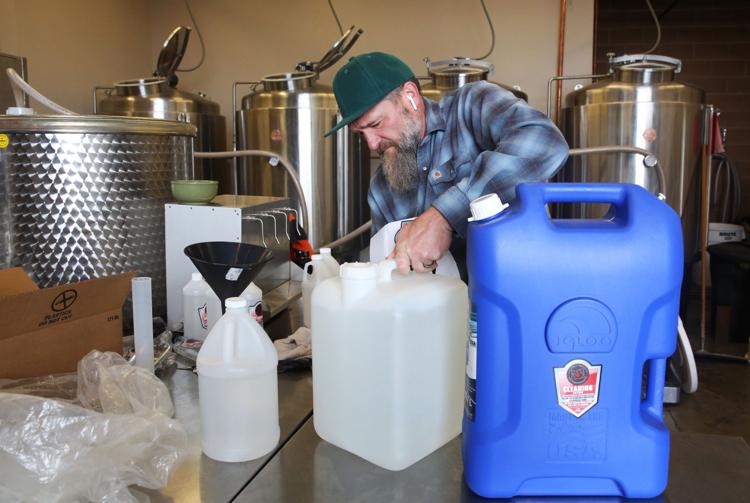 Life with a pandemic: Government not as usual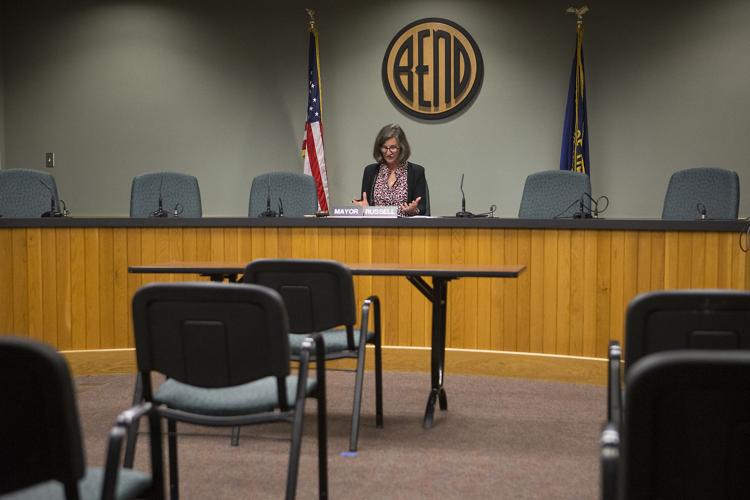 Gov. Brown's COVID-19 restrictions shutter Bend businesses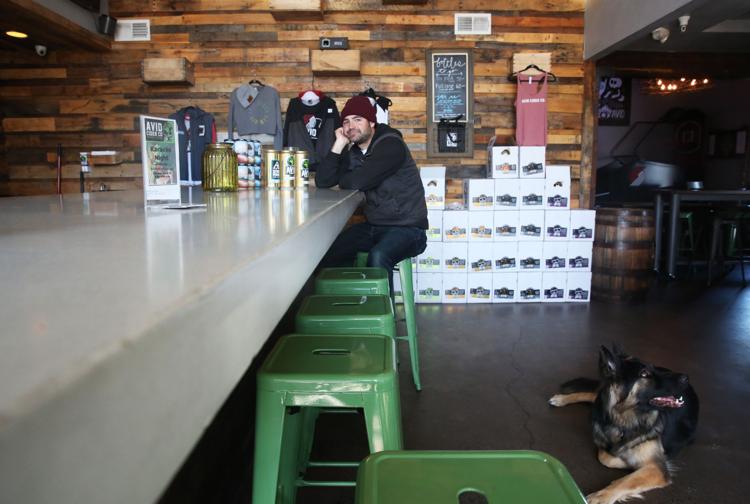 Central Oregon hospitals, healthcare centers prepare for COVID-19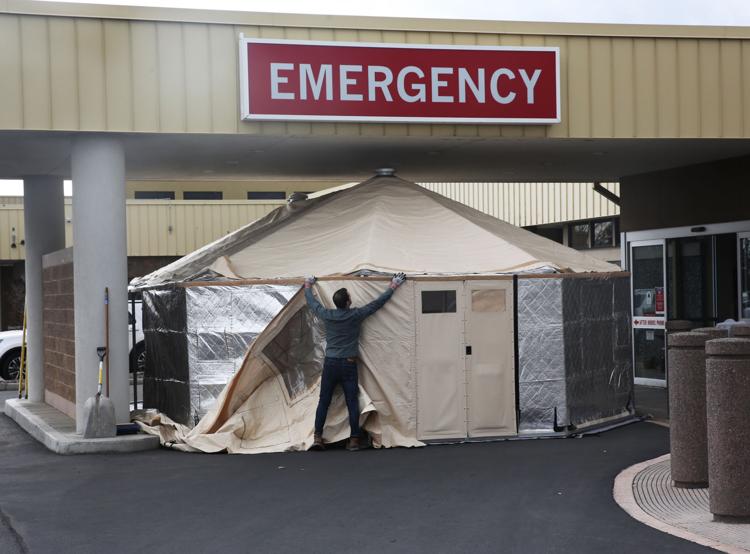 Churches go online to stop spread of COVID-19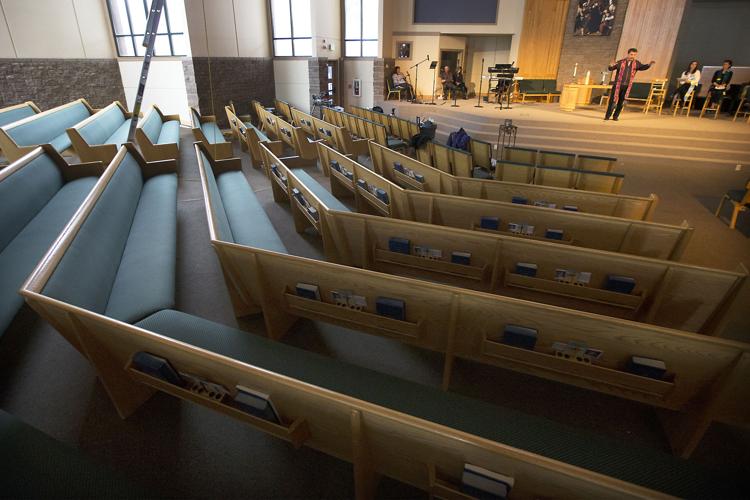 Oregon Gov. Kate Brown closes schools until April 28
As novel coronavirus spread, schools suspended sports, activities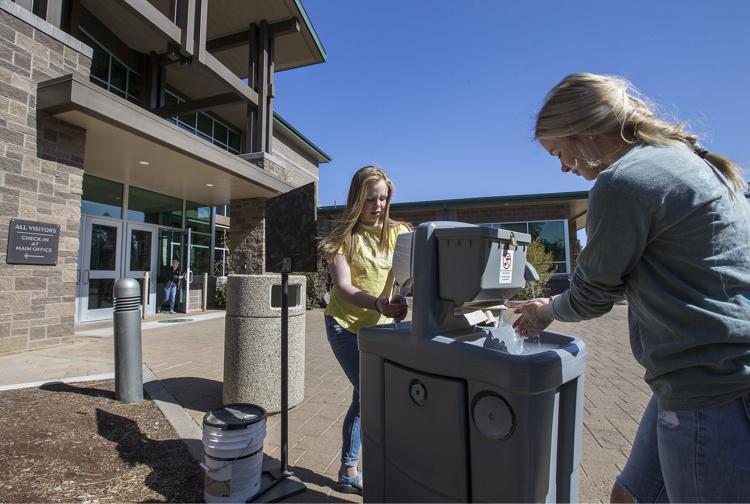 Living with COVID-19 creates new reality in Bend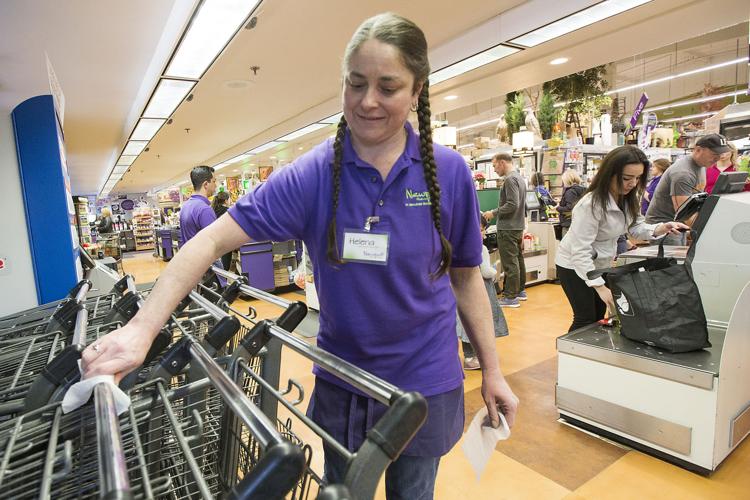 COVID-19 arrives in Deschutes County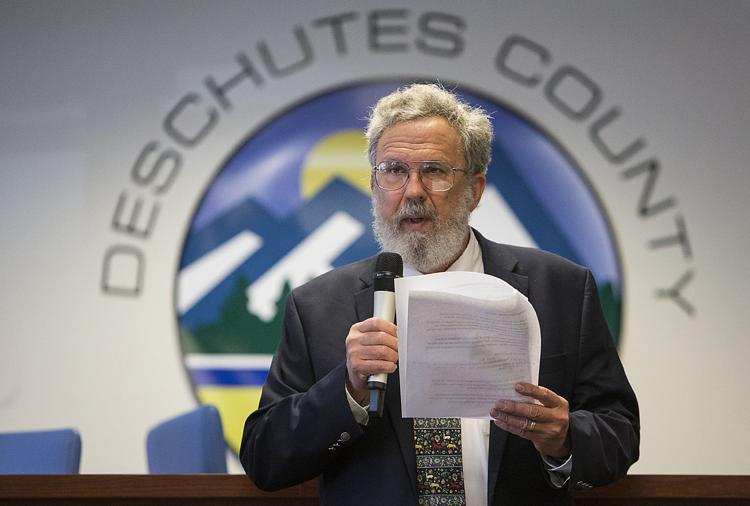 As COVID-19 looms over region, Central Oregon schools prepare