Texas has had no trouble turning out top-shelf songwriters over the years: Willie, of course. Guy Clark. Beyoncé. Townes Van Zandt. Flaco Jiménez. Waylon Jennings. Rhett Miller. And that's just the tip of the song-berg.
It's too early to add Kody West and Austin Meade to that list, but the two Texans are touring together behind a combined collection of solid tunes. West is from Denton, Texas, Meade is from Austin (yes, Austin from Austin), and both guys make music that's best described as heavy, catchy pop-rock 'n' roll.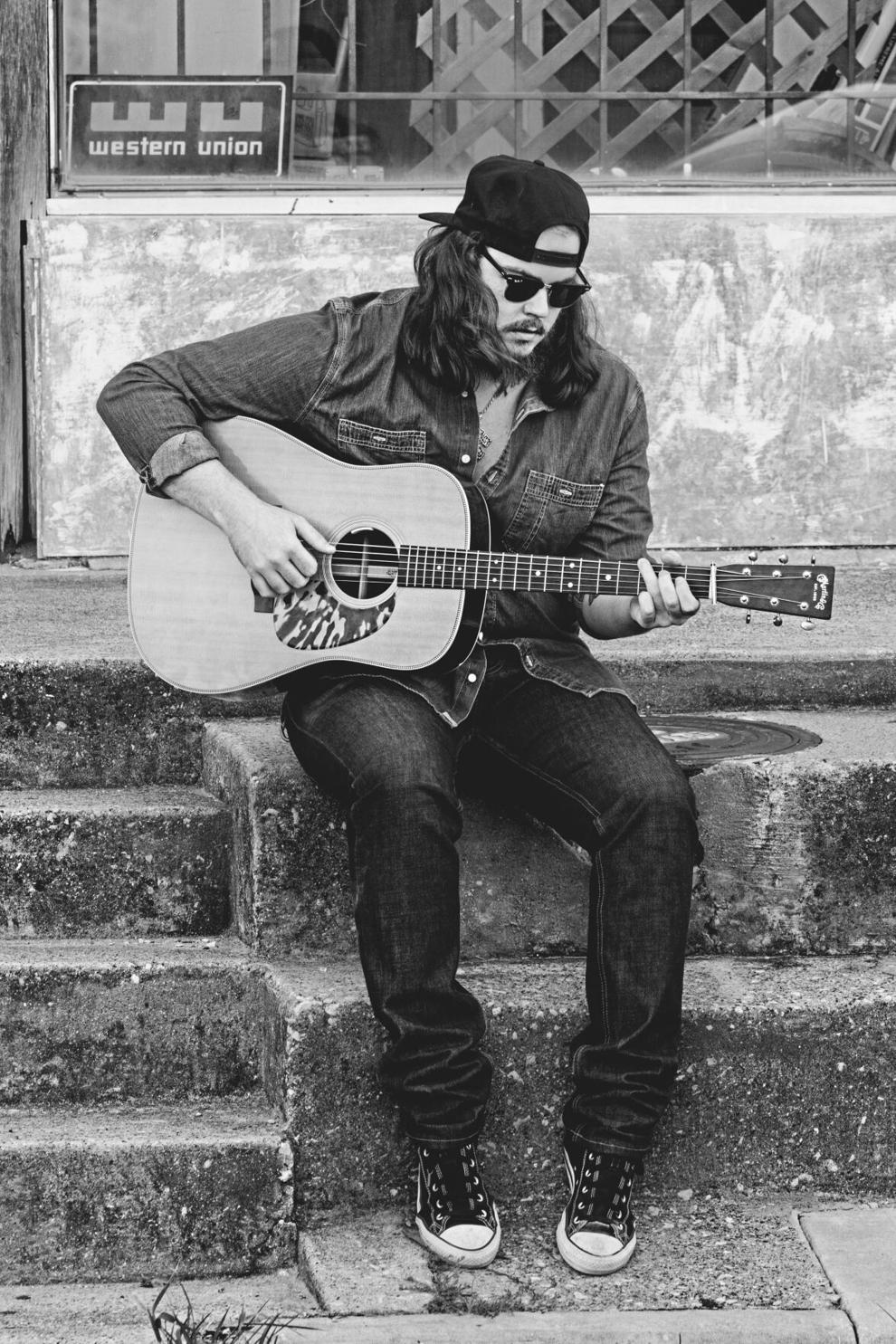 Now, rock 'n' roll is an increasingly rare thing these days. The generation from which West and Meade come is mostly interested in pop, hip-hop, R&B and electronic beats, which means these two dudes — with their crunchy guitars and their arena-ready melodies — sound like throwbacks to the classic rock era.
If you're going to throw back, might as well do it with gusto. To hear them at their swaggering best, check out West's 2020 album, "Overgrown," and Meade's addicting latest single, "Loser Mentality."
Kody West and Austin Meade: $18; 7 p.m. Friday; Domino Room, 51 NW Greenwood Ave., Bend; 1988entertainment.com.