Bandcamp is an online music platform used largely by independent artists and record labels to stream songs and sell merchandise. It's also a vibrant virtual community teeming with interesting sounds just waiting to be discovered. Each week, I'll highlight three releases available on the site that are well worth your time and attention. If you find something you dig, please consider supporting the artist with a purchase.
NOTE: On Friday, June 19, Bandcamp will donate 100% of its share of sales on the site to the NAACP Legal Defense Fund to support racial justice, equality and change. Learn more at bandcamp.com.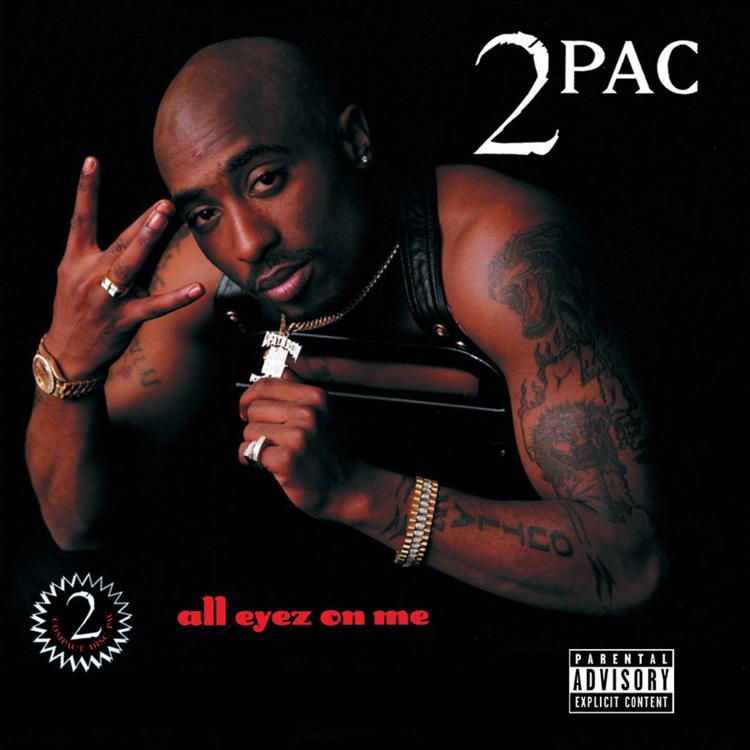 2Pac
The vast majority of artists with music on Bandcamp are small-time hobbyists (not that there's anything wrong with that), up-and-coming indie bands and some midsized artists who have achieved national success (or more). Occasionally, though, one of music's biggest superstars ends up there. Related fun fact: Sometime last year, the toy company Hasbro purchased the company that owns the catalog of the most influential gangster rap label in history, Death Row Records, and earlier this month, the last album 2Pac released before his death popped up on Bandcamp. Weird! But cool. If 2Pac isn't your thing, click back to the Death Row profile and listen to two other undisputable classics: Snoop Dogg's "Doggystyle" or Dr. Dre's "The Chronic."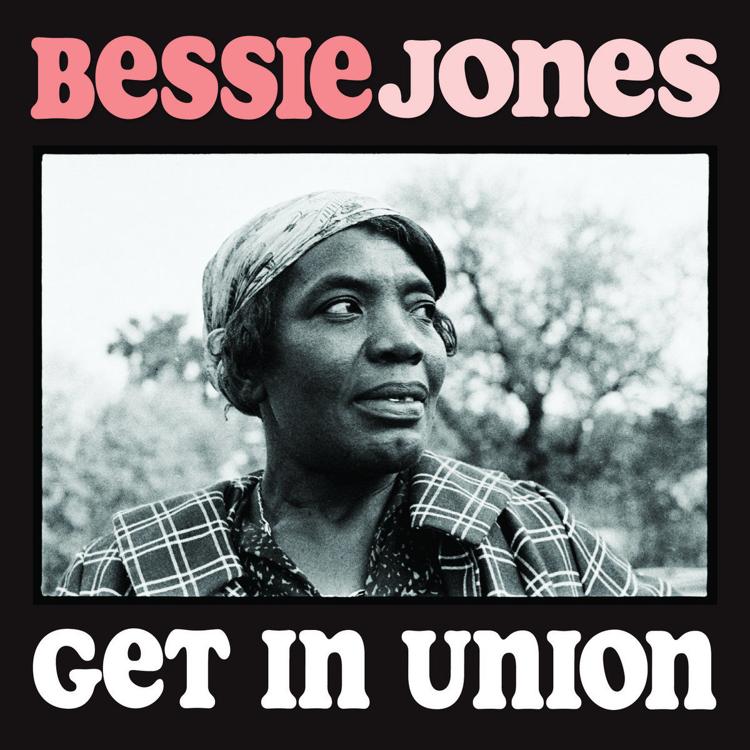 Bessie Jones and the Georgia Sea Island Singers
Speaking of collections worth exploring (as we were above in the 2Pac entry, if you skipped it), Alan Lomax was a documentarian and the leading folklorist of the 20th century, and he spent his life gathering thousands of audio recordings of folk music from across the globe. Now, it's all preserved in the Alan Lomax Archive, chunks of which are available on Bandcamp. The most recent entry in the collection is "Get In Union," which compiles the classic recordings of '60s and '70s folk star Bessie Jones and her group the Georgia Sea Island Singers, who performed at the inauguration of President Jimmy Carter. The songs come from the black folk and gospel tradition of the American South. The sound quality is excellent and the performances are spirited; you'll feel like you're in the room with Jones and company. Alan Lomax was in the room, and thank goodness for that.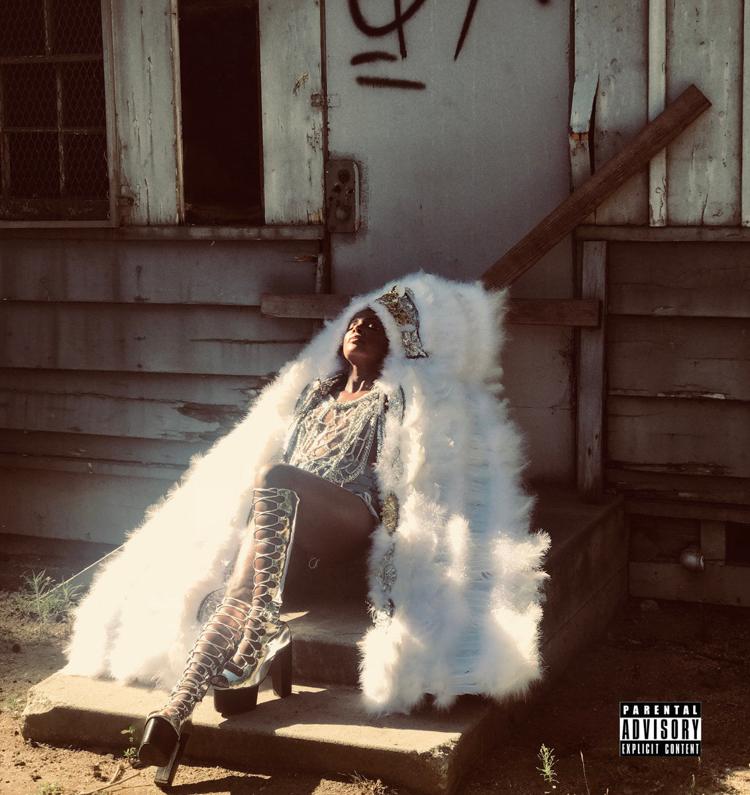 Dawn Richard
DAWN is the new name of cutting-edge R&B artist Dawn Richard, who spent much of the 2000s as part of Danity Kane, a pop group formed under the auspices of the MTV reality show "Making the Band."
When Danity Kane splintered, Richard pursued a solo career and started pumping out some of the most interesting and invigorating music of the 2010s. Above all, Richard is an innovator who constantly pushes and pulls on the boundaries of R&B, soul, pop and electronic music, and she does so fearlessly in a section of the industry where "risk" is a four-letter word.
Richard's whole solo catalog is on Bandcamp, and you can't go wrong with her albums "Armor On," "Blackheart," "Goldenheart" or "Redemption," while her most recent album, 2019's "New Breed," finds her digging into the rich musical tradition of her home town, New Orleans.