Bandcamp is an online music platform used largely by independent artists and record labels to stream songs and sell merchandise. It's also a vibrant virtual community teeming with interesting sounds just waiting to be discovered. Each week, I'll highlight three releases available on the site that are well worth your time and attention. If you find something you dig, please consider supporting the artist with a purchase.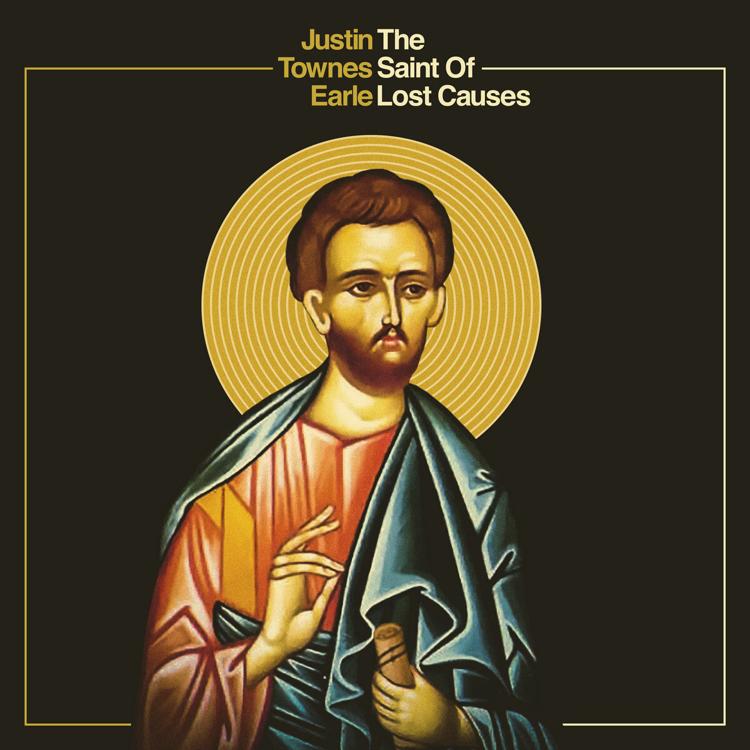 Americana singer-songwriter Justin Townes Earle died sometime over the past week. On Tuesday, Nashville police said he probably did so because of a drug overdose. Earle openly dealt with addiction issues throughout much of his life, not to mention the pressure of having two famous names — his father is renowned country rebel Steve Earle, and he was named, in part, after the legendary folk artist Townes Van Zandt. Even so, Justin forged his own impressive path, recording dozens of songs that live near the intersection of country and blues, and which feature his sturdy baritone and evocative lyrics. The man was a skilled singer and player, but his most prominent gift was his ability to take the full range of the human condition and turn it into tunes that could make you cry and make you dance, and sometimes both on the same track. It's a gift he was probably born with, only 38 short years ago. Damn.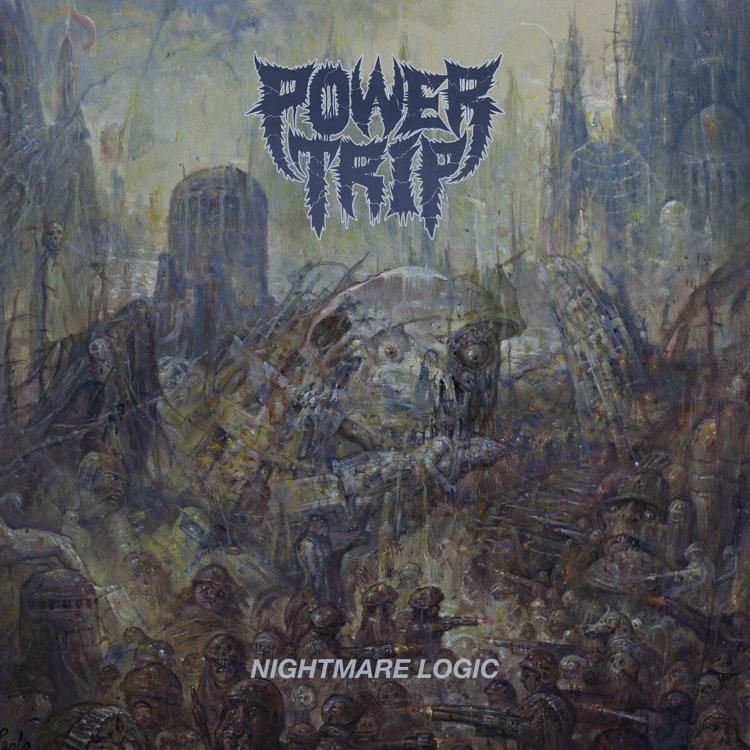 On Tuesday, the Dallas, Texas punk/metal powder keg Power Trip posted an announcement to its social media accounts that the band's charismatic frontman, Riley Gale, had died. (Gale was in his mid-30s. The cause of death has not been revealed.) Power Trip recorded and released only two full-length albums, but they are two of the best heavy records of the past decade. Both 2017's "Nightmare Logic" and its predecessor, 2013's "Manifest Decimation," showcased the band's explosive hybrid of hardcore and thrash, its commitment to melodic savagery and, front and center, Gale's raspy howls, hellish growls and politically charged lyrics. In a scene where way too many macho white dudes try to police who's allowed to like metal and who isn't, Gale was a fearlessly progressive and inclusive force for good. He seemed to relish playing that role, and he probably inspired the musician(s) that will take his place. He will be terribly, terribly missed.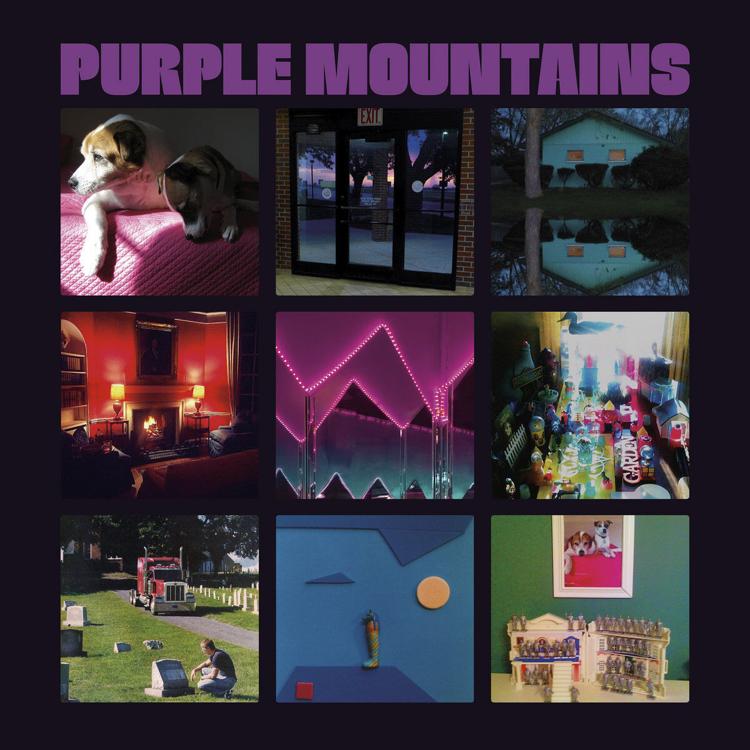 It has been just over a year since David Berman — the poet and musician behind Purple Mountains and, before that, Silver Jews — died by suicide in New York City. Though his death is not as recent as those of Riley Gale and Justin Townes Earle, it feels every bit as fresh. That's what happens when you lose a giant, I guess. Berman wrote great indie-rock songs flecked with twang, and he was an eccentric character when he wasn't busy disappearing from the music industry for a decade, as he did from 2009 to 2019. But above all, he was widely considered one of the best lyricists of his generation, capable of incredible linguistic agility, vivid turns of phrase, unexpected hilarity and devastating melancholy. "Purple Mountains," in particular, is a work of despondent genius that should absolutely be enjoyed with lyrics in hand. Fortunately, there are only three songs available on Bandcamp, so sample them if you'd like, or better yet go straight to Ranch Records and buy a physical copy today. Rest easy, David.