Bandcamp is an online music platform used largely by independent artists and record labels to stream songs and sell merchandise. It's also a vibrant virtual community teeming with interesting sounds just waiting to be discovered. Each week, I'll highlight three releases available on the site that are well worth your time and attention. If you find something you dig, please consider supporting the artist with a purchase.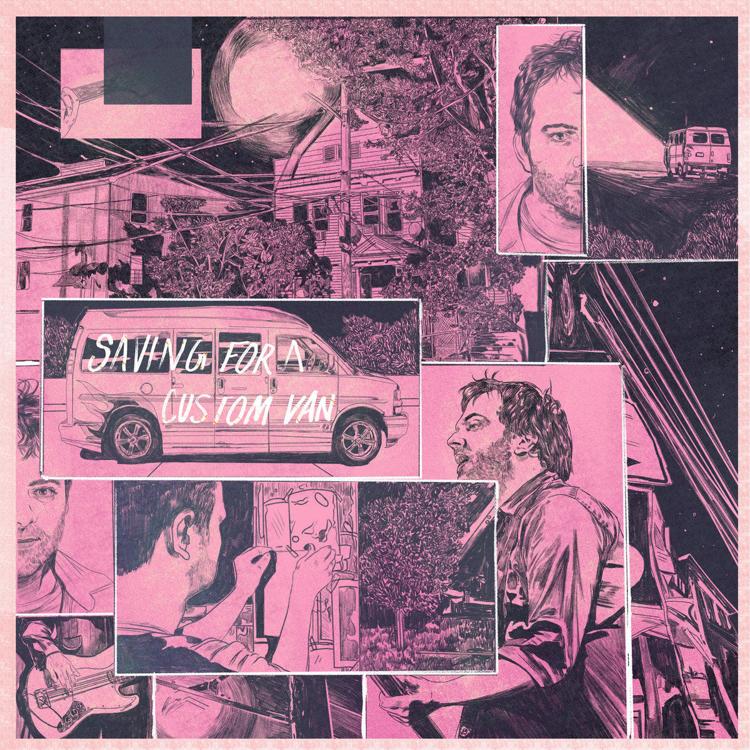 Various Artists
Adam Schlesinger was only 52 when he died of complications related to COVID-19 on April 1, but what a musical legacy he left behind. He was a co-founder of one of the best bands in recent memory, Fountains of Wayne, a four-man factory of guitar crunch, catchy melodies and everyman power-pop jams. He also played in the band Ivy, wrote for TV (most notably "Crazy Ex-Girlfriend") and composed "That Thing You Do!" for the movie of the same name. Most songwriters are lucky to stumble into a perfect song once in their career; Schlesinger did it over and over and over again. On this indie-minded compilation, tons of good bands pay tribute to the man by playing his material. Highlights include cuts by Apex Manor, Jeff Rosenstock, Kay Hanley of Letters to Cleo, Ethan Eubanks and Fountains of Wayne's fellow under-appreciated power-pop heroes Nada Surf.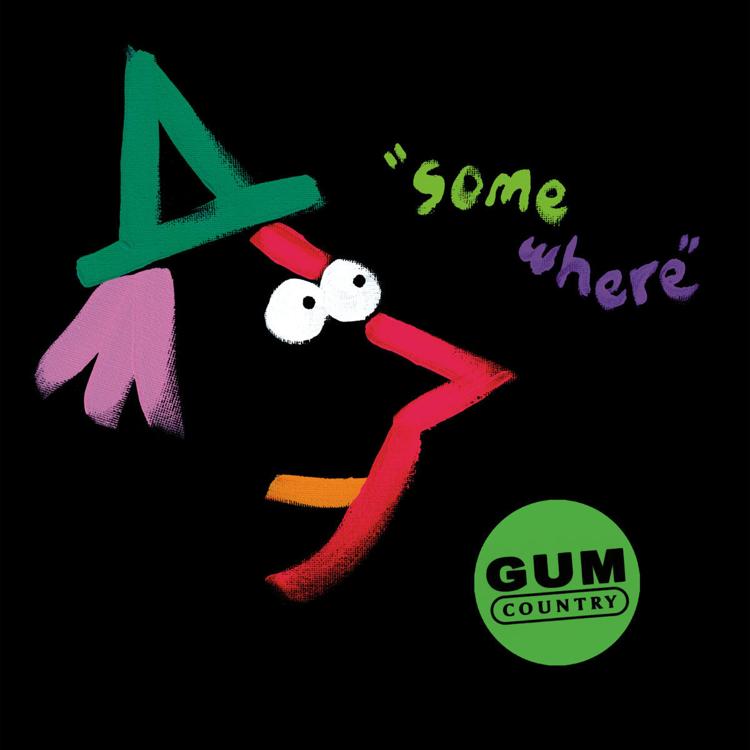 Gum Country
Courtney Garvin already has one great band to her name — literally. They're called The Courtneys, and they're a terrific combo out of Vancouver, B.C. that takes the indie-rock formula and glazes it over with a plenty of surf 'n' shoegaze vibes. Now, Garvin's coming in hot with another killer band called Gum Country. This one's a collaboration with multi-instrumentalist Connor Mayer, and on their new album "Somewhere," they mix in a heaping helping of fuzz at the front of the mix, deadpan vocals, twinkling lead guitar lines, rock-steady motorik rhythms and buzzy keys alternating between two chords into eternity. Gum Country's sound is not for everyone, but if it's for you, congratulations: You've got a new favorite band.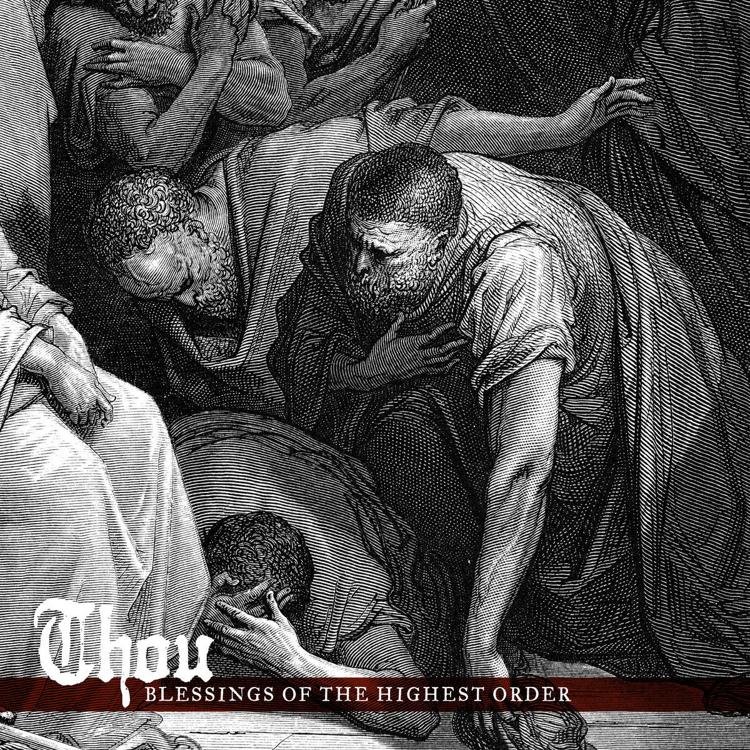 Thou
Thou is a powerful and punk-principled Louisiana-based sludge-metal band that earns critical acclaim for its albums and plays mostly prestigious festivals and DIY/house shows. Nirvana is Nirvana. You know Nirvana. They rule, too. For the past several years, Thou has been recording Nirvana covers and releasing them on hard-to-find, small-batch releases. Thankfully, they've compiled them all and posted them to Bandcamp. Thou's versions of these songs are pretty faithful to the originals, except the low end is lower and the vocals have been stripped of all melody, leaving only strangled gnarl. If you ever wished Nirvana had leaned harder into its "Bleach" sound, run (don't walk) to your computer and dial this one up.