Bandcamp is an online music platform used largely by independent artists and record labels to stream songs and sell merchandise. It's also a vibrant virtual community teeming with interesting sounds just waiting to be discovered. Each week, I'll highlight three releases available on the site that are well worth your time and attention. If you find something you dig, please consider supporting the artist with a purchase.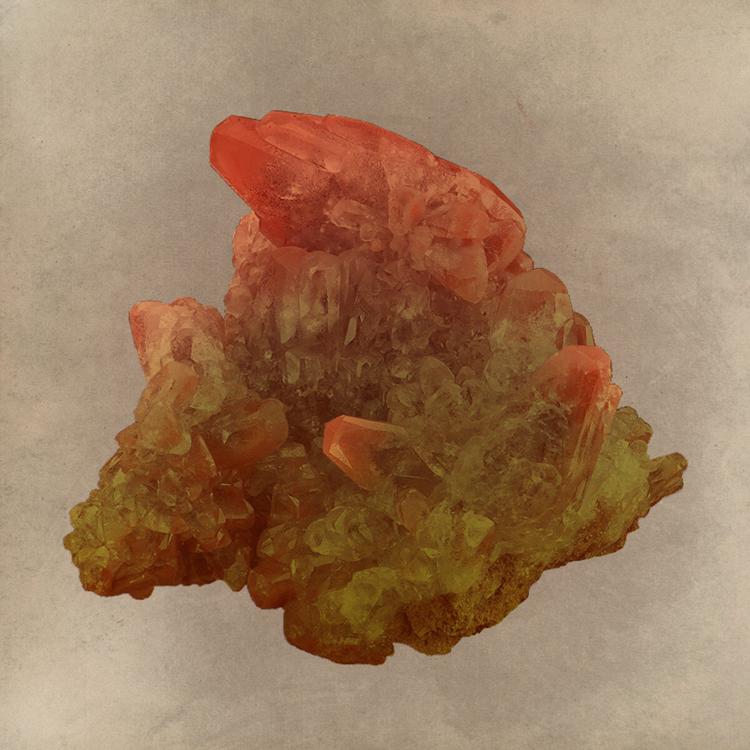 Mazes didn't last a long time, but boy were they mighty. In the early to mid-2010s, the London-based band expertly split the difference between aw-shucks American-style indie-pop and steady, pulsing krautrock, ending up with a sound that was equally melodic and hypnotic. Nowhere is that more evident than on their nearly perfect 2013 album "Ores And Minerals," which made a medium-sized splash: "There's a tightness and economy to the sound that makes (this) sound excitingly different," wrote the popular music website The Line of Best Fit. Sadly, Mazes would make one more album and then break up, but even seven years later, they still sound cool and new.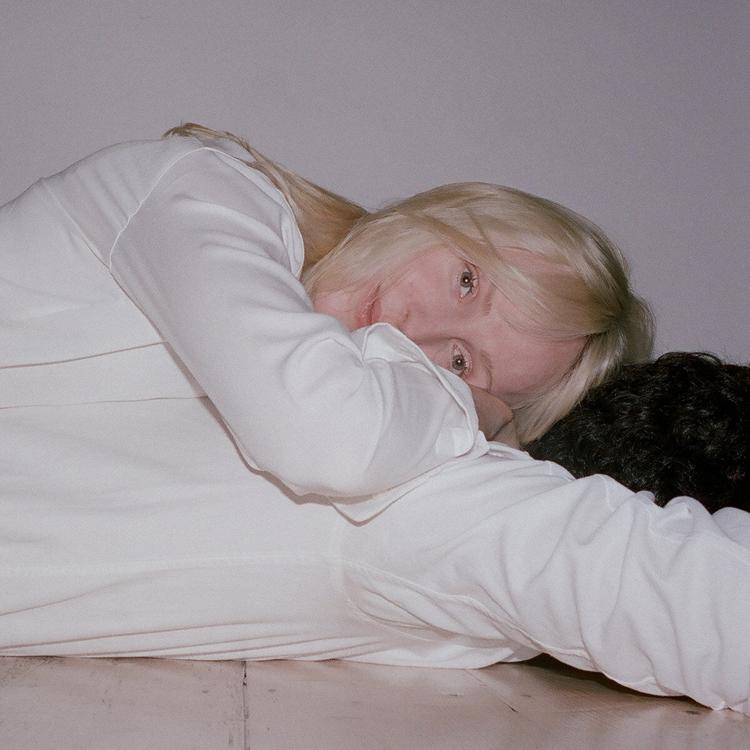 Laura Marling is a decorated British singer-songwriter, yet she is exactly the kind of artist who can be easily overlooked. That's because she's not particularly prolific or flashy, and her sound is not inherently unique. She is a folk singer. She writes songs and plays the guitar and sings. But she does all of those things exquisitely. "Song For Our Daughter" is her seventh album, and it ranks up there among her best, thanks largely to its inviting string arrangements and Marling's warm, knowing voice, which combine to create a cozy, comforting vibe. If you, like me, are feeling rubbed raw by the troubles of the world, here is a sonic balm.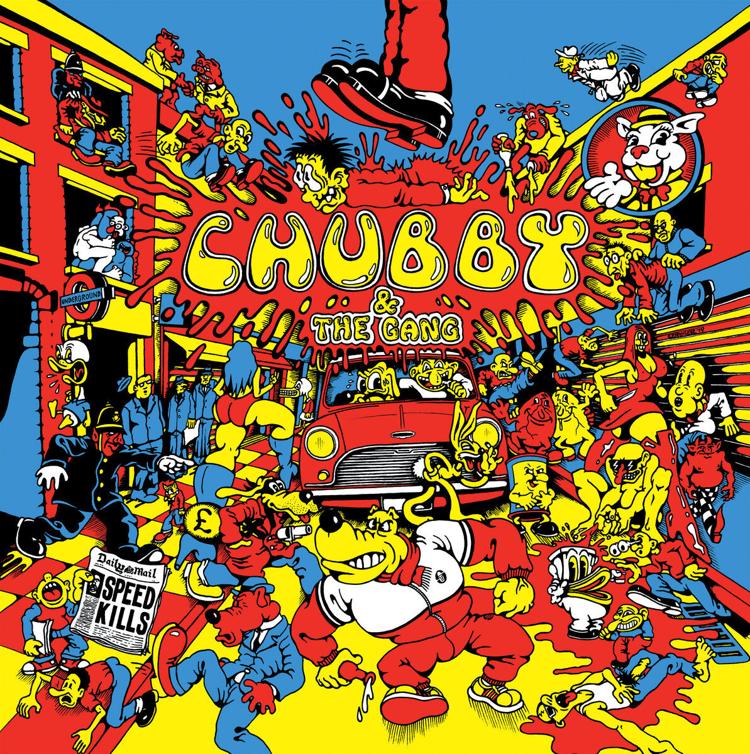 London-based Static Shock Records is home to some of the best punk rock on the planet these days, and the label's best release of 2020 so far is this bracing slab of traditional street punk. The singer — Chubby, I guess? — is a classic, charismatic shouter who makes up for his vocal shortcomings with big buckets of panache, and his backing Gang is a deceptively killer band that whips out killer riffs at a million miles an hour without sacrificing musicality. You can make out all the hooks. You'll notice the bits of twang and old soul and pub-rock that come flying out of the din. You can hear all the little details that make Chubby & The Gang more than just another punk band. Call it punk rock … elevated.