Bandcamp is an online music platform used largely by independent artists and record labels to stream songs and sell merchandise. It's also a vibrant virtual community teeming with interesting sounds just waiting to be discovered. Each week, I'll highlight three releases available on the site that are well worth your time and attention. If you find something you dig, please consider supporting the artist with a purchase.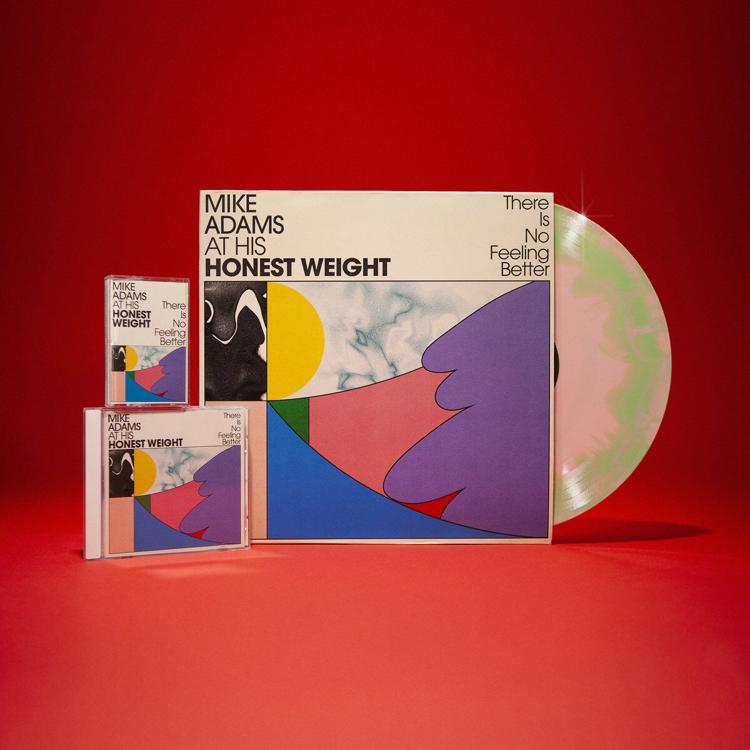 Mike Adams At His Honest Weight
One of the great joys of still, in 2020, being an album-focused music obsessive, is finding "growers." Growers are albums that take some time — and a fair number of spins — to fully reveal their charms to the listener. Here's one: "There Is No Feeling Better," a near-perfect collection of smart, snappy grown-up pop-rock songs by Mike Adams, an indie institution in his home town of Bloomington, Indiana. These songs are expertly crafted, from the writing and arrangement to the clever production touches that give the album its warm and inviting personality, even when it lingers on the topic of heartbreak. But the centerpiece here is Adams' never-ending supply of hooks and the charm with which he delivers them. In a world of instant gratification, growers are a wonderful thing.