After two cancellations in four years — because of wildfire smoke in 2017 and a global pandemic in 2020 (when wildfire smoke might've forced a cancellation anyway) — the Sisters Folk Festival is back. This year, the multi-venue showcase of folk, Americana, blues, bluegrass and beyond is taking over Sisters on a new weekend, later in the year in an effort to avoid future smoke-outs. What hasn't changed: The festival's commitment to high-quality artists performing in a variety of settings, from big tents to quiet listening spaces to late-night parties. Here are a few of the highlights, through the Bandcampin' lens.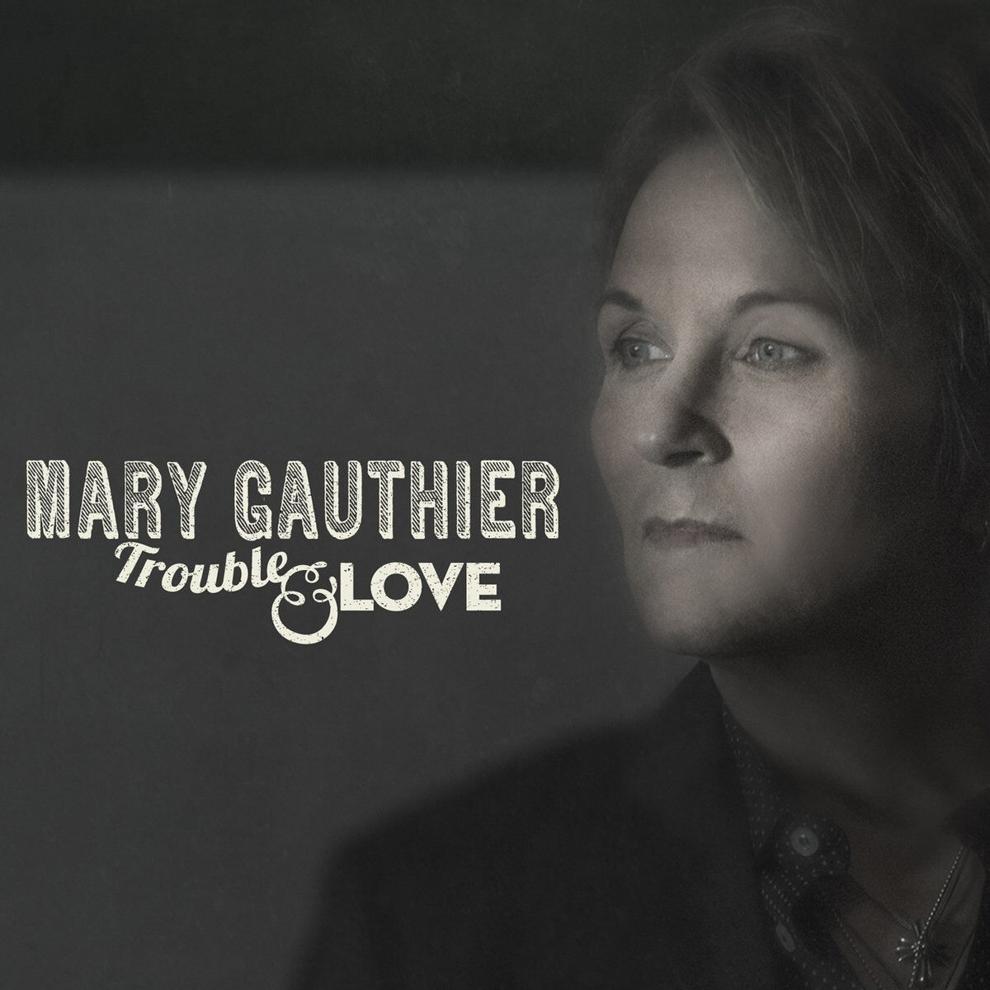 Far and wide, Mary Gauthier is considered one of the preeminent songwriters in the world of folk music, thanks not only to her considerable gifts as a storyteller and musician, but also because you can just tell she feels her songs so deeply. Her most recent album, 2019's Grammy-nominated "Rifles & Rosary Beads," features 11 tunes Gauthier co-wrote with (and for) wounded veterans. But on Bandcamp, you can hear one of the highlights of her catalog: 2014's "Trouble & Love," a collection of slow-burning songs about love, lost love, heartbreak and healing.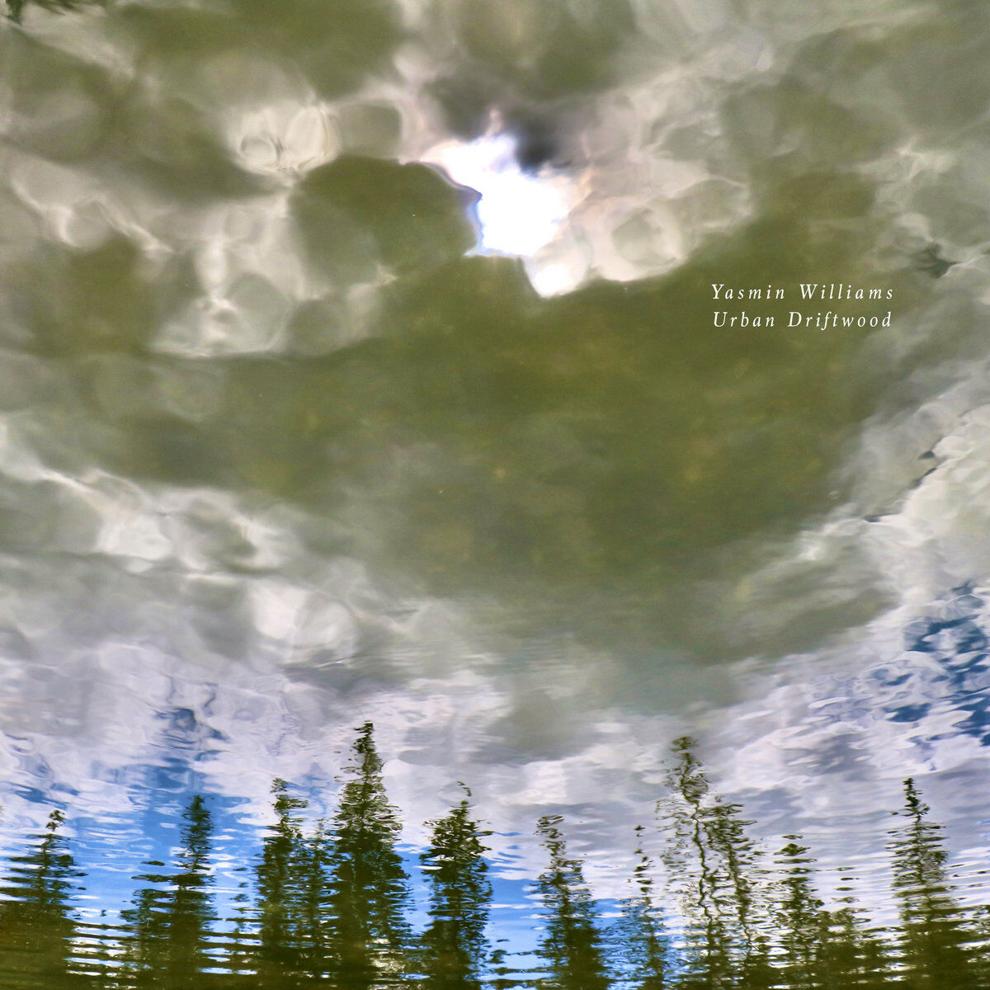 Editor's note: This blurb ran previously in GO! Magazine. It's being repeated because Williams is playing four times in Sisters. Yasmin Williams is a 24-year-old guitarist from Virginia, and her music is, quite simply, a sonic balm for troubled times. She started playing in eighth grade after she beat the video game Guitar Hero 2, and then rather than start an electrified rock 'n' roll band, she turned to the acoustic guitar and began to develop her technique: a combination of fingerstyle plucking and fretboard tapping. Williams released her sophomore album, "Urban Driftwood," earlier this year, and it's intricate and melodic and endlessly beautiful.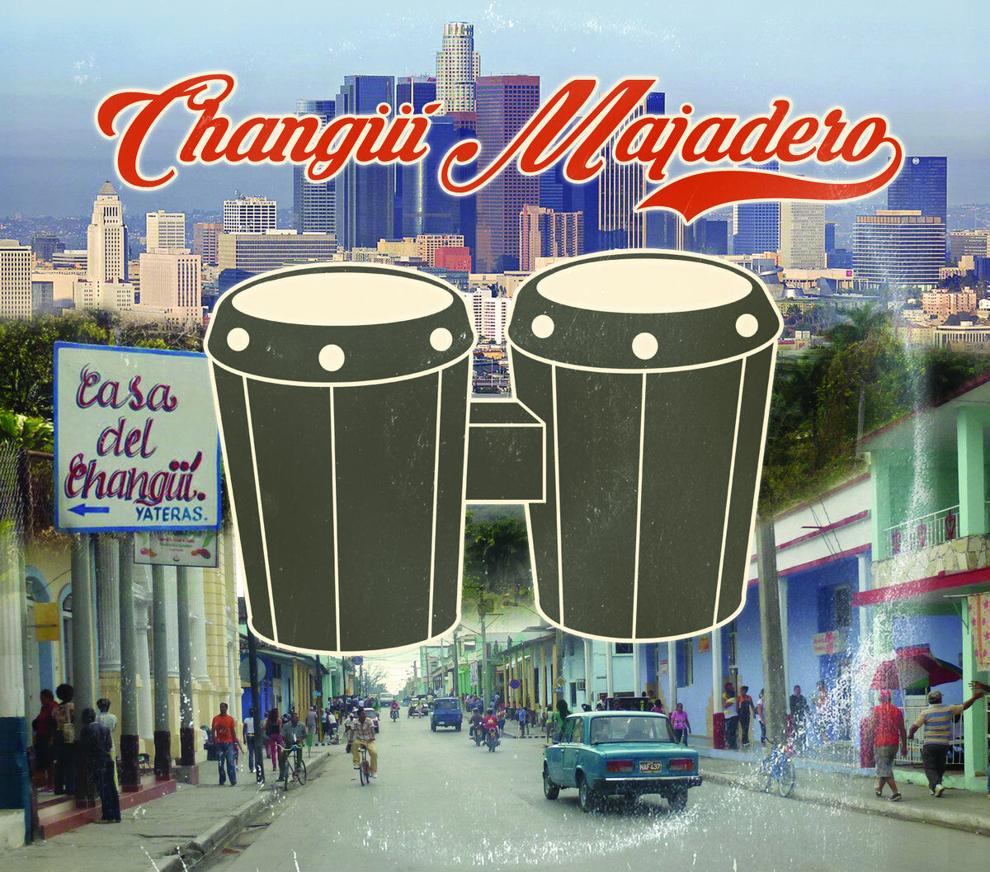 The beauty of the Sisters Folk Festival is that its musical offerings range far beyond the boundaries implied by its name. For example, every year there's at least one band that makes highly danceable music out of the sounds and rhythms of some other country or culture. This year, that band is Changüí Majadero, a Los Angeles-based group with a modern take on the Afro-Cuban style of music known as Changüí, a traditional sound that formed the roots of salsa, Cuban son and other popular Latin music. And now that we've completed our ethnomusicology lesson for the day, go find your dancin' shoes. You're going to need 'em.
Sisters Folk Festival: all day, Friday through Sunday; multiple venues across Sisters; $75-$200 in advance, few tickets remain and they will not be sold at the door; sistersfolkfestival.org