Bandcamp is an online music platform used largely by independent artists and record labels to stream songs and sell merchandise. It's also a vibrant virtual community teeming with interesting sounds just waiting to be discovered. Each week, I'll highlight three releases available on the site that are well worth your time and attention. If you find something you dig, please consider supporting the artist with a purchase.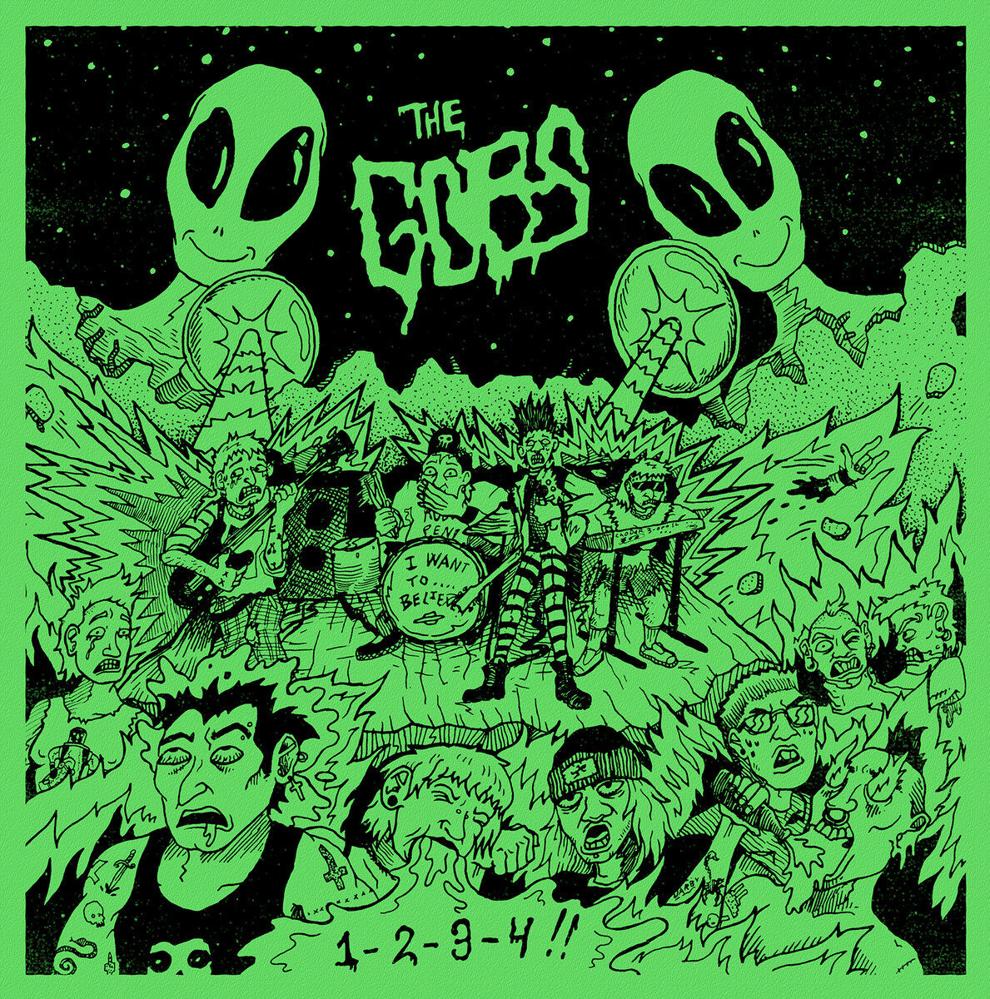 I don't know anything about The Gobs other than the fact that they're from Olympia, Washington. I don't know who's in the band or what they look like. And that's part of the charm. The Gobs are a grimy, hard-charging synth-punk band that feels like a throwback to the embryonic days of punk rock — think early Devo doing a recording session in the sewer system. "1-2-3-4!!" collects 12 songs from The Gobs' first four demos, which showcase the band's secret pop sensibility. It always finds its way through the din.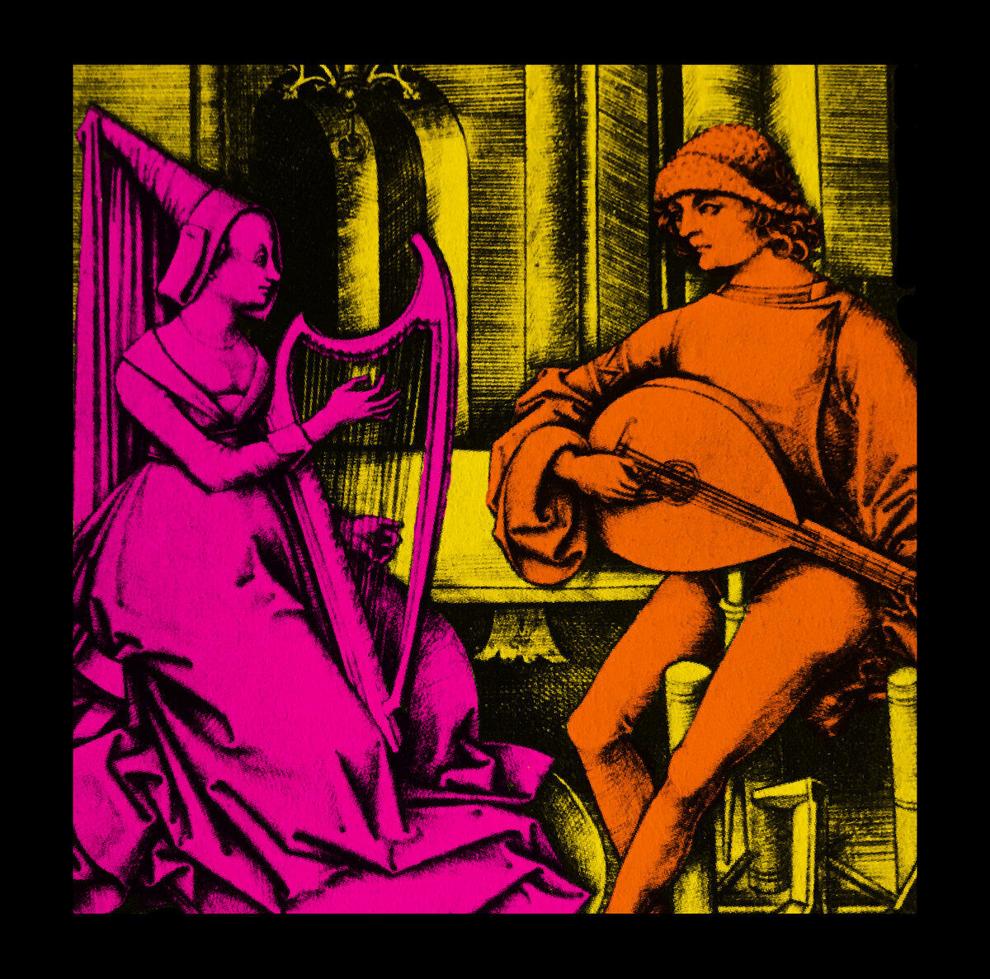 Jordana is a bedroom-pop recording artist from Kansas who sounds like the second coming of Clairo and has been slowly expanding her palette over the past few years. (She's still only in her early 20s.) TV Girl is a Southern California band that makes deadpan indie-pop punched up with hip-hop beats. Their sounds work well together, as evidenced by this seven-song EP, which is catchy and cool and shimmering and hazy and laid-back and lite-funky, all at once.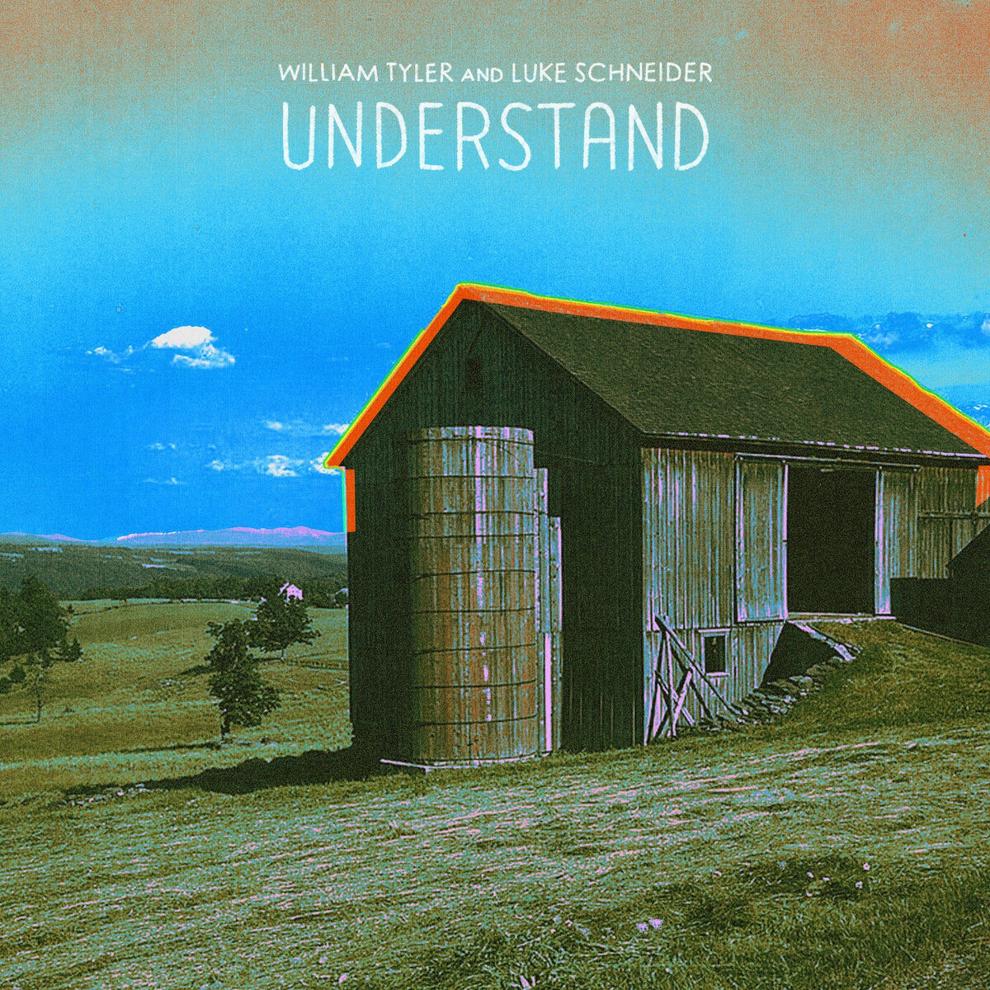 William Tyler and Luke Schneider are both Nashville guys: The former a renowned guitarist who has played with bands such as Lambchop and Silver Jews and boasts his own catalog of incredible solo albums, and the latter a pedal steel wizard known for his work with Orville Peck and Margo Price. Both are adventurous players and composers, too, unafraid of exploring the fringes of instrumental guitar music. Their first collaborative EP, "Understand," finds them pushing out even further, into lush ambient zones, sparkling drones and New Age music. Beautiful stuff!