Bandcamp is an online music platform used largely by independent artists and record labels to stream songs and sell merchandise. It's also a vibrant virtual community teeming with interesting sounds just waiting to be discovered. Each week, I'll highlight three releases available on the site that are well worth your time and attention. If you find something you dig, please consider supporting the artist with a purchase.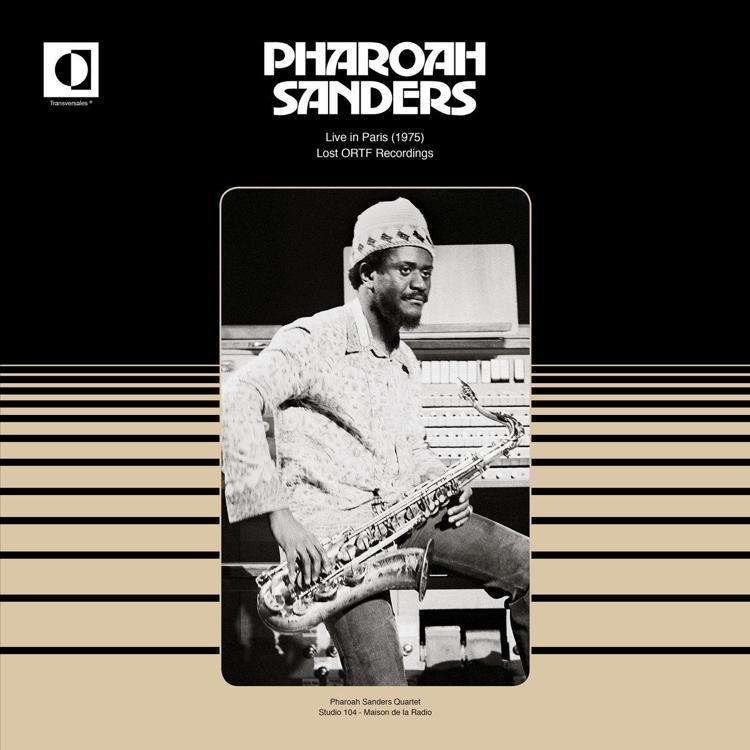 Pharoah Sanders
"Live in Paris (1975)"
https://transversales.bandcamp.com/album/live-in-paris-1975
I'm not a huge fan of live albums. I'd rather go to the show. Or stay home and listen to records. To me, listening to a recording of a show seems like the worst of both worlds. (Sorry Deadheads.) But I'll make an exception for this incredible document of legendary saxophonist Pharoah Sanders' Nov. 17, 1975, performance at the headquarters of Radio France in Paris. The place is known for its outstanding acoustics, and you can hear it on this album, which was mastered from the original tapes and released in March by French record label Transversales Disques. The setlist is killer, Sanders' quartet cooks and the sound quality puts you in the front row. From there, "The Creator Has a Masterplan" is a wild ride, man.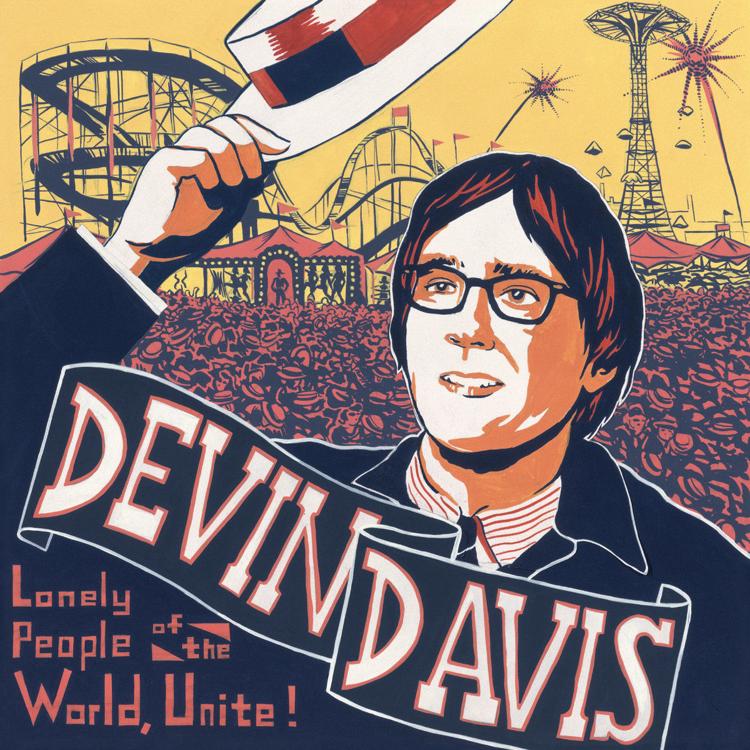 Devin Davis
"Lonely People of the World, Unite!"
https://devindavis.bandcamp.com/album/lonely-people-of-the-world-unite
Way back in the ancient times — 2005, to be exact — a Chicago singer-songwriter named Devin Davis released his debut album — "Lonely People of the World, Unite!" — to widespread critical acclaim. ("Guided by Springsteen," wrote indie tastemaking website Pitchfork, and that's spot on.) Fifteen years later, folks waiting on a follow-up are … still waiting. Davis hasn't yet released another album, though he has said a few times over the years that he is working on one. And that's fine … until he's done, we can all revisit "Lonely People," a powder keg of crunchy guitars, jam-packed arrangements, razor-sharp hooks, thinly veiled melancholy and giant mutant spiders. If Davis never makes another record, this will go down as one of the great one-offs. And maybe that's enough.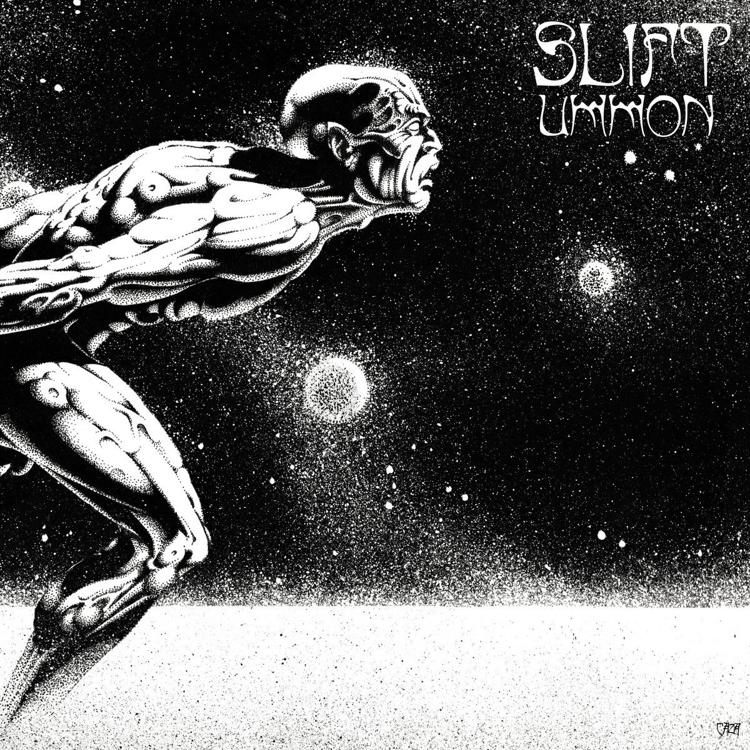 Slift
"Ummon"
https://slift.bandcamp.com/album/ummon
There's a whole wide world of music on Bandcamp, in just about any style you can name. But sometimes it seems like there's three psych-rock bands for every one of everything else. A lot of those are subpar; they're too sleepy or their songs never really go anywhere or they sound like they're scared of a memorable melody. And then there's bands like Slift, a French power trio specializing in heavy, propulsive psych that sounds like that moment in all the space movies where the ship is passing through the atmosphere and everything gets so hot it starts glowing and you can see the beads of sweat on Tom Hanks' forehead and everything feels like it could explode at any second. Slift gets to that point quickly and then just stays there forever while guitars squiddly-diddly-diddly off into the heavens. It's glorious.