Bandcamp is an online music platform used largely by independent artists and record labels to stream songs and sell merchandise. It's also a vibrant virtual community teeming with interesting sounds just waiting to be discovered. Each week, I'll highlight three releases available on the site that are well worth your time and attention. If you find something you dig, please consider supporting the artist with a purchase.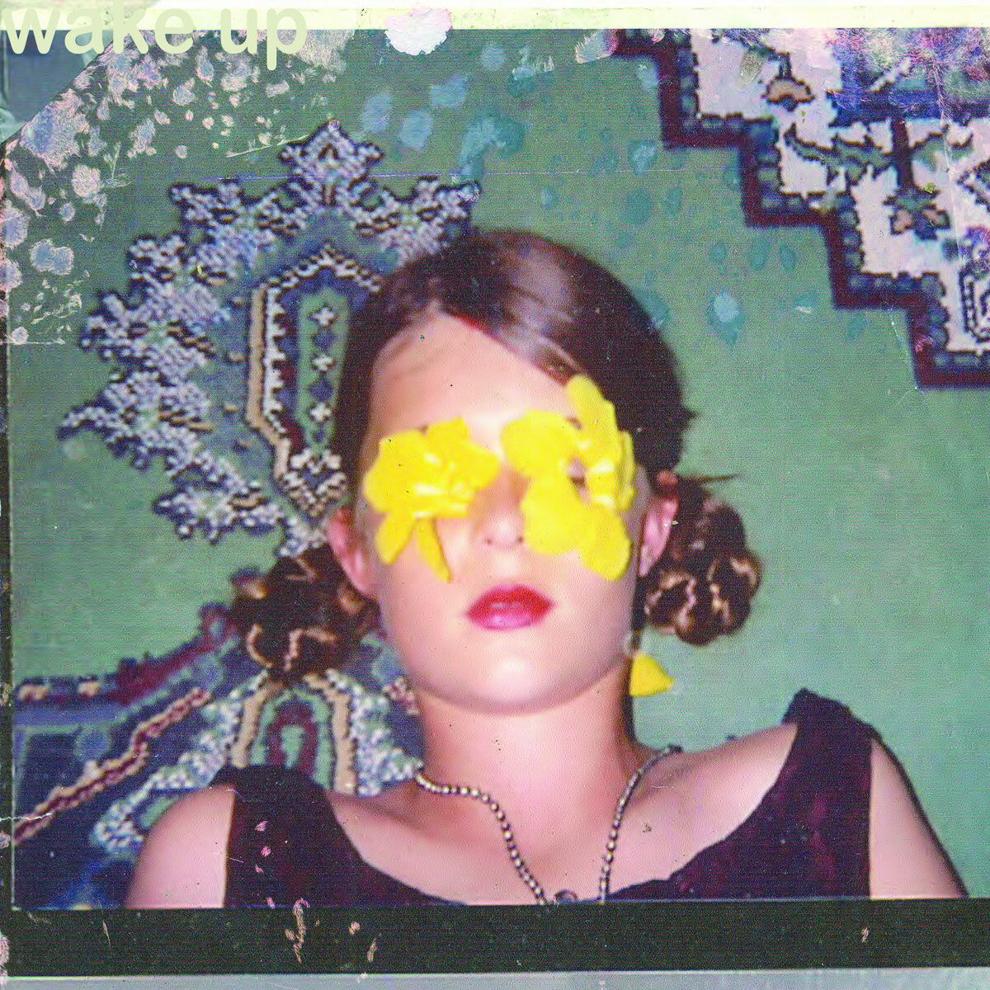 According to the blurb on the album's Bandcamp page, "Tigers Can't Be Choosers" was recorded nearly 10 years ago, but you'd be forgiven for thinking that's a typo and that the correct number is 30. That would peg it to 1991-ish, which lines up perfectly with Wake Up's classic indie-rock sound. This California band is totally sick of being compared to Pavement or they're as flattered as can be. Or maybe it's both. Either way, "Tigers" contains lots of Pavement-isms, from the tumbling rhythms, jangling guitars and breezy cool to Evan Mui's lead vocals, which share more than a passing resemblance to Stephen Malkmus. It's a familiar sound, and one Wake Up does really well!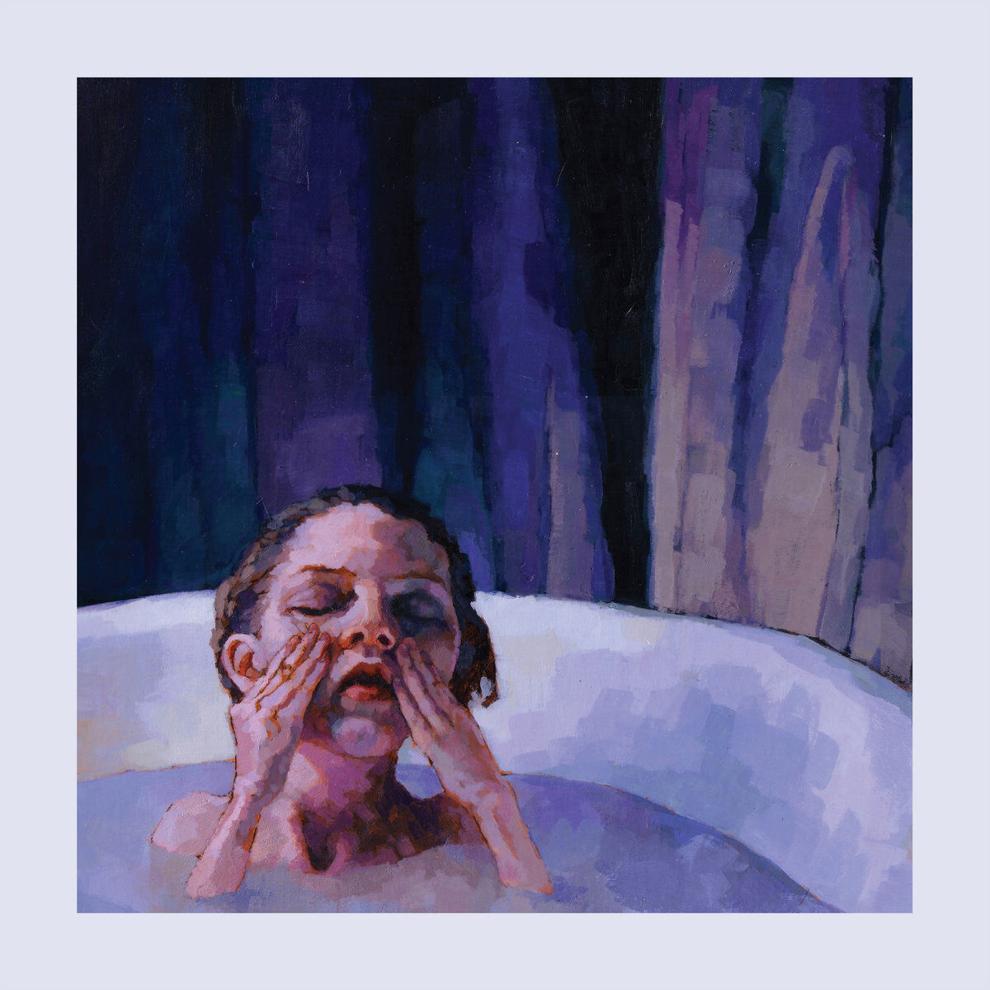 Nashville-based singer-songwriter Tristen came to Bend a few years ago, sandwiched on a bill between two mediocre dude bands. At the time, it felt like she was trying to figure out if she was more of a folk singer or a roots-pop aspirant, and she seemed like she was spinning her wheels. "Aquatic Flowers" finds her unstuck and cruising. These tunes are efficient and catchy: "Complex" is all warm, strummy acoustic guitar, with a vaguely motorik beat and gauzy outro. "Wrong With You" takes crushing self-loathing and dips it in perfectly crisp indie-pop. And "Athena" feels like a throwback to the '60s, with cool surf-rock 'n' soul vibes reverberating through the song. Toe-tappers, all of 'em.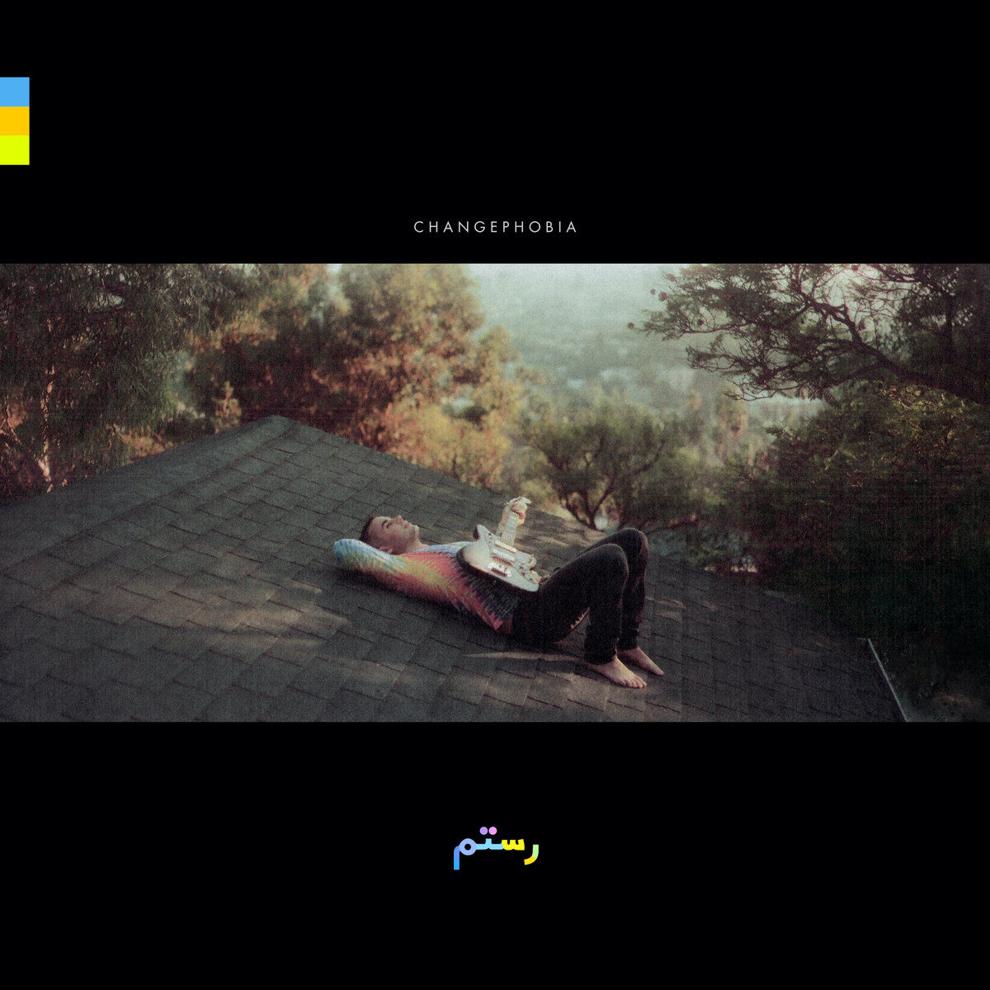 Rostam Batmanglij is still best known as a key cog in the musical machine that made Vampire Weekend one of the best rock bands of the past 15 years or so. But he left VW in 2016, and since then, he has released two fine solo albums under his own name. The newest one is "Changephobia," which finds Batmanglij reining in his brighter tendencies and rolling out a more muted — but still synth-heavy — sound. One thing hasn't changed, however: his knack for sophisticated pop songs arranged in ways that feel warm and uncluttered and intimate. If you felt like something was missing from VW's last album (2019's "Father of the Bride"), you may very well find it on "Changephobia."