Bandcamp is an online music platform used largely by independent artists and record labels to stream songs and sell merchandise. It's also a vibrant virtual community teeming with interesting sounds just waiting to be discovered. Each week, I'll highlight three releases available on the site that are well worth your time and attention. If you find something you dig, please consider supporting the artist with a purchase.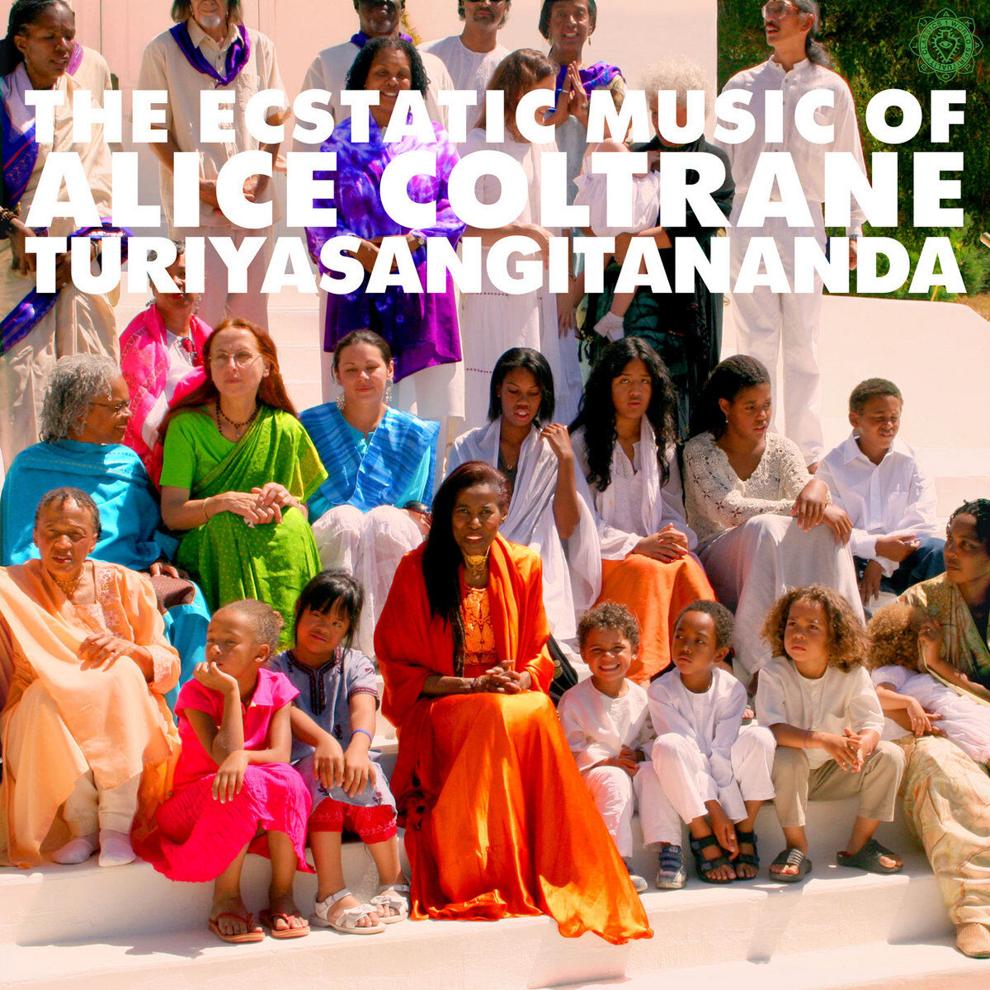 Digging into the catalog of Alice Coltrane is like exploring a labyrinthine and luxuriously appointed mega-mansion: It's a big job, and there are treasures at every turn. "World Spirituality Classics 1" gathers some of those more uncommon treasures by compiling eight tracks Coltrane recorded in the 1980s and '90s, when she spent most of her time performing devotional music in the ashram she'd established outside Los Angeles and releasing it to her spiritual community via limited runs of cassette tapes. Contained within: solo harp performances, mesmerizing chants, lush synth arrangements and more. This is an incredible document of a fascinating chapter in Coltrane's legendary career.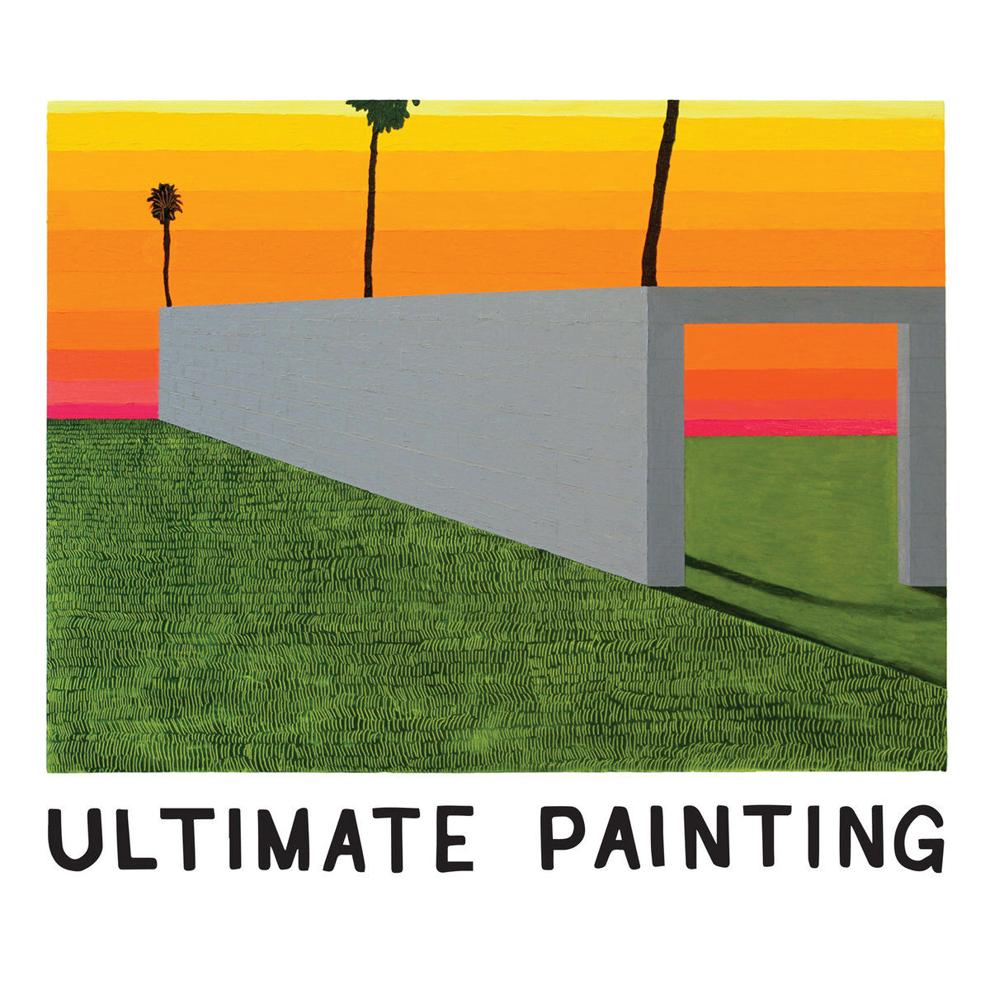 English musicians Jack Cooper and James Hoare have been involved in some of the best bands of the past decade, including Veronica Falls, Mazes, Modern Nature and The Proper Ornaments. And for a brief moment — OK, three years — they paired up, poured their considerable powers into Ultimate Painting, and came up with a few dozen sinewy guitar-pop jams that ably walk the line between the nervy pulse of The Clean and the deadpan cool of the Velvet Underground. This is one of the great short-lived bands of the past decade, so if you're going to check them out, you have limited options. Start with 2014's self-titled effort (linked here), then go directly to 2015's "Green Lanes," which is also excellent.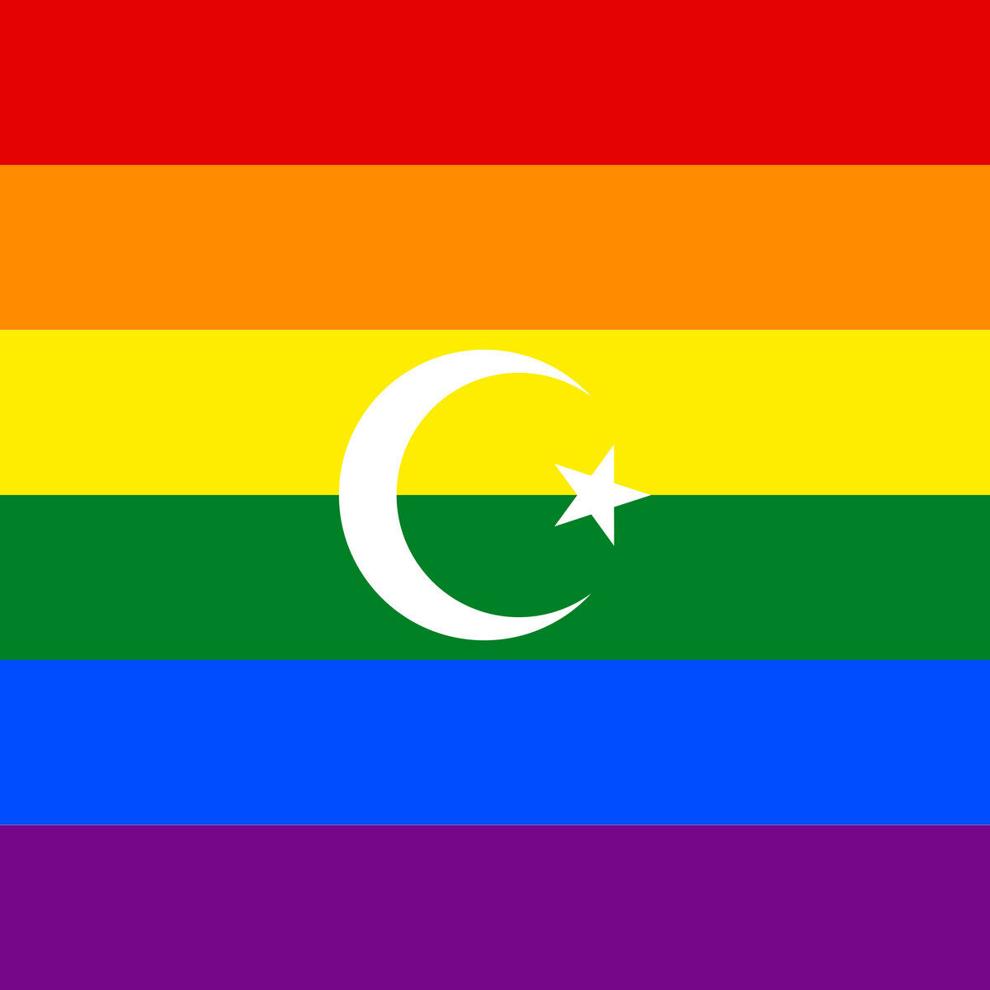 My favorite heavy album of 2021 so far comes from Violet Cold, "an experimental AI simulated music project from 40°22'37.7"N 49°50'51.6"E," according to the project's Bandcamp profile.
If you plug in those coordinates, you land in central Baku, Azerbaijan, and if you do a little more digging, you'll find that the creative juice behind Violet Cold comes not from AI, but from a musician named Emil Guliyev — a man with, apparently, zero preconceptions about what black metal "should" sound like.
On Violet Cold, he builds a foundation of majestic, melodic black metal, and then augments it with folk music, electronic elements, dream-pop and even hip-hop. The result is a set of songs that are heavy, unorthodox and thrilling.