The Tower Theatre Foundation is gearing up for a full season of live entertainment in 2022-23.
Had the last two years of the COVID-19 pandemic not occurred, that would be a boring sentiment. But after the months of postponements and socially distanced seating charts patrons of the arts have endured, it's somewhat thrilling.
Other than a handful of events, including Wednesday screenings in July of "The Postman" and other films that were shot in Central Oregon, the historic Tower Theatre will be closed for much of the summer for backstage renovations, funded by a grant from The Bend Foundation.
"That means we're slow over the summer. We don't do a ton of shows in the summer anyway," said Ray Solley, executive director of the Tower Theatre Foundation, the nonprofit that operates the theater and puts together a full season of music, theater and other offerings, in addition to making the facility available to other event producers.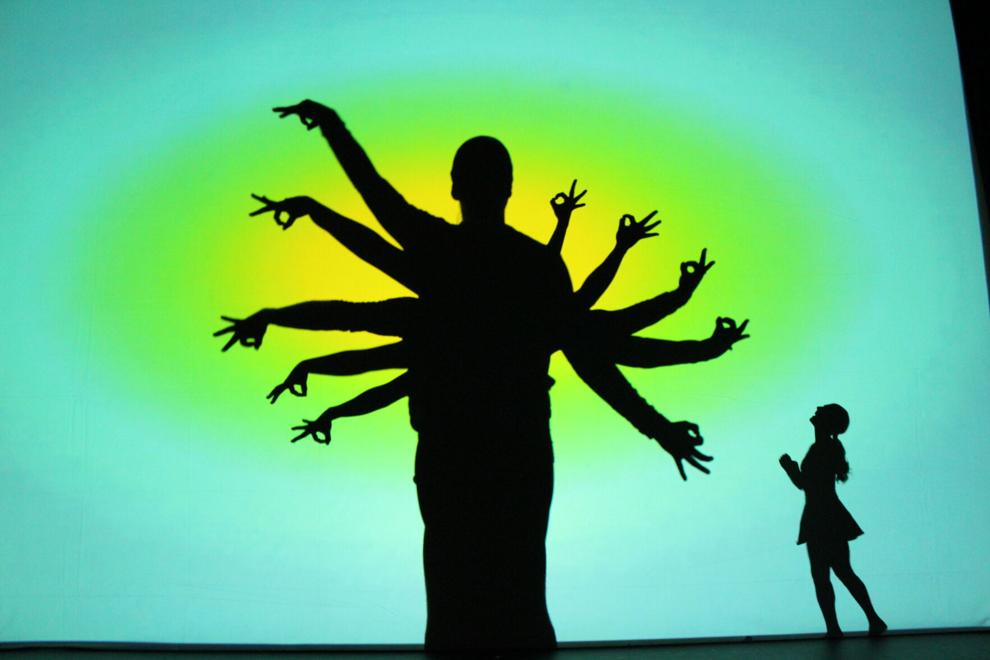 The season features about 150 shows, among which you'll find the kind of unique entertainers the Tower has become known for bringing to town, such as dance groups such as Catapult (Oct. 18), a clever dance troupe that uses silhouettes to create fascinating shapes, symbols and movement (and have been seen on "America's Got Talent").
In its season brochure, the Tower is categorizing Catapult and other dance and percussive acts under "Movement & Music." Others falling into that category include Golden Dragon Acrobats (Jan. 19), Recycled Percussion (Jan. 23), Memphis Jookin' (Feb. 20), Yamato Drummers (Feb. 22) and Step Africa (April 14).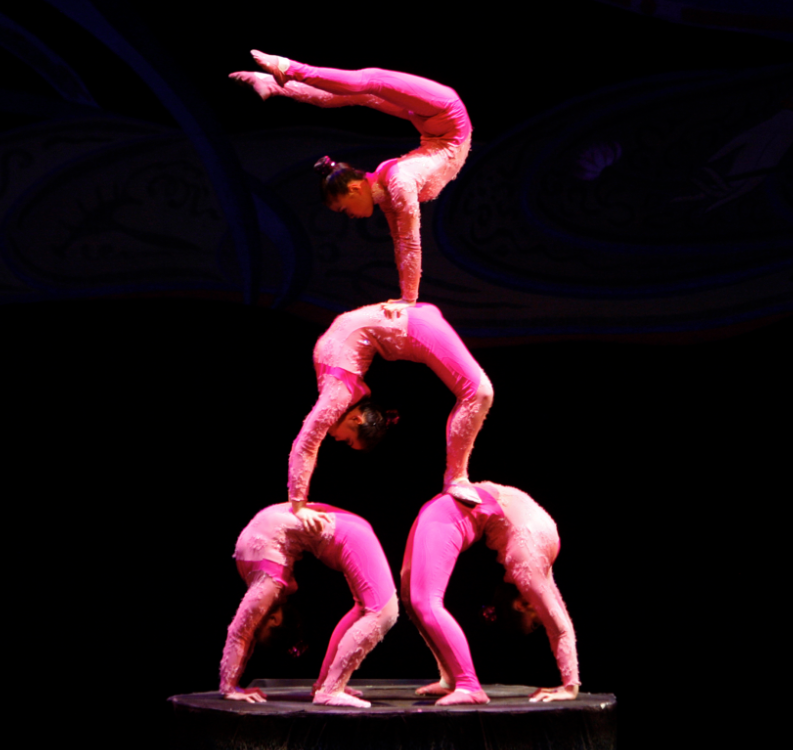 Tickets to these and other acts and events are on sale now to members, and June 30 to the general public, but as Solley notes, anyone can become a member — and get first dibs on tickets. (More info at towertheatre.org or 541-317-0700.)
Below is a full list of 2022-23 events from the Tower Theatre Foundation. Visit these pages and towertheatre.org throughout the year to find more shows as they are added to the Tower schedule.
20: Lee Ritenour & Dave Grusin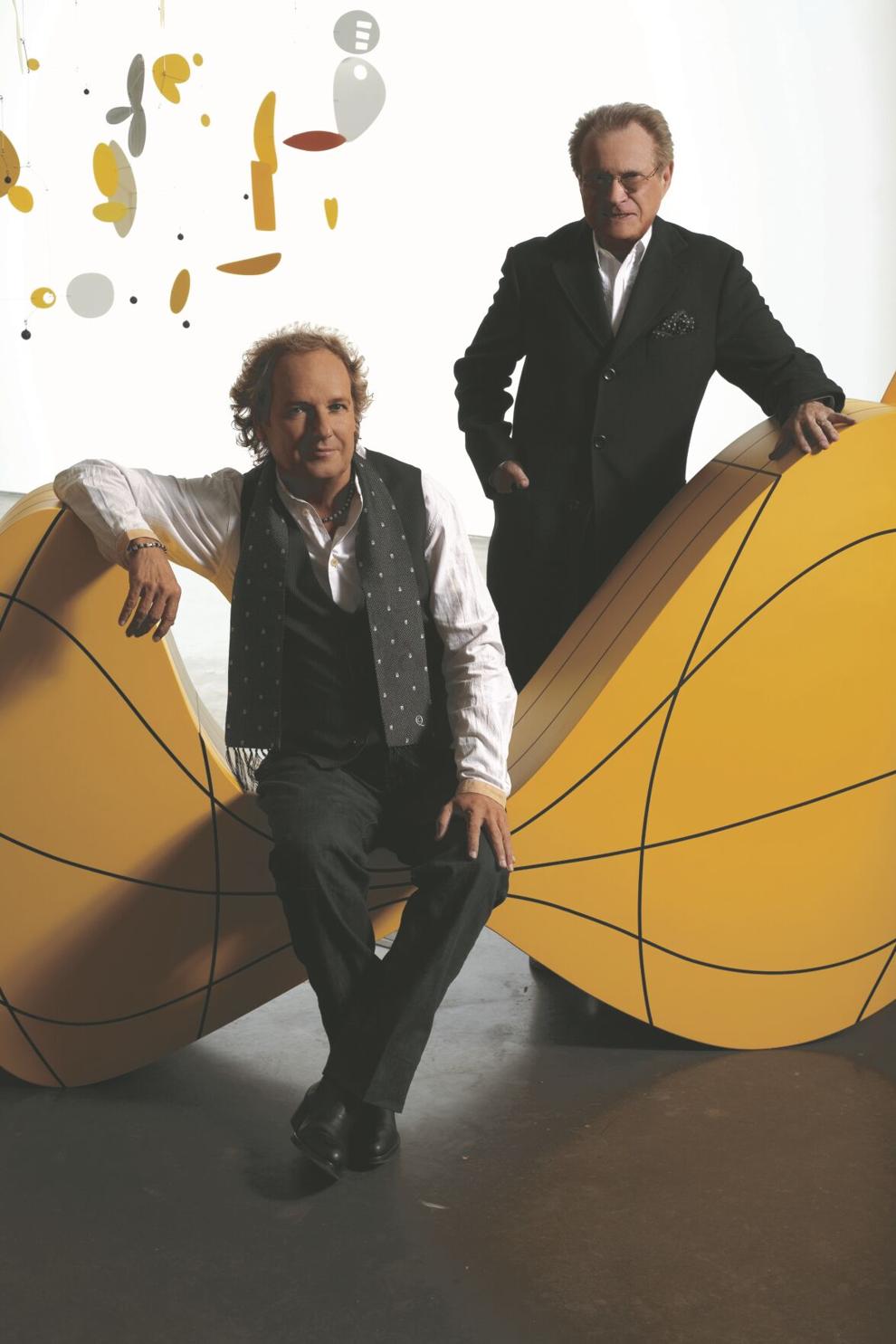 23: "Alexander and the Terrible, Horrible, No Good, Very Bad Day"
1: Majesty — Queen Tribute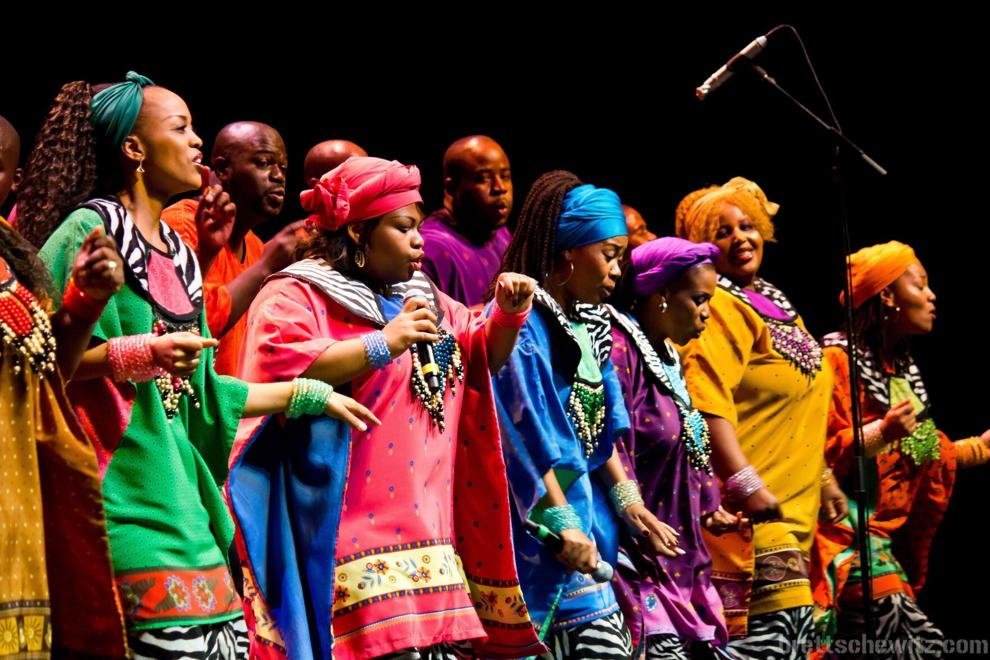 30: "National Lampoon's Christmas Vacation"
10-11: C.O. Mastersingers "Messiah & More"
12: Gangstagrass Holiday Party
15: Jake Shimabukuro—Christmas in Hawaii
21-23: Swingin' Tower Christmas
19: Golden Dragon Acrobats
22: Jazz at Lincoln Center's Songs We Love
24: Blind Boys of Alabama & Charlie Musselwhite
30: International Guitar Night
17-18: A Cappella Fest with Naturally 7
20: Memphis Jookin' with Lil Buck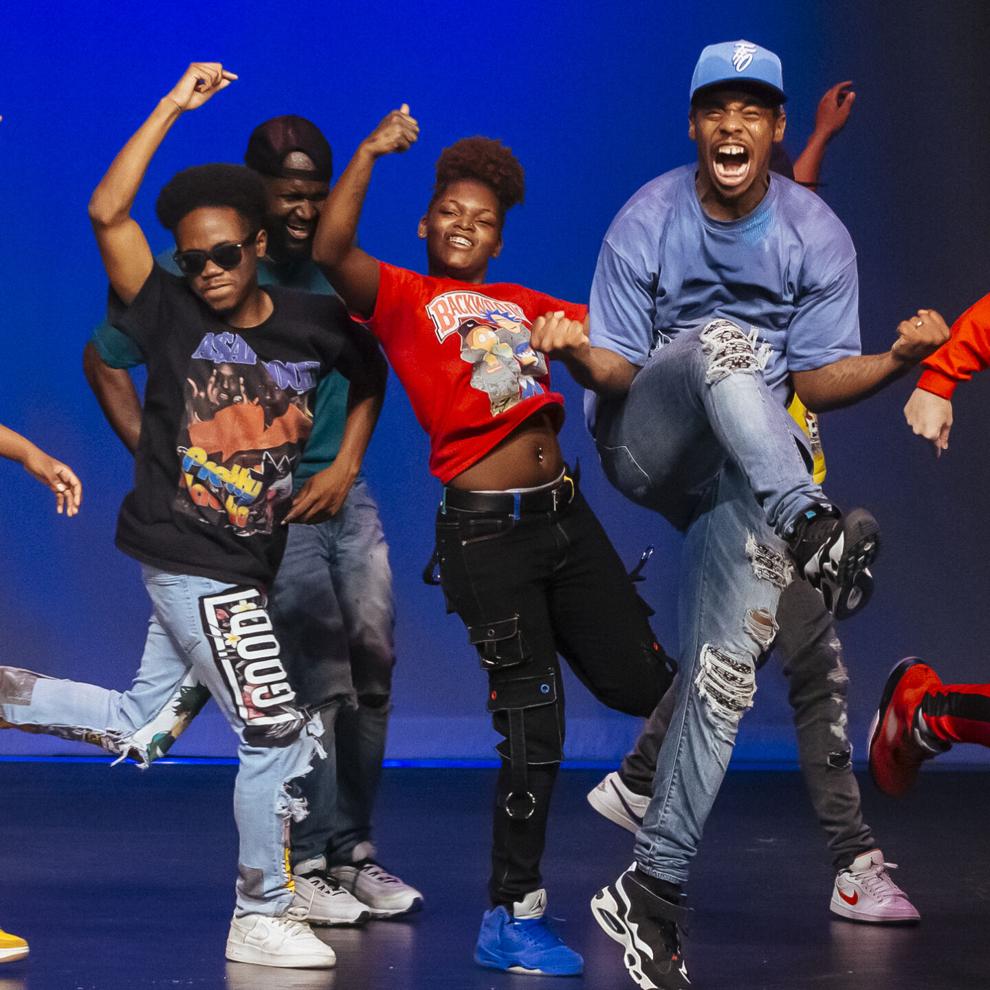 28: Take Me to the River — New Orleans
1: HillBenders — "WhoGrass"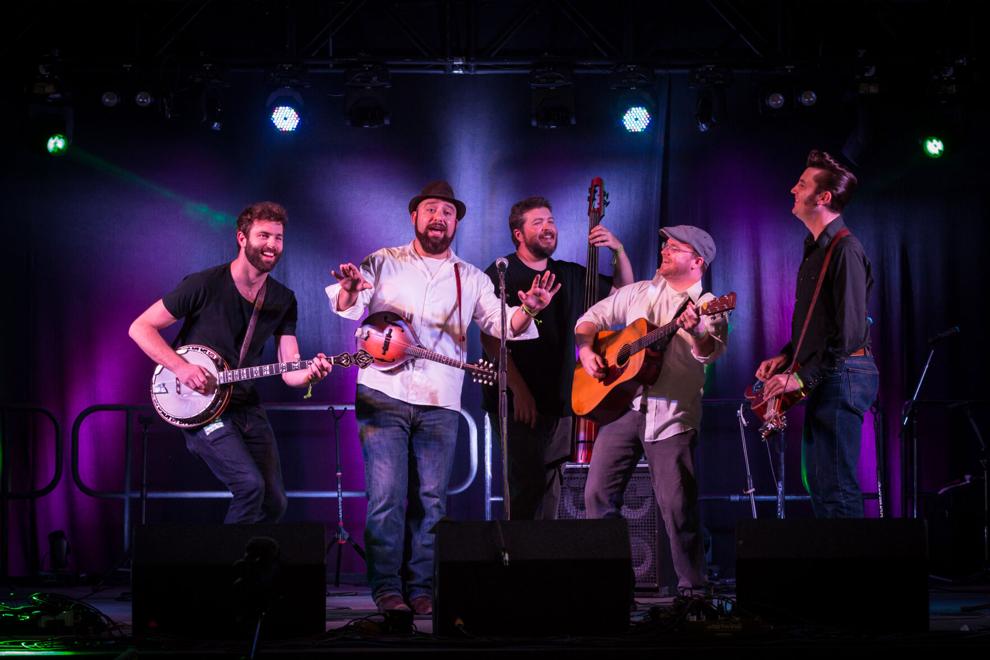 5: Rodney Marsalis Philadelphia Big Brass
24: "Harry Potter and the Sorcerer's Stone"
11: Yesterday and Today—Interactive Beatles Experience
25: The Black Market Trust
12: "Cloudy with a Chance of Meatballs"