Oregon Badlands — This 29,180-acre wilderness area is conveniently located less than 20 minutes east-southeast of Bend. The volcanic soil here — a bit of leg workout in warm, dry months — firms up at the onset of cold and damp conditions, meaning the Badlands and its nearly 50 miles of trails are ripe for a visit. The area is closed to bikes and all motorized uses, so if it's fresh air, quiet and solitude you seek, you'll find them in spades here among the junipers, sagebrush, bunch grasses and rock formations.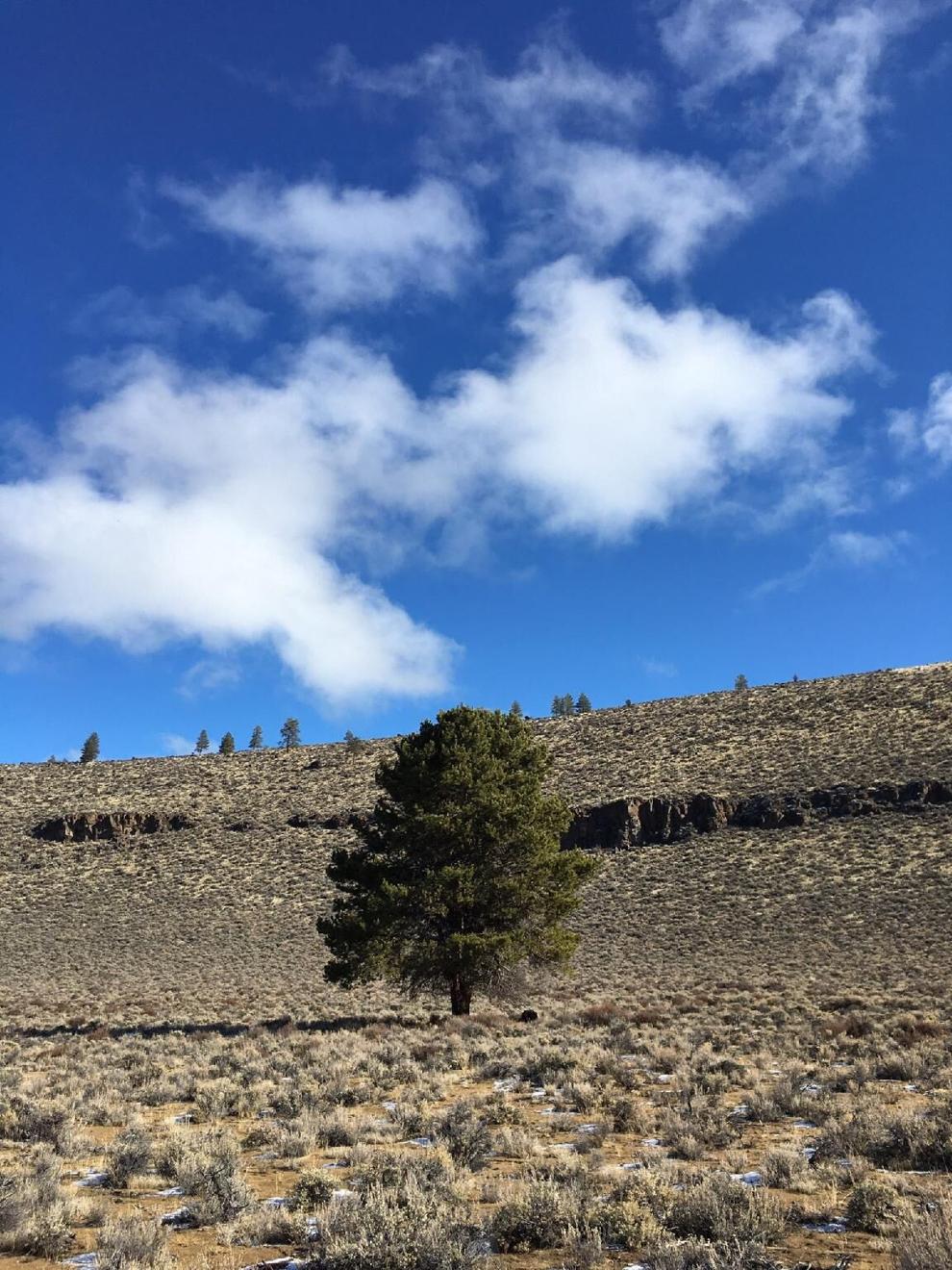 Hole-in-the-Ground — Hole-in-the-Ground, a 425-foot deep maar crater formed during the Pleistocene Epoch, is one for the adventurous. That's partly because it's a bit of an adventure just getting there, and also because, if you take the trail down into the belly of the crater, what goes down must come up. Or simply do a lap along the crater rim. From Hole-in-the-Ground, it's a relatively short drive to another geologic marvel, Fort Rock.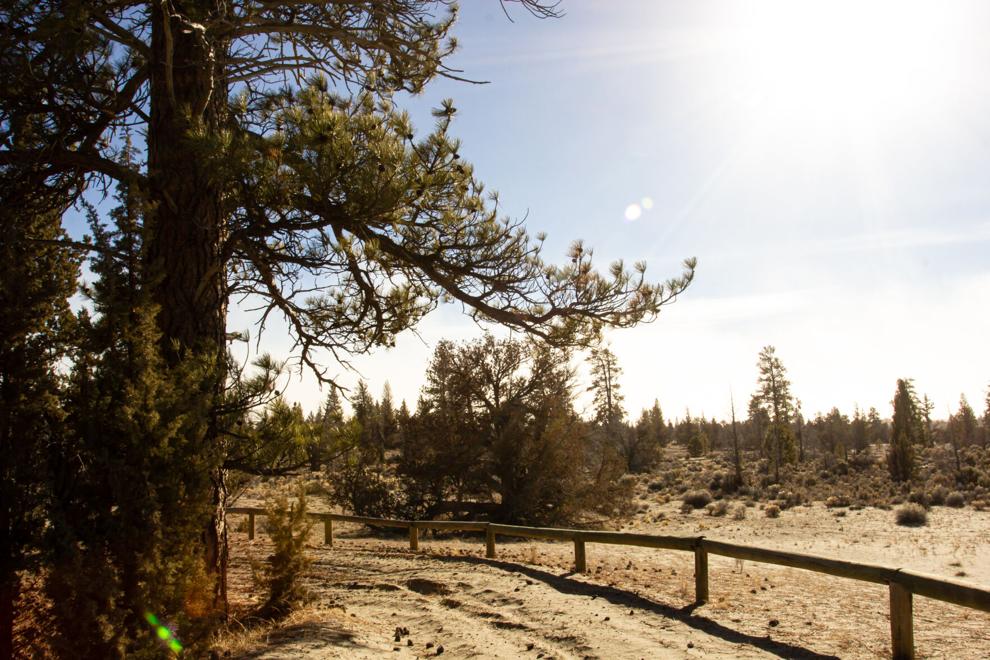 Lost Forest Research Natural Area — Located 65 miles southeast of Bend in northern Lake County, the Lost Forest is quite frequently — and accurately — described as "remote." It's also fascinating, consisting as it does of an isolated stand of centuries-old ponderosa pines slowly ceding ground to the desert and shifting sand dunes.