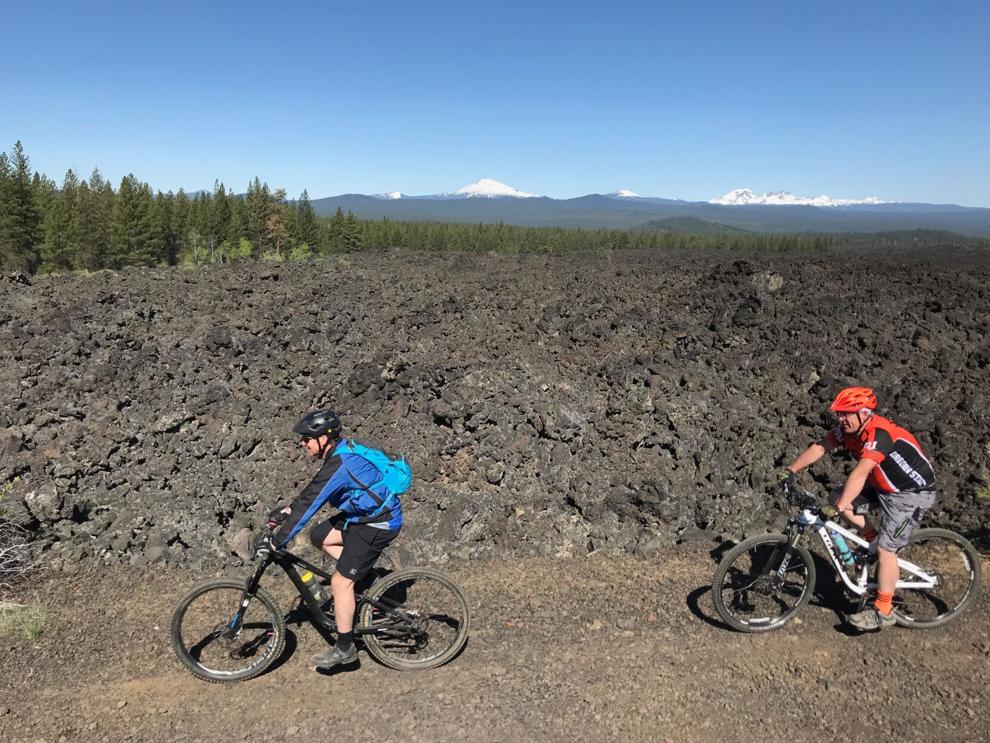 Black Rock — One of the oldest mountain bike trails in Central Oregon according to bendtrails.org, the 4.1-mile-long section of single track hugs the lava fields at Lava Lands and offers some technical climbs over the rocks themselves. The easy trail also runs almost parallel to a paved path for riders of every skill level.
Crane Prairie Reservoir — The reservoir famous for its "cranebow" fishing reopened last week with some patches of snow remaining on the way to the resort. Wild rainbows must be released. The water level at the lake is one of the highest out of all Central Oregon reservoirs, yet not completely full.
Rosland Day Use Area — The 42-acre community park in La Pine has river access to the Little Deschutes River, making a great place for families to paddle around in the slower -moving stream on the warmer spring days. You can make a longer day of floating out of a visit to the park by putting in at Leona Park to the south and floating along the gently winding river for 7.5 miles. Just make sure you have a car parked at each end as it's a long way to walk back with your kayak in tow.